Here is my FREE gift for you!

100 E-mail Subject Lines That Get Opened
hey
quick question
question for you
Let's chat this week – Wed. or Thurs.?
Are you around on Saturday?
I have an idea for you — let's chat!
Did you see this?
OMG– you HAVE to read this!!!!!
So sorry
Let's DO THIS!!
The number one question people keep asking me…
BIG NEWS!
Have you heard about this yet??
check this out
Fixed link
My #1 secret to ____________
My three favorite ways to ____________
How I achieved/ found/ attracted __________ in 30 days
The hottest new trend in ___________
Want to chat?
Doors are now OPEN
Five step formula to ____________
Final notice
My secret to _____________
quick note
Did you miss this?
Do you self-sabotage?
I notice you did this this week.
Are you resistant to getting what you want?
The Power of a Post-It Note
Greetings from _________!
___________ was a disappointment!
What __________ will do for your creativity
My heart is heavy
Are you kidding me right now?
You're not going to believe this!
I messed up. I'm Sorry.
Gentle reminder – one last time
Check this out
[name], are you still up?
Inspiration for your Sunday
Moments
[Name], can you do me a really quick favor?
Hi! How are you?
Deep breath – I've never talked about this publicly
(Time Sensitive) Did You See This?
Talk to me sister
She told me it was impossible
Are you still up?  I am!
My vacation pics
I'm a little embarrassed about this
Are we talking Saturday?
Inspiration for you this weekend
Want a peek inside?
Intimacy
A treat for you
You are on my heart today
You're in luck!
My pregnancy biz plan
TODAY @ [insert time, time zone and topic of a free training call/ webinar, i.e. Guided Meditation] – Join me?
Can I be real with you?
This is drama
This Saturday
.. the answer to "What's my purpose?"
Are you looking for a sign?
Are these hidden blocks sabotaging your life?
Sold out!
Reply right away, and what happens will amaze you
Is this getting in the way of what you really want?
I'm turning red as I admit this
Last-minute gift idea!
The three biggest mistakes [entrepreneurs/ women/ men/ people] make on Facebook
My secret recipe for __________
I just saw YOU!!
[Name] – THANK YOU!!
A Must-have book for [entrepreneurs/ coaches/ women/ men/ etc.]
[Name]
Final day to register…
An important message for [Name].
One question
Want to chat?
Our call tomorrow
Can you look at this?
would love your help, [Name]
It was great meeting you!! And here's the info I promised…
Oops!!
Exciting news!
How to [insert desired result] through [your favorite method] in 30 days or less
Are you around tomorrow?
quick note about this Wednesday
Here's the encore from yesterday's [training / webinar/ etc.]
Here's your VIP ticket!!  See you SOON!!
This is going to be AMAZING– can you make it??
Re: Your Application
Step-by-step Formula to [insert desired result]
I got an All Access VIP Ticket for you!!  (time sensitive)
Are you stuck in uncertainty right now?
[Name]- I have something for YOU!!  🙂
What are you doing for [specific holiday]?
checking in…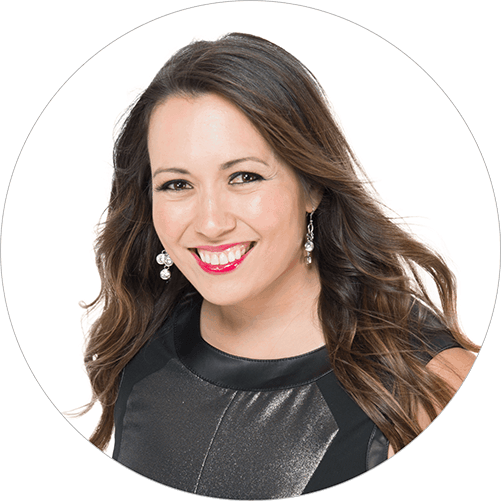 You've been sending out emails to your list, and you are SO ready for them to be SEEN! The following email subject lines have helped me (and others) build a multiple, six-figure business.
Use these as a "swipe file" for your e-mails, by selecting the ones that resonate most with YOU as well as your audience.
It's all about building a deep connection and sending e-mails that are written to make a difference for each recipient that opens them.
Enjoy!!
Xoxo
Amy