Enjoy my 2016 Business Booster for Coaches package!  I also look forward to chatting with you, so YOU can start 2016 with the most efficient, joyous and prosperous plan.
Get ready to take notes! We are going to take you through a jam-packed session, which will reveal:
My most personal, life-changing story
What to do FIRST to boost your coaching business
The THREE steps to get "unstuck" in your business
What to do on a DAILY basis to be happy and productive
One word you must never use
How my ego once got me in trouble
What to look for in a coach or mentor
What to do when business is at a standstill
The #1 tool I use to guarantee an increased revenue year after year!
The password (case-sensitive) is:  Kate2015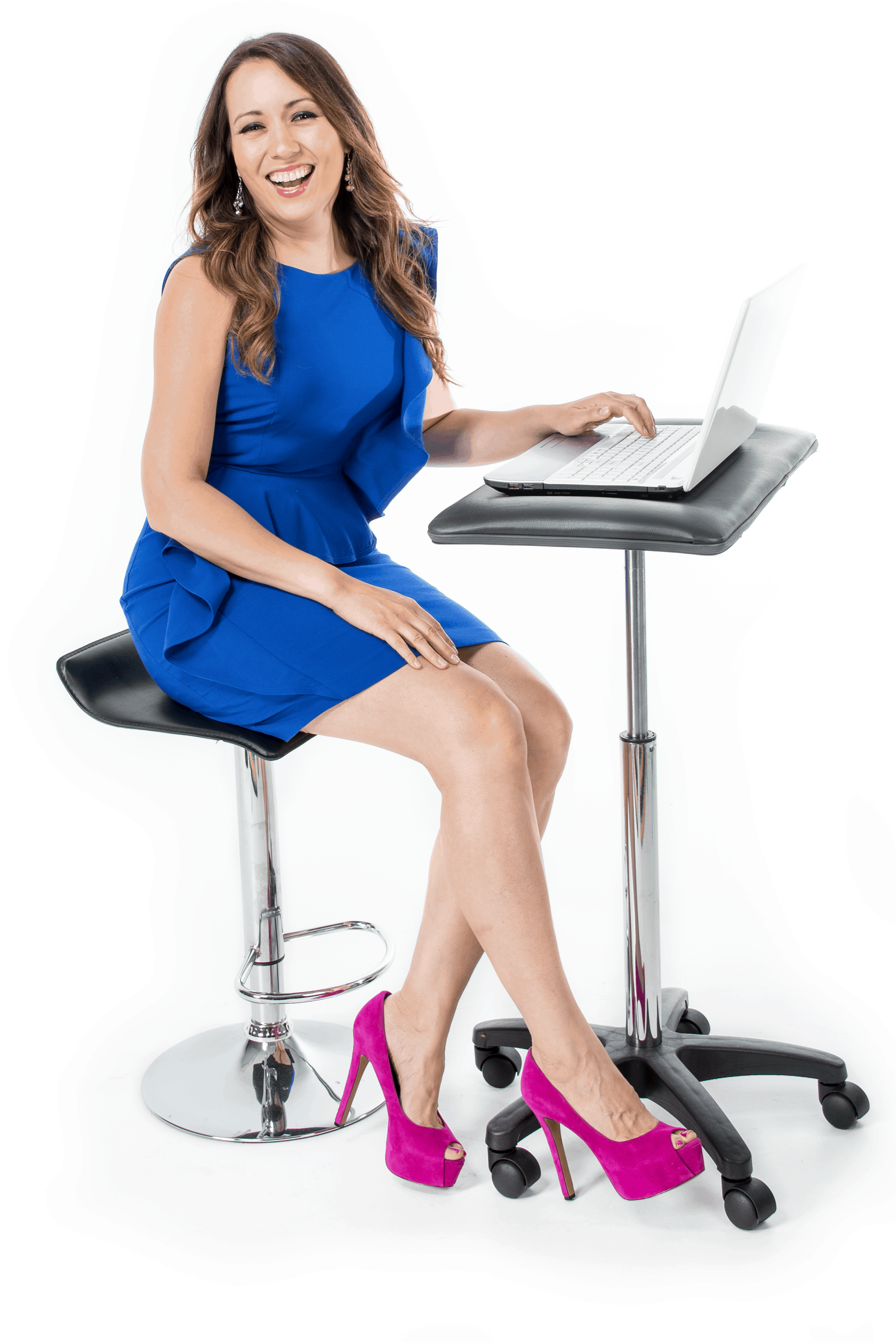 Let's get crystal clear with where you'd like to take your business in 2016
We'll uncover hidden challenges or obstacles in your business (and they may not be what you think!)
Walk away with a customized step-by-step formula to boost your company's awareness AND revenue for the next 12 months!
Here are ALL of the daily links for my "10-Day Challenge to Boost Your Coaching Business" (Carve out time each day for 10 days, and commit to completing this challenge!):