FREE 2-HOUR WORKSHOP FOR HEART-CENTERED COACHES
Create a Package You Can Sell in 30 Days
Finalize Your Offer, Deeply Connect with Your Audience, and Sign New Clients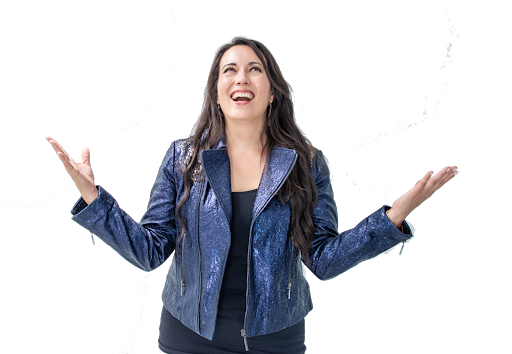 Join me for the FREE
Create a Package You Can Sell in 30 Days Workshop
Wednesday, December 9, 2020
10:00am PT/1:00pm ET
Join me for a FREE in-depth training where I'll be walking you through…
1
The essential elements you need to create a high ticket offer you can sell in 30 days.
2
A simple system to book sales calls with ideal prospects in your audience.
3
How to pitch your offer on a sales call and get a YES, even during the holiday season.
Join me for the FREE
Create a Package You Can Sell in 30 Days Workshop
Wednesday, December 9, 2020
10:00 am PT/1:00 pm ET