I'm going to show you how to create cash in a week!
If you don't know how to create 5-10K within the next week, you need to watch this FREE training.
Discover the secrets to create cash easily and attract new coaching clients, so you can serve more people and enjoy your life NOW!
Completely free. Completely transformational. Get in before registration closes! Our Launchpad runs May 10-15.
Join me for a free 6-day training series
and get inside secrets I share with clients who pay me 5K-50K!
If you're like most coaches, you probably want 2 things:
You want to make a bigger impact
You want to make more money
If that sounds right, this Launchpad is for you!
Inside this launchpad, you'll learn: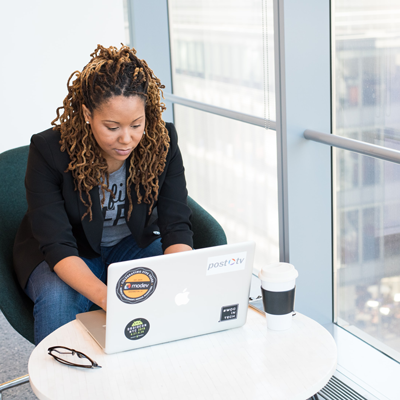 The secret way to communicate the value of your package
So clients recognize *by themselves* that they need YOU, instead of you having to "convince" them…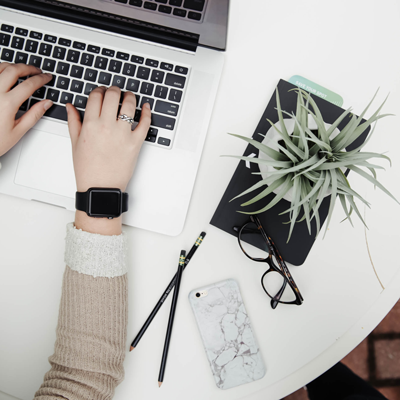 My signature "Beyond-U"method that allows you to sell high ticket packages so super easily
So you stop getting all sweaty and nervous when clients ask "How much does it cost?"…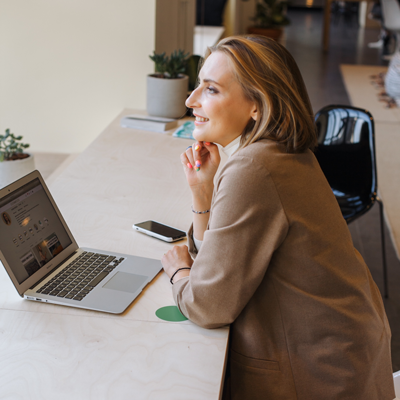 The proven way to increase conversions from sales conversations
So you stop wasting time on sales calls that go nowhere and start closing most of the calls you get on…
++plus ++
The essential mindset shift you need to make
So clients feel your authenticity and heart and actually thank you for selling to them…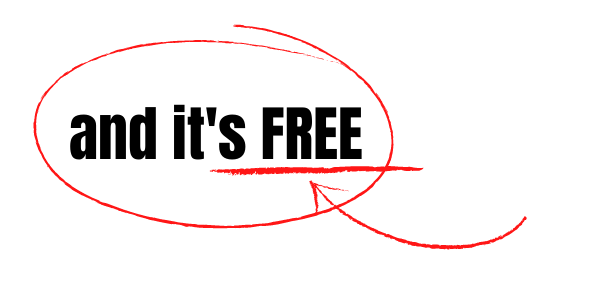 By the end of this training, you'll have the CLARITY + CONFIDENCE you need to connect with your ideal clients and make offers in a way that feels good to both you AND them.
and that means…
MORE money and MORE impact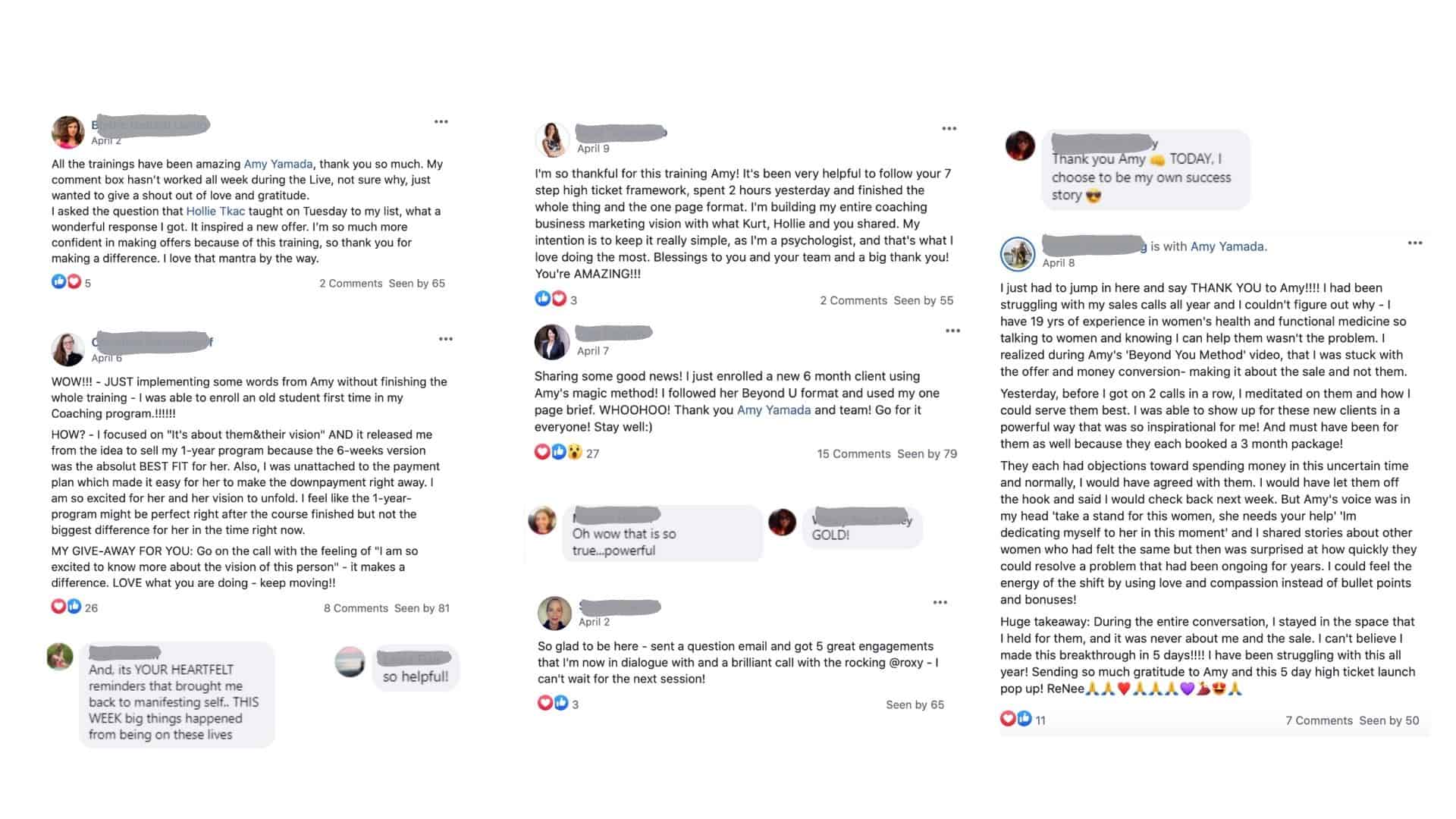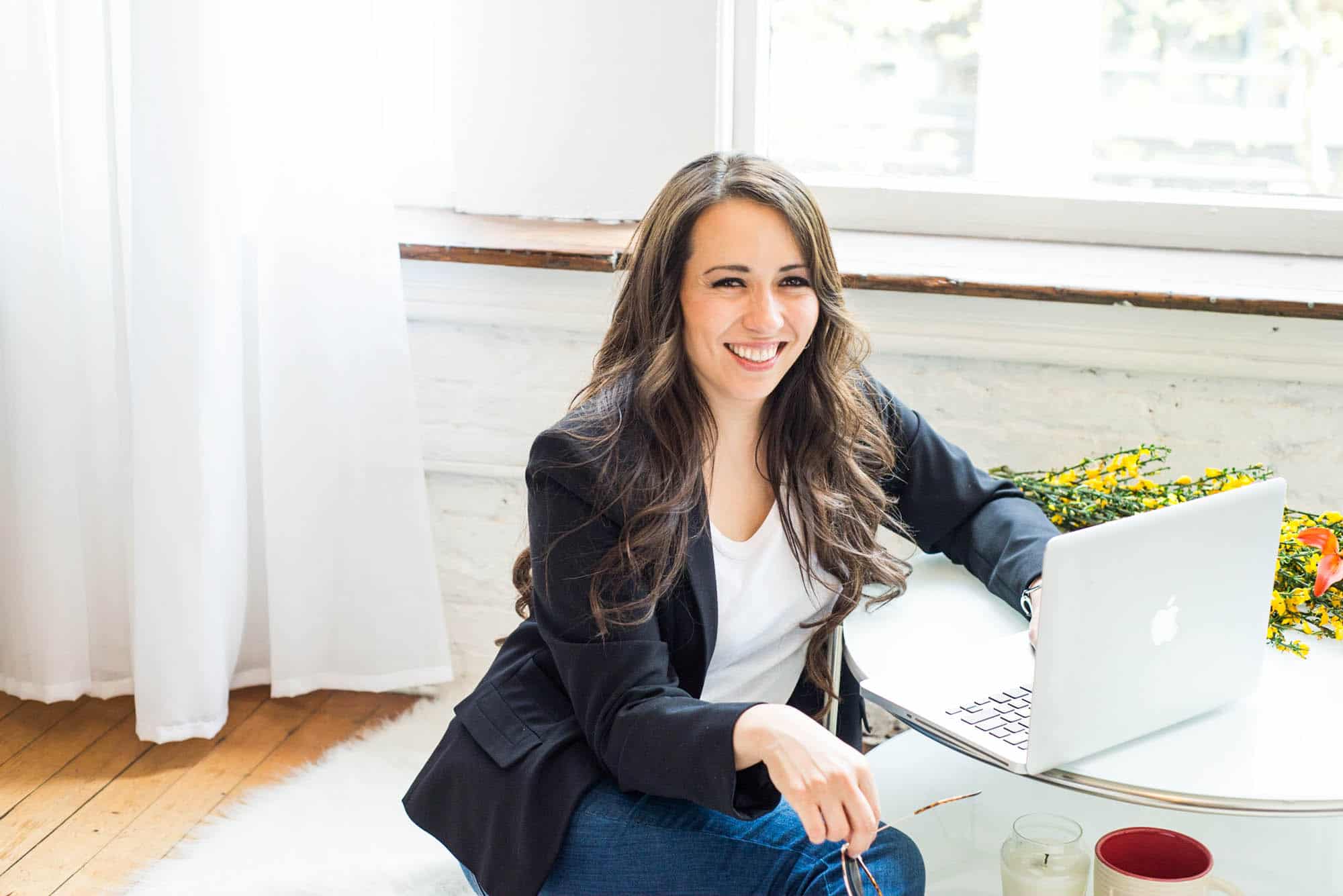 "Ok, Amy, this sounds amazing. How does it actually work?"
Glad you asked! Here are all the deets: 
6 daily 60 minute trainings, May 10-15, 2021.

So you get access to my best stuff around selling + have the opportunity to ask any questions you may have!
Accompanying exercises.

So you walk away with tangible change … not just information.
Private FB group.

So you can network with other coaches like you, support each other, and ask questions that come up between sessions!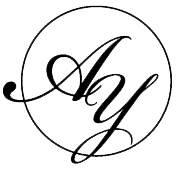 Disclaimer: Sales figures and results listed above in our marketing material are not typical. We make no representations or guarantees that you will achieve any results or earnings as a result of using our services or products. Any examples or statements regarding earnings or income made by Amy Yamada, LLC or its advertisers, sponsors or affiliates, are provided as examples or estimates only of what we think might be possible.
©2021 Amy Yamada LLC – All Rights Reserved | Privacy Policy | Terms of Use