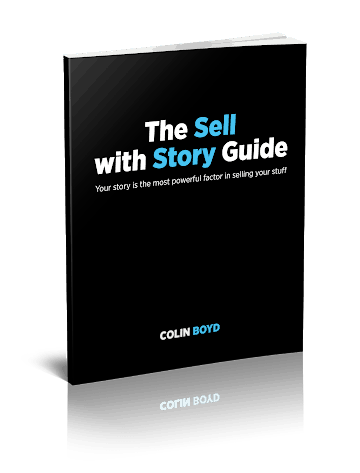 This is your step-by-step guide to instantly find and tell your signature story…so that you can connect with your audience and get more clients (without being sales-y or pushy).  
You'll discover the 3 secret ingredients that your story must contain to ensure it persuades your audience to join your programs.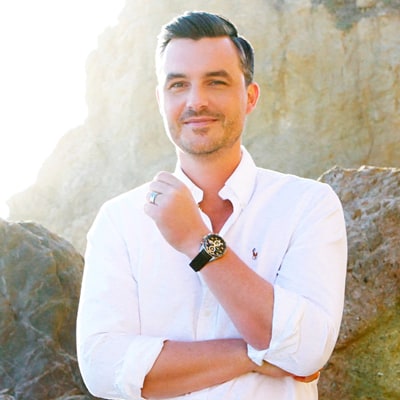 Colin is obsessed with helping experts and entrepreneurs sell from stage in a non pushy or sleazy way. He is a CSP and keynotes at conferences around the world on topics such as persuasive communication and selling ideas.
His clients include Coca Cola, Suncorp, Fuji Xero and Hewlett Packard. He runs high-level mastermind programs for speakers and content creators. And delivers his signature program "Sell From Stage Academy™" which helps people turn every presentation into a money making machine.
He lives in Newport Beach, California with his wife and little crazy kids.