heather box
How to tell your personal story using values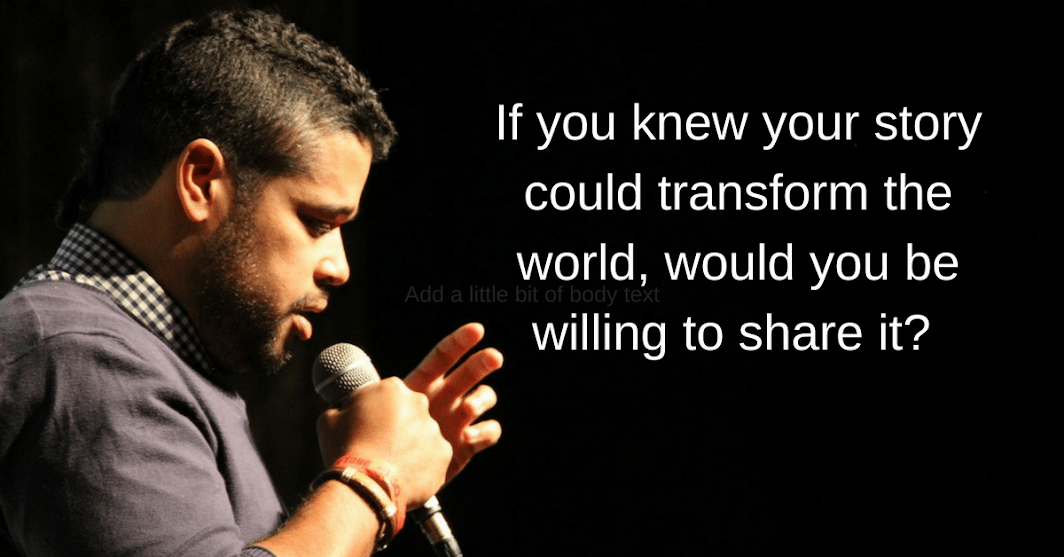 Jumpstart Your Storytelling Journey
If you are a changemaker with a message and you are ready to learn to share your story in a way that reaches out and grabs any audience, this is for you!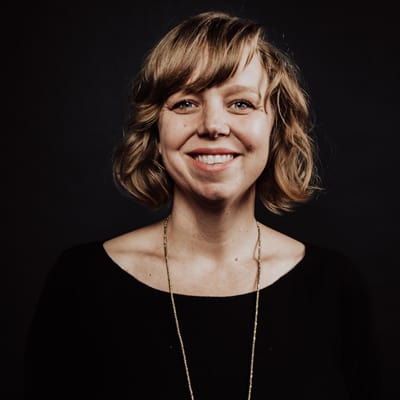 Heather is co-founder of the Million Person Project with her partner Julian. They are a couple in life, in love and work! They are two Northern Cali natives living in San Francisco.
They are fascinated by how authentic personal stories can transform a room, a relationship, an organization or the world. They believe that now more than ever, we must bring our full selves to the work that we're most passionate about.
Helping people find the role of their story in that process is what gets them fired up every morning.