mike fritz
Speak to Ignite – How to get booked to speak in front of your ideal clients.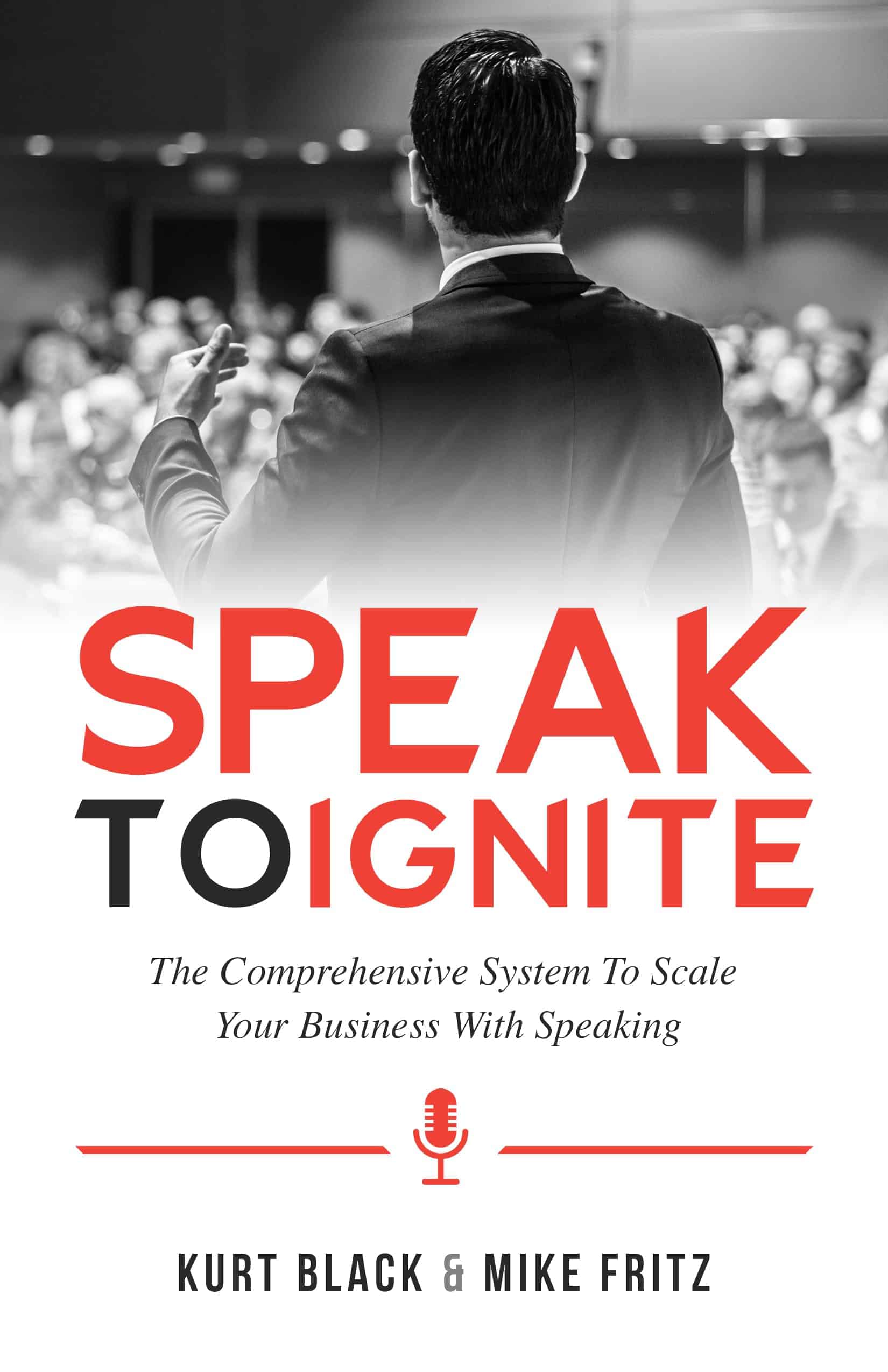 The Comprehensive System To Leverage Speaking To Grow Your Consulting Business.
Grab a free copy of our book that will teach you everything you need to know to start leveraging speaking to scale your business. We cover the three pillars of our model:  Position, Present and Profit.  You'll learn why missing just one of the pillars will significantly reduce your results (i.e., new clients).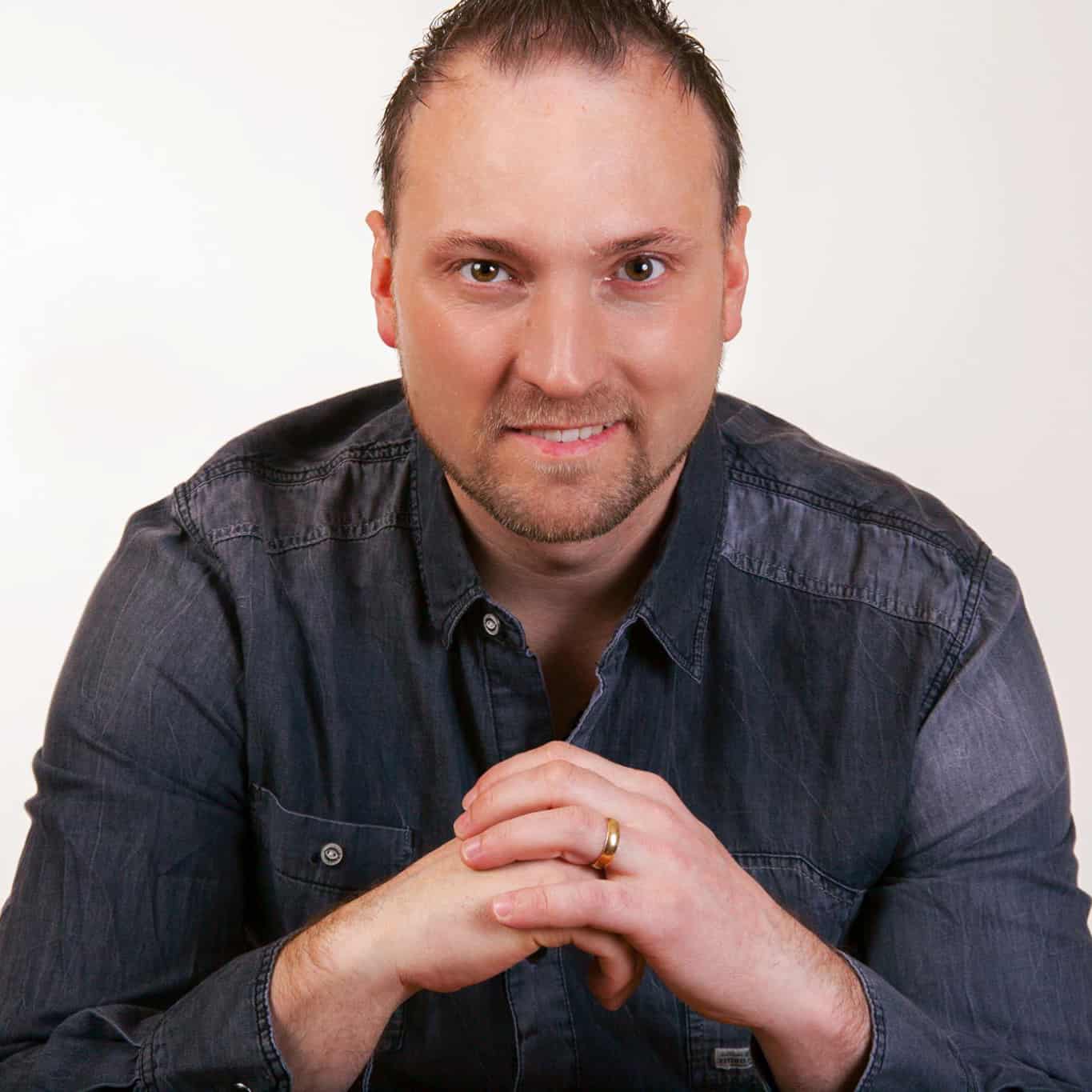 Mike has spent the last decade traveling as a fulltime speaker doing over 1000 paid speaking engagements. Mike realized early on that speaking was the fastest way to get his message to the world, so he went on a mission to speak as much possible to make the biggest impact possible. After navigating and learning the ins and outs of the speaking industry, Mike has a new mission.
His current mission is to help as many speakers as possible get their message out to world. But he knows that won't happen unless they learn how to position, package and market their message in a way that gets them on stage and then sets them up them to deliver value and work with as many clients as possible. Mike is the Co-Founder of Speak to Ignite; a company that helps coaches, consultants and service providers leverage speaking to grow their business and amplify their message. Getting on stage is a lot easier than people think…they just need the right message, assets and systems to make it happen.