one day virtual summit
August 15, 2019 
enter your details below
to gain access
By submitting the form above, you are subscribing to the Amy Yamada newsletter and promotional updates in accordance with the Privacy Policy. You will also receive access to the Amplify Your Message virtual seminar.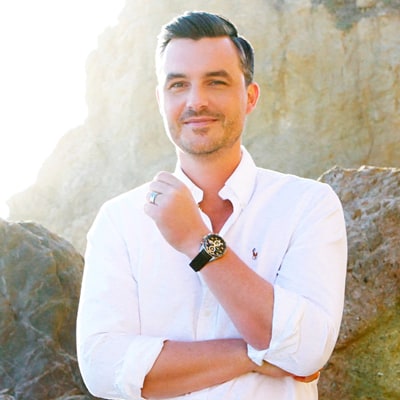 Colin Boyd
Colin is obsessed with helping experts and entrepreneurs sell from stage in a non pushy or sleazy way. He is a CSP and keynotes at conferences around the world on topics such as persuasive communication and selling ideas.
His clients include Coca Cola, Suncorp, Fuji Xero and Hewlett Packard. He runs high-level mastermind programs for speakers and content creators. And delivers his signature program "Sell From Stage Academy™" which helps people turn every presentation into a money making machine.
He lives in Newport Beach, California with his wife and little crazy kids.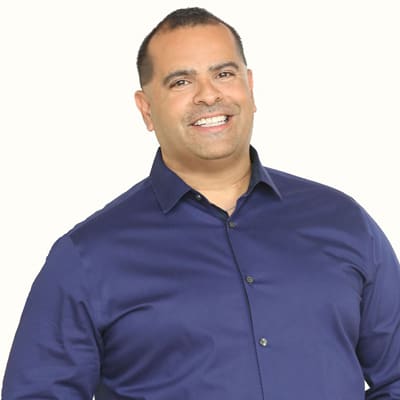 Jim Padilla
For Jim Padilla, learning how to sell effectively was literally a matter of life and death. Born in an abusive environment, Jim was in foster care by age 13 and on the streets by age 16, giving him an early initiation into the 'School of Hard Knocks.'
"It's not what you're saying, but who you're being while you're saying it that matters most." -Jim Padilla Co-founded Gain The Edge With His Wife, Cyndi Padilla, And Scaled From $0 to $1.1 Million In Less Than 2 Years As The Go-To Solution For Outsourced Sales Teams In The Coaching & Consulting World Leads A Sales Team That Averages Over 25,000 Sales Conversations
A Year Host of the Sales Unscripted Podcast Interviewing Coaches, Consultants And Executives Who Are Crushing It In The Game Of Sales And Business Loves Busting Myths And Sharing His Contrarian Perspective To Make More Sells And CHANGE LIVES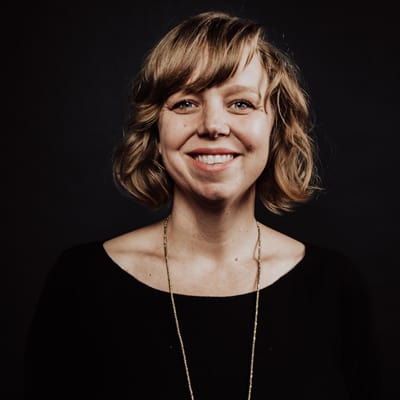 Heather Box
Heather is co-founder of the Million Person Project with her partner Julian. They are a couple in life, in love and work! They are two Northern Cali natives living in San Francisco.
They are fascinated by how authentic personal stories can transform a room, a relationship, an organization or the world. They believe that now more than ever, we must bring our full selves to the work that we're most passionate about.
Helping people find the role of their story in that process is what gets them fired up every morning.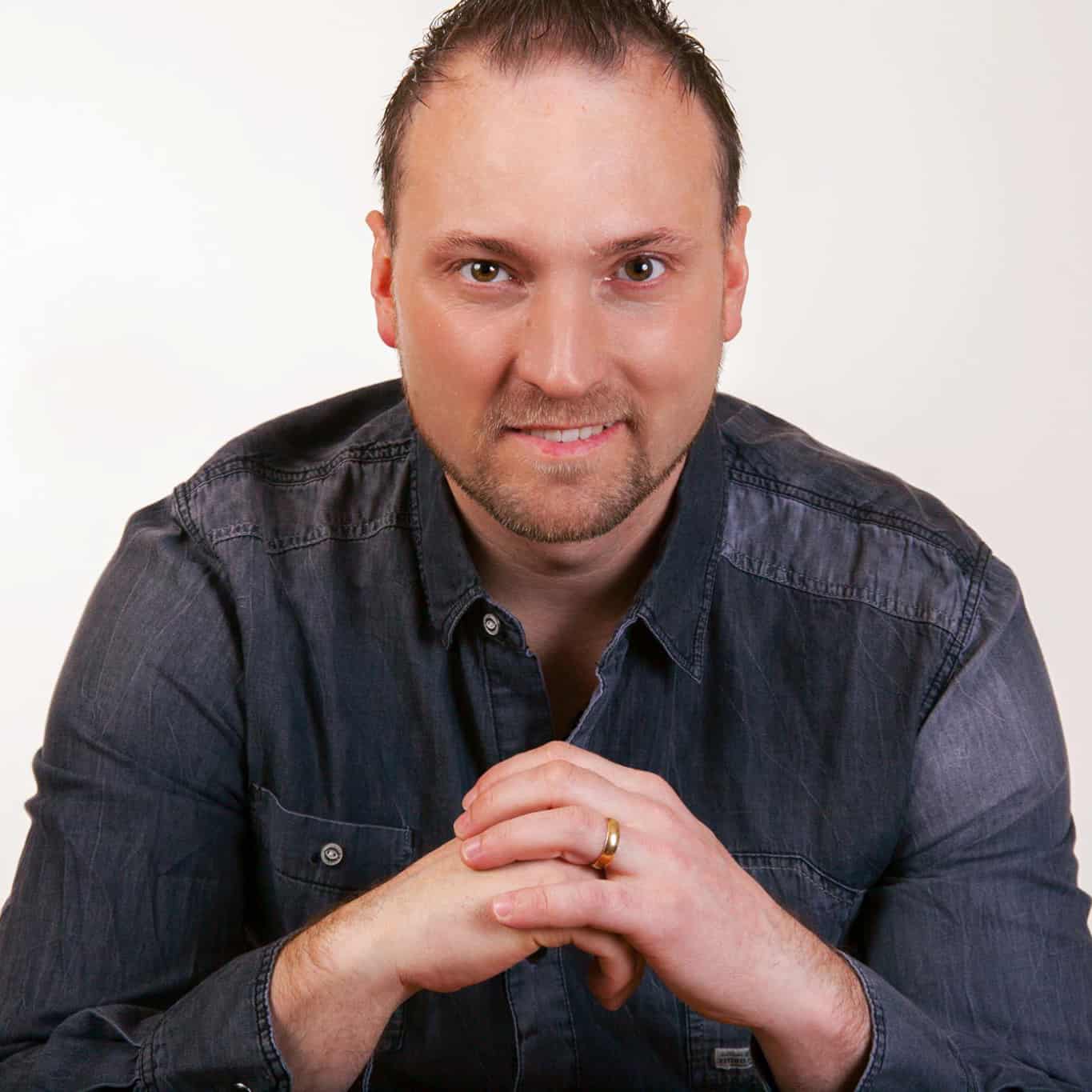 Mike Fritz
Mike has spent the last decade traveling as a fulltime speaker doing over 1000 paid speaking engagements. Mike realized early on that speaking was the fastest way to get his message to the world, so he went on a mission to speak as much possible to make the biggest impact possible. After navigating and learning the ins and outs of the speaking industry, Mike has a new mission.
His current mission is to help as many speakers as possible get their message out to world. But he knows that won't happen unless they learn how to position, package and market their message in a way that gets them on stage and then sets them up them to deliver value and work with as many clients as possible. Mike is the Co-Founder of Speak to Ignite; a company that helps coaches, consultants and service providers leverage speaking to grow their business and amplify their message. Getting on stage is a lot easier than people think…they just need the right message, assets and systems to make it happen.