Join Amy Yamada in her exclusive interview with
Anne Samoilov
Business and Launch Strategist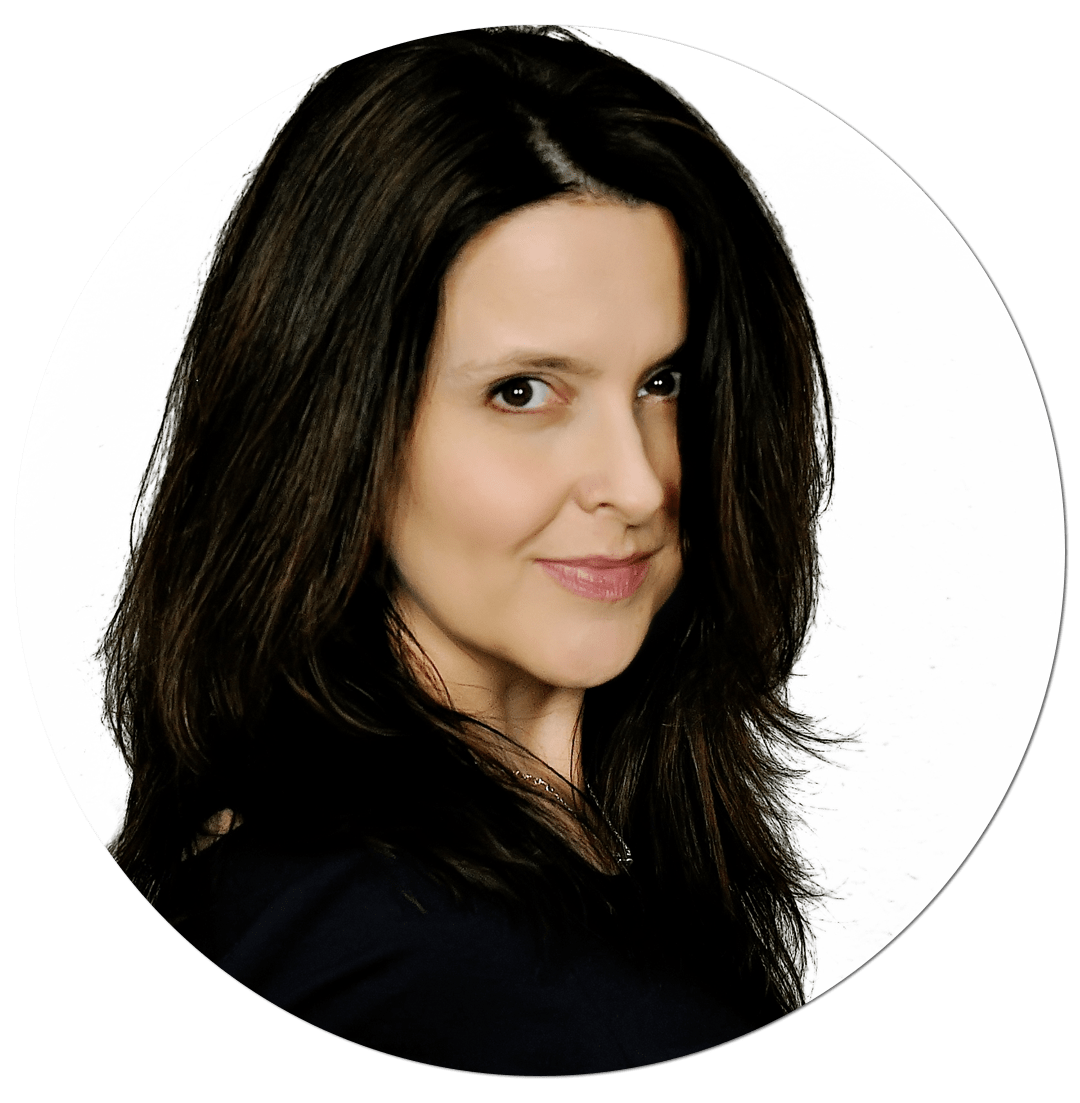 Anne Samoilov is a full-time mom, business + launch strategist whose main goal in life is to simplify the so-called complex and difficult steps to achieving your dreams into simple, actionable steps. She's also the creator of the White Space Solution book and creator of the revolutionary online training program Fearless Launching.
"The first two years are all about bringing in money, then the next year you can step back and determine your vision…so at first…if you want your business to succeed, you are not necessarily going to be doing what is your 'pie in the sky'…'"
~Anne Samoilov         
Free Gift from Anne
Free mini-course: How To Create A Launch Email Sequence That Sounds Like You and Actually Sells!
Free audio on building a 6 figure network