Limited number of spots available! Reserve now.
Friday, December 1st
11 am – 12 pm PST
Join my fun + interactive workshop where you get to…
Re-commit your action steps to your BEST future clients

Take simple steps to attract new clients from your personal Facebook page (let it be EASY!)

Let go of distractions and the "busy" mindset – and focus on ONE day at a time

Discover my BEST secrets for deeply connecting with your online audience… so you can attract boost your business with ease and joy!

Value yourself and your vision at a whole new level

Create clarity and confidence on how you will make the biggest impact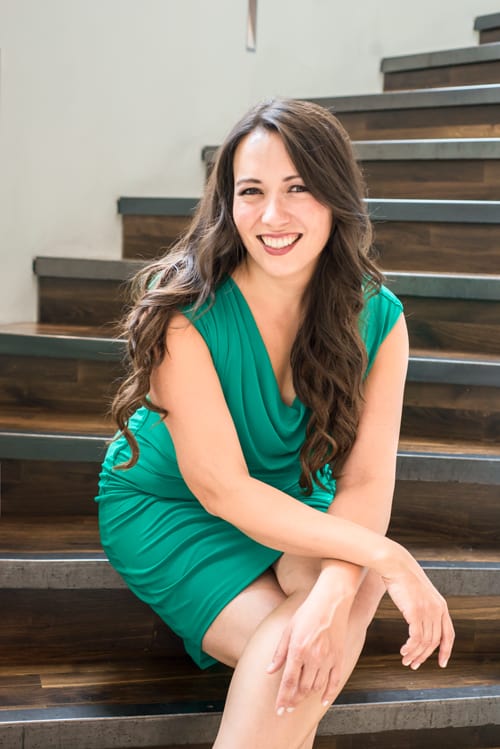 Hi!!  I'm Amy Yamada.
I'm so glad you've landed here, because that tells me that you're ready to organically attract the RIGHT clients online… and find out how to do that from the biggest social media platform on the planet… Facebook!
In fact, you are likely already doing a bunch of things to finish the year strong… and wishing there was an easier way.
For this reason, I'm inviting you to my free training, "Find Your BEST Clients Now!"
You've been list-building and e-mailing your list. You've been working with your current clients and starting to think about 2018. And you would love to have one more boost before the year is over!
Let this free training be YOUR time to focus on the easiest way to attract your best clients… and participate in a fun and interactive training!
This is your chance to..
Re-connect with who your BEST client is (not just who is willing to buy from you… but people you TRULY want to work with…)
Discover my best strategy on making sure others know who you serve and what problem you solve
Deeply connect with your circle of influence — and discover some of my best secrets on how to build that relationship
Make sure your daily action steps are in line with your goals to finish the year strong
Create the impact and income you've always wanted!
Here's how to join…
Enter your name and email address on this page and click on the button so I can add you to my RSVP list.
Add my super fun & interactive online workshop to your calendar.
Our free training is on Friday, December 1st, 11am – 12pm PST
I'll e-mail you the link to our live training call (and webcast), where we will get to interact via phone or online
I'm super excited to see you there! It's going to be so much fun!  Let's finish the year STRONG!
Xoxo
Amy
Limited number of spots available! Reserve now.
"This site is not a part of the Facebook website or Facebook Inc.
Additionally, This site is NOT endorsed by Facebook in any way. FACEBOOK is a trademark of FACEBOOK, Inc."