book a call with one of our coaches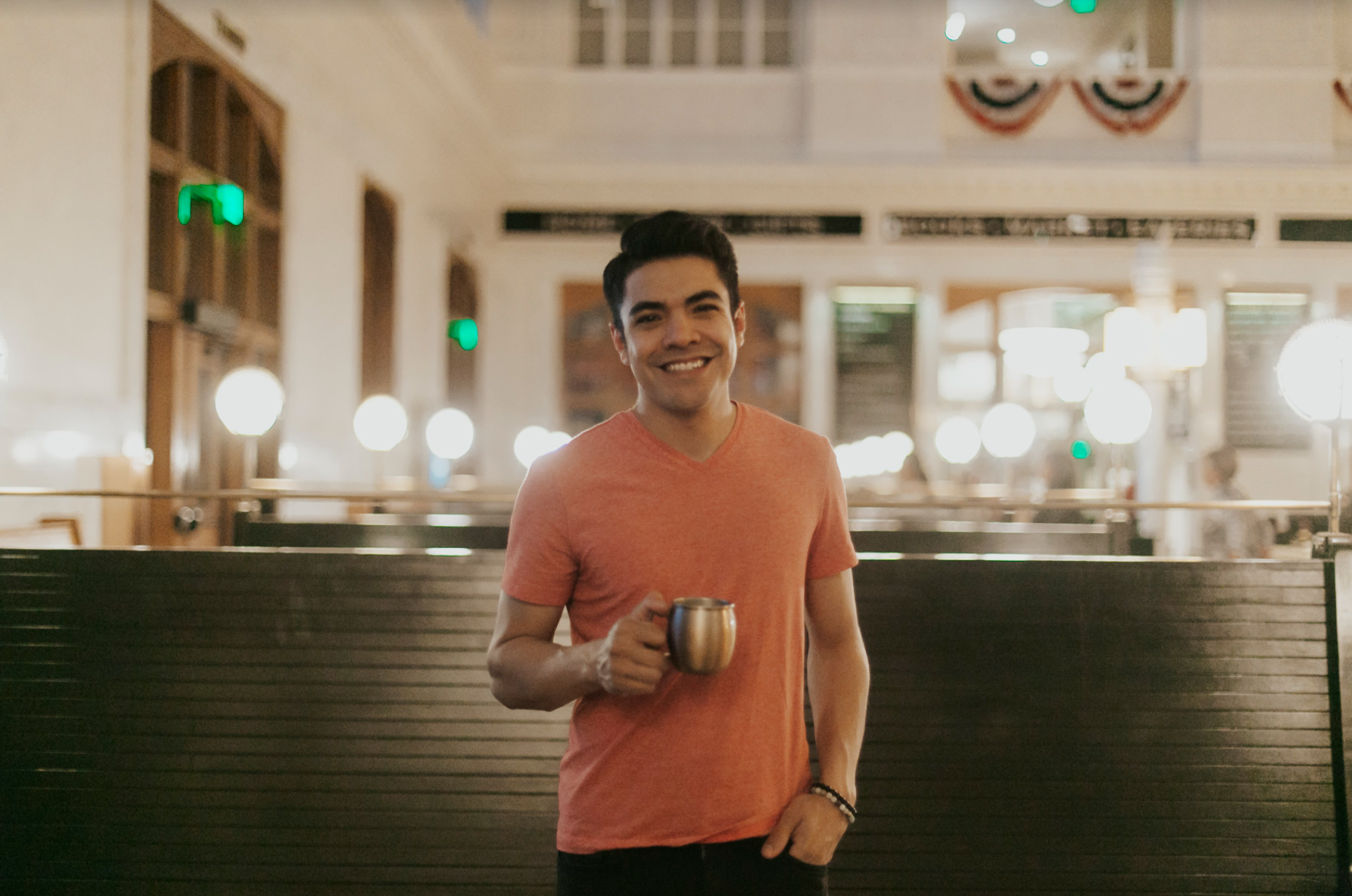 Anthony Hall
Lead Enrollment Coach and Sales Expert
Passionate about helping entrepreneurs create the freedom to focus on what they truly want while growing a thriving business. 
Expert in both sales and smart + responsive sales systems. Firm believer that sales don't have to be painful or high pressure for anyone!
Small town Texas kid now residing in Colorado with his wife and kids.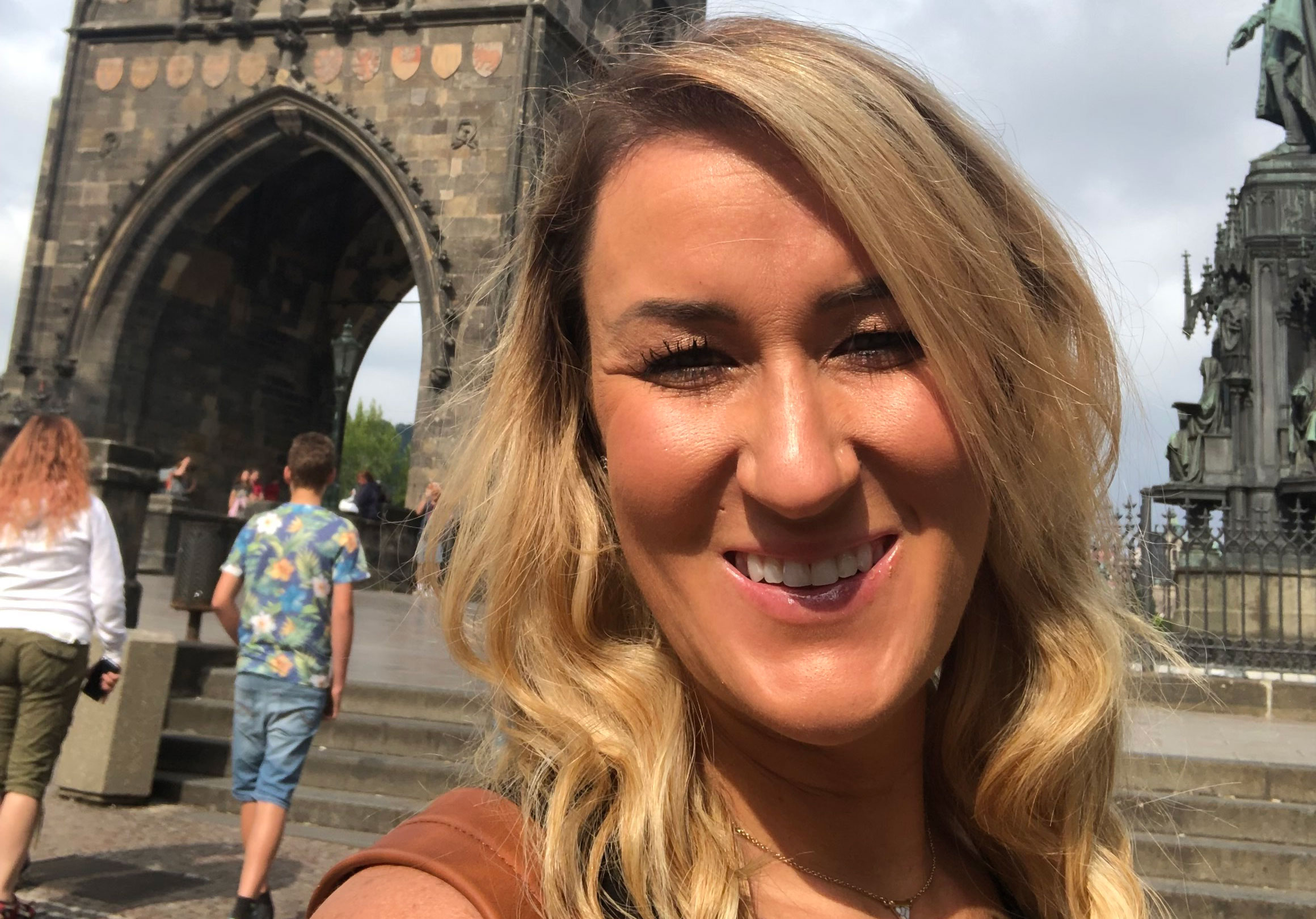 Kayla Olson
Enrollment Coach and Sales Conversation Expert
I love helping entrepreneurs grow and scale their business in a work smarter not harder
way! 
I have lived and traveled all over the world but now reside in the beautiful Colorado with my hubby and 2 kiddos!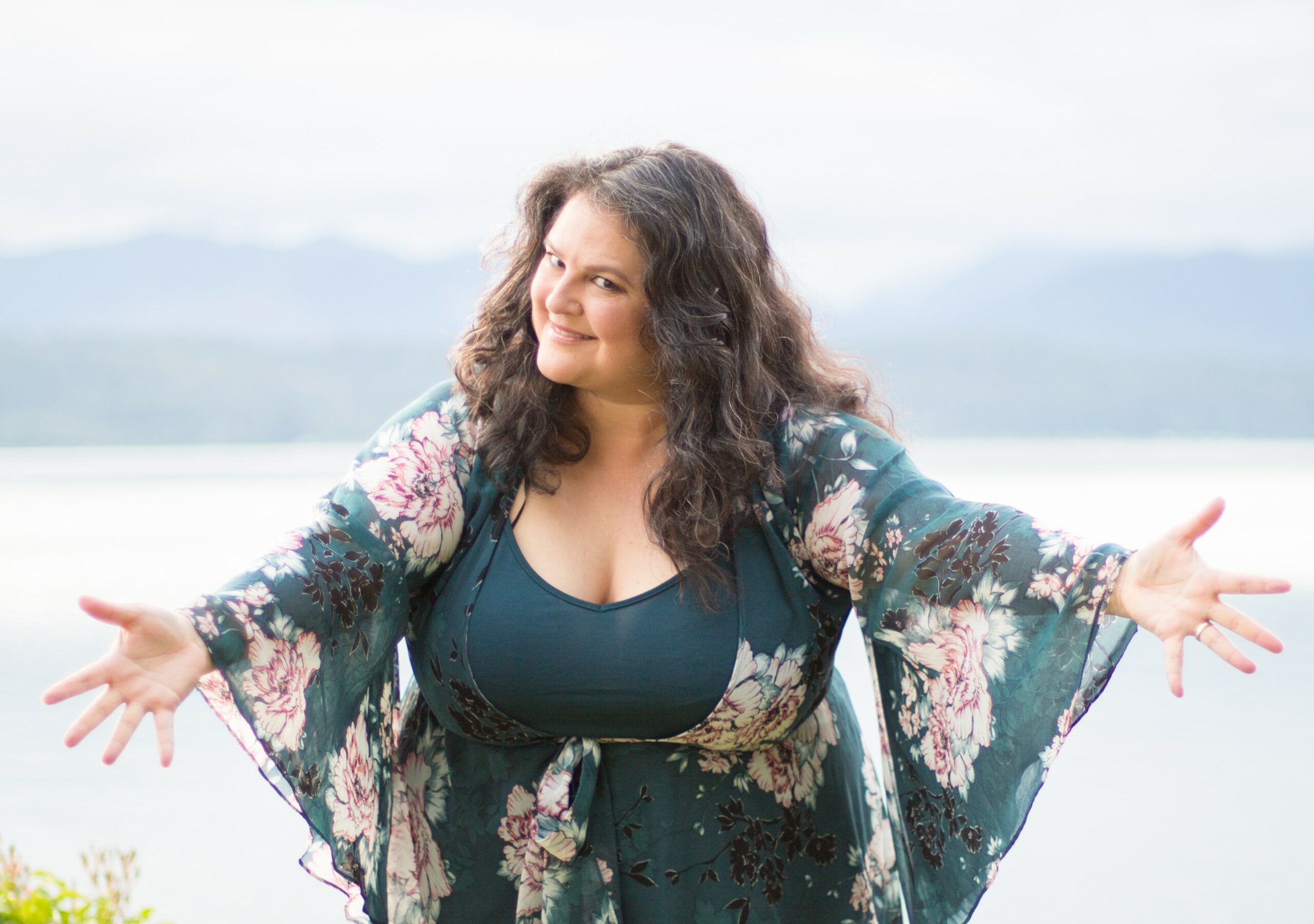 roxanna cardenas
Enrollment Support Coach & Authentic Sales Conversation Expert
Outstanding at uncovering the heart of the matter & identifying action steps aligned with your vision.  Known for helping entrepreneurs recognize what's stopping you from connecting with and converting followers into clients, with the clarity and confidence needed to make the kind of impact you know you're meant to make. 25 years in sales leadership and marketing, happily married and living north of Seattle, Washington.  LOVE to sing and laugh 'till I snort; I'm all about building authentic relationships.