Join Amy Yamada in her exclusive interview with
Brian Carter
Bestselling author, Digital and Social Media Marketing Expert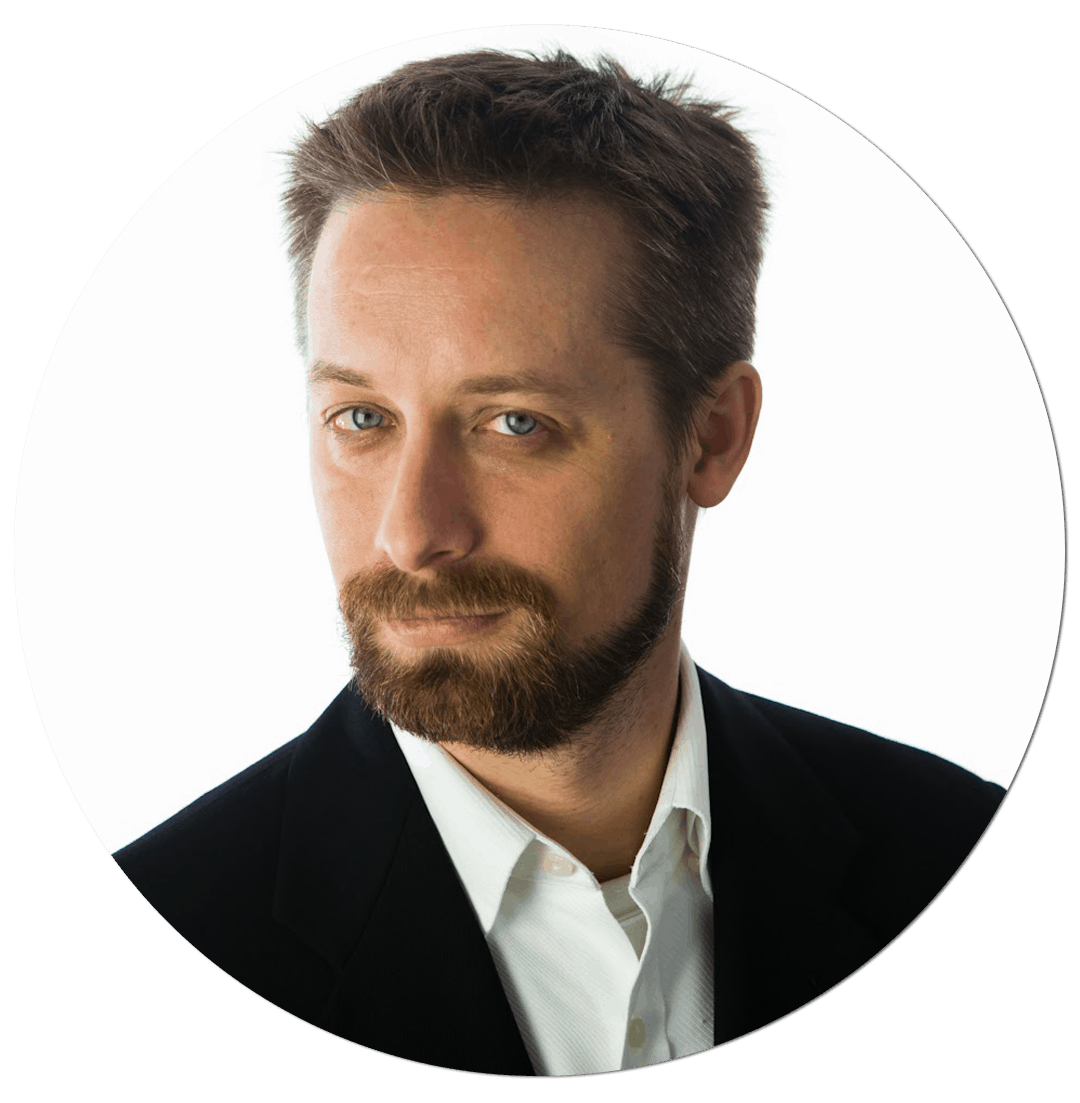 Brian Carter is the #1 bestselling author of The Like Economy, LinkedIn for Business, Facebook Marketing, and The Cowbell Principle. He is respected as an international authority on how organizations can generate bigger business results. His 18 years of business success guide The Carter Group, a boutique agency with world-class expertise using digital/social marketing and advertising to boost profits for growth-minded businesses.
Brian has keynoted and developed marketing programs and strategies for companies of all sizes, including top 50 companies in the Fortune 500. He has been interviewed by Bloomberg TV, Mashable, The Wall Street Journal, Forbes, ABC News, Information Week, U.S. News & World Report, Inc. Magazine, and Entrepreneur Magazine.
Brian has written for many top marketing blogs including Social Media Examiner, Mashable, Convince & Convert, Search Engine Journal and AllFacebook. He has an overall reach of more than 150,000 fans through Facebook, Twitter, LinkedIn, and other marketing channels. He has taught more than 10,000 students.  
Visit Brian's main website
"At some point I learned the whole 80/20 thing – always look for things with the most amount of leverage…80% of your result will come from 20% of things you that you do. Fundamental insight is that not every action will have the same result."
~Brian Carter         
Free Gift from Brian
How To Find Your Cowbell!
A Free Excerpt from… The Cowbell Principle