The "Bust all Sales Objections" Training
If you're not sure what to say when a potential coaching client says, "I'll think about it" — you NEED to watch this FREE training
Learn how to handle the 5 main sales objections so you can finally break through the six-figure mark!
Warning: Registration closing soon! Save your spot for this FREE, live training before it's too late!
Join me on March 11th for a free 3-hour workshop
and get inside secrets I normally share with my VIP clients!
Any of this sound familiar?
You just want to Coach…
talking about money makes your hands go sweaty and your heartbeat race.
Sales calls go well … UNTIL
your client says "I have to think about it" or "I can't afford it."
That's when everything goes South.
Stammering on sales calls is making you look unprofessional …
but you just don't know what to do about it.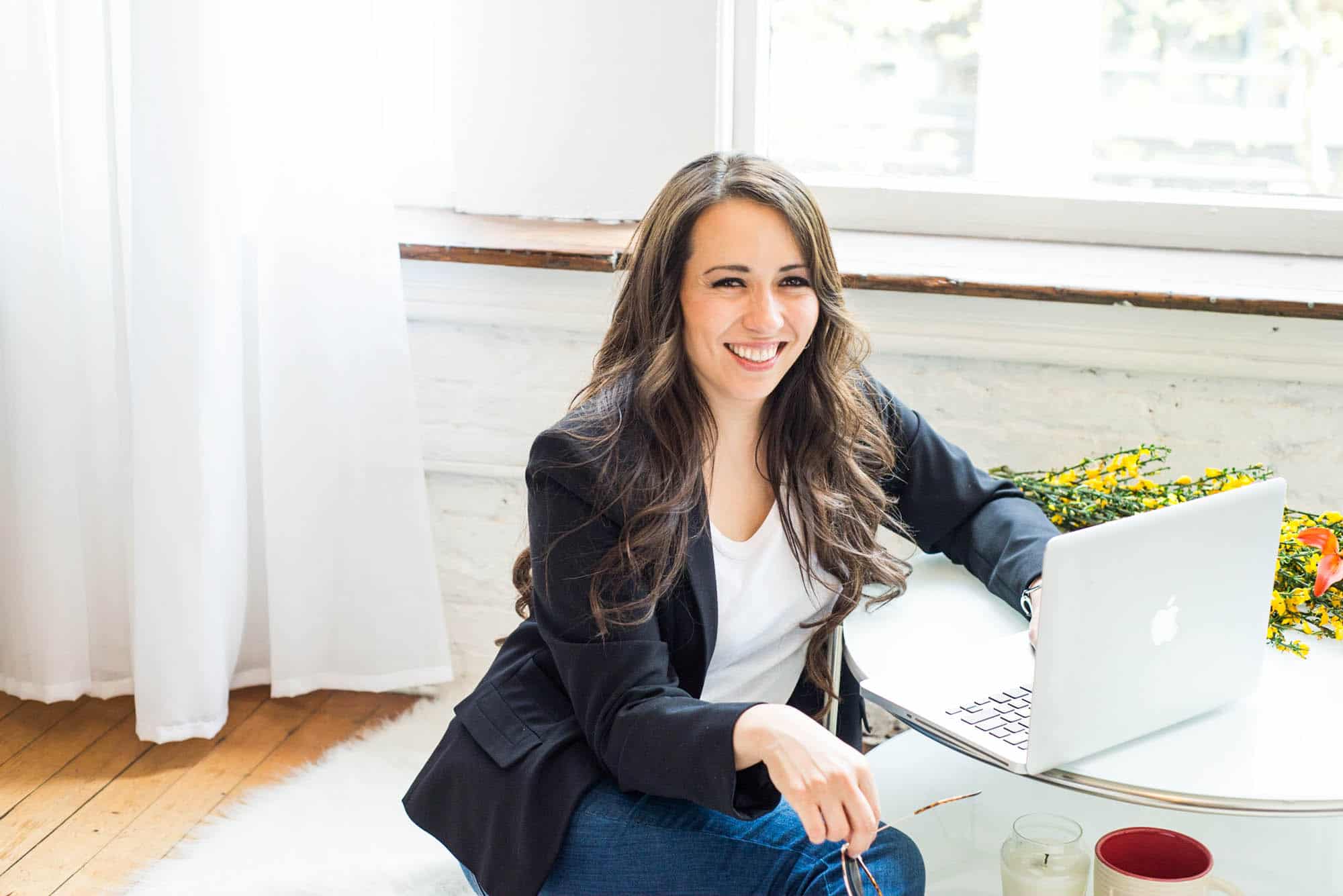 And Deeeep Breath — I gotcha. 
I know exactly what that feels like … because I used to be like that, too.
Now, I teach students all over the world how to sell without being pushy and how to handle the 5 core sales objections — so they enroll multiple new clients every month — and push through to six figures!
Here's what you'll learn in this FREE + LIVE 3-hour training: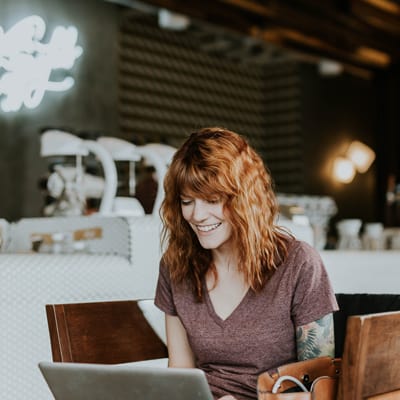 How to sell with compassion and understanding
So you don't feel like a slick salesperson and your clients don't feel pushed or "sold to"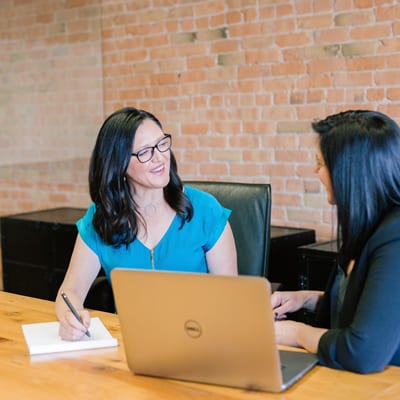 How to use the power of storytelling to deeply connect
So the clients have less objections in the first place … and you know exactly what to say when objections do come up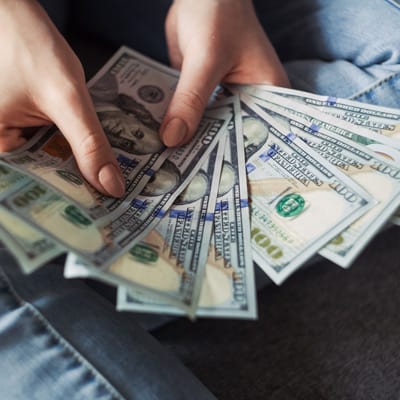 How to be calm + confident when talking about money
like it's the most natural thing in the world … because it is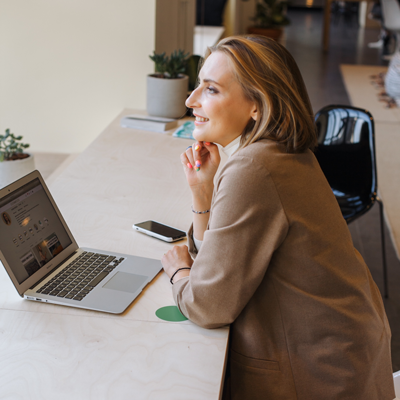 How to handle the 5 primary sales objections
So you stop losing clients that are really *this* close to closing (isn't that the most painful one of all…)
++plus ++
You'll learn how to be vision-driven instead of fear-driven so you start actually LIKING the money conversation!!
When you close more sales calls, you get to make a BIGGER impact for MORE people + break through the 6-figure mark!!
Honestly, I'm giving away my best stuff at NO COST to you … 
Just coming on this training can literally translate into tens of thousands of dollars for you … Why in the world would you NOT join me???
Can't wait to see you on March 11th!!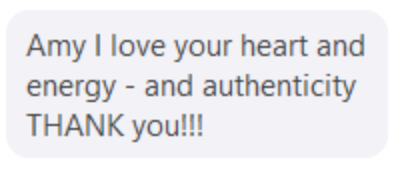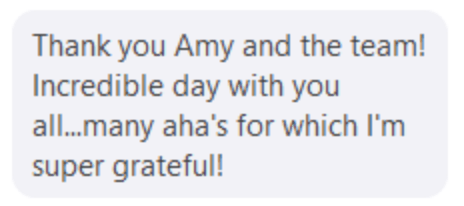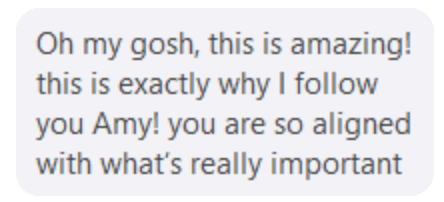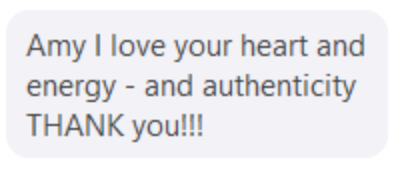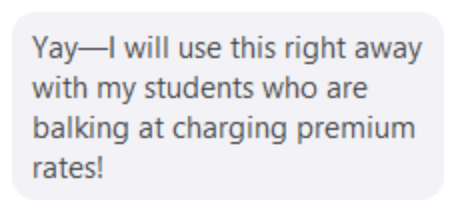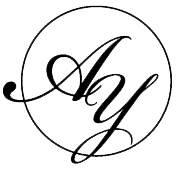 Disclaimer: Sales figures and results listed above in our marketing material are not typical. We make no representations or guarantees that you will achieve any results or earnings as a result of using our services or products. Any examples or statements regarding earnings or income made by Amy Yamada, LLC or its advertisers, sponsors or affiliates, are provided as examples or estimates only of what we think might be possible.
©2021 Amy Yamada LLC – All Rights Reserved | Privacy Policy | Terms of Use