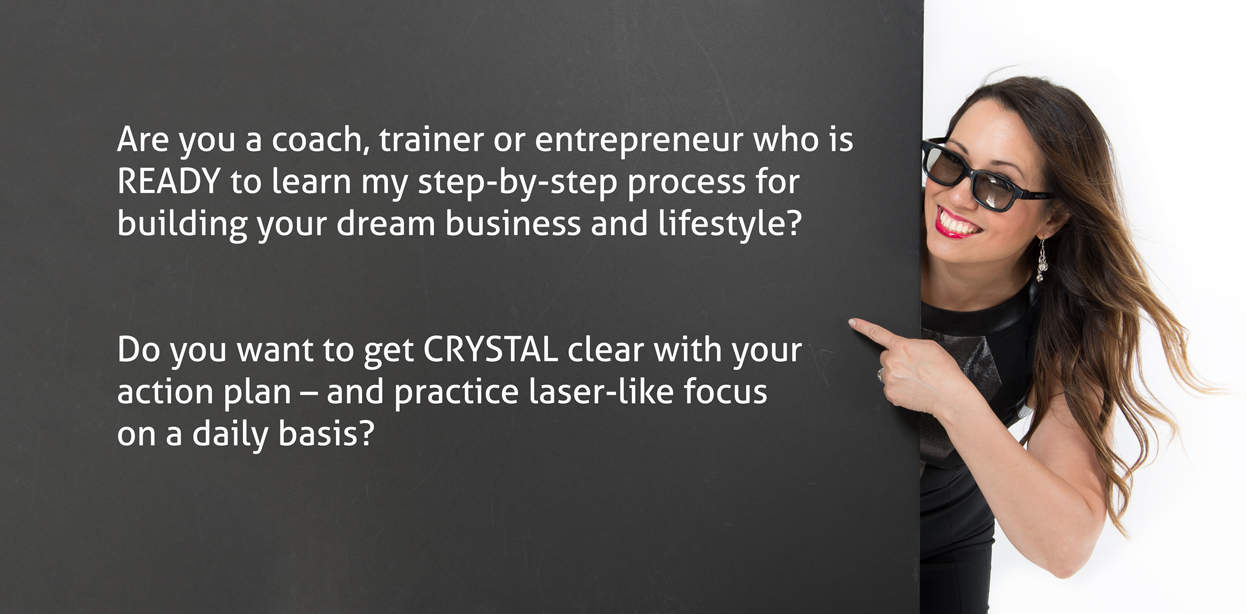 Coaching Masters Academy 2016 – Now Accepting Applicants!
Business Success Training & Mastermind for Coaches, Trainers & Entrepreneurs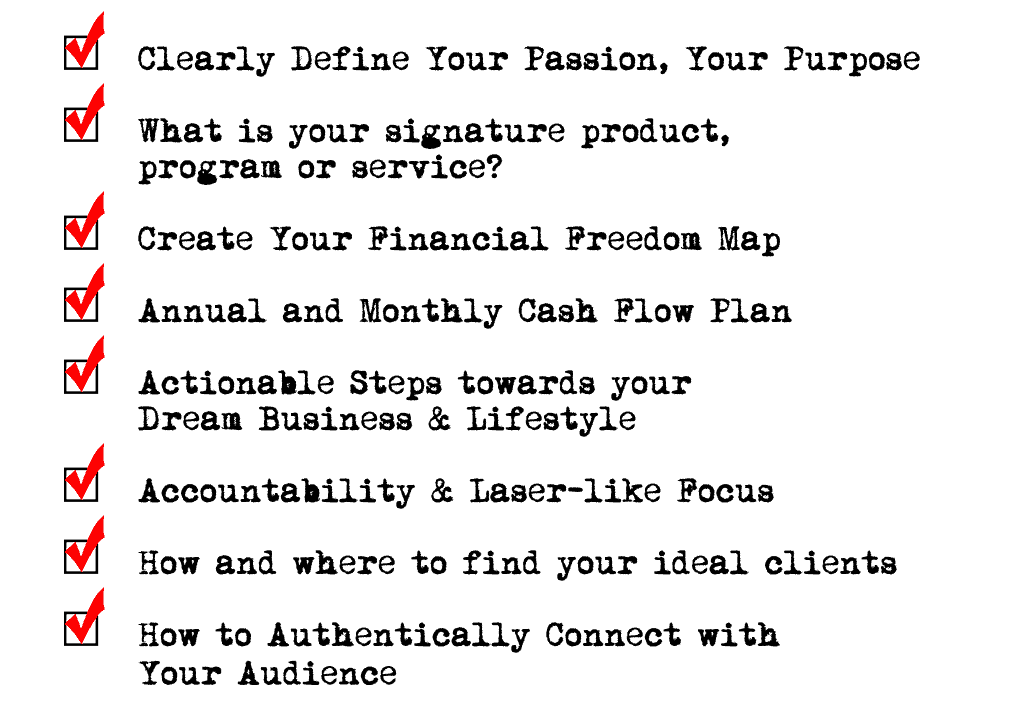 Apply for COACHING MASTERS ACADEMY 2016
The COACHING MASTERS ACADEMY is perfect for driven coaches, trainers and service-based entrepreneurs who are ready to gain clarity, focus, and direction to build your DREAM business and lifestyle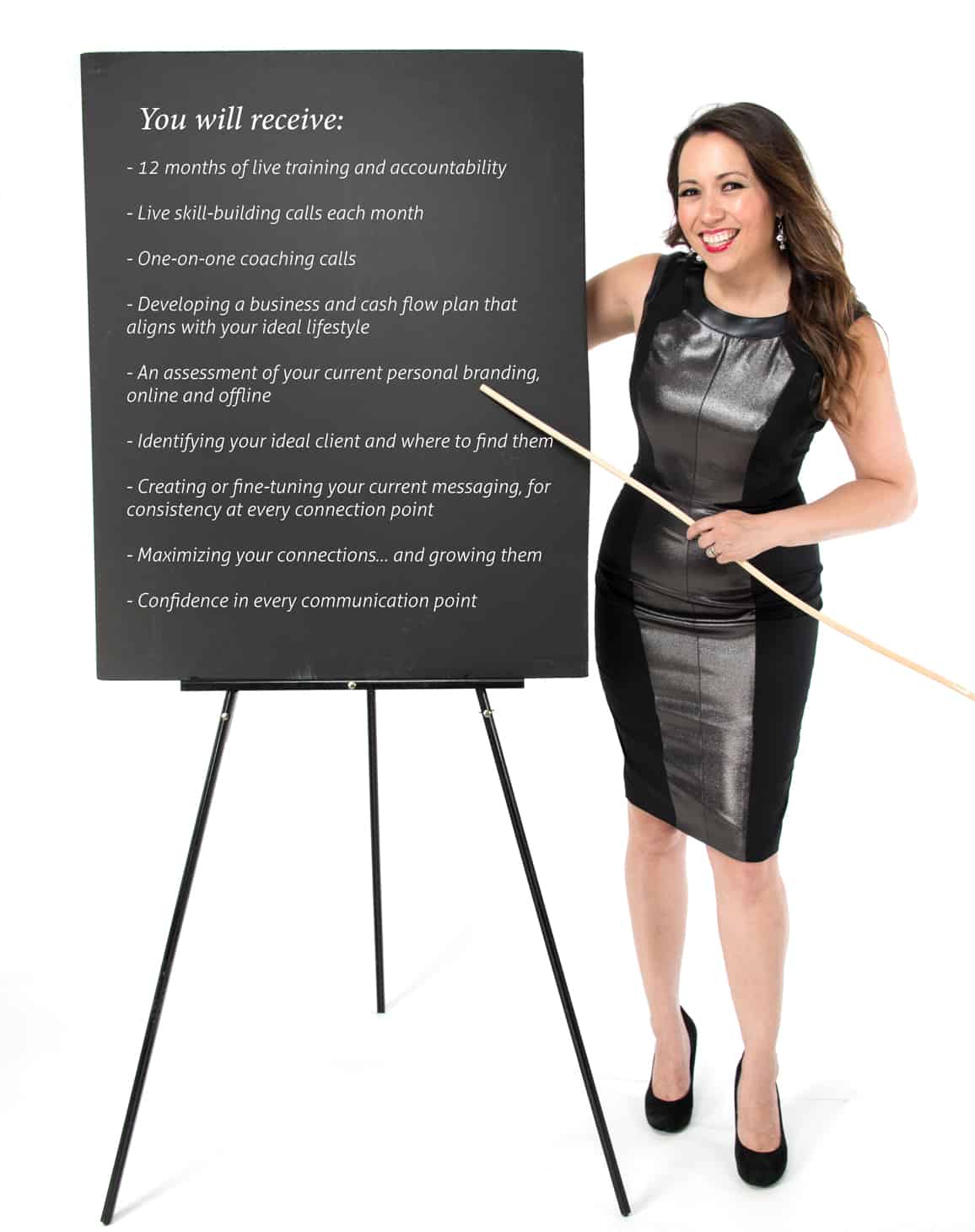 Thank you for all the insights about improving sales, finding new stylists, releasing limiting beliefs and getting better at budgeting time across a variety of activities that you shared in the Accelerated Business Success Training. I wish I would have had access to this information 3-4 years ago when I started my J.Hilburn business!
Christine Mattsson
Managing Partner for J. Hilburn
Working with Amy Yamada has shifted my whole Match Date Love Dating and Relationship Coaching Business from doing a lot of one-on-one coaching sessions to leveraging my time and money to creating online and in-person workshops, group coaching and an 8-Week DVD online product to sell for my worldwide audience.
Amy Yamada coached me on how to create and execute a new successful outreach strategy of matching my vision, my audience and my financial goals to maximize my daily efforts.
Amy Yamada is an extension of my Love Business because without her I would not be able to serve the 25,000 singles and couples I do yearly with my team.
Amy has been a true asset to my company, there may be different coaches on the Internet but none of them compare to the energy, insight, passion and follow through that Amy Yamada provides her clients.  I am so thankful for adding Amy Yamada to my team of Mentors because her mindset allows me to stretch my purpose and passion into new markets.
I recommend being a part of all Amy Yamada coaching programs as they are life changing for business and personal development.
Renessa Rios-Strong
Founder and CEO of MatchDateLove.com
Let's schedule a free, Business Assessment & Strategy Call and see if our Coaching Masters Academy program is a good fit for you.
Schedule your time, and make the next 12 months YOUR year to build your dream business!
I look forward to chatting with you!
~Amy Yamada