Join Amy Yamada in her exclusive interview with
Dana Smithers
Empowering Women Entrepreneurs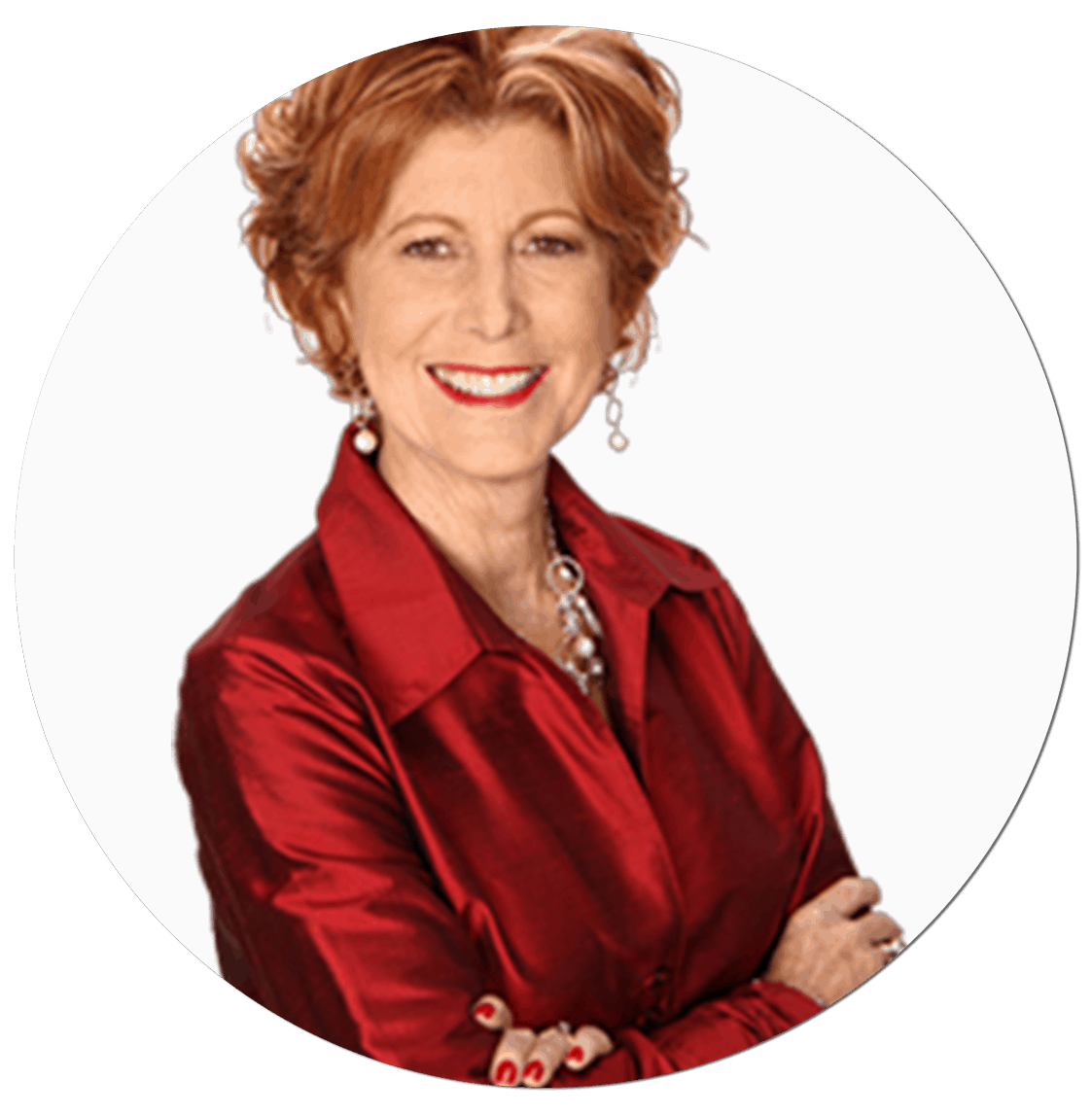 Dana Smithers is passionate about helping women entrepreneurs create a business that they are in love with. She knows what it's like to go through the motions of earning a living and not being passionate about what you are doing. Today she is living a life that she loves and has created a business model that works for her.
At the age of 50 she left a 20+ successful corporate career working for a multinational billion dollar human resource company looking for the 'passion' that had fizzled. She became a solopreneur and moved into the world of interior decorating and home staging. She became laser focused and grew her business to a 6 figure income while establishing a reputation as one of Canada's leading home staging experts. She then started a home staging school, wrote a popular home staging business book with a heavy focus on marketing, and started a separate coaching business that women entrepreneurs rave about. She eventually sold her home staging school and focuses 100% on helping women entrepreneurs worldwide achieve the results they are seeking.
Dana relates to the struggles women entrepreneurs have whether they are starting out, starting over or feeling stuck. When she started her coaching practice she found that most new entrepreneurs were fabulous at their craft but so good at creating a profitable business model. As a Certified Law of Attraction Trainer she enjoys seeing the transformation of her clients from the worry of 'lack issues' whether it's not enough time, money or energy into the triumph of a 'business abundance mindset'. Her business savvy allows her to quickly assess what her clients need to do to attract ideal clients. She works with limiting beliefs that hold back entrepreneurs back from achieving the success they deserve. While she is living a life that she loves it wasn't always the case. At age 35 she hit rock bottom – broke, divorced, working 3 jobs and living with a man she no longer respected, her mindset was in the gutter. Fortunately she had her 'ah ha' moment and found her inner courage to let go of her 'victim mindset' and within a short time, started her spiritual journey.
Like many entrepreneurs Dana has always taken both personal and professional development courses and several years ago came across a course called 'Discover Your Sacred Gifts'. She became a Certified Sacred Gifts Guide as she felt this was a missing piece to her coaching practice for women who didn't know what they wanted to do, or were not really loving what they were doing. Dana says that as women entrepreneurs we can all make a difference in the world and when more of us are in a business that we are passionate about, then the energy around the world changes for the better. She currently offers a variety of programs that she knows will give women more tools and confidence to be successful in their life. Her business offers include Mastermind programs,Law of Attraction programs and she mentors women through the 'Discover Your Sacred Gifts' program. She continues to coach one-on-one and enjoys being a keynote speaker for women's groups. She would love you to sign up for her FREE eNewsletter to the right of this page and join herGoogle + Community. That way you can stay connected and in the positive energy with like-minded brilliant women like yourself!  
"Sometimes, life gets so bad and hurts so much that it's the contrast of what we don't want that is right smack in our face… And from that contrast, it allows us to figure out what we DO want….'"
~Dana Smithers      
Free Gift from Dana
Get your FREE "The Law of Attraction for Women in Business: The POWER of Your WORDS" ebook download