Join Amy Yamada in her exclusive interview with
Greg Hickman
Mobile Marketer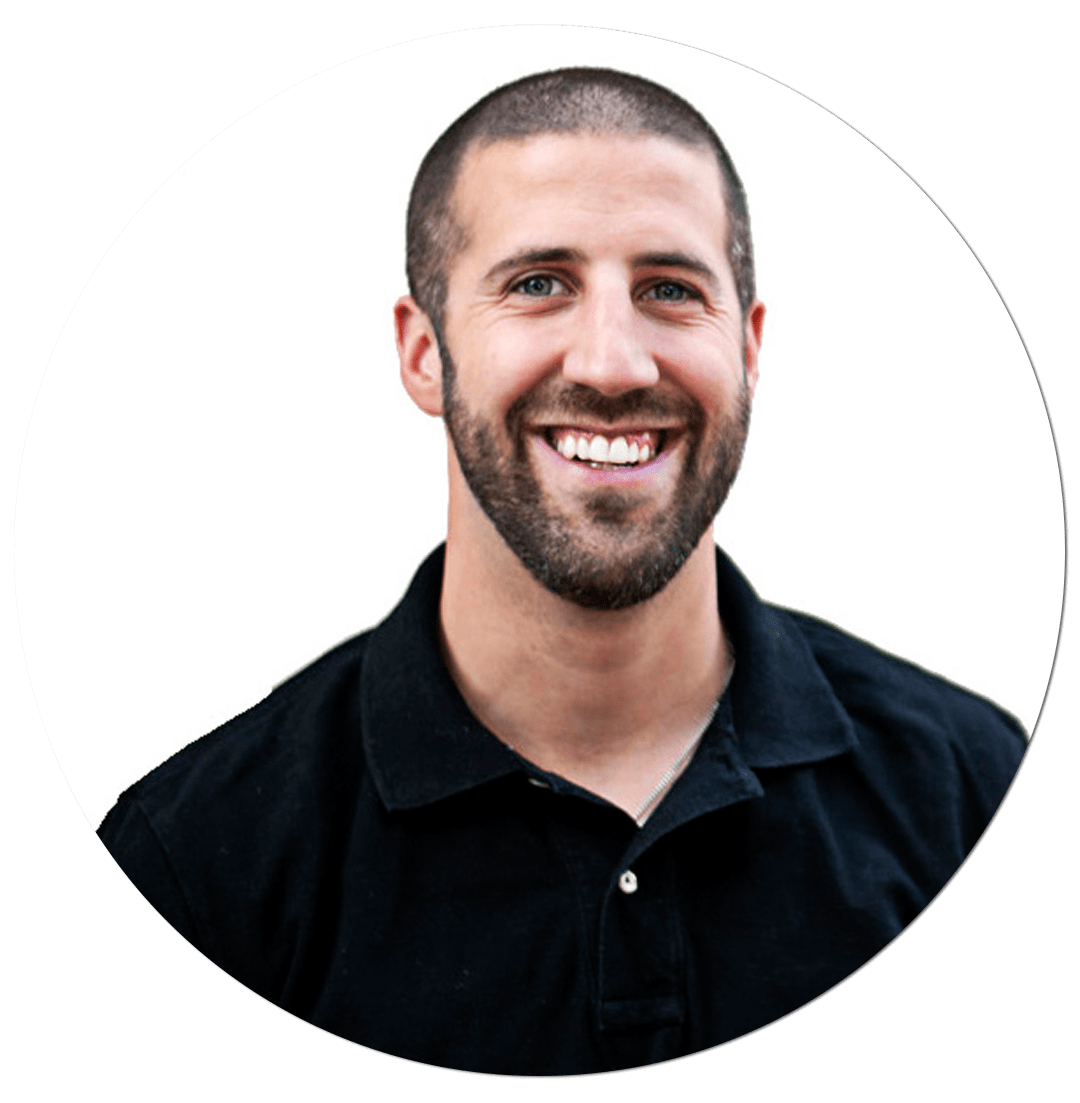 What's up! I'm Greg Hickman. I'm the Creator/Host of Mobile Mixed, a Mobile Marketing Consultant focused on retail, Co-Founder of Thumbfound, Entrepreneur & Mountain Biker. I started off as an agency guy having the opportunity to work on brands like Pepsi, Lipton, and Walmart, creating and managing digital, in-store and grassroots initiatives.
In 2005, I began working at a small agency creating mobile marketing programs for AT&T, EA Games, Sony Pictures, The New York Jets, Florida Marlins, Winterfresh and Axe. I remember we tried to create these risque "moan" tones for Axe that were a bit over the top. They went with the "not so aggressive" moaning versions but an interesting experience none-the-less. But, I digress… The last 3 years have been spent developing, implementing and managing mobile marketing programs for a media network of ~ 300 shopping centers across the country. Mobile and retail is extremely hot right now and implementing the right mobile strategies can have huge impacts on your business. Whether it's driving people to your establishment, generating increased sales online or improving retention I can help.
I've managed initiatives that cover Mobile Web, Smartphone apps, SMS, QR Codes, Location based services, mobile SEO etc. It's clear that mobile is not going away and your retail business must figure out how to add it to your strategy. Mobile Mixed is my way to help you create integrated mobile marketing strategies by talking with the best and most successful mobile marketers out there.