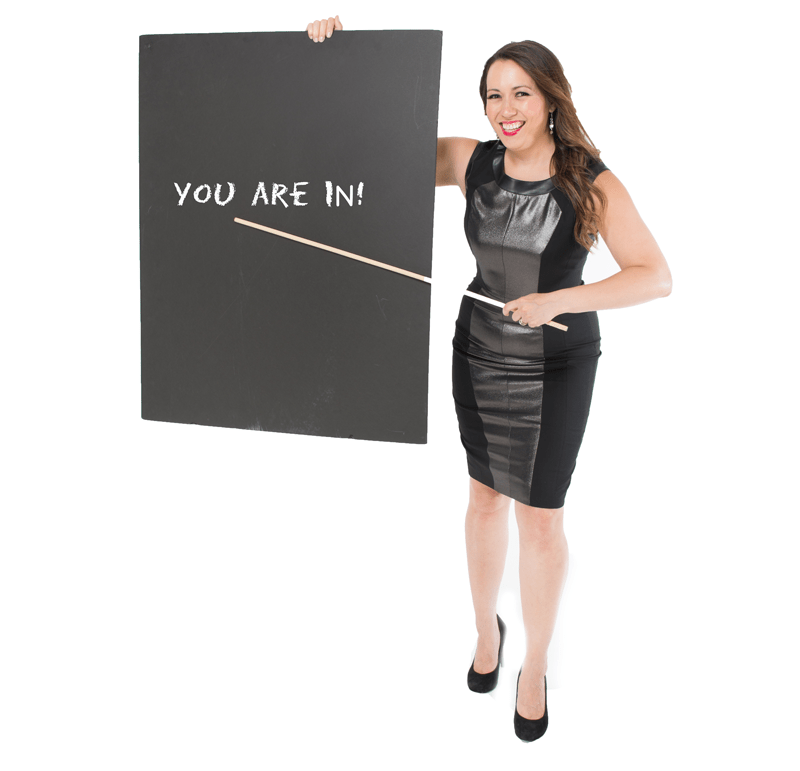 your free training
How to Handle Objections with Confidence
will be held on
Wednesday, May 13, 2020
1:30pm PT/4:30pm ET
I look forward to seeing you there!
Your next steps to set yourself up for a win:
1.  Mark the date/time down on your calendar.
2.  Have a pen & paper and notebook ready for the class.
3. Connect with other High Ticket Coaches
and get additional free trainings and content
in my private Facebook group: click here to join
You will receive reminders via email and text message
(if you input your phone number) for the training.
Time Until Training