You're In!
You're officially on the list to join me for
Create and Sell
Your
High Ticket Package
…So You Can Finally Make the Impact & Income You Desire!
You will receive an email in your inbox with the Zoom details within 30 minutes.
See you on
Thursday, March 26 2020
10 am PT/1 pm ET
keep scrolling for a special offer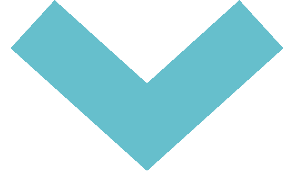 SNEAK PEEK:
5-Day High Ticket Sales Launchpad
The secret to my breaking through to six and then seven-figures in business has been high ticket sales. Selling high-ticket packages (anything at a $5K+ investment level) is NOT about the money. 
It's about the impact you can make when you provide the best of what you offer to clients who are committed and ready.
If you already know you want my help learning how to sell high-ticket, then I'm inviting you to join me inside the 5-Day High Ticket Sales Launchpad starting March 30. I'll be going in-depth on the topics I can only cover at a high level during a 60-min training call.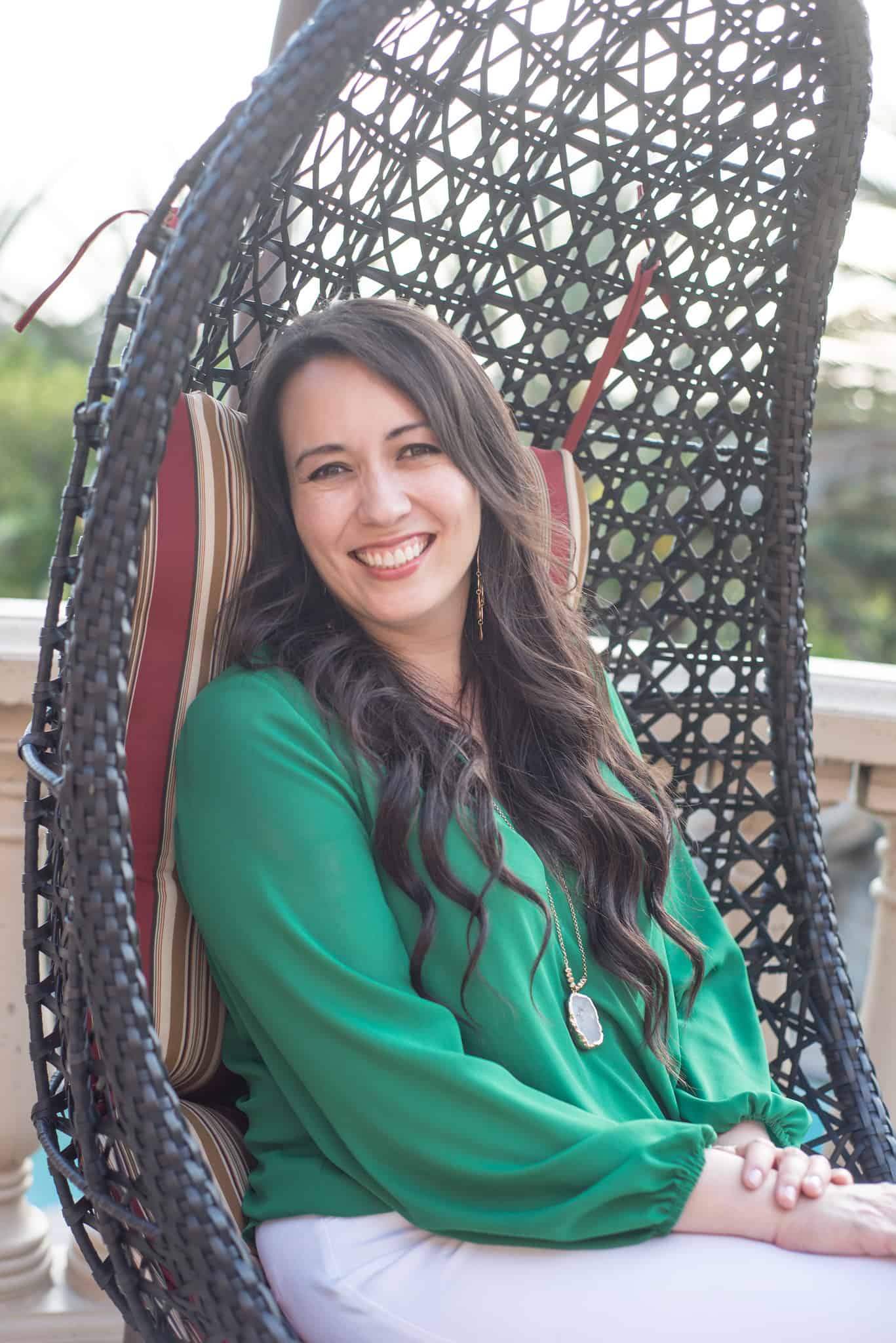 Identify WHO your offer is for.
This is key to messaging it in a way that makes your ideal client eager to whip out her credit card.
 Define WHAT is included in your offer.
I'll show you how to create or upgrade your package and you'll leave feeling like your offer is so juicy you need to buy it yourself!
 Discover HOW to communicate your offer.
Imagine your prospect being so eager to buy she is interrupting you to ask how much it is! That's what's possible when you nail your communication.
 
Learn a simple 4 step client attraction method.
This is the same method I've used for years and it's the same method I used to cross over into 7-figures of annual sales last year!
 Get trained on my signature "Make a Difference" a.k.a. sales conversation framework.
You'll never have to feel salesy on a sales call again!
I have a mission of helping coaches and service providers create and sell high-ticket packages, so I'm giving you this 5-day live training and coaching experience for only
$97.