FREE 3-HOUR WORKSHOP FOR HEART-CENTERED COACHES
Create or Upgrade Your High Ticket Package!
Even if you've

never had one

, you have a

small audience

or you 

aren't sure

if you can sell it.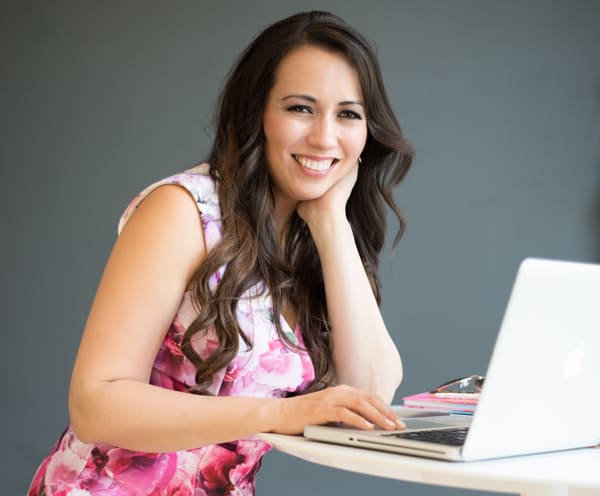 Join me for the FREE
Create Your High Ticket Package Workshop
Wednesday, September 23, 2020
9 am PT/12 pm ET
Join me for a FREE 3-Hour workshop where I'll be walking you through…
1
The 3 essential elements you need to communicate your offer with confidence during this season.
2
How to pitch your offer so that your ideal clients are eager to buy, even now.
3
Your next best action steps to attract your ideal client.
Come prepared to do the work (and have fun!).
Join me for the FREE Create Your High Ticket Package Workshop
Wednesday, September 23, 2020
9 am PT/12 pm ET