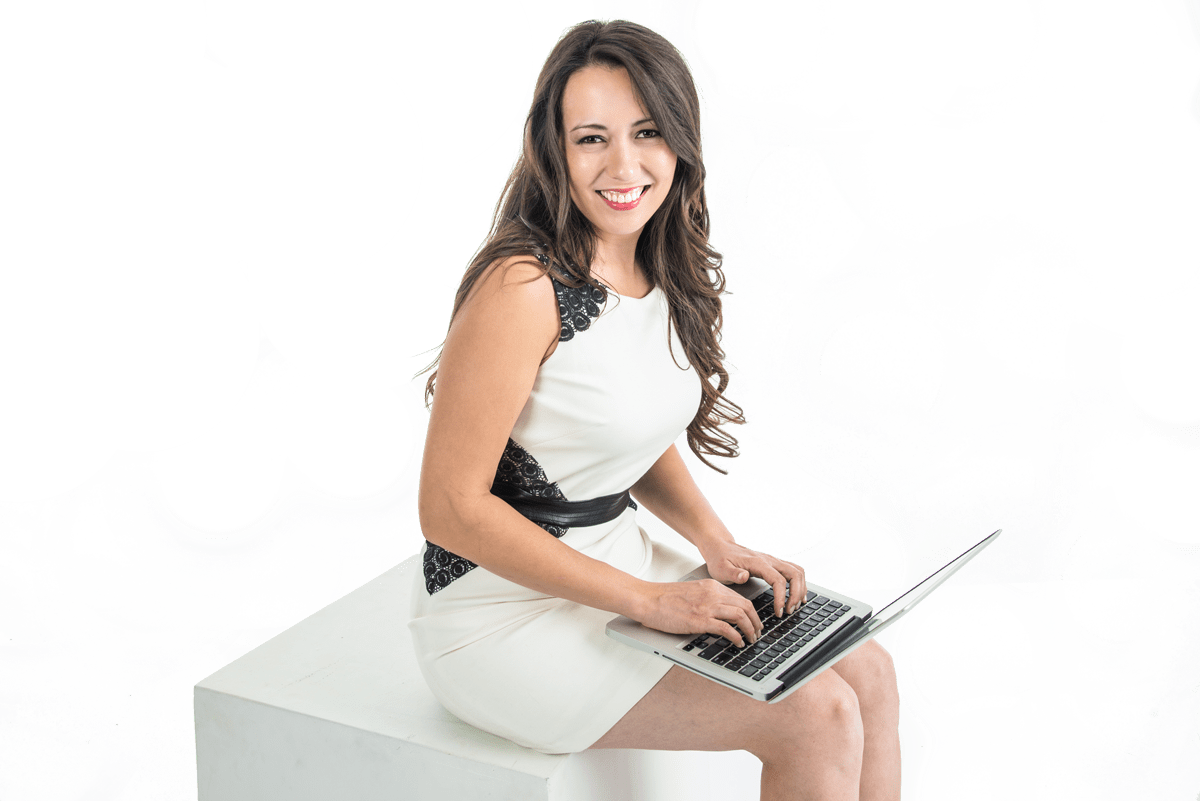 I will see you at the workshop via ZOOM on
Wednesday, May 27th, 2020
at 10:30 am PT
We'll be together for 90 minutes. I'm going to show you how to sell without feeling salsey AND I'll be selecting volunteers to hot seat. This means you have a chance to be personally coached by me!
Here's how you can set yourself up for success…
Mark the date/time down on your calendar.

Have a pen & paper and notebook ready for the class.
You will receive reminders via email and text message (if you input your phone number) for the workshop.