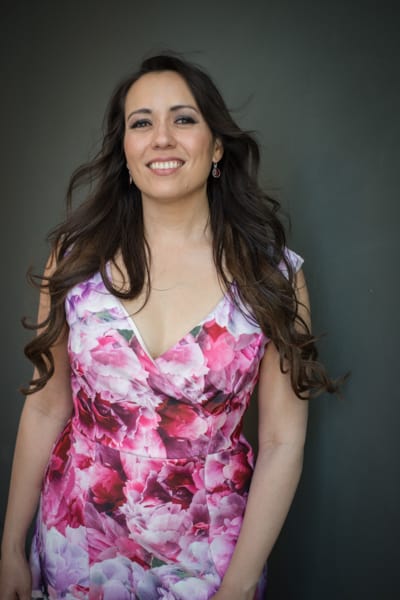 The workshop will be held via ZOOM on
Wednesday, October 15, 2020
11am – 12 pm PT
The ZOOM link will be in your inbox within 15 minutes.
You will receive reminders via email and text message (if you input your phone number) for the class.
Want a Shortcut?!
If you already know you want to finish 2020 strong, breakthrough 6-figures, or finally crack the code to selling your services with ease, let's talk. I've opened up some spots in my team's calendar so we can explore working together.