If you

don't have a HIGH TICKET PACKAGE

you can easily sell

in the next 30 days

,
this FREE training is for you!!
Create a high-ticket coaching package that can bring in thousands in cash in the next month!
Heads up: This 3-hour FREE training is in high demand and registration will close soon. Get in before it's too late!
The High-Ticket Package Sprint
January 21, 2021
9 am – 12 pm PT
The secret to creating a 6-figure coaching business? 
Creating an irresistible high-ticket package that gets sold
like toilet paper during a pandemic! ????
If you're ready to create a high-ticket package clients salivate for
+ charge what you're truly worth,
this live virtual training was
Made. For. You. 
Inside this training, you will: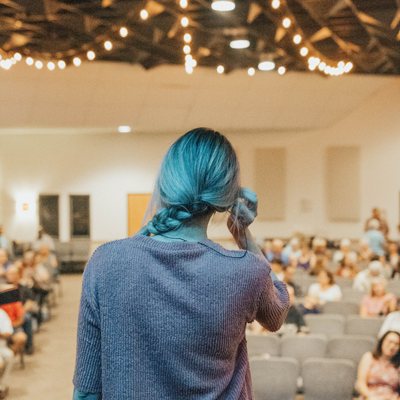 Define your ideal audience and tailor your package to what they REALLY want.
So instead of chasing clients, they run after YOU.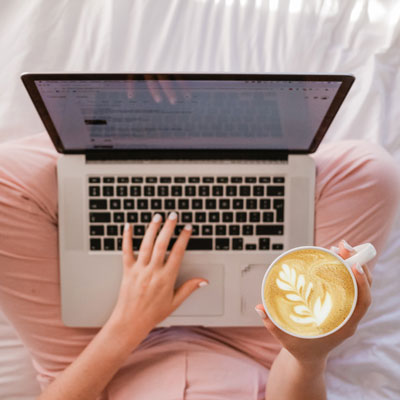 Understand exactly what your clients need to hear before signing on to your offer.
So your leads go from "interested" to "OMG, YES!"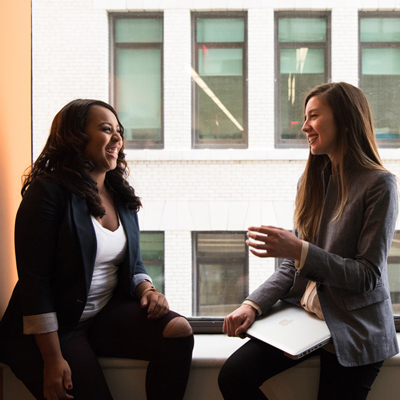 Learn my method for pricing in a way that feels good for both you and your client.
So you have confidence and clarity when a client asks, "How much does it cost?"
++plus ++
Get access to my signature high ticket framework for creating an irresistible offer your clients HAVE to say yes to.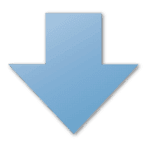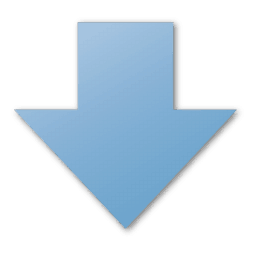 By the end of this 3-hour training, you'll have a high-ticket package you feel really good about and can sell right away!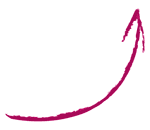 Break through to six figures!!!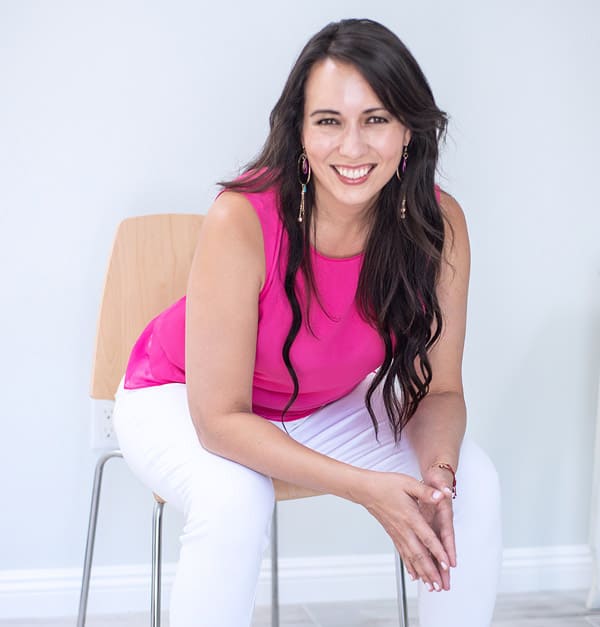 Who am I and why am I so passionate about high-ticket packages?
Hey! I'm Amy. I'm an author, world-wide speaker, and founder of Powerhouse Mastermind. 
As to why I'm so passionate about high-ticket packages? That's because I wasn't always where I am today. 
When I started out as a coach, I really struggled. I was bringing in about 2K/month  and working 24/7. Something wasn't adding up. I tried all the tips and tricks out there, but it wasn't until I learned how to create high-ticket packages that clients were lining up to buy that I was able to have my first-ever 15k month. 
Since then, I've built a seven figure coaching business and never looked back!! Now, I help coaches break through to six-figures by teaching them my fool-proof method of creating and selling high-ticket packages. 
Can't wait to see you in the training!
Amy
This training has transformed the lives of so many coaches … and it can do the same for you.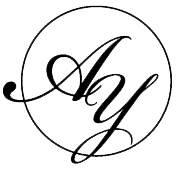 Disclaimer: Sales figures and results listed above in our marketing material are not typical. We make no representations or guarantees that you will achieve any results or earnings as a result of using our services or products. Any examples or statements regarding earnings or income made by Amy Yamada, LLC or its advertisers, sponsors or affiliates, are provided as examples or estimates only of what we think might be possible.
©2021 Amy Yamada LLC – All Rights Reserved | Privacy Policy | Terms of Use