Join Amy Yamada in her exclusive interview with
Kelly Roach
Business Growth Coach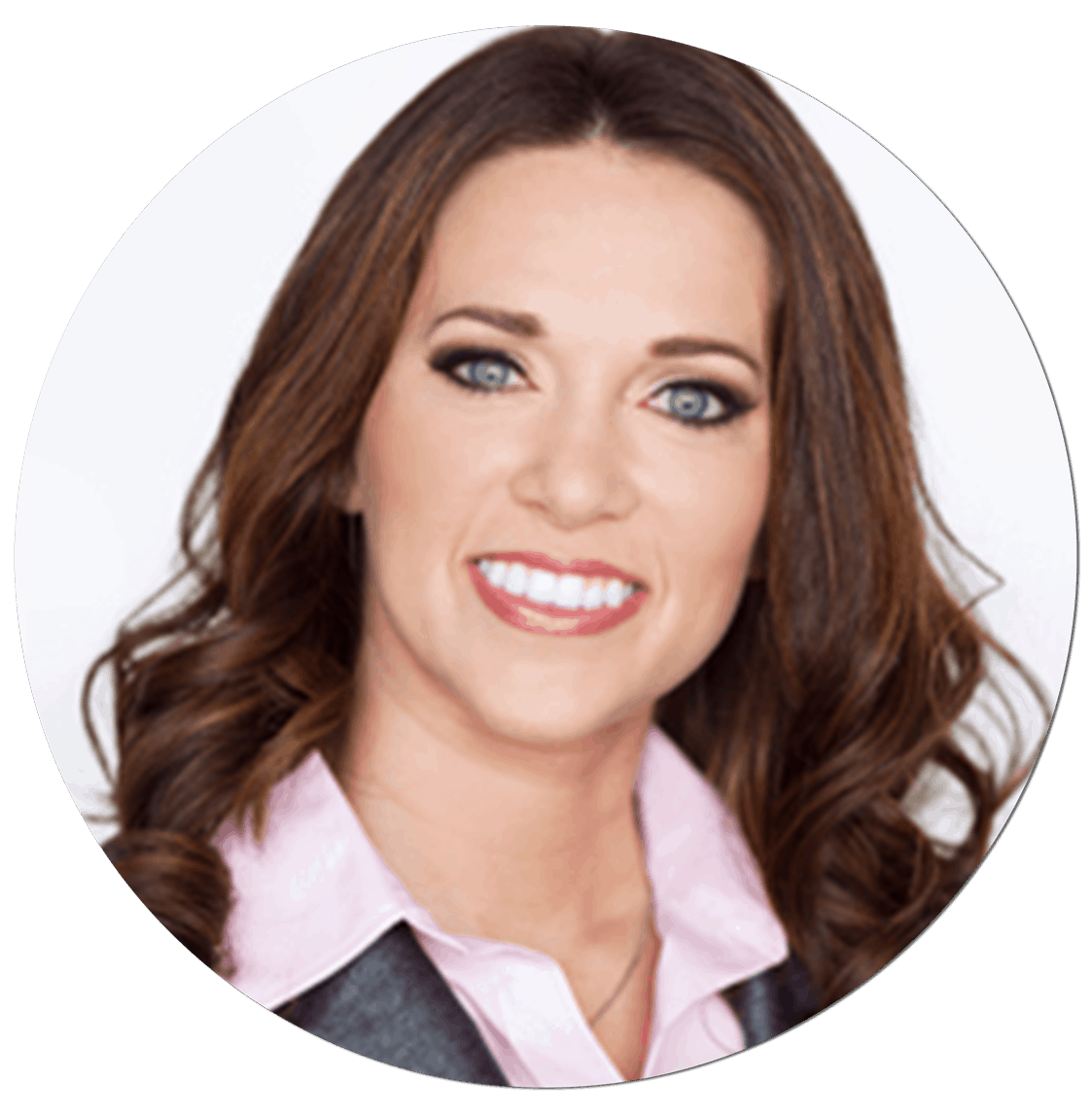 Kelly Roach has helped hundreds of individuals rapidly grow their businesses and multiply their incomes. Whether starting or growing a business, you can create unparalleled success in record time with Kelly's time compression coaching skills that will help grow and build your business faster and more effectively.
Kelly began her career as a Sales Professional for a Global Fortune 500 firm where she personally produced more than $30 million in sales in record time, catapulting her career and setting her up to achieve 7 promotions in 8 years. Kelly's passion is in teaching others the strategies and systems she used so that they can succeed, profit and grow their businesses at a record rate. Kelly quickly reached the top of her field, building a robust team, adding millions to the bottom line annually and growing a $50 million portfolio.
Her proven record of accomplishment is important because, according to a study conducted by Chet Holmes International, 95% of all companies never make it to the million-dollar mark, 95% of those will never make it to the $5 million mark and, of those, 98% never make it to $10 million. Kelly is not only a proven expert in sustainable business growth, she is the natural choice for corporations and individuals who want to create lasting results and success. Kelly has consistently grown teams and divisions by 50-300% in profit year after year.Throughout the recent economic downturn, Kelly taught leaders to "innovate to outperform," once again breaking records for productivity, profitability and growth.
"Initially, I was my own worst enemy… I finally understood that I was the only thing that was saying I couldn't have that level of success or that I couldn't pursue my dreams while continuing to work full time..'"
~Kelly Roach       
Free Gift from Kelly
free 30 minutes strategy session
take advantage of the 30 minutes strategy session with Kelly