Enter your name and e-mail to get access to our FREE event and receive your complimentary gifts
Sheree Keys
Keynote Speaker, Life and Planning Coach
Tracy Repchuk
Online Branding Expert
Olga Plastino
Personal Branding Strategist and Photographer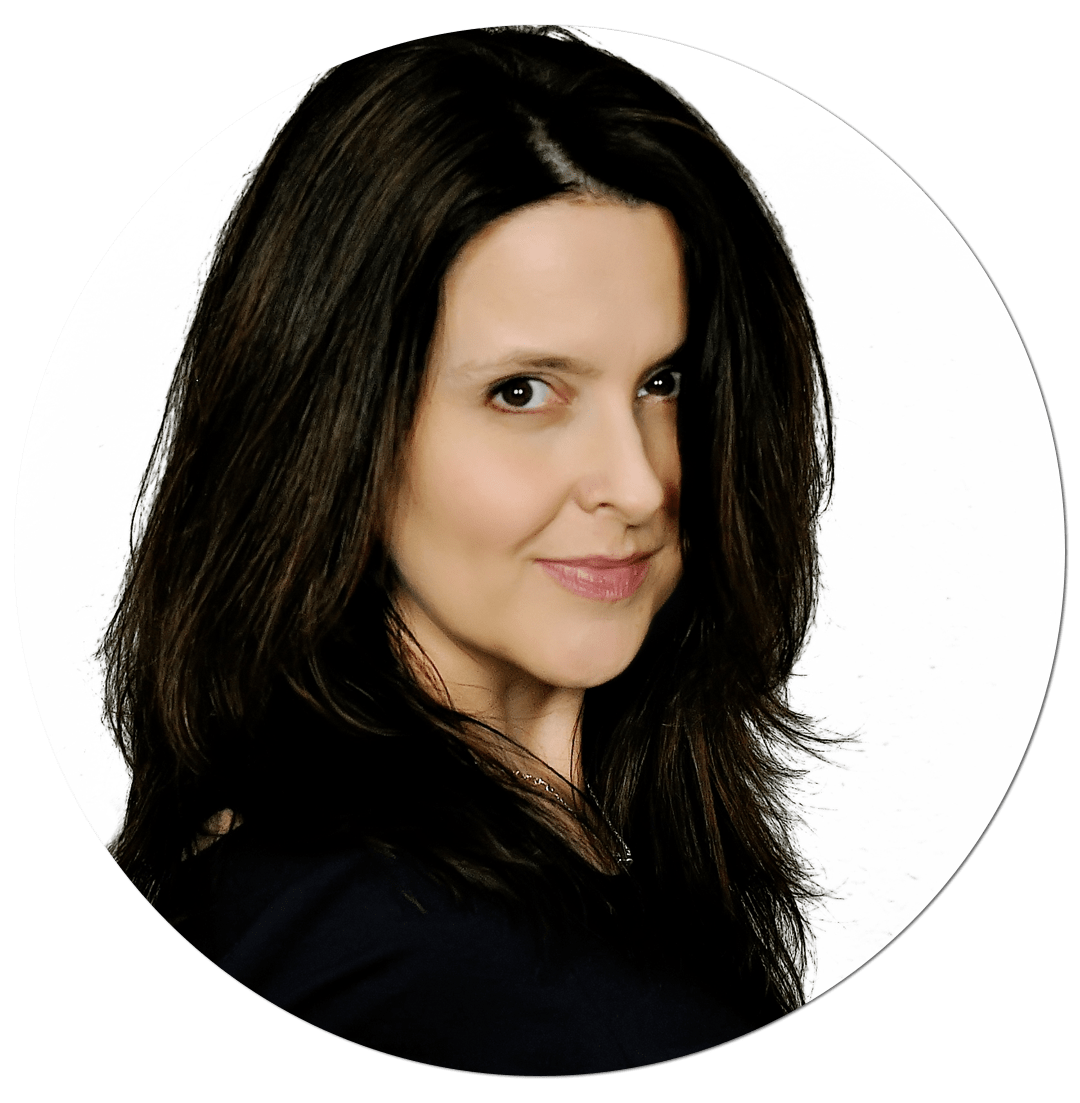 Anne Samoilov
Business & Launch Strategist
Jason Spurlock
On-Air Host for Morning Ignition & Affiliate Marketing Expert
Julie-Van-De-Wyngaerde
Inspiring Creative Self Expression
Cynthia Johnson
Digital Marketing Expert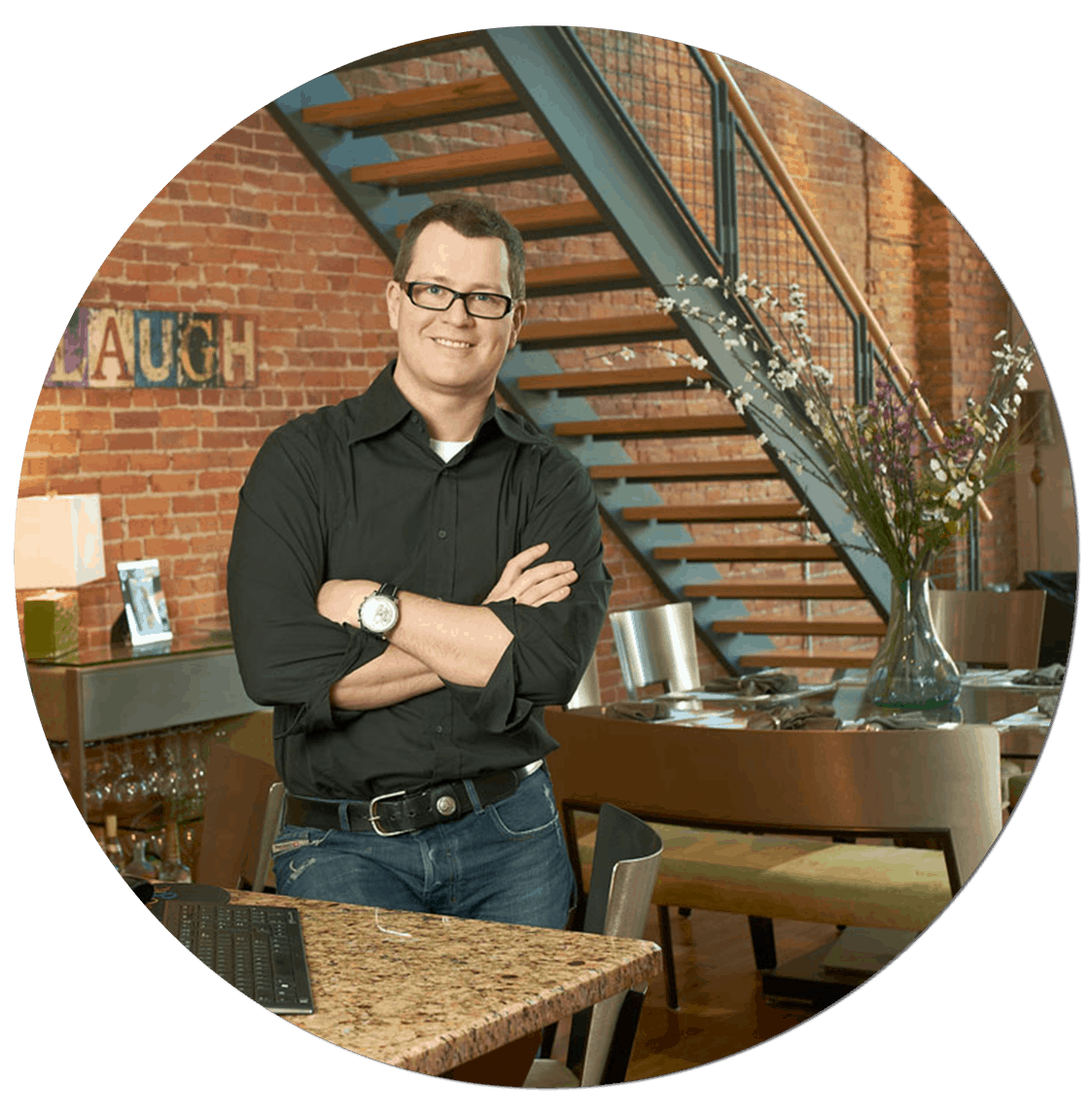 Kris Jones
Founder of Pepperjam, Investor & Author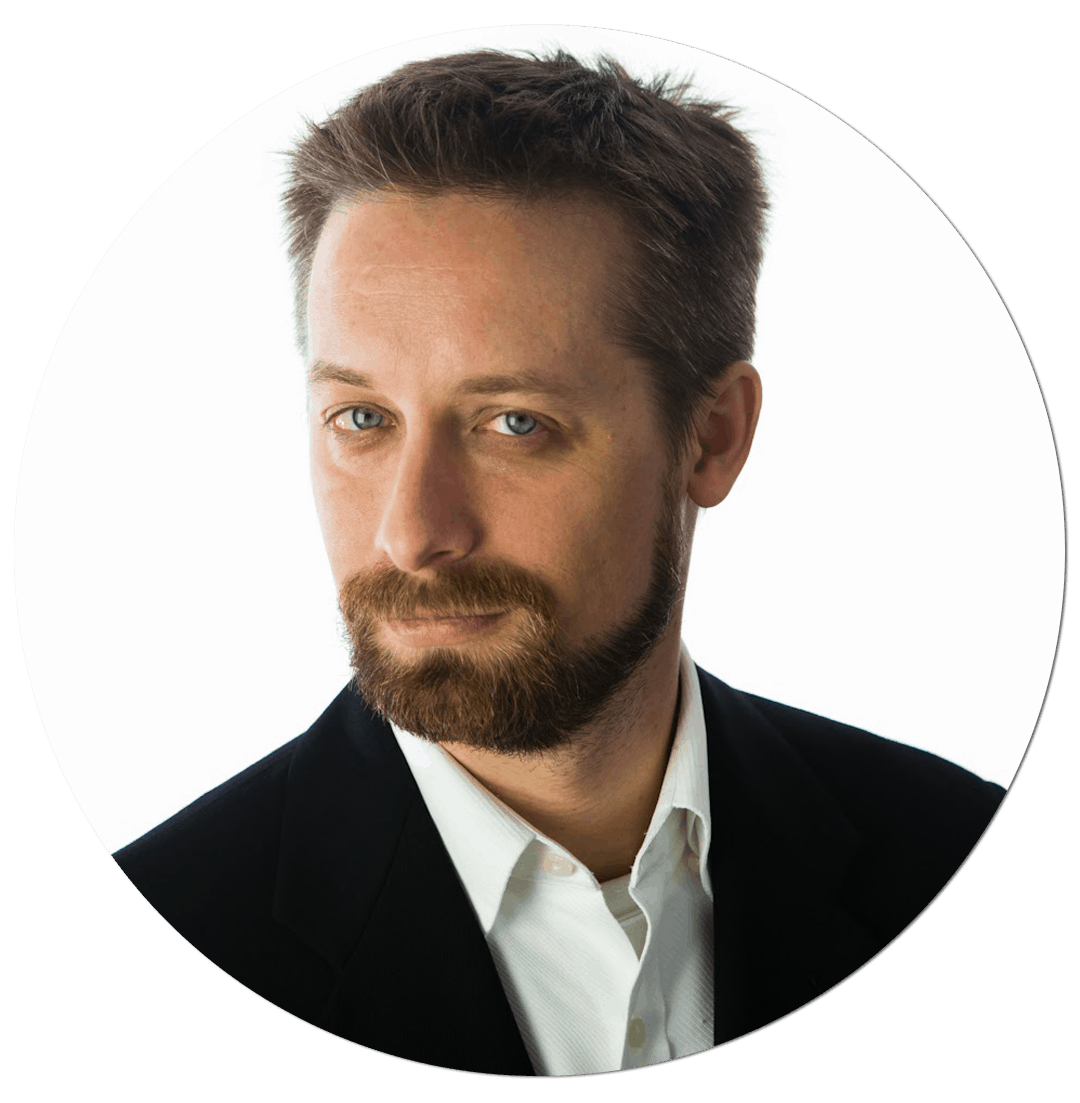 Brian Carter
Best-selling Author, Digital & Marketing Expert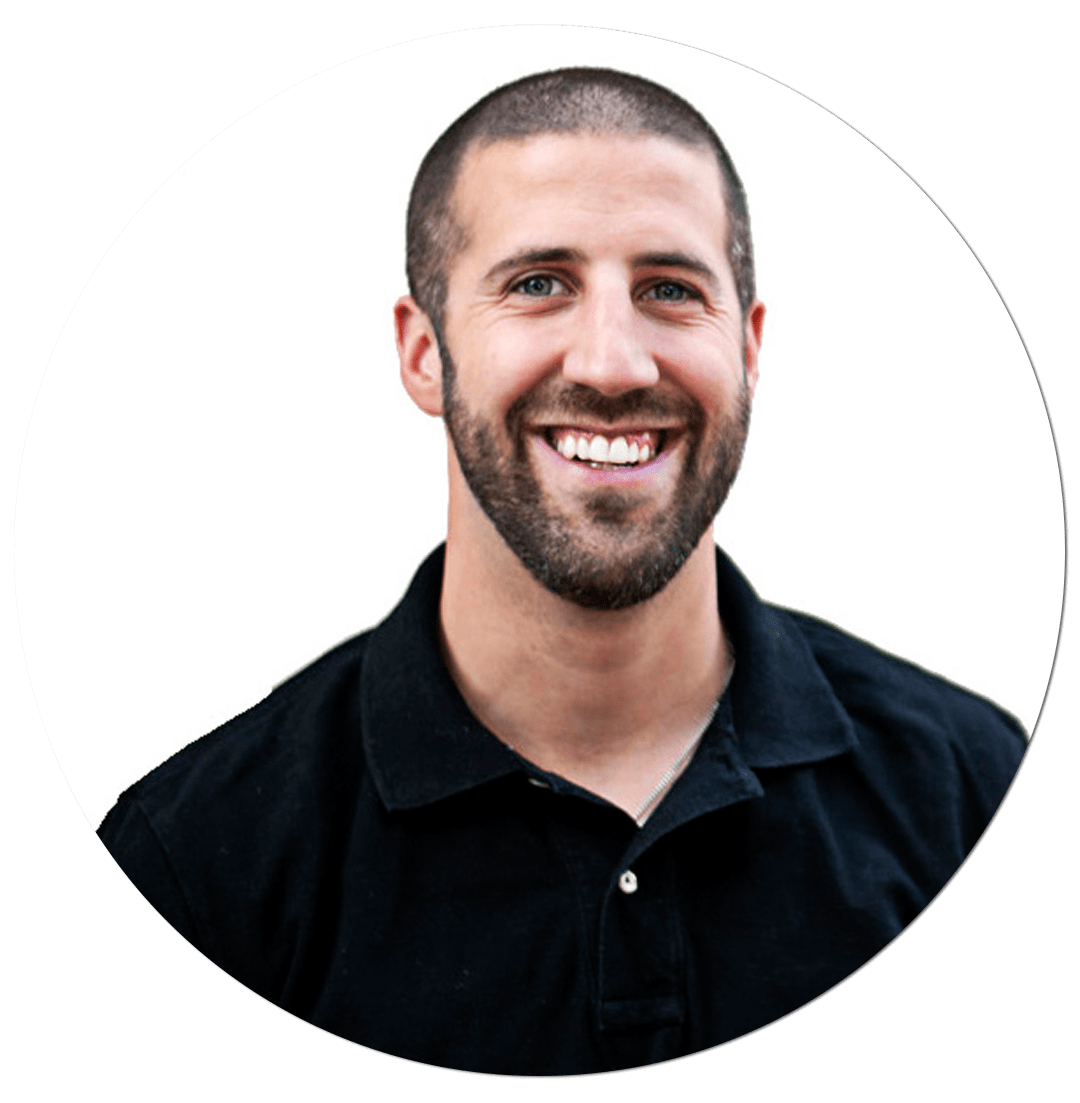 Greg Hickman
Mobile Marketer
Tracey Fieber
Business Solutions Expert
David Newman
Marketing for Speakers, Authors and Experts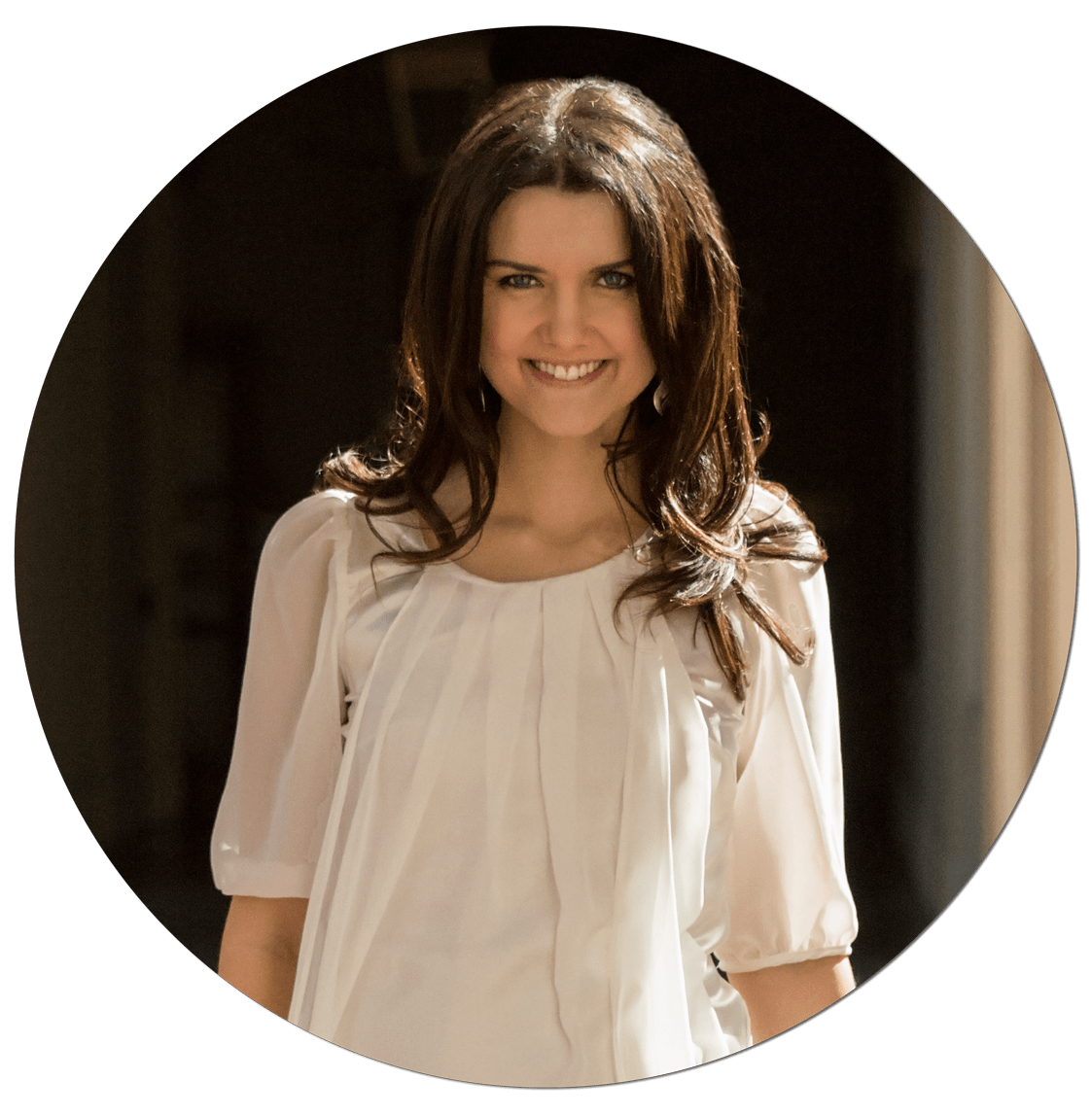 Ava Waits
Inspirational Speaker, Business Mentor and Forthcoming Author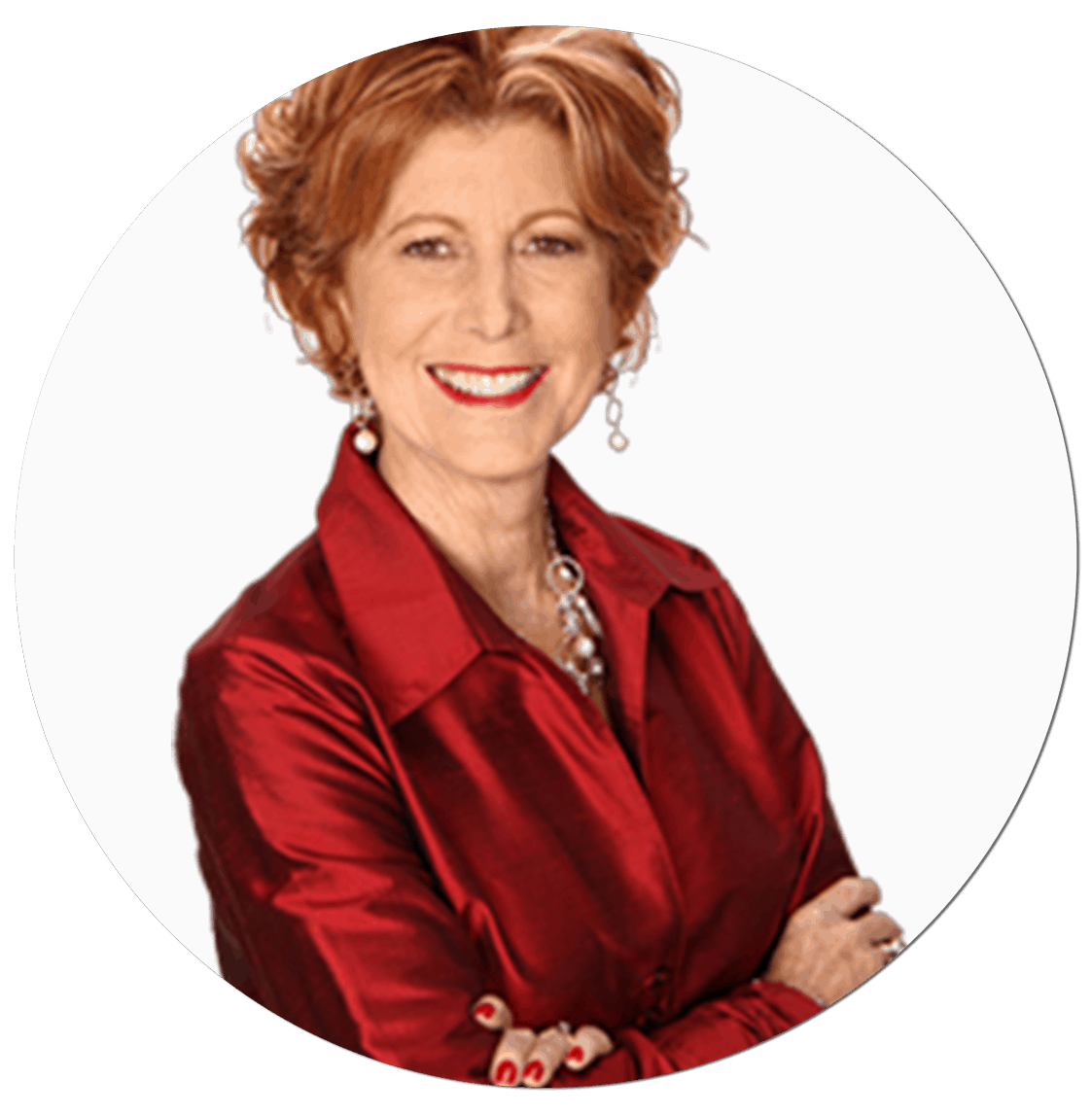 Dana Smithers
Empowering Women Entrepreneurs
Terri Levine
Business Mentoring Expert
Navid Moazzez
Telesummit Expert, Blogger and Podcast Host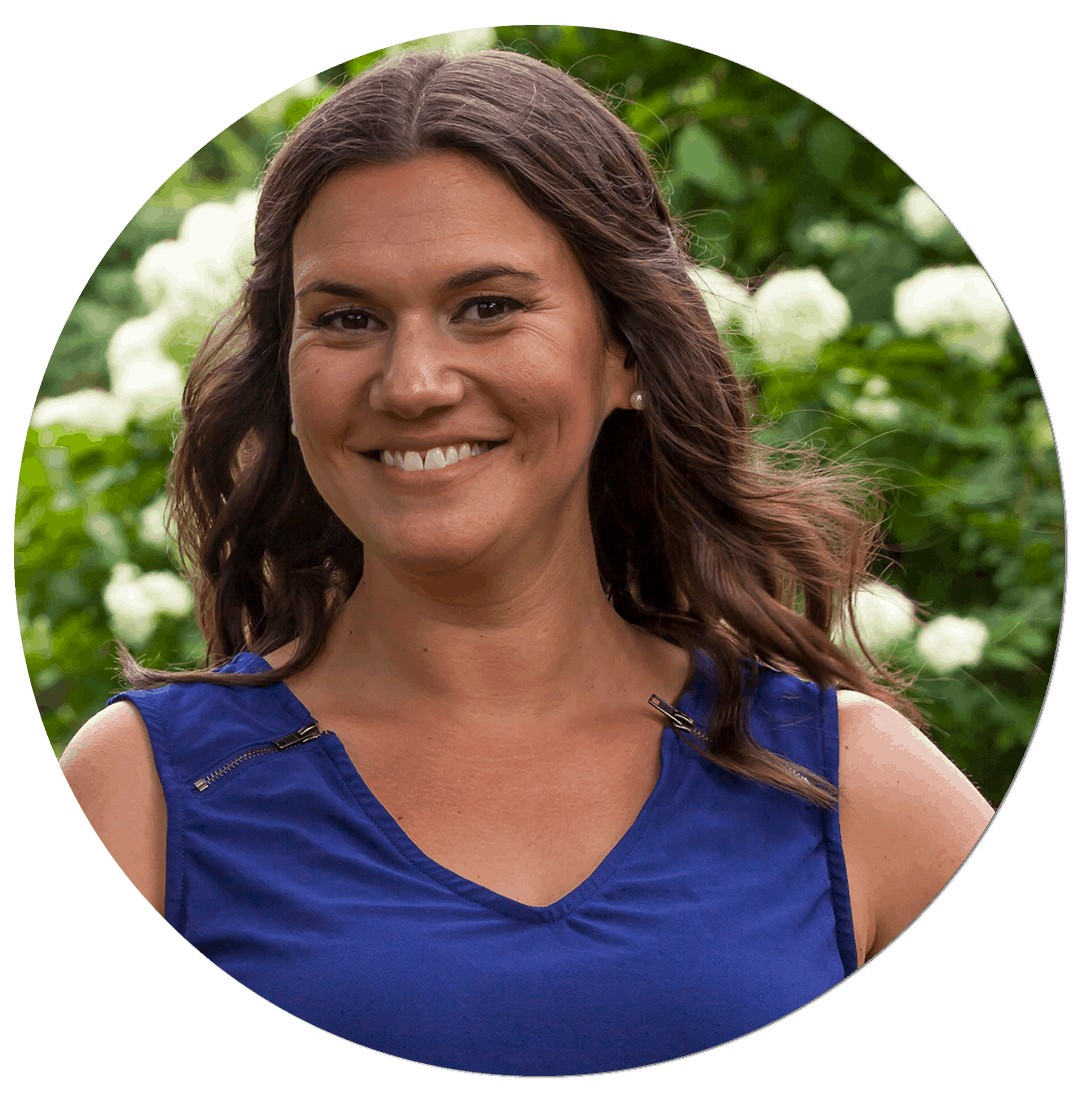 Lori Kennedy
Business Coach & Strategist
Marsh Engle
Award-Winning Entrepreneur
Alyson Lex
Marketing Expert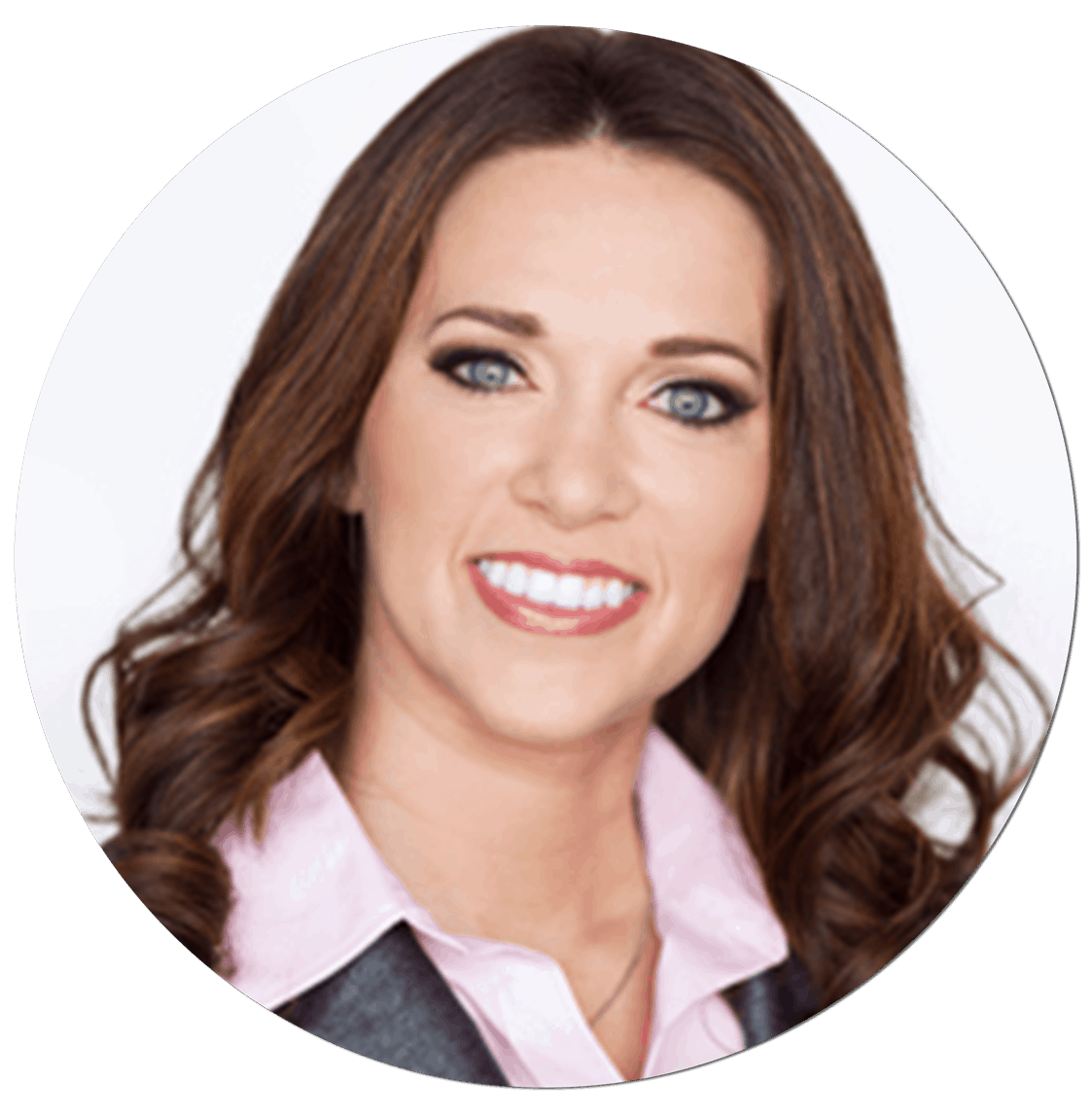 Kelly Roach
Business Growth Coach
Sazzu Hope
Business Coach for Women
OUR SPEAKERS HAVE BEEN SEEN IN:
Discover the keys to becoming crystal clear on what to focus on your time on, find more clients AND create a consistent cash flow in your business.
These inspiring speakers share the secrets to help you:
• Make $10K a month (or more!) as a coach or entrepreneur
• Sell without "selling"
• Achieve a prosperous, abundant mindset
• Know exactly when (and how) to hire your first employee or contractor
• Monetize your social media and digital marketing
• Create a profitable telesummit
• Learn about mobile marketing strategies and SEO
• Launch an online product or program
• Make money while you sleep through passive income streams
• Know when to go from one-on-one coaching to group coaching or other, streamlined training programs
• Create a strong online presence through personal branding photos, images, colors and well-branded website!
• Achieve the lifestyle you've imagined
• And much, much more!
It's time to create a business and life you LOVE and make a difference in this world!
Amy Yamada is an inspirational Business Mentor for coaches and entrepreneurs. Her expertise is in coaching, consulting, sales, marketing, time management and personal branding.
Amy Yamada is the founder of the Successful Coaching Academy and has launched multiple, successful online coaching programs and products.
Amy and her team are here to train and empower YOU to build your dream business!
Will this be YOUR year to take things to the next level in your business?
Meet your host, Amy Yamada