 Let's get started!
I am so excited to join with you and our incredible group of powerful entrepreneurs as we begin this 90-day adventure together. Following here is everything you need to know to get started.
The Community – "Powerhouse One" Facebook Group
If you haven't already, please request to join our private Facebook group, where you will be able to share your victories and challenges throughout the 90 days, and receive support from your fellow powerhouse entrepreneurs and our team of coaches!
The Schedule – Powerhouse Group Coaching Calls
Please mark your calendars with the schedule of calls so you can join us LIVE for our 90 days of group coaching calls. You'll want to join us live if possible, and utilize the laser coaching that will be provided throughout our calls. In case you have to miss one, we will record each call and post the recording on our Facebook group page.
Expect to choose ONE area of your business that you are committed to having a breakthrough in and share your weekly declarations with the group on each call.
All calls will be at 2pm Pacific via ZOOM on Mondays, unless otherwise indicated. We will provide call reminders on our FB group page and via e-mail with our ZOOM link for you to attend.
JANUARY
January 2 (Tue)
January 8
January 16 (Tue)
January 22
January 29
FEBRUARY +
February 5
February 12
Then we are off to POWERHOUSE Florida!
No call the week of February 26
MARCH
March 5
March 12
March 19
March 26
The Retreat – Captiva Island, Florida
You have selected to attend one of the following options for our Powerhouse Retreat in Florida:
Group 1:  February 17 – 21, 2018
Group 2:  February 21 – 25, 2018
Check-in: 1:00 PM
Checkout: 11:00 AM
More information and helpful tips will be posted in the Facebook Group and emailed out as we approach February.
Here are some basics to get you started:

LOCATION
Sea Oats Luxury Estate
16623 Captiva Dr.
Captiva, FL 33924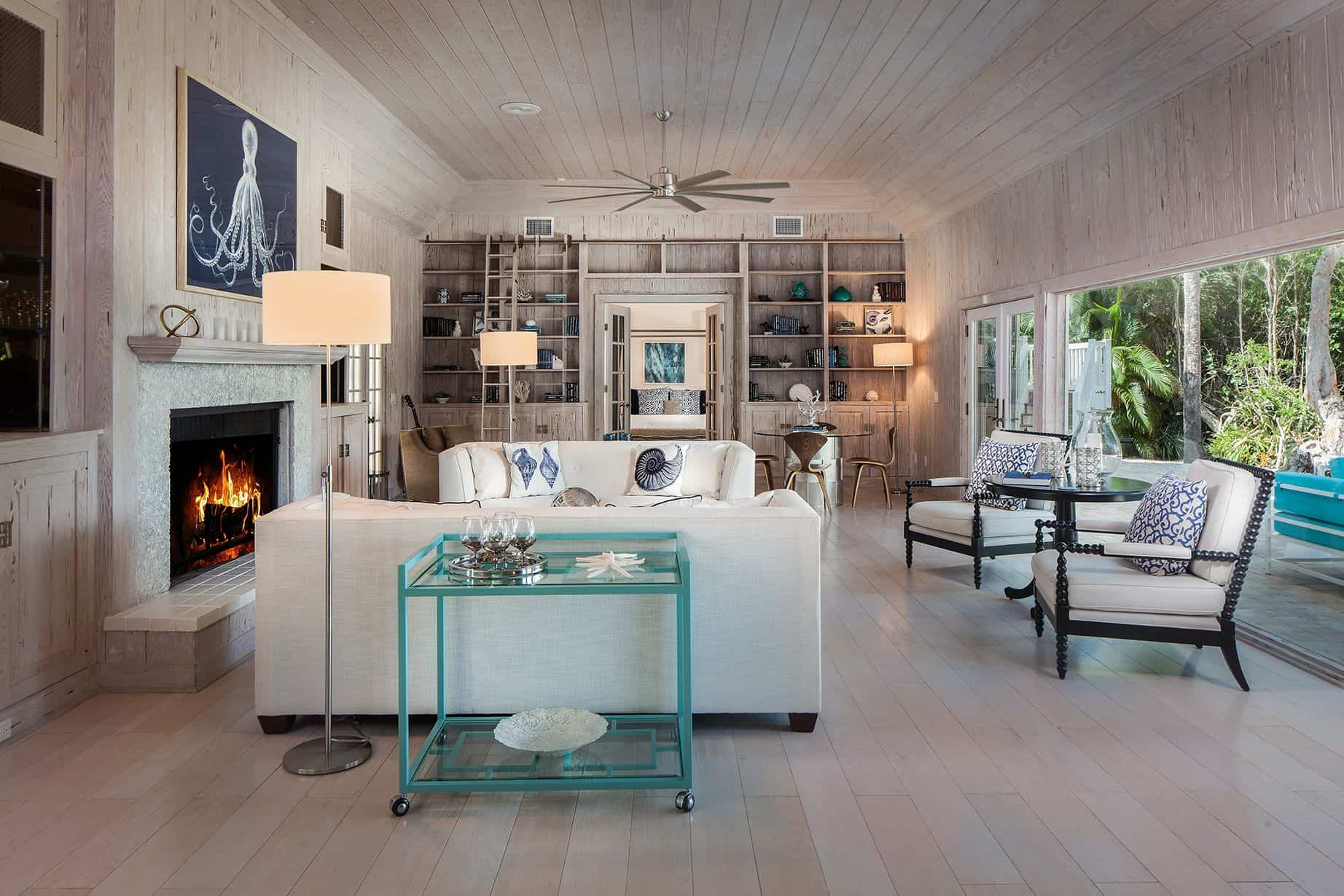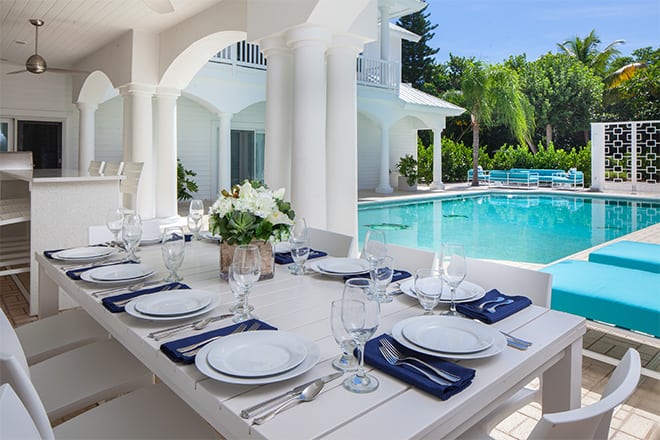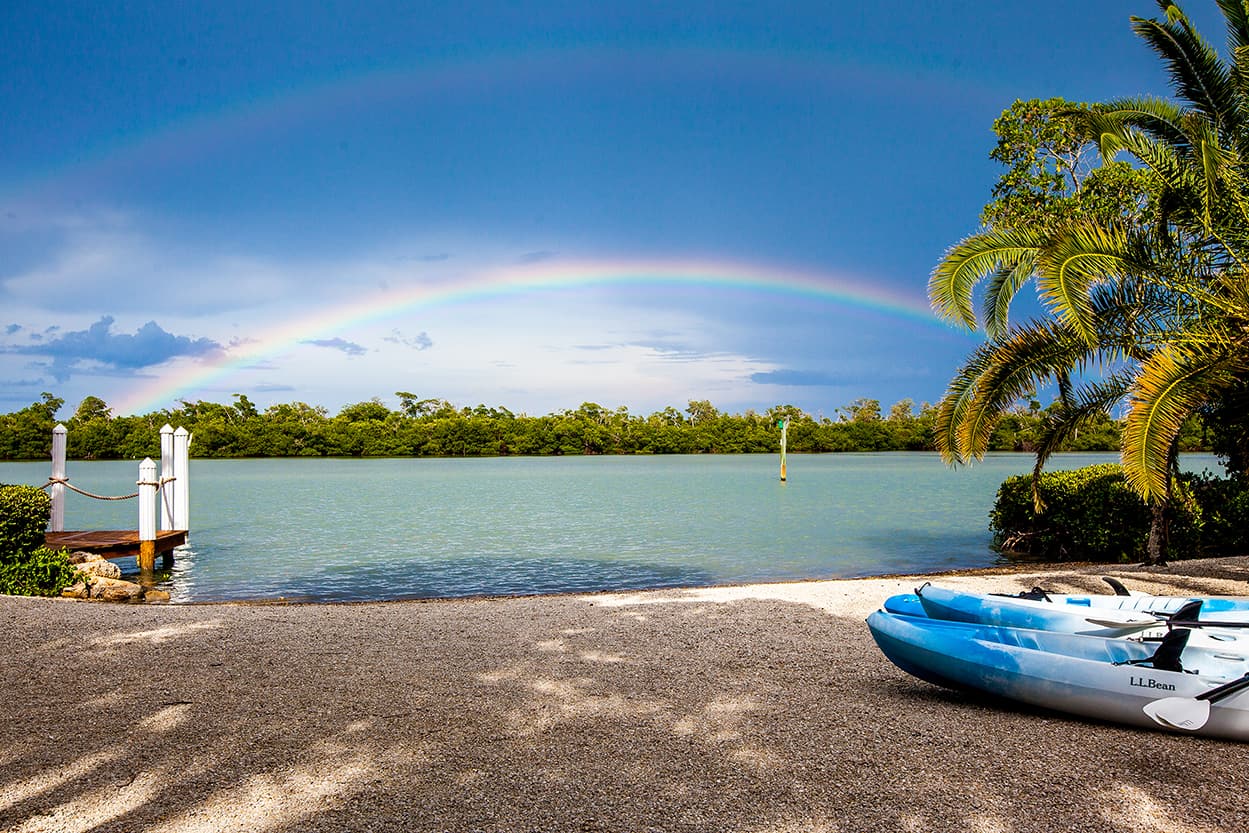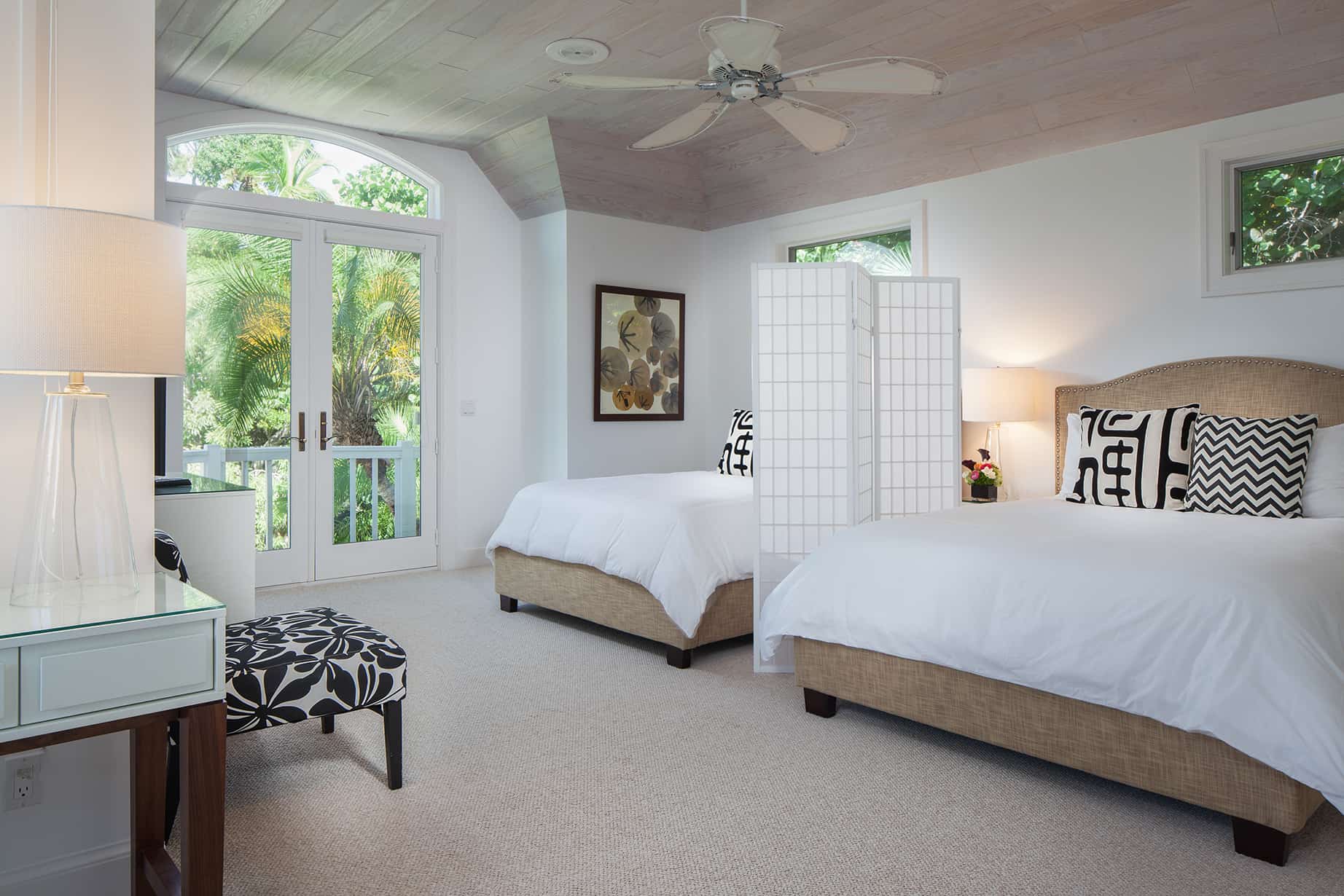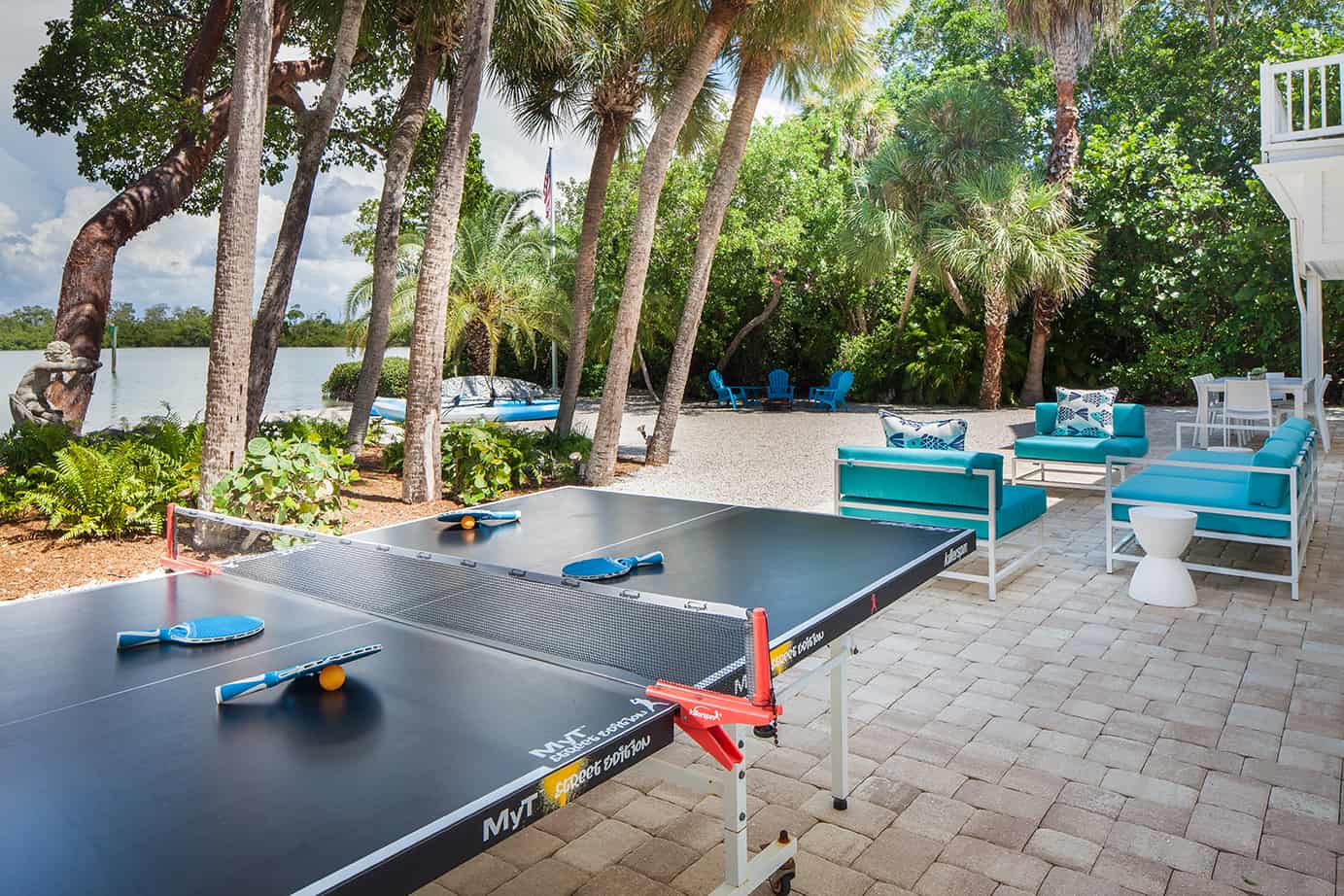 Provided Amenities
Shampoo & Conditioner, Shower Soap, Bath Towels, Hair Dryer, Commercial Quality Wi-Fi, Sound System, Games & Entertainment, Outdoor Sports Equipment, Beach Towels, Chairs, & Umbrellas
What to bring

Casual, comfortable clothing
Warm layers for chilly mornings and evenings
Activewear for yoga, exercise, and outdoor activity
Swimsuit
Cute outfits for shooting branding photos or video (which we recommend)
Laptop
Notebook/Journal and pen
DETAILS
Ready to join us on this incredible journey?
DAILY ITINERARY
See what's in store for you
HOW DOES IT WORK (DETAILS)
WHAT TO EXPECT
Here are the details…
For 90 days, each of us will be focusing on ONE main area of our businesses that we are committed to having a breakthrough (webinars, sales, e-mail nurture sequences, weekly marketing, etc.)
Starting in November, we will begin having weekly, focused Powerhouse calls to share our declarations and commitments for the week and our community and my team will provide you with guidance, support, fun, and accountability!
This will all culminate in Powerhouse FLORIDA in February 2018!
Then, you get to experience Powerhouse Florida – the Retreat:
We will be staying at a beautiful, waterfront house on Captiva Island
You get to select your dates: February 17 – 21, or February 21 – 25, 2018
Each morning, you will have the option of joining us for yoga or a workout, led by one of our coaches
All of your meals and snacks will be provided and""" coordinated by my incredible personal chef and health coach, Megan Davies
The accommodations are beautiful. Most of the rooms have two queen beds, so you may room with a friend!
We will enjoy our meals together and have a "Morning Motivational Address" each morning to get fired up about our work sessions and each have a declaration of what we are committed to accomplishing each day!
There will be free time to enjoy our pool, the beach, and being in this private paradise!
The space provides great comfort, where we can all feel in a relaxed yet energized environment that allows us to grow… all while chilling out simultaneously.
We have business grade Wi-Fi with hot spots all around the property and a copier, if you need it!
You will have every amenity you can think of we will be at a private property with security great security gate.
COACHING
Here's what we have in store for you from our Powerhouse Dream Team…
Private business coaching sessions with Amy Yamada while we are at Powerhouse Florida (there'll be a simple sign-up sheet where we can meet indoors or outdoors! Super fun!)
Branding and Image Consulting from Olga Plastino
Health Coaching with Ken Droz
Yoga with Krystal Jackson
Nutritional tips from Chef Megan Davies
Daily workshops, workouts, coaching, and scheduled work sessions and free time!
Powerhouse Daily Itinerary
Powerhouse Daily Itinerary (subject to change between now and February, when we are hosting the experience in Florida!):
7am: Yoga / Fitness
8am – 9:30am: Breakfast & Socializing
9:30am – 10:15am:  Morning motivational address and sharing declarations
10:15am – 12:30pm:  Work session (and optional coaching sessions)
12:30pm – 1:30pm:  Powerhouse Lunch
1:30pm – 3:30pm:  Work session (and optional coaching sessions)
3:30pm – 5:30pm:  Fun Break!  Either join the group for a fun activity or enjoy some alone time
5:30pm: No Technology Happy Hour
6:30pm: Powerhouse Dinner
After Dinner
After dinner each night, you can do whatever you want. Go for a walk, continue working, hang out with the ladies, ask for business advice one-on-one, etc.  You can come to me (or anyone on my team) with a specific challenge or idea, and we will be happy to help and provide coaching and feedback.
Also, while we're there, everyone is going to be sharing one strategy that has helped them increase their business!
Having that freeing process in your mind to focus on one area of your business with the right incentives around you is unparalleled.  Especially when you're around other individuals who are working towards the same goal.
Help and Support
Our team is here to support you throughout your Powerhouse experience.
For business and coaching questions, we highly encourage you to post in the FB group and get feedback from Amy, our team of coaches, and the other amazing entrepreneurs of Powerhouse!
For help accessing call recordings or other resources, making travel arrangements, questions about the retreat and facilities, tech issues, scheduling, or any other logistical concerns, please contact Becca at admin@amyyamada.com, and she will be more than happy to assist with whatever you need.
For billing questions, please contact Judy at billing@amyyamada.com