[video_lightbox_vimeo5 video_id="229856851/0fe50c80e0″ width="800″ height="600″ anchor="https://amyyamada.com/wp-content/uploads/2017/08/video-play-e1503445607361.png"] MORNING MOTIVATIONAL ADDRESS
to get you geared up for work sessions throughout the day

MEALS and SNACKS
provided by Amy's personal chef

DAILY YOGA or WORKOUT
led by one of our coaches

PRIVATE BUSINESS COACHING SESSIONS
with Amy Yamada and members of her team
If you're a Powerhouse entrepreneur who is committed to making a difference in this world while having FUN and creating your next big breakthrough in your business, then keep reading…
Discover how you can be one of the Powerhouse women who are invited to this exclusive experience where you will get to create, share, and communicate your message with each other and the world.
This is your opportunity to fulfill your desire to impact hundreds, thousands, and millions of lives globally!
This idea came to me in a vision!  I love surrounding myself with other incredibly inspiring entrepreneurs who are truly impactful.
The women I work with the most are the entrepreneurs that are here for a deeper purpose to help, change, impact, and evolve the world into a higher cause of thinking, being, and creating. We all know the struggles of initially making the first ten thousand dollars a month, your first $100,000 dollars a year — or even your first million dollars, if you've already achieved it. We all know the simple truth is about getting out there and impacting lives in a way that will help them change how they think, feel, and "be" so that we can all make a bigger difference together.
I love the old saying, "Give a man a fish, and you feed him for a day; teach a man to fish, and you feed him for a lifetime."
If that quote does not align to you, then (with love!), there's no need to read the rest of this page. But if it does resonate, allow me to introduce myself.
My name is Amy Yamada, and I help entrepreneurs with the Power of Deep Connection. Connection with yourself, your highest vision, and your audience to make a bigger impact in this world and live out your dream life.  I also love sharing my signature Create-Connect-Offer Formula so you can uncover your own, authentic marketing messaging and heart-centered sales conversations, while scaling your business (with the highest rate of conversions with the RIGHT people in your audience), and setting yourself up to give back in a BIG way.
My mission in life is quite simple… to help people just like YOU take your business to a whole new level and create a dent and impact on this planet. There are a several mantras I love to live by on a daily basis. You've already read the first one above. The second comes from a Steve Jobs quote:
"We're all here to put a dent in the Universe. Otherwise, why even be here?"
DETAILS
Ready to join us on this incredible journey?
DAILY ITINERARY
See what's in store for you here is what it looks like
TAKE A PEEK


GOURMET FOOD PREPARED ONSITE

BEACH FRONT LOCATION WITH GREAT VIEWS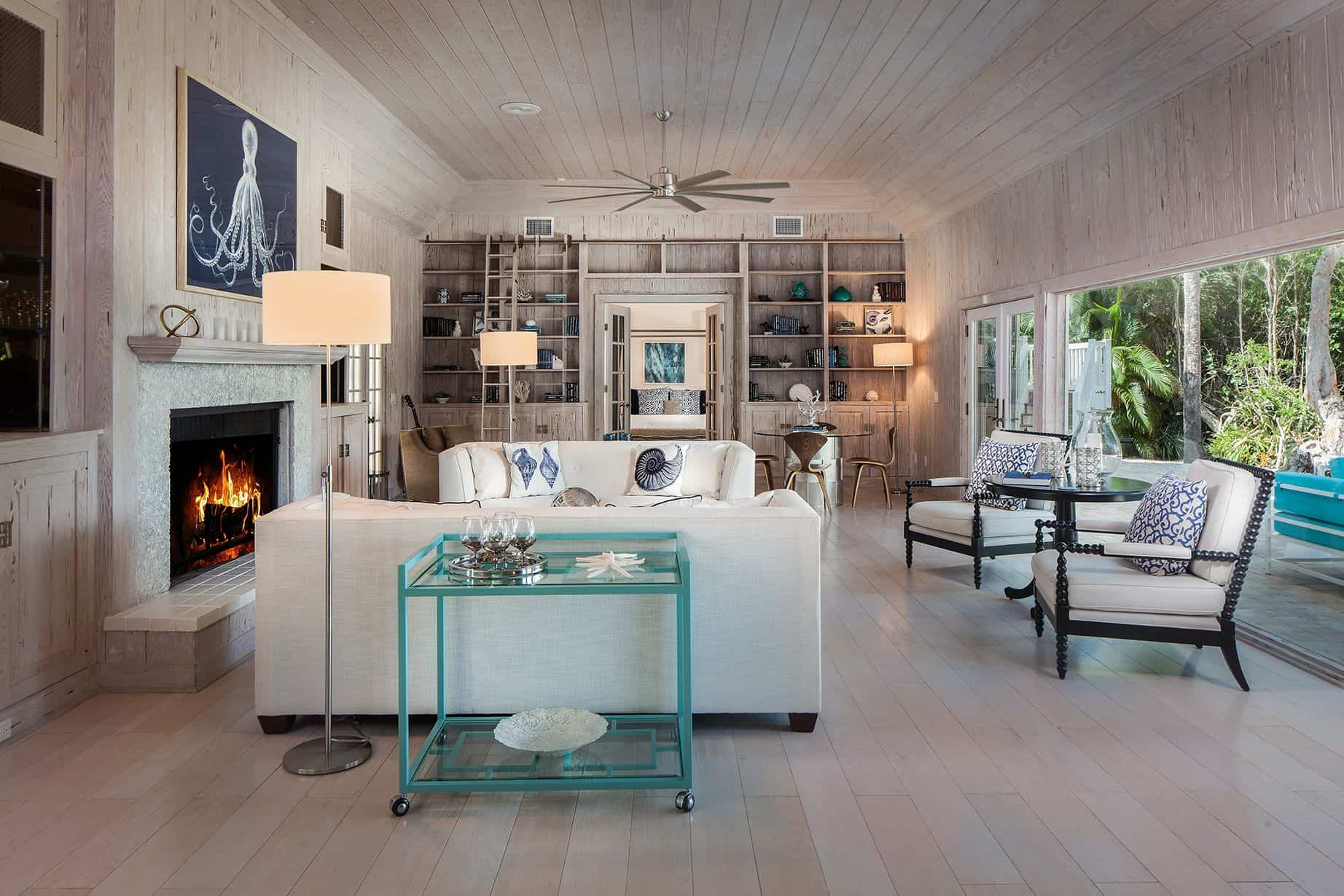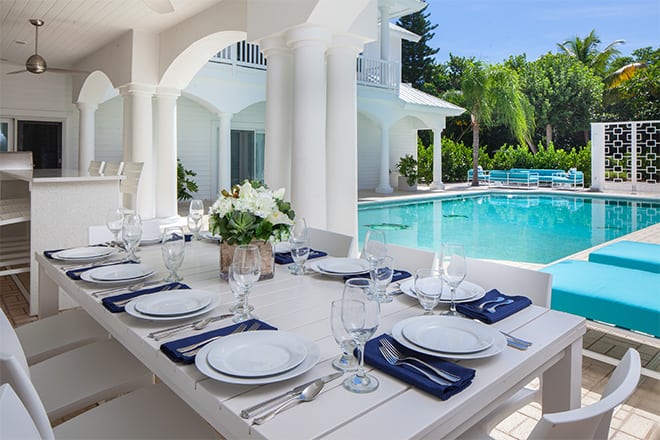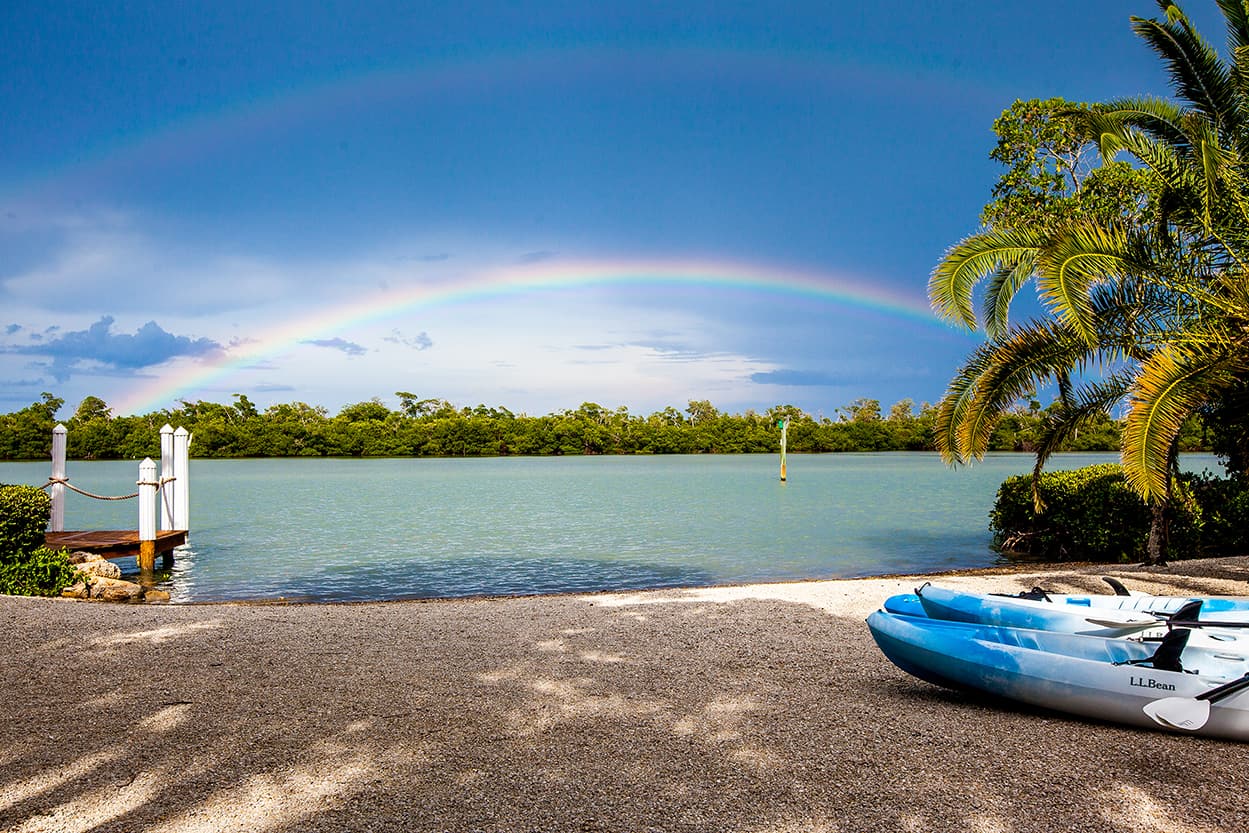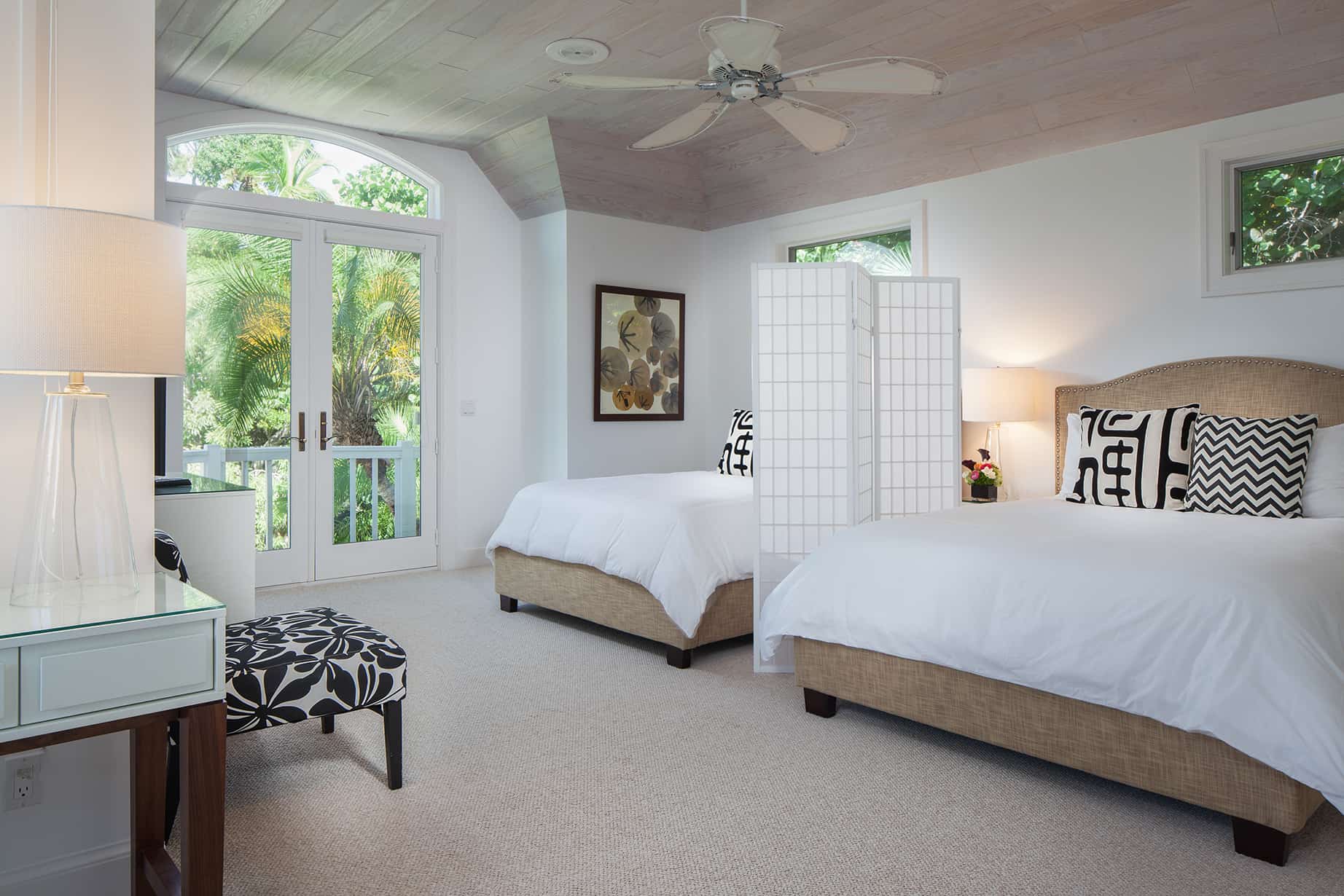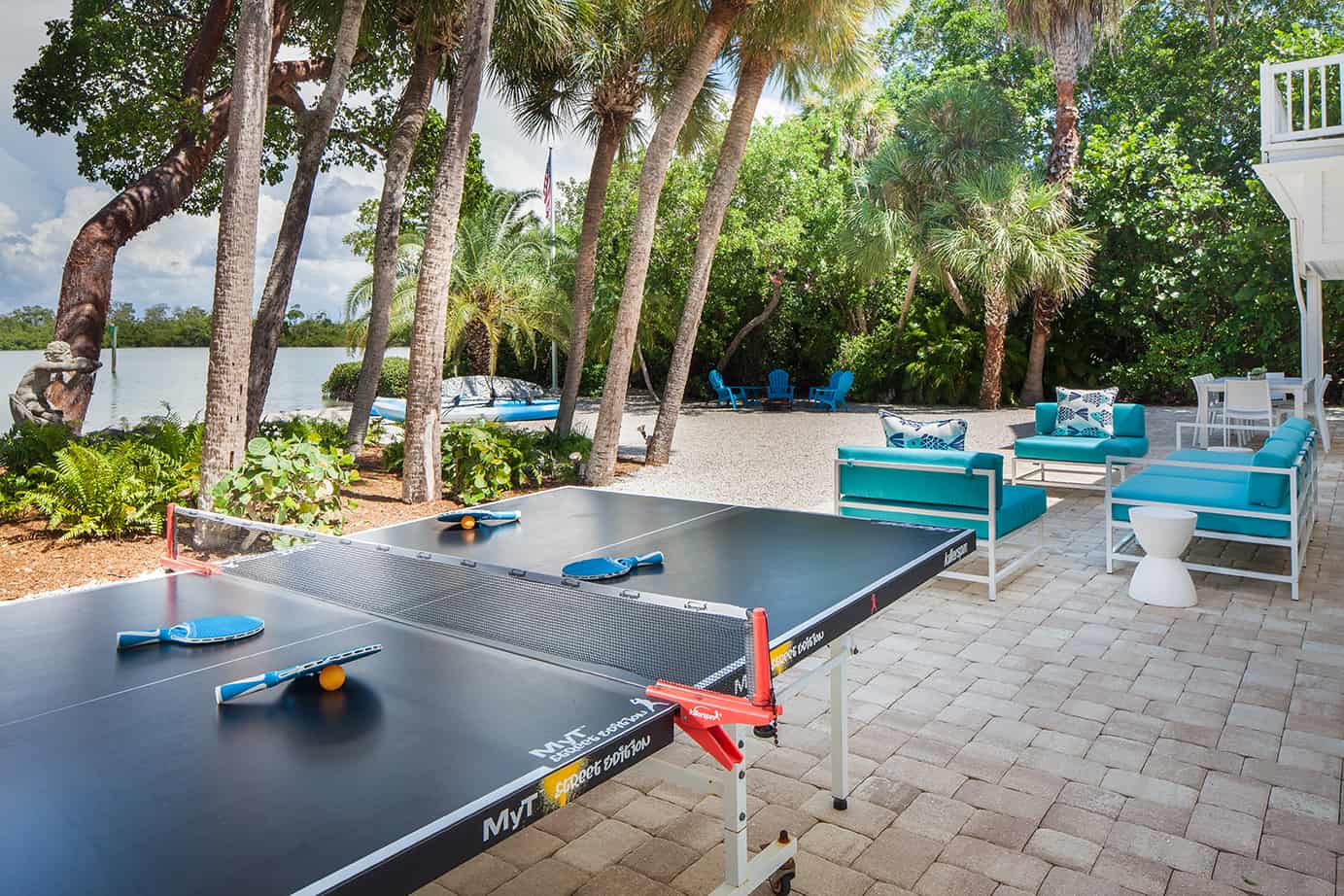 This is YOUR opportunity
to thrive and have the most epic experience as a Powerhouse entrepreneur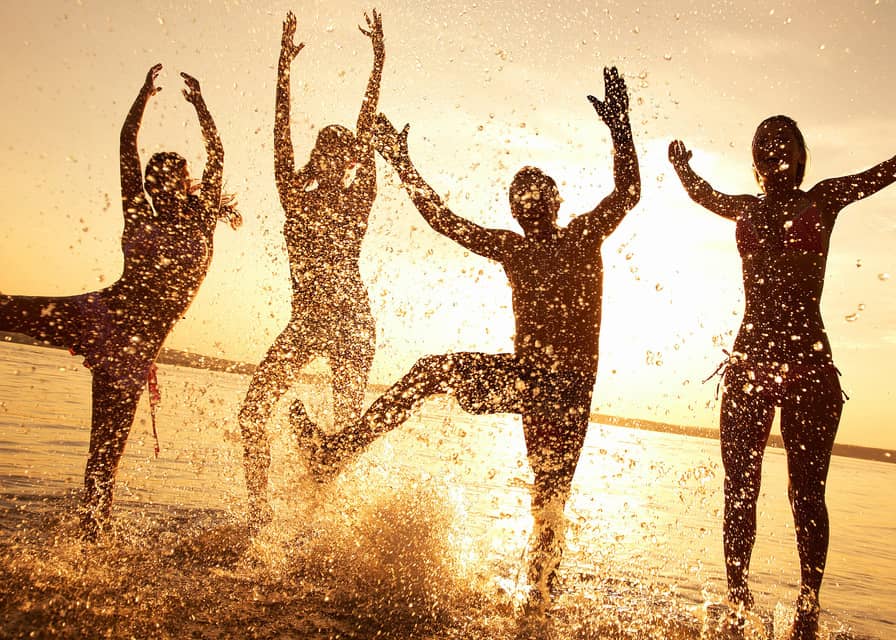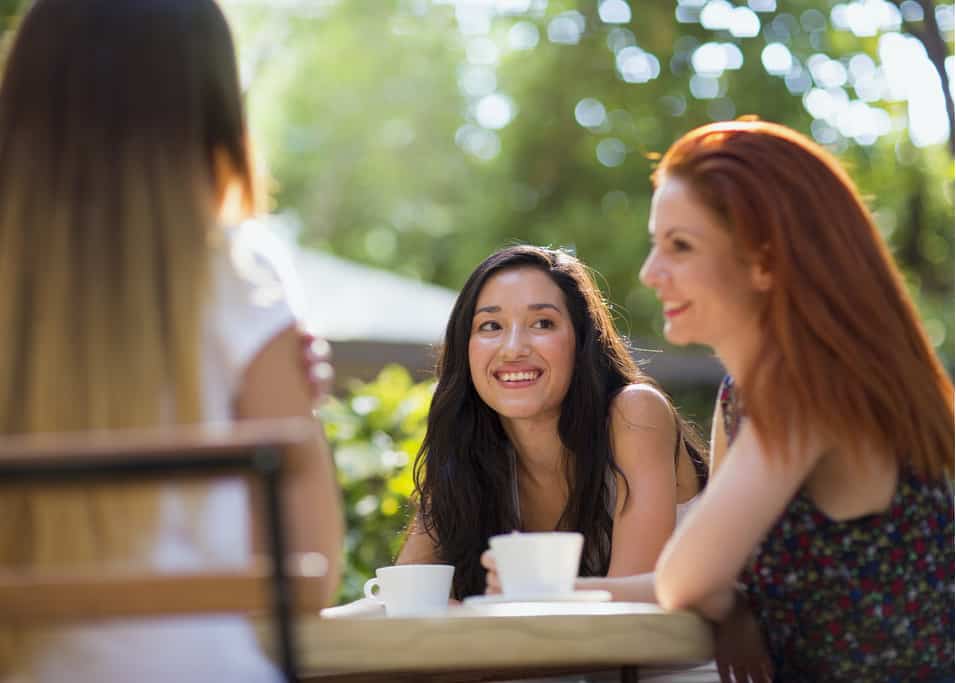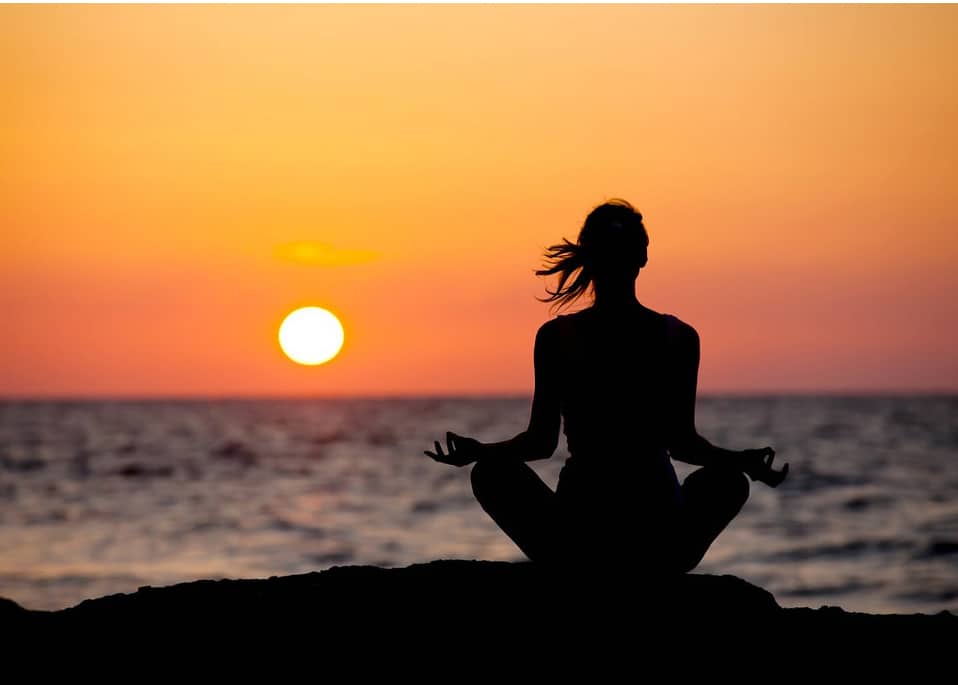 HOW DOES IT WORK (DETAILS)
WHAT TO EXPECT
Here are the details…
For 90 days, each of us will be focusing on ONE main area of our businesses that we are committed to having a breakthrough (webinars, sales, e-mail nurture sequences, weekly marketing, etc.)
Starting in November, we will begin having weekly, focused Powerhouse calls to share our declarations and commitments for the week and our community and my team will provide you with guidance, support, fun, and accountability!
This will all culminate in Powerhouse FLORIDA in February 2018!
Then, you get to experience Powerhouse Florida – the Retreat:
We will be staying at a beautiful, waterfront house on Captiva Island
You get to select your dates: February 17 – 21, or February 21 – 25, 2018
Each morning, you will have the option of joining us for yoga or a workout, led by one of our coaches
All of your meals and snacks will be provided and""" coordinated by my incredible personal chef and health coach, Megan Davies
The accommodations are beautiful. Most of the rooms have two queen beds, so you may room with a friend!
We will enjoy our meals together and have a "Morning Motivational Address" each morning to get fired up about our work sessions and each have a declaration of what we are committed to accomplishing each day!
There will be free time to enjoy our pool, the beach, and being in this private paradise!
The space provides great comfort, where we can all feel in a relaxed yet energized environment that allows us to grow… all while chilling out simultaneously.
We have business grade Wi-Fi with hot spots all around the property and a copier, if you need it!
You will have every amenity you can think of we will be at a private property with security great security gate.
COACHING
Here's what we have in store for you from our Powerhouse Dream Team…
Private business coaching sessions with Amy Yamada while we are at Powerhouse Florida (there'll be a simple sign-up sheet where we can meet indoors or outdoors! Super fun!)
Branding and Image Consulting from Olga Plastino
Health Coaching with Ken Droz
Yoga with Krystal Jackson
Nutritional tips from Chef Megan Davies
Daily workshops, workouts, coaching, and scheduled work sessions and free time!
Powerhouse Daily Itinerary
Powerhouse Daily Itinerary (subject to change between now and February, when we are hosting the experience in Florida!):
7am: Yoga / Fitness
8am – 9:30am: Breakfast & Socializing
9:30am – 10:15am:  Morning motivational address and sharing declarations
10:15am – 12:30pm:  Work session (and optional coaching sessions)
12:30pm – 1:30pm:  Powerhouse Lunch
1:30pm – 3:30pm:  Work session (and optional coaching sessions)
3:30pm – 5:30pm:  Fun Break!  Either join the group for a fun activity or enjoy some alone time
5:30pm: No Technology Happy Hour
6:30pm: Powerhouse Dinner
After Dinner
After dinner each night, you can do whatever you want. Go for a walk, continue working, hang out with the ladies, ask for business advice one-on-one, etc.  You can come to me (or anyone on my team) with a specific challenge or idea, and we will be happy to help and provide coaching and feedback.
Also, while we're there, everyone is going to be sharing one strategy that has helped them increase their business!
Having that freeing process in your mind to focus on one area of your business with the right incentives around you is unparalleled.  Especially when you're around other individuals who are working towards the same goal.
We are seeking highly ambitious entrepreneurs who are fully committed to having a breakthrough and being a part of the entire experience. If you're committed to creating an impact on this planet using your business and your gifts as the vehicle, then here's how you apply.
Recently, Amy inspired me with a strategy to hit a new stretch goal in my business… She helped me see this whole other side of my business and what was possible for me, and I had a massive breakthrough! She held me accountable and within just a couple of days, I generated an additional $14,000 with ease!"