Powerhouse Live July 2021! Schedule
*Exact times are subject to change. To get the most out of our 2-day experience, attend LIVE on ZOOM as much as possible from 8:50 am – 3pm PT each day for both days.  
All times outlined are in Pacific Standard Time. 
Thursday
9 am – 3 pm PT
 Morning session:
9am – 10:30am:  Guest Speaker & Q&A
10:30am – 10:40am:  Break
10:40am – 12:15pm: Training + Breakout sessions
12:15pm – 1pm:  Lunch/Meal Break
Afternoon Session:
1pm – 2:15pm: Training
2:15pm – 2:25pm: Afternoon break
2:25pm – 3pm: Final Segment of the Day
Friday
9 am – 3 pm PT
Morning Session:
9am – 10:30am: Guest Speaker & Q&A 
10:30am – 10:40am: Break
10:40am – 12:15 pm: Training 
12:15am – 1:15 pm: Lunch/Meal break
Afternoon Session:
1:15 pm – 2:15 pm: Breakout sessions
2:15 – 2:25 pm: Afternoon break
2:25pm – 3pm:  Final Segment & Wrap up
Guest Speaker: Fay Dworetsky
Fay Dworetsy is a mindset and business coach for female entrepreneurs who understand that what they *think* and *believe* is what determines their *results.*
Along with coaching, Fay has broad experience as a marketing strategist and conversion copywriter. She has written copy for FB ads, Landing pages, Sales pages, Websites, and Email funnels.
Fay helps her clients uplevel at a rapid pace with inner mindset work that reshapes the way they think. In addition, she is also available for copywriting inquiries. She lives in New Jersey and plays piano and guitar in her spare time.
Guest Speaker: Hollie Tkac
Hollie Tkac is a marketing strategist and copywriter for online coaches who want to grow their business, expand their client base, and be a source for good and transformation with the work they do.
She is a multiple six-figure business owner who helps her clients by writing copy for them. Hollie has appeared on the Moms Making Money Show, The Money Date Podcast, Digitally Overwhelmed podcast, and Fight Club podcast along with 11+ summits.
She is available to comment on copy to fill a coaching program or course and how to tell if you're ready to outsource copy. She lives in San Diego and loves her church.
Guidelines
Here are guidelines for how to be present and get the most out of Powerhouse Live event!
TURN ON YOUR VIDEO CAMERA: 
For our 2-day Powerhouse Live, we are requesting you to have your videos on during all our segments. Imagine you are attending an in-person event and stayed hiding behind a curtain the whole time… that wouldn't be very fun! To make it better for you, the host, and all the attendees, we ask that you turn on your camera so we can have more fun, see your face, and feel your energy throughout each part of our virtual experience together! Of course, if you are in a place where you have to turn off your camera, we will understand. Also, be aware of your surroundings and audio. If you have background noise or need to use the restroom, use your mute button and turn your camera off!  
BE PRESENT: 
This immersive experience will only make a difference for you if you are fully present. Find a quiet place to tune in, eliminate distractions, turn off (or at least silence) your phone and notifications so you can get the most out of every session!

PRACTICE SELF CARE:
You'll be consuming a lot of information to set you up for success, so we recommend getting plenty of sleep each night, eating healthy, and staying hydrated throughout our time together.
PARTICIPATE: 
There will be many opportunities to raise your hand to ask questions, share your A-HA's, and connect with other attendees. Don't hold back! 
SHOW UP ON TIME:
Just like anything in life, you'll get out of it what you put into it. Do your best to be ready to go on time – or even early – so you can get settled in and be present before we get started each day and when we come back from breaks.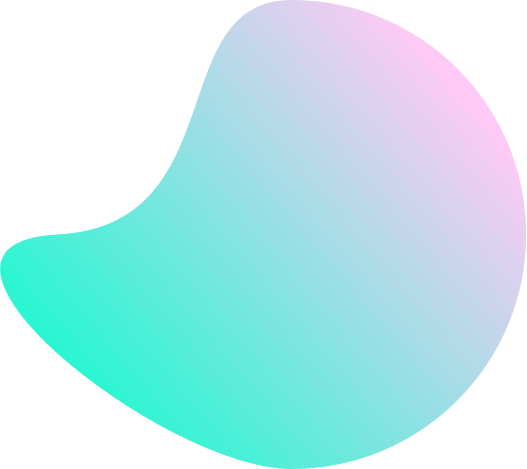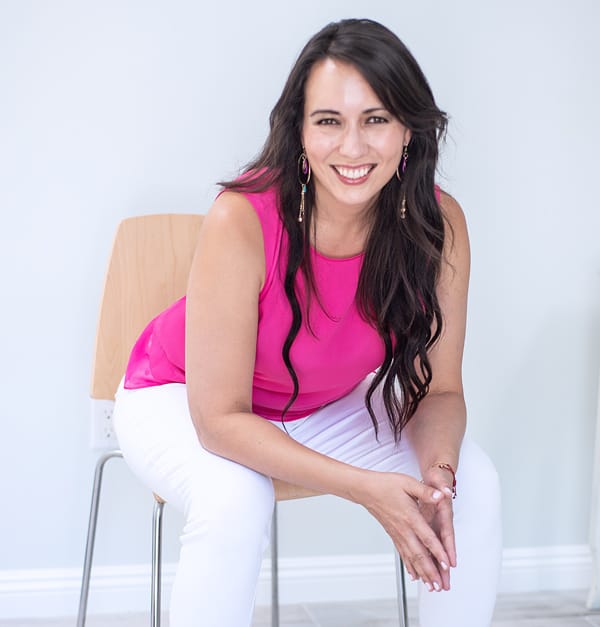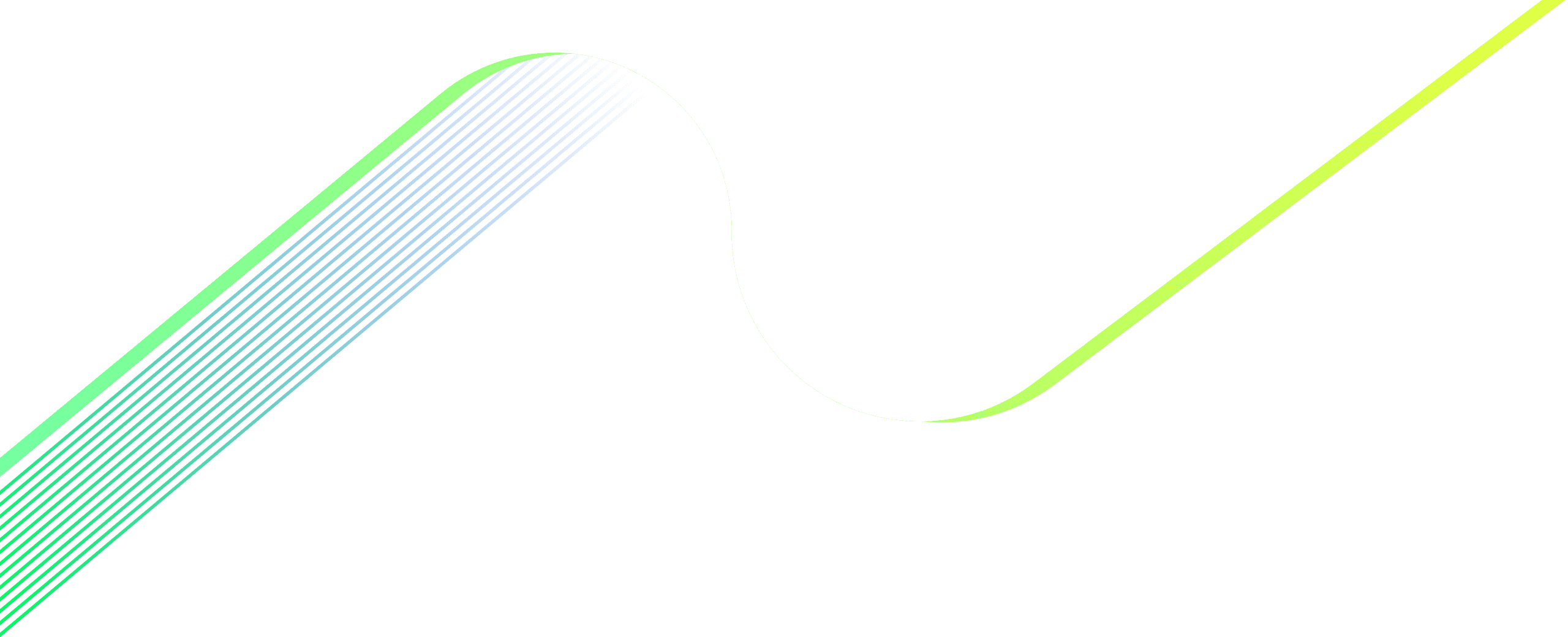 © 2021 Copyright Amy Yamada LLC