The "Raise Your Value" Workshop
Is Imposter Syndrome Holding you Back?
What if YOU could have the confidence you admire in OTHERS —
and effortlessly attract and close dream clients?
WITHOUT more strategies
WITHOUT any scripts
WITHOUT overwhelm and self-doubt 
Here's a secret… You CAN! 
And I will show you how.
Warning: Registration closing soon! Save your spot for this FREE, live training before it's too late!
Join me on April 28 for a free 3-hour training
and get insider secrets I normally share with my VIP clients!
Ever hear yourself saying…

"Why can't I just have the confidence she has?"
"Why do I feel like an imposter when I try selling my coaching packages?"
"Why do I get hit with so many objections when on the phone with potential clients?"
"Why do I keep trying strategies that work for other people, but don't work for ME?"

If you were like "That's ME!" to any of the above, keep reading…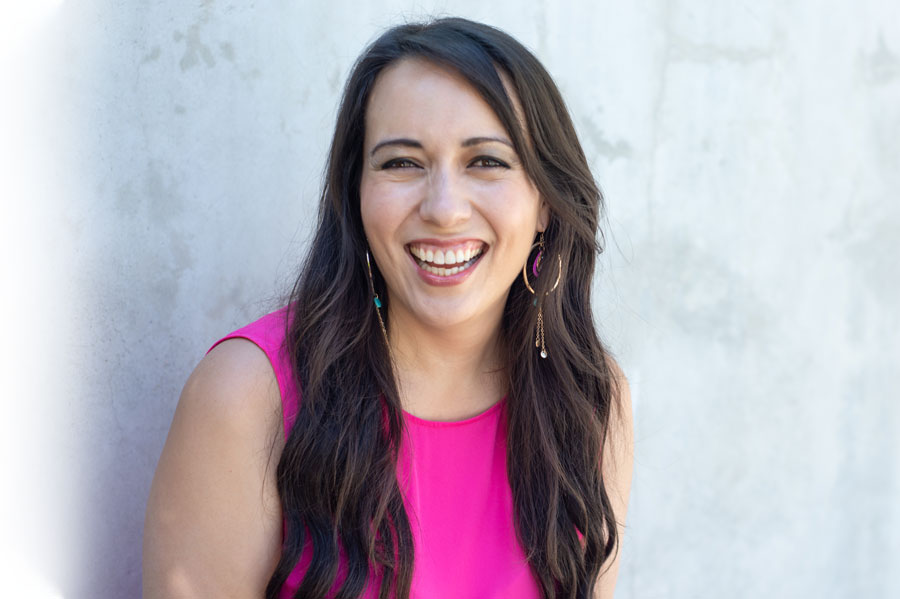 And you know what kills me? When coaches invest in strategy after strategy, and try all kinds of *tips* and *tricks* … and STILL can't sell their coaching packages. 
Here's what I want to tell you: If you do not value yourself, if you don't have confidence in what you're selling, ALL the strategies *will not work!*
I want to invite you to STOP investing in strategies!
Let's take a break from all that, get back to the basics, learn to trust yourself, value yourself, and then sell yourself … easily and smoothly. 
You will not believe how EASY it becomes to attract and land ideal clients when you have this rock-solid foundation. 
I can't wait to see you on the 28th for a workshop that'll change your life!
Here's what you'll learn in this FREE + LIVE 3-hour training:
How to Reclaim your Authentic Voice
So you show up with rock-solid confidence and stand in your power 
How to Value yourself Exactly as you Are
So you can stop letting self-doubt hold you back from serving the people who need you 
How to Raise your *own* Confidence in your Coaching
So you have the courage to take on high-level clients and be financially rewarded
How to Stop Hiding and Share your True Message
So you can take the leap towards bold action and serve the people who need you.
How to Awaken your Unique Gifts that *other* people need
So you are positioned as a perfect solution for "your people"
How communicate your offer in a way that other people will see the value
So you stop having to *convince* or *chase* people and start having them line up to talk to you
How to sell with confidence
So you don't get those butterflies in your gut when you get on a call
++plus ++
You'll learn how to create a clear and compelling message based on your true value you can use in all your marketing efforts!
Stop trying to copy everyone else and their strategies… own your true value, show up in your power, and land the clients you've been dreaming of!
Honestly, I'm giving away my best stuff at NO COST to you … 
Just coming on this training can literally translate into tens of thousands of dollars for you … What can you possibly lose???
Can't wait to see you on April 28th!!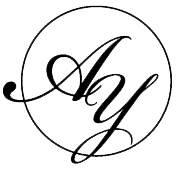 Disclaimer: Sales figures and results listed above in our marketing material are not typical. We make no representations or guarantees that you will achieve any results or earnings as a result of using our services or products. Any examples or statements regarding earnings or income made by Amy Yamada, LLC or its advertisers, sponsors or affiliates, are provided as examples or estimates only of what we think might be possible.
©2021 Amy Yamada LLC – All Rights Reserved | Privacy Policy | Terms of Use