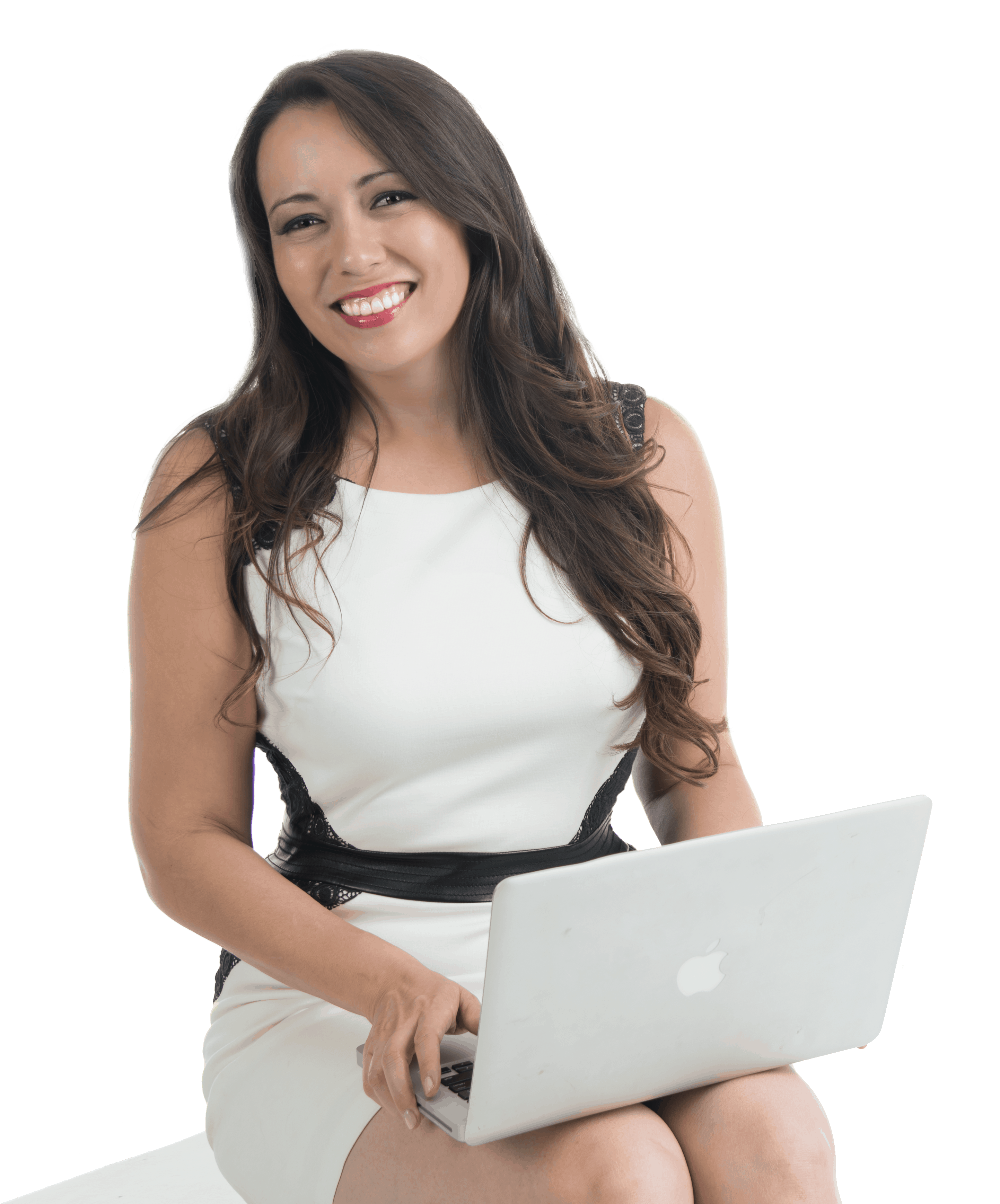 Awesome!


The Retreat Planning Worksheet is on its way to your inbox!
Here are your next steps:
Check your email inbox in the next ten minutes to grab your Retreat Planning Worksheet.
Carve out some quiet time today or tonight to print out and fill in the worksheet. The sooner you begin working on the worksheet, the sooner you are on your way to producing and filling your high ticket retreat!
Join our free and awesome Facebook community, Empowered Entrepreneurs.