The "Road Map
to 6 Figures"
3-day BASH!
If you've tried So. Many. Things. but still haven't broken through to 6 figures, this three-day immersive training was made for you!
JUne 24-26, 2021
GET IN BEFORE IT'S TOO LATE!
Click Here To Secure Your Spot Today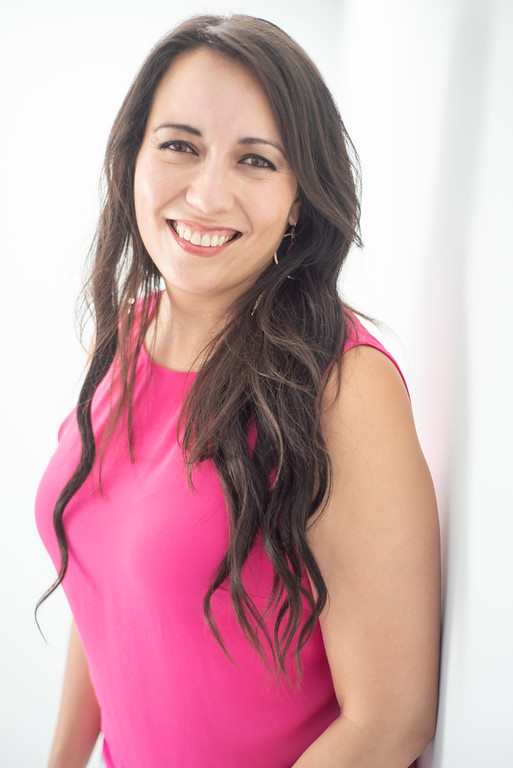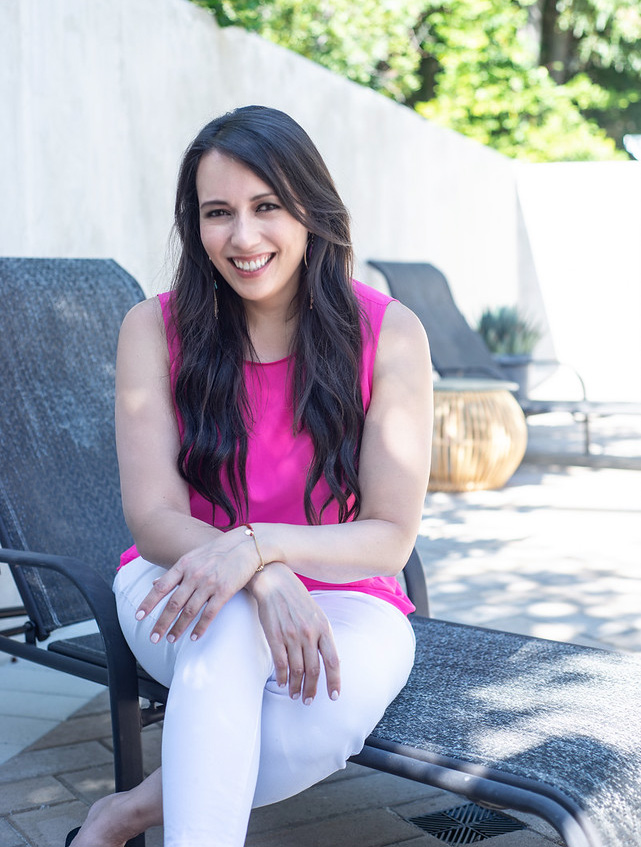 What if you could DECIDE that this year you'll hit 6-figures as a coach … and actually have a PLAN on exactly how to get there (WITHOUT trying 1,483 strategies and working until you're totally burnt out)??
Here's a Secret … YOU CAN!!!
You're a coach — and you're committed to making a real difference in others' lives. You love what you do and who you do it for. 
But … does any of this sound familiar? 
You're full-force in the hustle and you're getting burned out.
Why IS it so hard to FIND those clients?
Imposter syndrome is making you constantly doubt yourself.
Who am I to be doing this? Can I really get clients results?
You're jumping from strategy to strategy, and you're never sure if you're getting it right.
Why can't someone give me ONE clear path to follow?
Bottom line … you feel completely alone in this journey to consistent 10k months — and are starting to doubt if it's even possible for you.
If you're feeling "OMG, that's ME!" right now, you've come to the right place!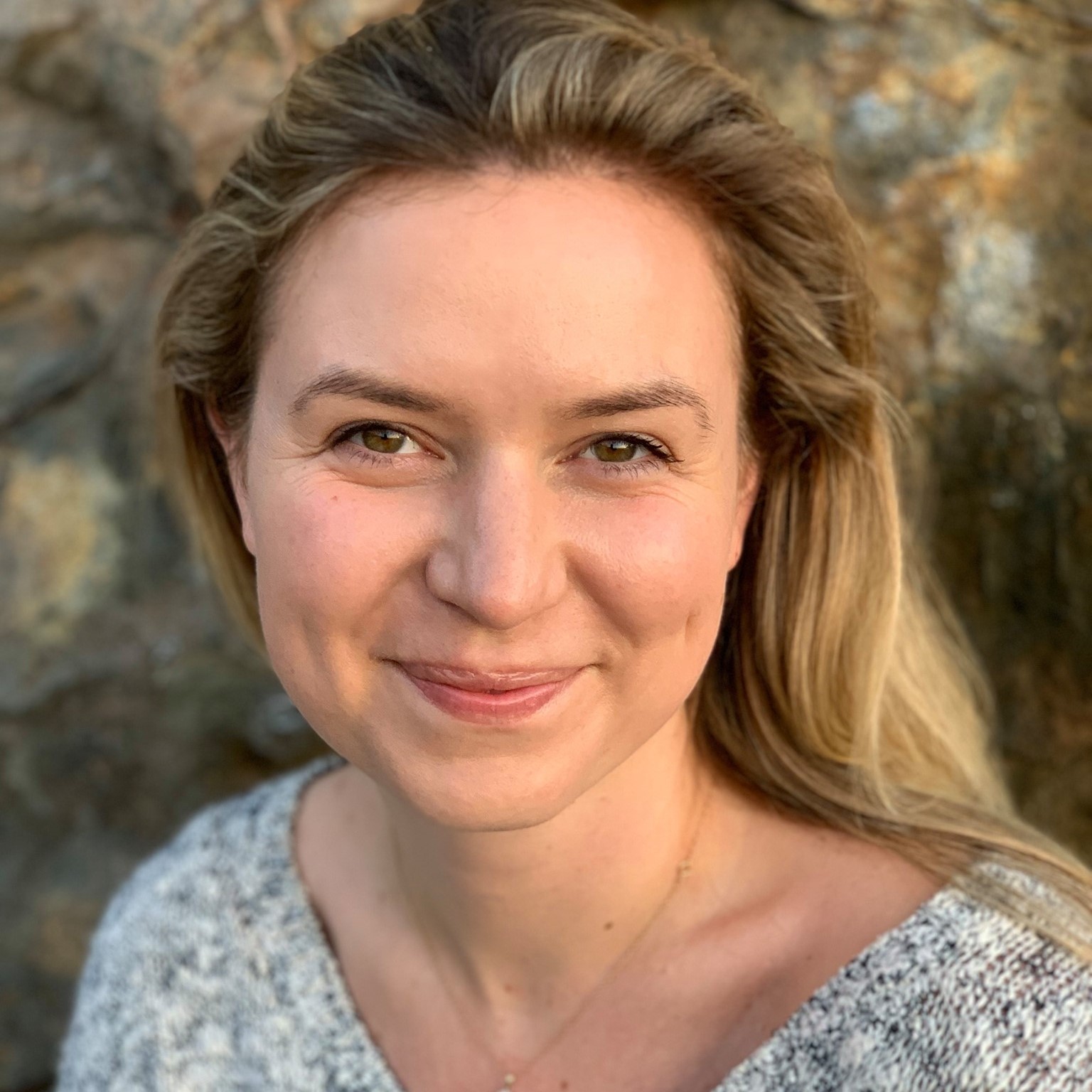 Yes!
"I enrolled my first client today into my private money-coaching program and it was so delightful and easy!!!"
Tanna Key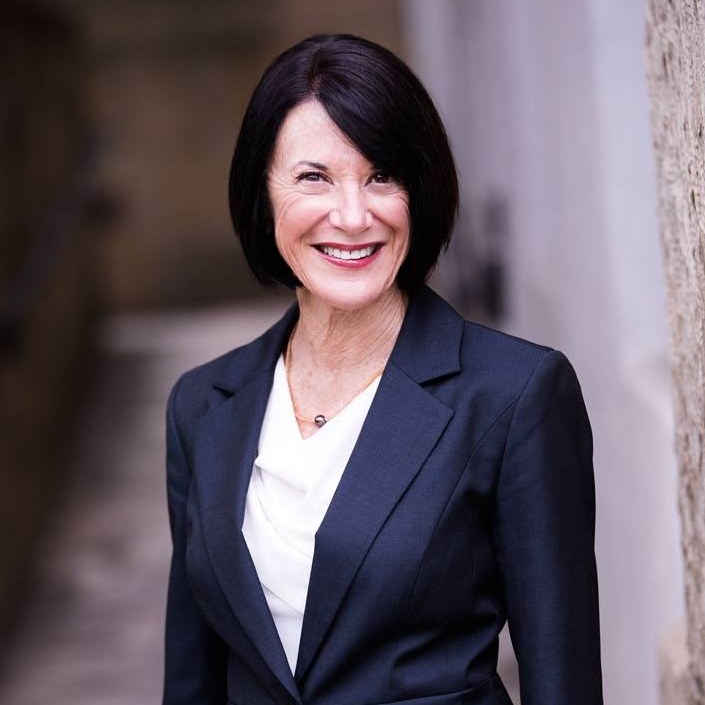 I did it!
"I just enrolled a new 6-month client using Amy's magic method! WOOHOO"
Lisa Kalmin
The Truth is nothing changes if you don't change…
If you want to hit 6-figures this year, make a BIG impact, and create a life you LOVE … then it's important to read every word on this page…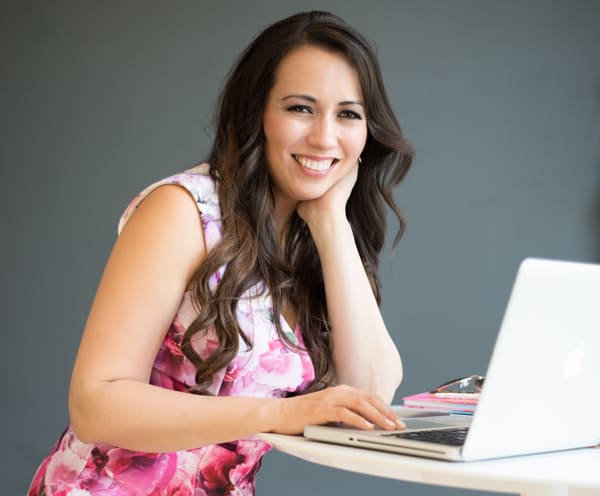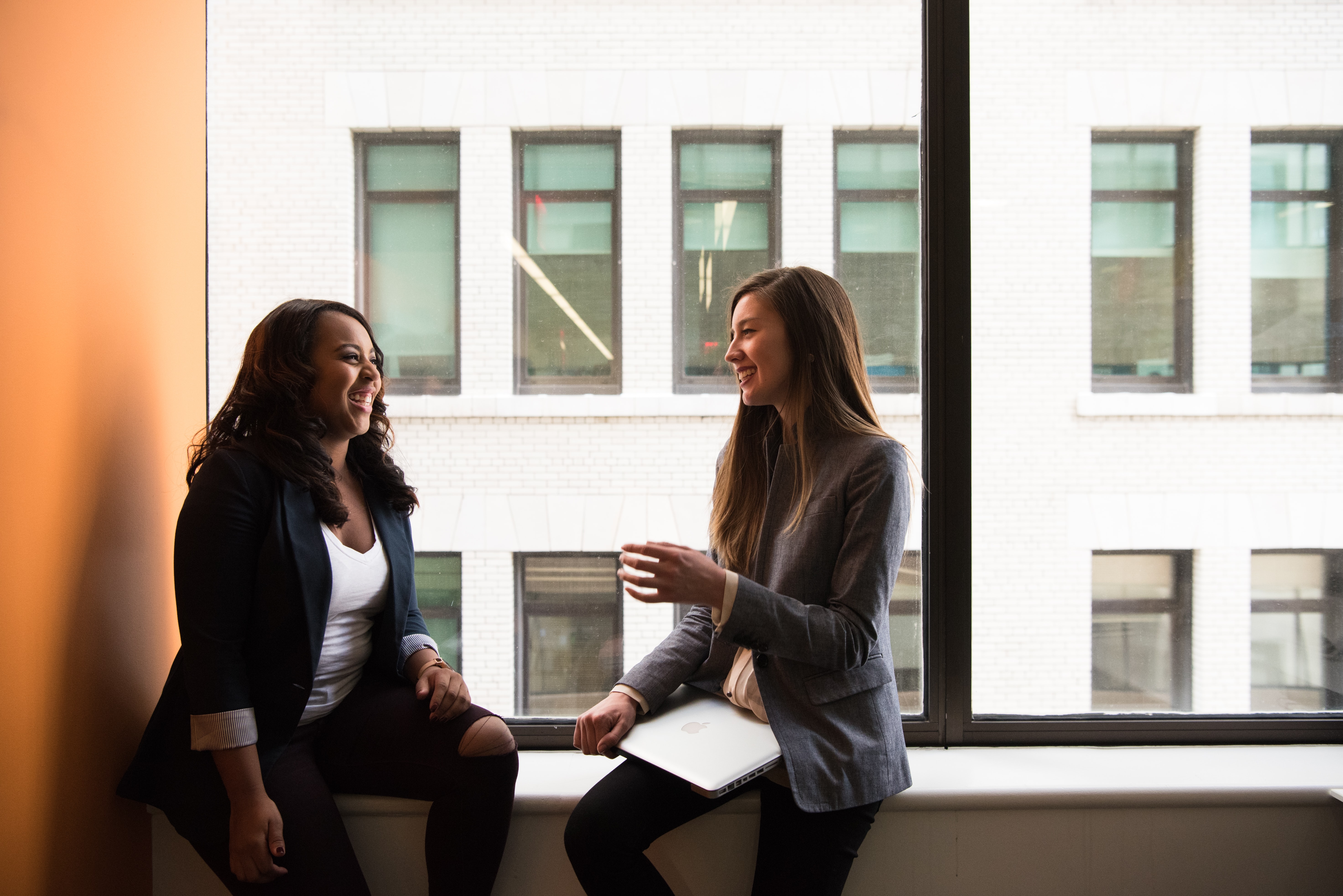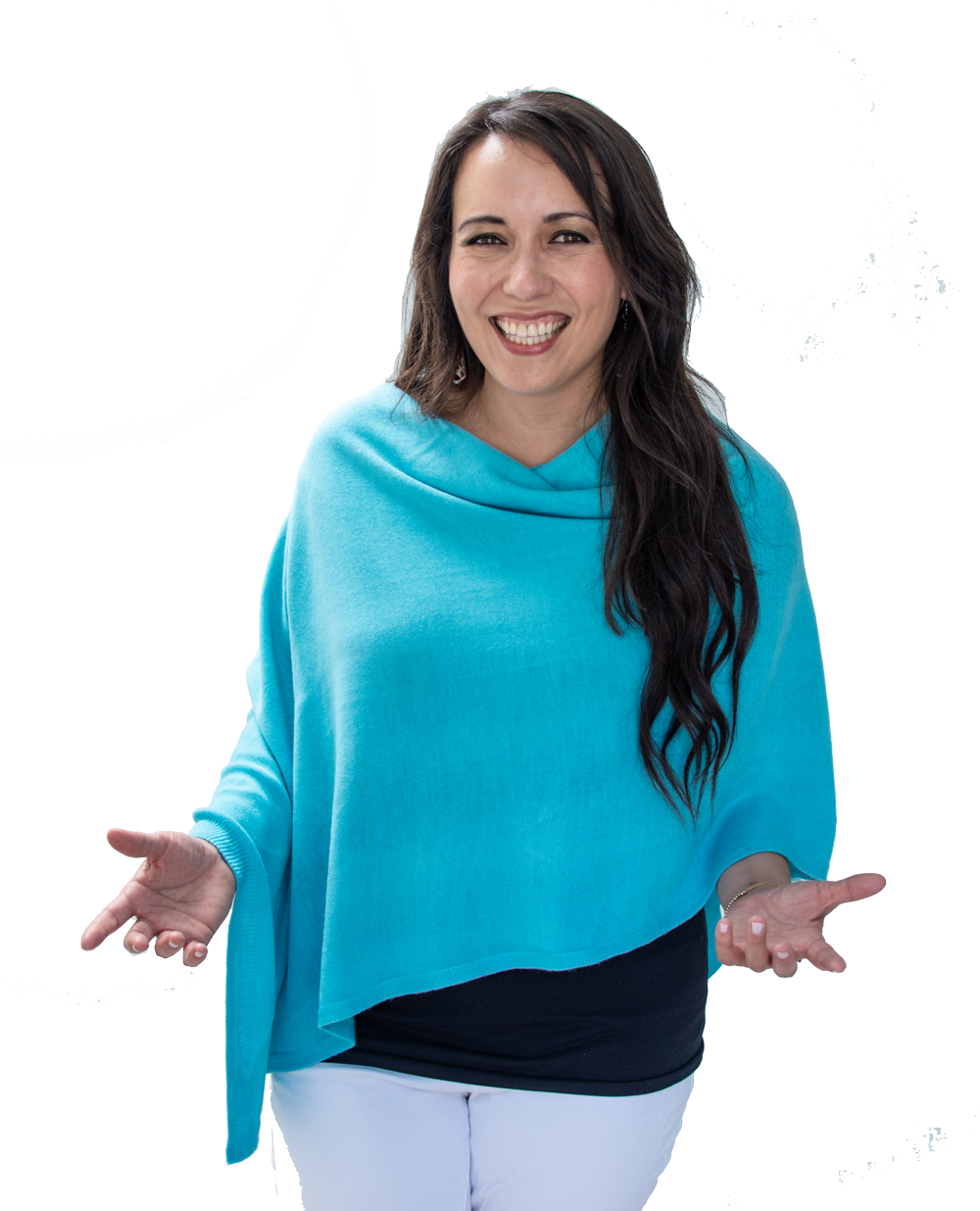 I Want You to Take a Moment
and Imagine….
Feeling SO clear + confident:
You know exactly what your clients need to hear and exactly what you have to offer…
Knowing exactly what you need to do:
Instead of scrambling, you are following your clear 6-figure step-by-step roadmap…
Enrolling CONSISTENT 5-10k clients
Your ideal clients come to YOU, and the close is easy…
Owning a 6 figure coaching business:
Having so much abundance that money never holds you back from following your heart…
Feeling fulfilled and HAPPY:
You're making a big impact in others' lives and being highly rewarded…
***Get this — You can have all of this by simply understanding the EXACT steps you need to hit 6-figures THIS YEAR.***
Who am I, and why should you care??
Hey!
I'm Amy Yamada, and I'm now a 7-figure coach, helping other coaches reach 6 and 7 figures.  But you know what my hardest stage of business was? 
Yep – hitting that 6-figure mark. 
I was grasping at the thousands of strategies on the internet but nothing was working … and I never knew if I was getting it right. Until I realized that tips and strategies are great … but if you don't have a clear ROADMAP that'll take you to 6-figures, strategies are worthless.
In this three-day INTENSIVE BASH, I'm going to help you create a clear and simple PLAN to follow that can take you to 6-figures by the end of this year!
Join me if you are absolutely committed to making this YOUR 100K year, and I will give you all you need to make it possible. It's not as hard as you think … you just need ONE clear, actionable plan. And that's what I'm going to help you create. 
Amy
I WANT TO INTRODUCE YOU TO MY VIP 3-DAY TRAINING CALLED
The "Road Map to 6 Figures" 3-day BASH!
HOW TO MAKE THIS YOUR 6-FIGURE YEAR WITHOUT "STRATEGY-BURNOUT" OR "HUSTLE-BURNOUT"
EVEN IF YOU'VE TRIED TO HIT 6-FIGURES AND HAVEN'T SUCCEEDED…
[ GET IN BEFORE IT'S TOO LATE! ] 
Click Here To Secure Your Spot Today
"Roadmap to 6-Figures 3-Day BASH" is what I WISH I would have had when I was struggling to hit the 100k mark.
The system that I'll share in this IMMERSIVE experience is the
same system
that I used to
finally
hit 6-figures after trying So. Many. Other. Things. without success.
And the best part is I'm actually going to show you how to
create a monthly focused action plan
.
It's time for you to experience what it's like to live a 6-figure life, while creating life on your own terms and making a huge impact for others.
Here's what you need to know … you can't find this system anywhere online except in this 3-day training!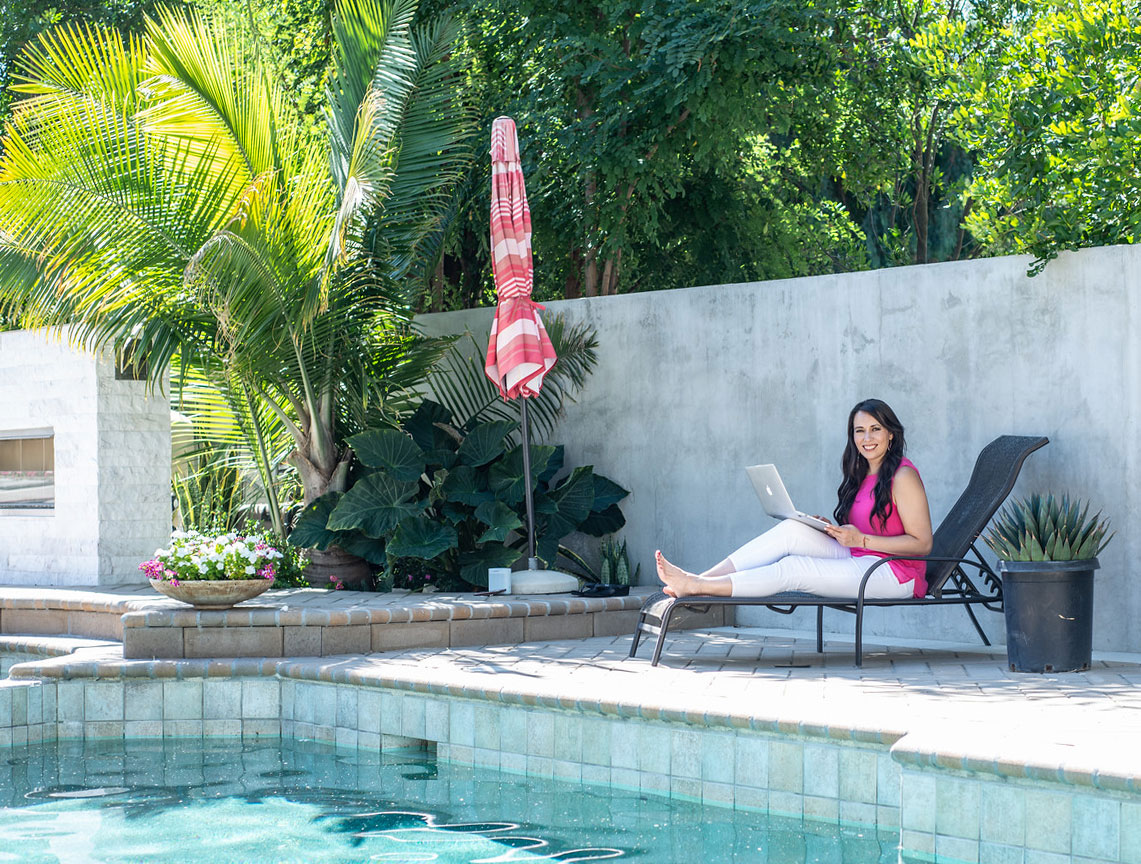 But don't just take our word for it…
Here's What Our Clients
Are Saying
"Everything that I had always dreamed of for my coaching business now feels like it's not only possible but inevitable. I know that I will be a 7 figure coach one day and I know I have found the community to support me on that journey."
~Melissa Bauknight
"New Celebration! I've just sold my first VIP Day!"

~ Donna Santi
"Wanted to share that on Thursday, I committed to getting $10,000 by the end of the weekend and while I didn't get $10,000, I did manage to get $7,000! Am committed to enrolling one other person for $3,000 by the end of the week." 
~ Sohaira Sultan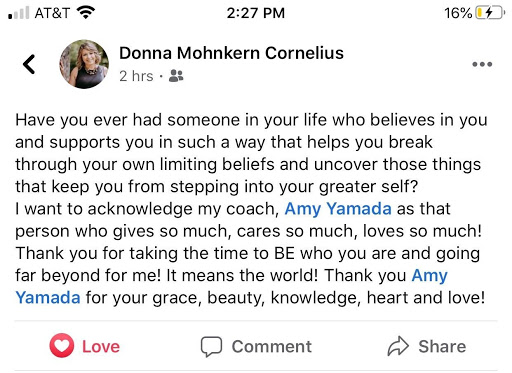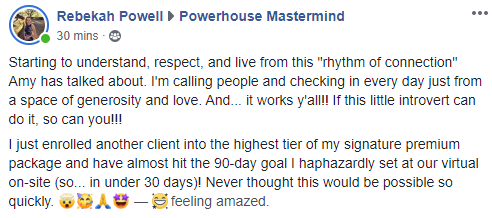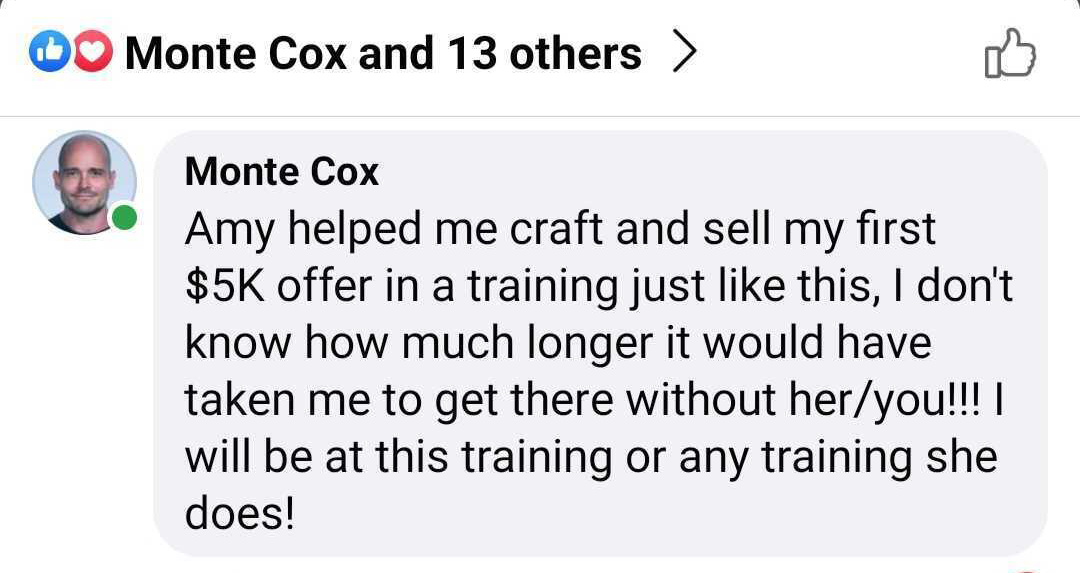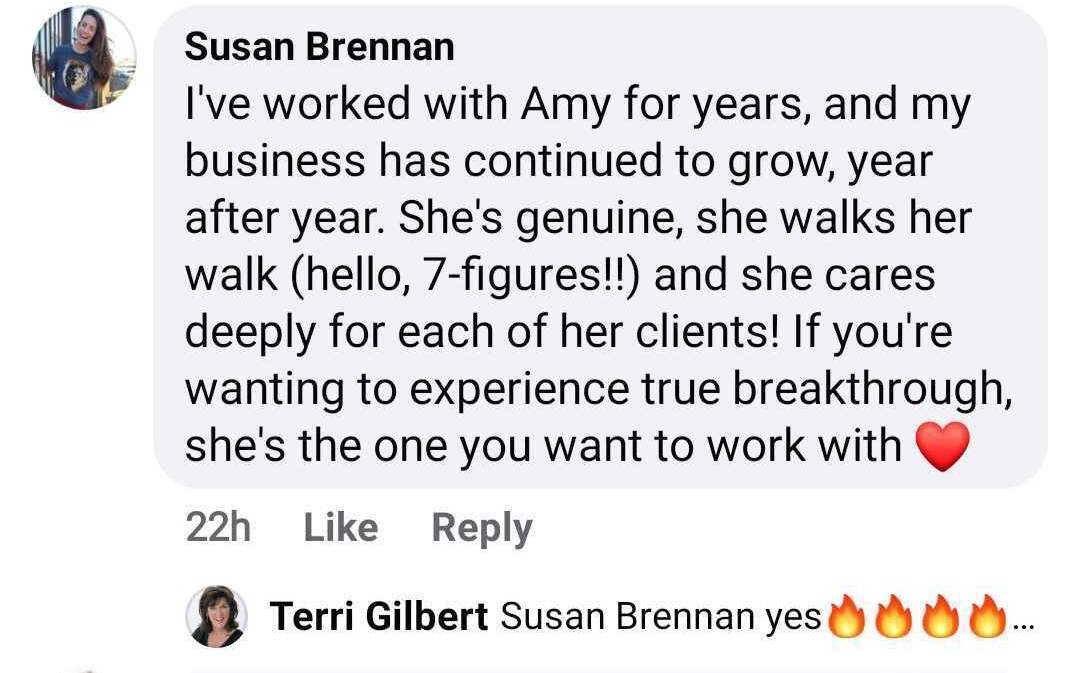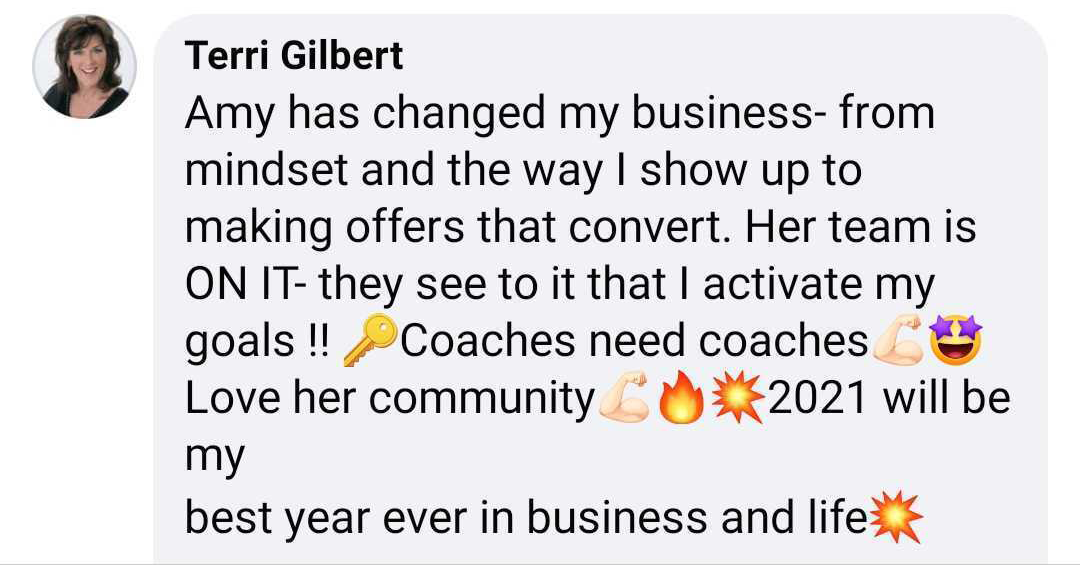 The BASH: Your Road Map to Six Figures
  3-day Immersive Experience. Map out the next 12 months and set yourself up for a six-figure year!
June 24, 25 and 26, 9 am – 3 pm PT daily
Access to Live Workshop-style Trainings
Here are some of the topics we will train throughout the three days:
Commit to your six-figure year and adopt an abundant mindset
Create your irresistible message and package and know how to communicate the value of what you offer online
Create your Big Picture Plan (and Revenue Plan) for the next 12 months, so you know exactly what to focus on each month to grow your business
Discover where to find your ideal clients – so you no longer have to guess where they are hiding
Attract clients through the Power of Deep Connection 
How to create a cash injection NOW
**Replays of all the above and downloadable worksheets to provide clarity for your growth plan this year!**

But … there's MORE!!
If you sign up today you'll receive these two
extra resources!
HIGH TICKET MASTERY PROGRAM
regularly $5000
Discover the simplified steps of Amy Yamada's "Create, Connect, Offer" system to help you create, promote, and authentically sell your high ticket packages  (private coaching, group, virtual workshops/retreats/VIP Days, etc.)! This program includes weekly, digestible video trainings, downloadable worksheets, resources, and action steps in an organized, step-by-step framework.
The Bash 4.0 Pop-Up Facebook group
June 21 – July 16, 2021:
June ALL IN Group
You'll have access to our FB community, for Bash 4.0 participants only!
This will be your hub for you to post your homework during and after The Bash,
receive coaching, share your wins, build new connections, and simply have fun as you grow your business!
And all this … for just $900!!
By the end of this program, you'll have:
A BIG PICTURE PLAN for the year
So you know exactly what to do and in what order, without getting overwhelmed! (Goodbye, guesswork!)
A focused 90 day strategy plan you can implement right away
So you get up and running in your very first quarter!
Clarity in your brand messaging
So you know exactly what your ideal clients need to hear to get "sold"
A content plan for how you will share your story, deeply connect, and attract your ideal clients
So you never have to struggle with "What should I post?" again
Confidence in your sales skills
So you never get sweaty on calls again, and close high-ticket clients with ease!
I'm even pulling back the curtain and revealing
Secret tips on how I plan my Dreamy Daily Schedule, so I have plenty of time for self-care and family while still crushing it in my business! 
(I'll show you how YOU can do this too)
The "Road Map to 6 Figures" 3-day BASH!
HOW TO MAKE THIS YOUR 6-FIGURE YEAR WITHOUT "STRATEGY-BURNOUT" OR "HUSTLE-BURNOUT"
EVEN IF YOU'VE TRIED TO HIT 6-FIGURES AND HAVEN'T SUCCEEDED…
[ GET IN BEFORE IT'S TOO LATE! ] 
Click Here To Secure Your Spot Today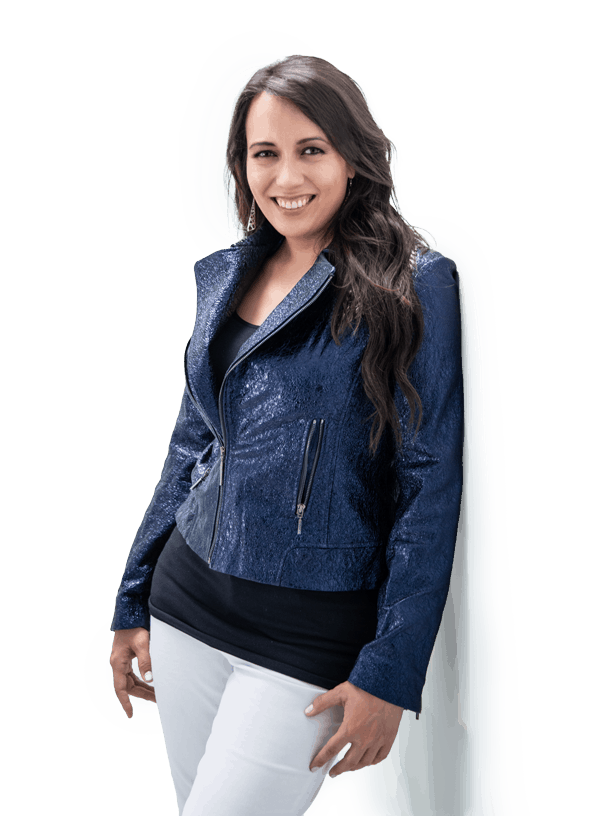 Is this 3-day training for YOU?
(take this short quiz!)
Are you passionate about coaching and the impact you can make?
Are you ready to DECIDE that this year will be THE 6-figure year?
Are you ready to dream BIG and COMMIT to that vision?
Are you SO READY to stop grasping at strategies that don't really work?
And most importantly…
Does the sound of having a ROADMAP to 6-figures make you think … OMG, YES!!
If it does, THIS IS FOR YOU!!
But I want to ask you one more question…
If you could
commit
to making this a 6-figure year, knowing it's truly possible… 
If you could
master the mindset
you need to be a 6-figure coach…
If you could have a
practical roadmap
that'll show you EXACTLY what you need to do – minus the busy work and "fluff"…
What would your life look like come December 2021?
No More Letting Fear Stop You! 
It's time to step up, dream BIG, and take action!
The "Road Map to 6 Figures" 3-day BASH!
HOW TO MAKE THIS YOUR 6-FIGURE YEAR WITHOUT "STRATEGY-BURNOUT" OR "HUSTLE-BURNOUT"
EVEN IF YOU'VE TRIED TO HIT 6-FIGURES AND HAVEN'T SUCCEEDED…
[ GET IN BEFORE IT'S TOO LATE! ] 
Click Here To Secure Your Spot Today