The Best and Most Program
Discover how you can attract MORE clients and make the biggest impact by packaging your gifts and expertise
into an Irresistible High-Ticket Offer!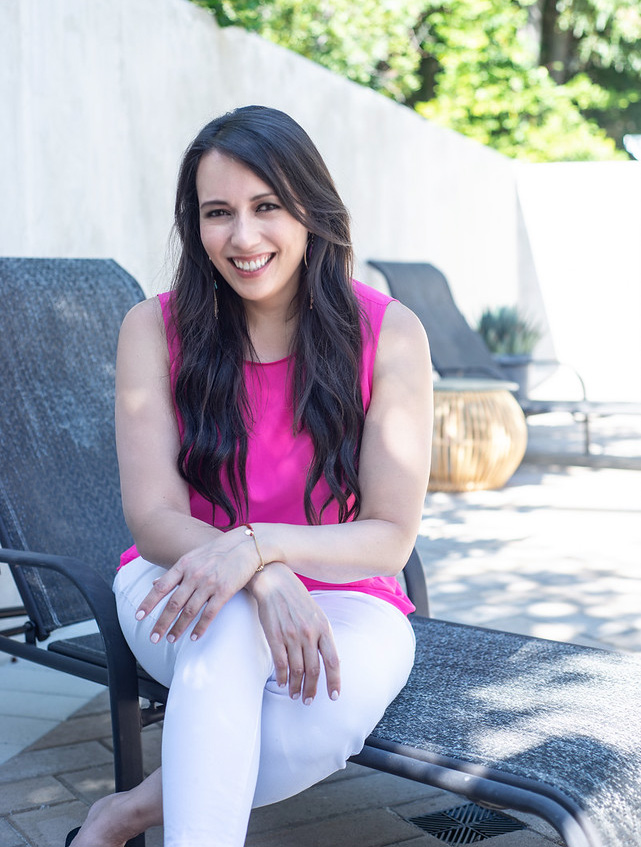 What if you had a high ticket program that your clients are lining up to enroll in?
One you can sell without having to be salesy or pushy ever again?
I'll let you in on a secret…you can!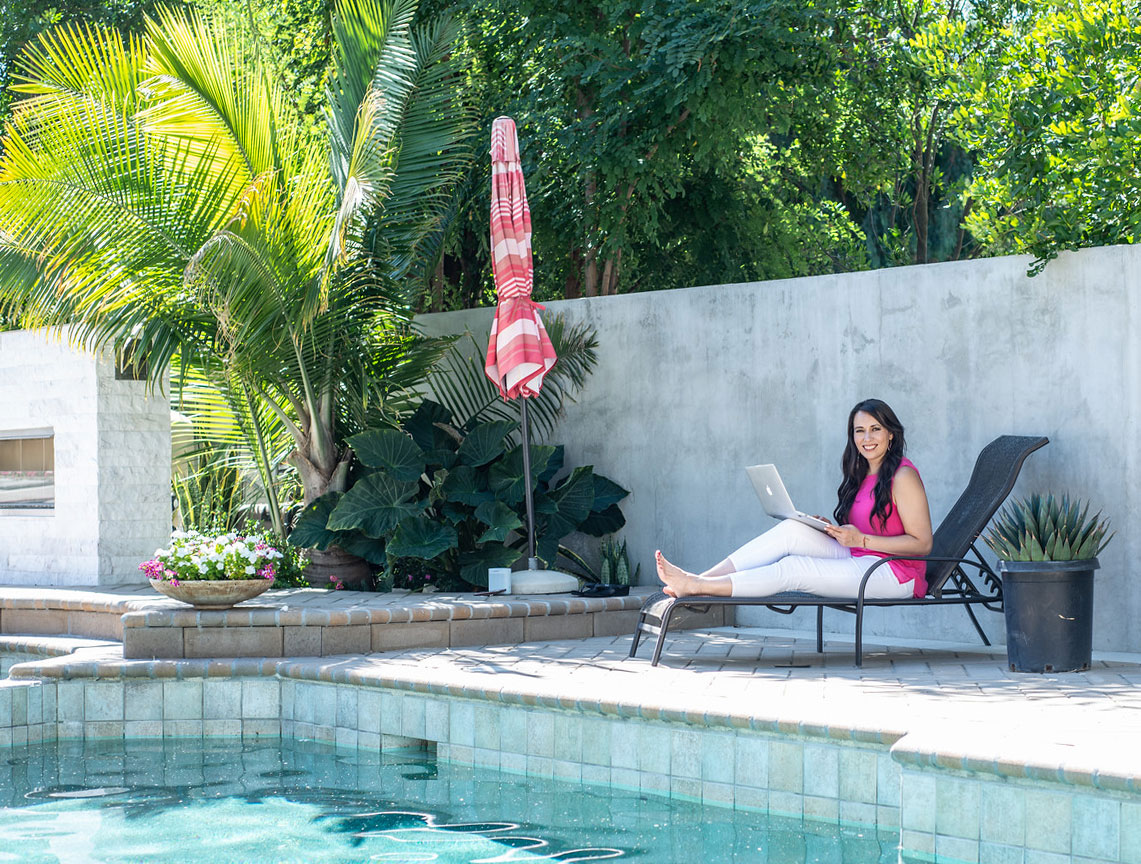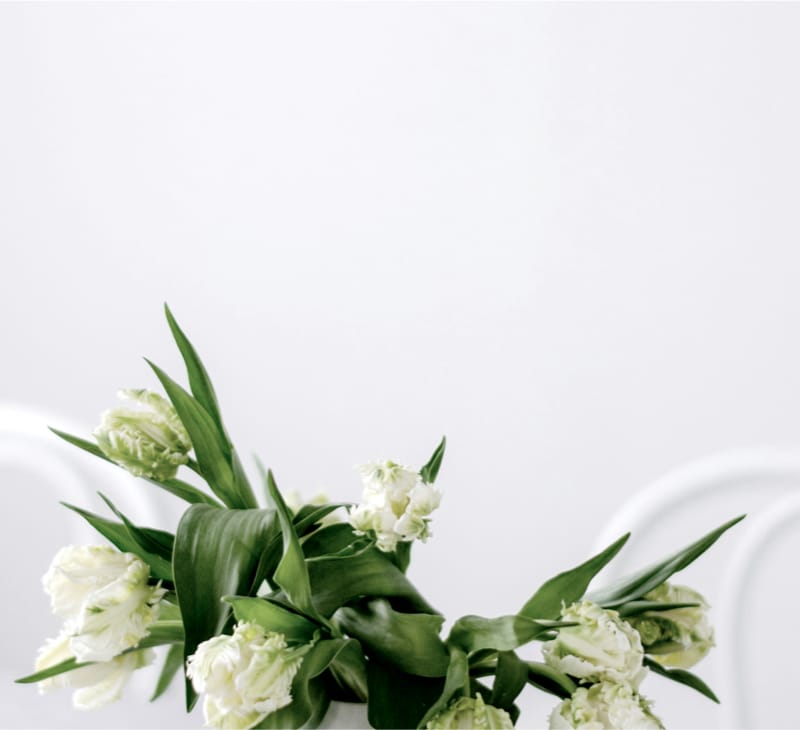 But first, I want to ask you…Do any of these Sound Familiar?
You're frustrated:

You keep hearing "I'll think about it" at the end of your enrollment conversations and it's making you want to pull your hair out!  
    "Why is selling so hard?"
You're overwhelmed:

You're constantly told you need to be on every social platform, build a list, and have funnels, but what do you really need?

 
"Do I really need ALL of that to attract a client?"
You feel behind:

With everything you're doing in your business, you feel like you should be further along by now but your income isn't budging no matter what you do. 
"How am I going to make this work?"
You're starting to doubt yourself:

Other experts and coaches in your field look like they have it all together and are constantly hitting new milestones. 
"Why am I struggling?"
You need clarity:

You are struggling to communicate what you do to your client in a way that has them understand why they need it. 
"Why is it so hard to explain what I do?"
You haven't had a business breakthrough yet:

You're wondering if you just aren't qualified enough to make it as a coach or service provider. 
"Can I really do this?"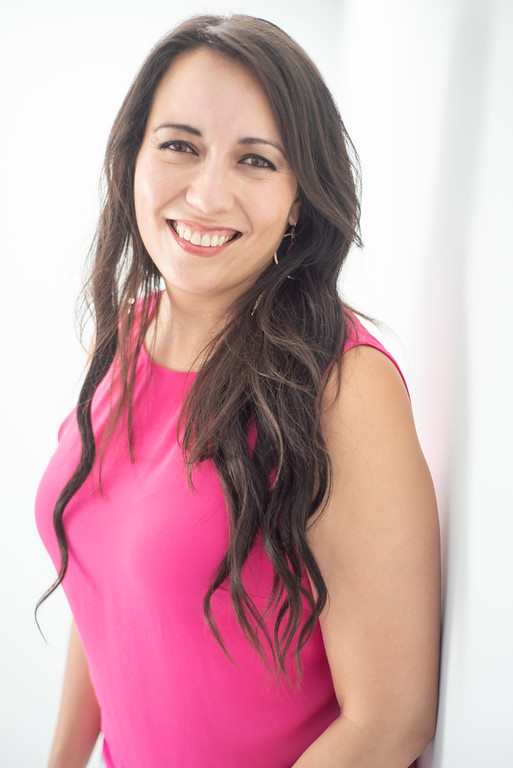 IF YOU CAN RELATE TO ANY OF THE ABOVE… 
You're in the right spot!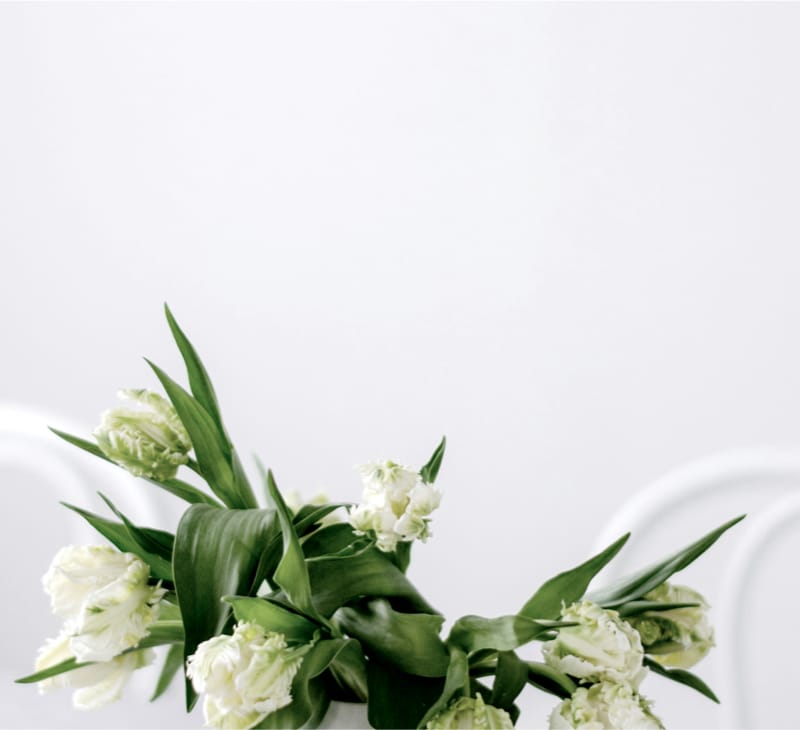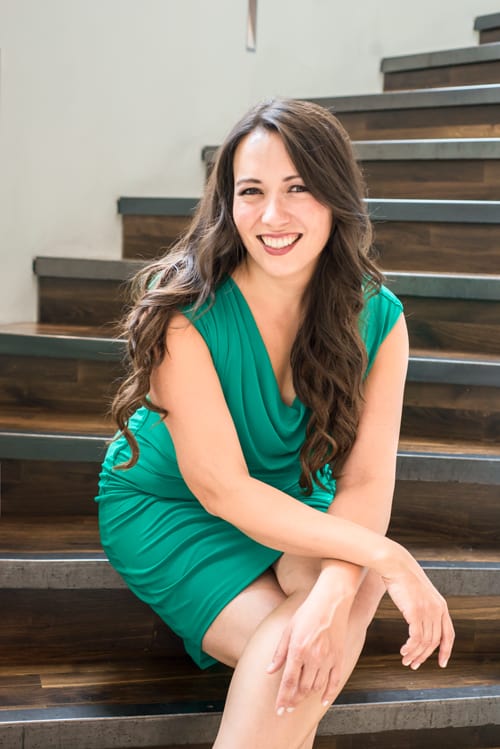 "Celebrating a big win!!!! I just enrolled my first private client!!!" – Karen Seltz
"Fifth VIP client signed on! Enrollment took about 3 minutes… quite simply, want to do a VIP day? Yes!" – Shazia Imam
"Booked my first 6 month program!!!" – ReNee Greenberg
The Truth: Your ideal clients need what you have to offer and they are waiting for you…
If you want to sell your services with ease so you can help more people and make a great living, then it's important to read every word on this page…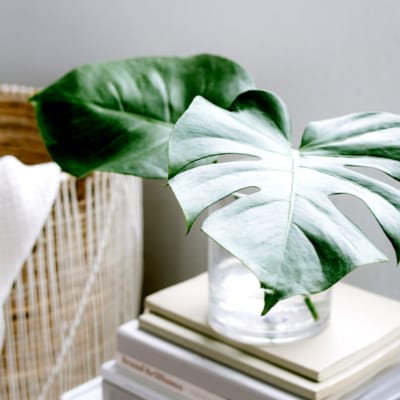 Take a Moment to Imagine
Knowing exactly how to describe what you do clearly:

You're finally getting YES's during sales calls because your prospects know they need you.
Having a high ticket package you're confident you can sell:

Asking for a premium price isn't scary anymore because you have full faith that your program will make a difference for your clients.
Knowing how to conduct a sales call without being salesy:

Selling your services goes from feeling icky to feeling fun because you get to make a difference for your potential clients. 
Being able to handle any objection without being pushy:

You end up filling your programs with dreamy clients you love working with and you never had to "convince" them to join! 
Finally enrolling high ticket clients without being scared:

You create boosts of cash flow in your business whenever you need to… Giving you freedom and peace of mind knowing you now have this super power.
Becoming the successful coach, service provider, business owner and leader you dreamed of being:

You're making a difference in the world with your gifts in a BIG way without needing a huge audience to do it…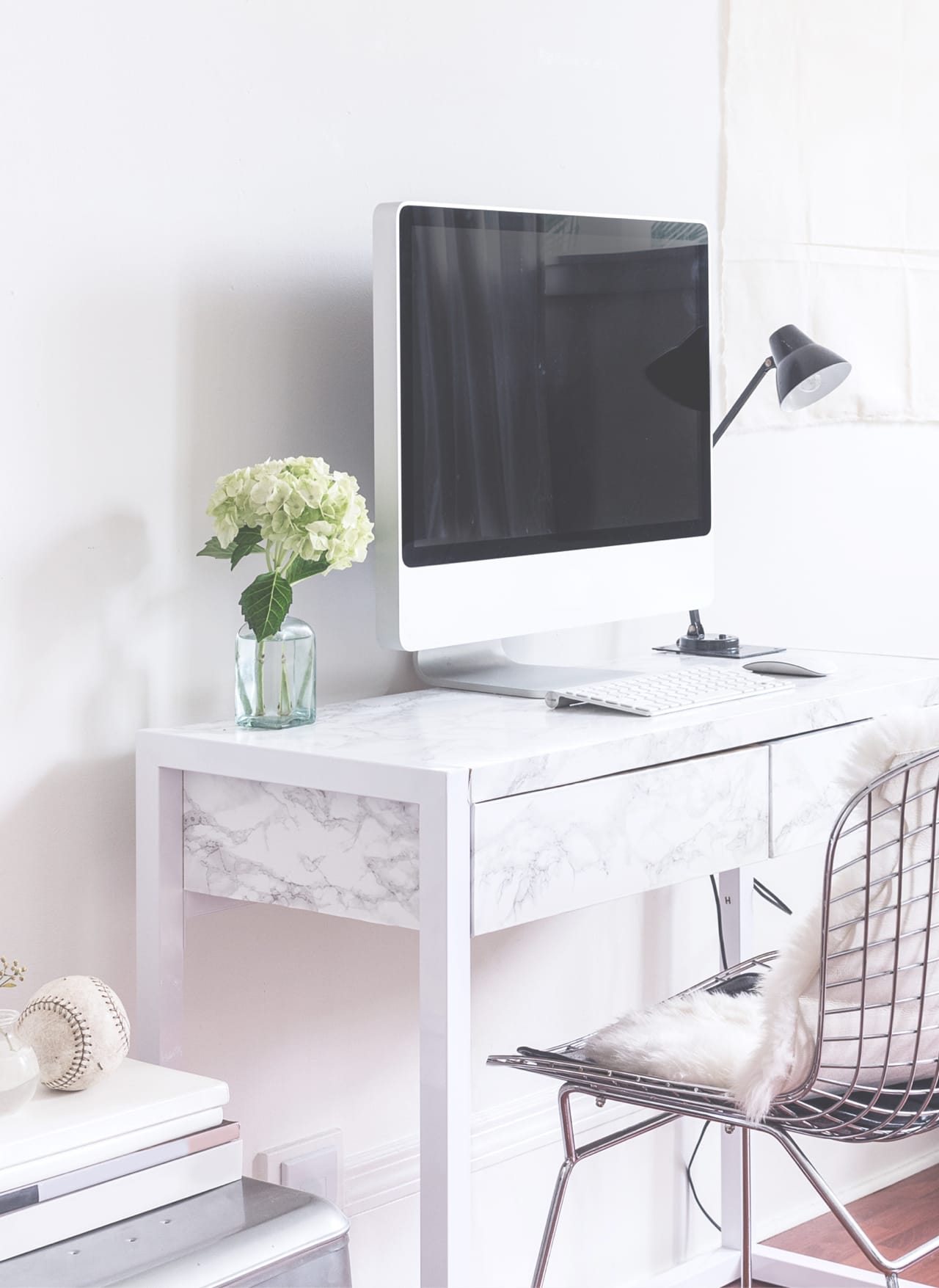 You can have all of this by simply
taking the first step…
MEET AMY YAMADA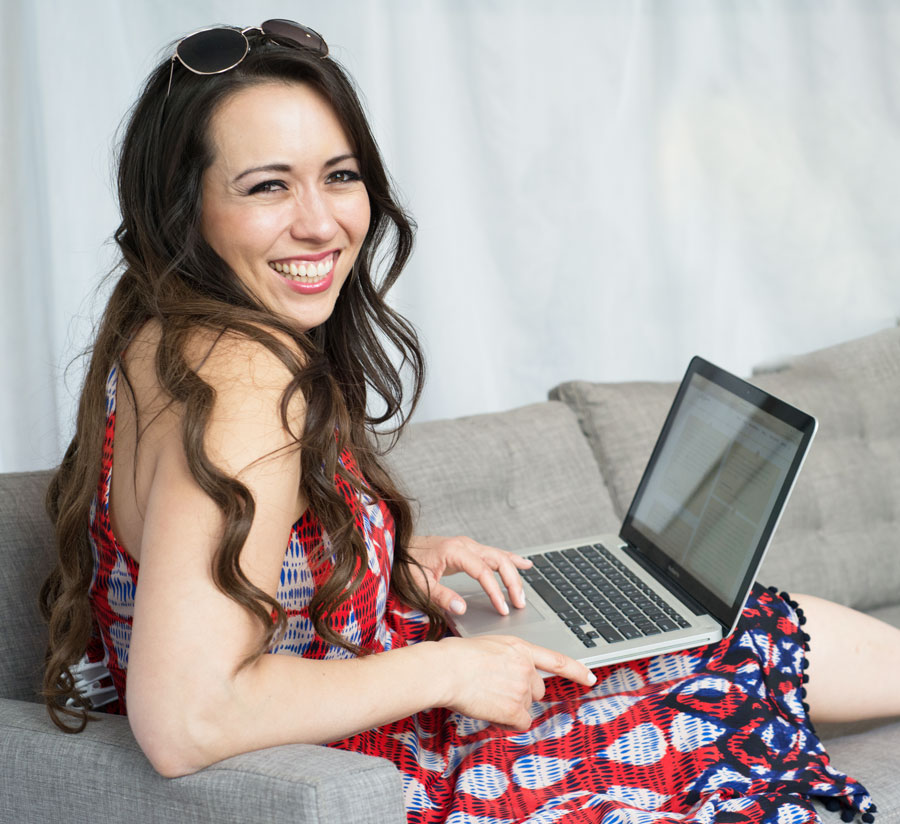 I'm Amy Yamada, and I'm a business coach who mentors coaches and service-based entrepreneurs to master the power of deep connection through their words and messaging, high ticket packages, and sales conversations, so they can create the impact and income they've always desired.
With over twenty years of experience in marketing, sales, promotions, and broadcast media, I've created my own, signature "Create, Connect, Offer" system that empowers entrepreneurs to breakthrough all the marketing noise, deeply understand and connect with their audiences, and make a massive difference for their clients.
As a result… 
My clients have gained clarity in their message… 
Confidence in how they communicate… 
And increased cash flow in their businesses! 
Beyond business, my clients and students create a deeper connection with themselves, their big dreams, and with their audience and clients to create the impact and income they truly desire…
And now..
And now..
I WANT TO INTRODUCE YOU TO MY EXCLUSIVE,
PROVEN SYSTEM CALLED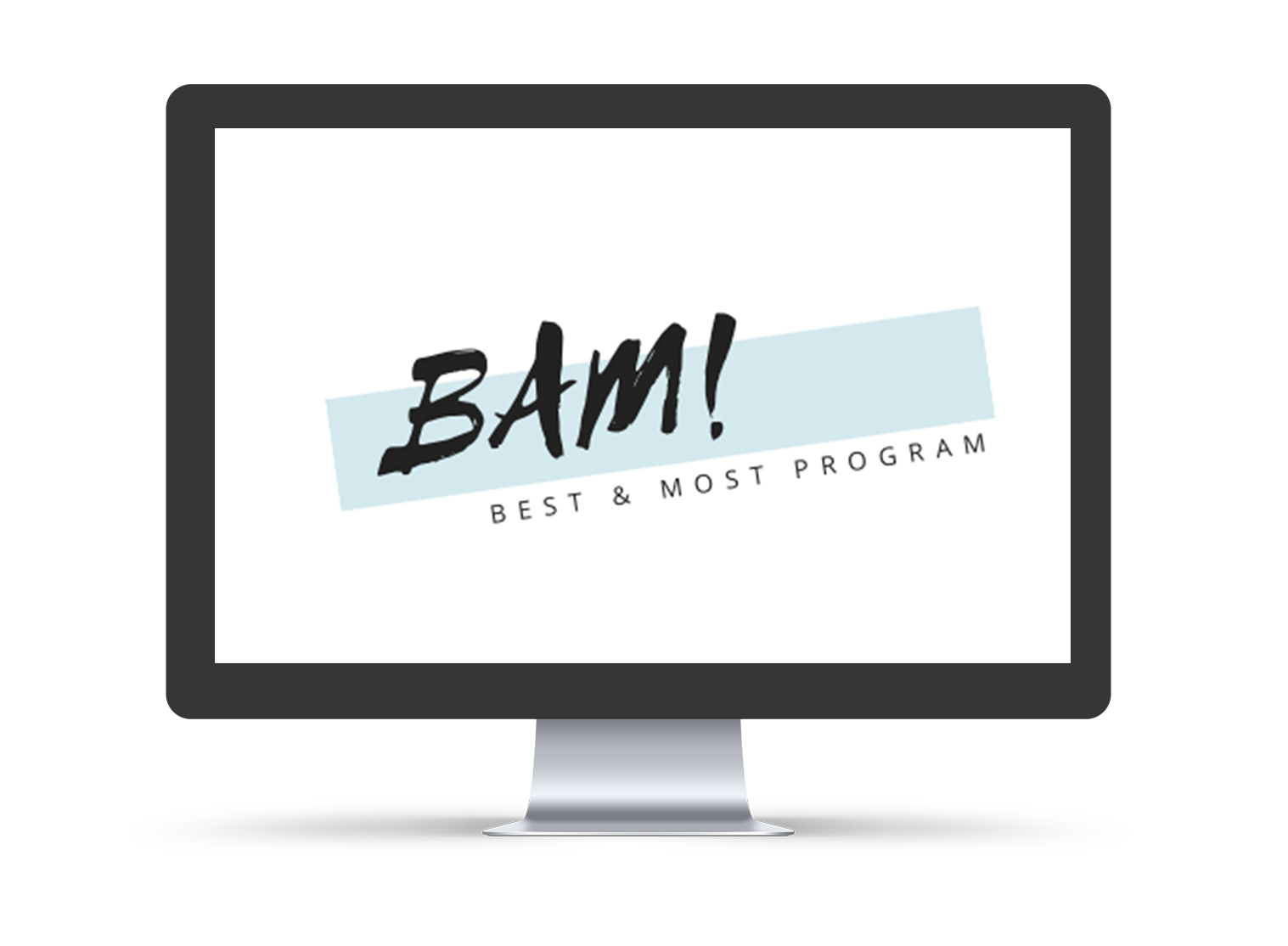 The Best And Most Program is my step-by-step program and community that will teach you how to attract dreamy clients with ease so you can make the biggest impact possible with your unique gifts. No more feeling salesy or pushy when you sell your offer, instead you'll enroll high ticket clients with ease.
Once inside, you'll discover the proven system I teach my clients that can help you go from struggling coach to fully booked faster than you ever could on your own.. This is the same system I used to have my first $15K month, without having an audience or a funnel online!
I'm going to show you how to serve your dreamiest clients with your unique gifts so you can make a difference and an abundant income while you do.
These strategies are exclusive to the BAM Program.
"I signed my first client into my 6 month program."
"This is the most money I have made in a month ever! And I still have 4 days to go!!!"
"I enrolled my first high ticket package at $6,000 for 6 months!!!"
"Sharing some good news! I just enrolled a new 6 month client using Amy's magic method! I followed her Beyond U format and used my one page brief. WHOOHOO!"
Here is WHAT'S INSIDE:
THE BEST AND MOST PROGRAM ($5,000 VALUE)
Master this signature, proven system so you can create a high ticket package
that leverages your gifts and sell that offer with confidence.

Inside the BAM Program, you'll uncover:

MODULE 1: CREATE
Lesson One: Create Your CLEAR Message
Lesson Two: Gain Clarity on Your Coaching Package
Lesson Three: Create Your "Confidence Card"

MODULE 2: CONNECT
Lesson One: Who To Connect With and Where to Find Them
Lesson Two: How to Authentically Connect with Your Ideal Clients

MODULE 3: OFFER
Lesson One: 7-Step Sales Enrollment Conversation
Lesson Two: Handling Objections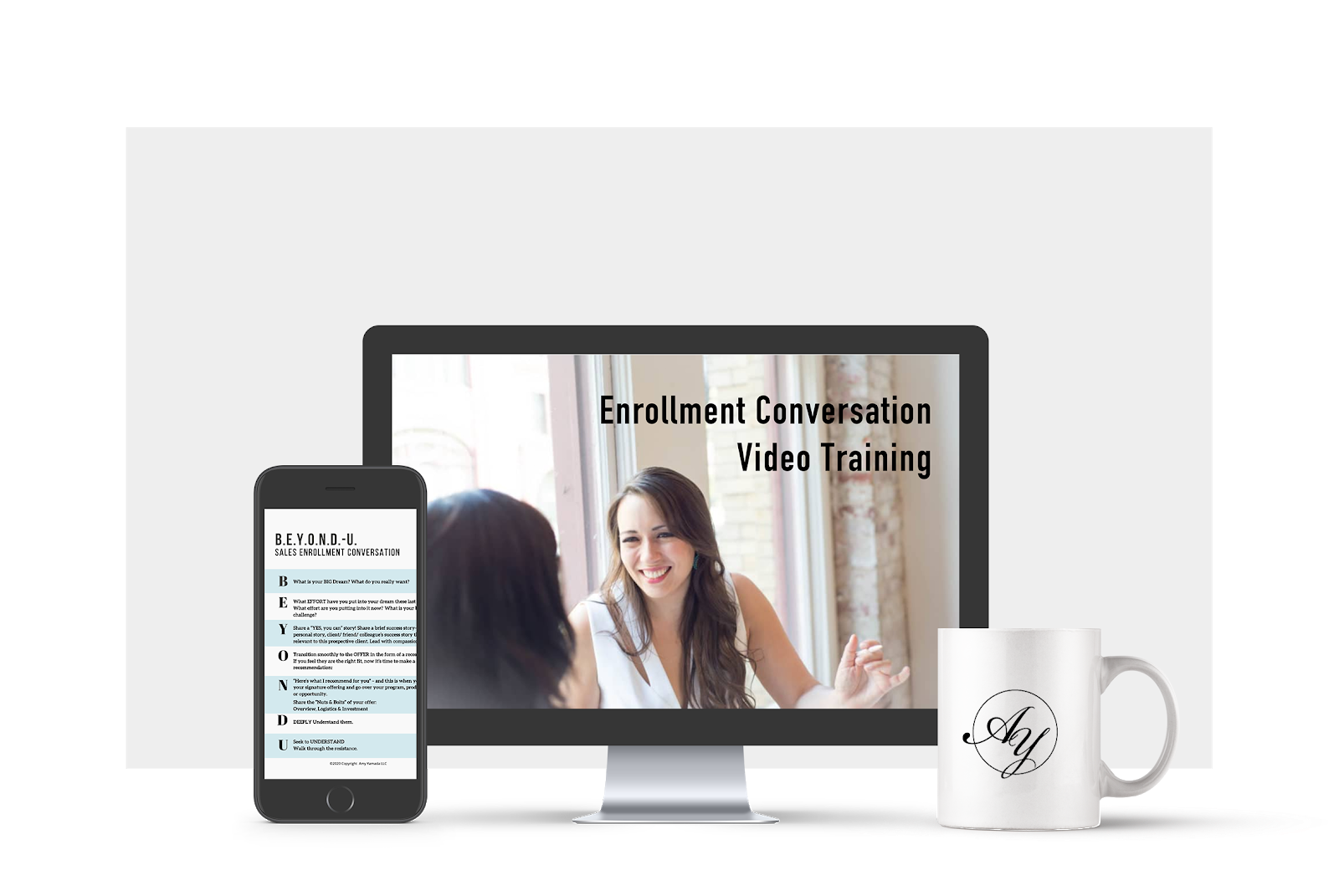 ENROLLMENT CONVERSATION TRAINING BUNDLE ($679 VALUE)
Everything you need to master enrollment conversations. Including my best enrollment training recordings, the BEYONDU sales/enrollment conversation worksheet, and recording hot seat calls that will lead to your next sales breakthrough.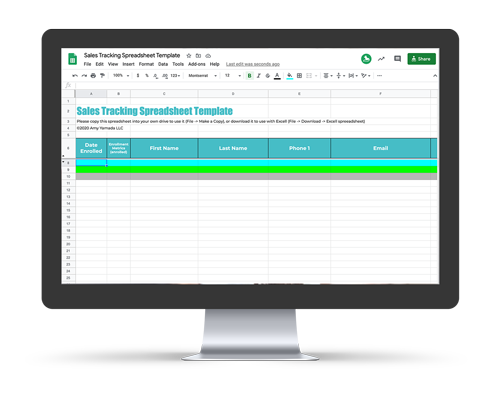 THE BAM SALES MOMENTUM TRACKER ($997 VALUE)
Use this plug and play template to set your goals, track conversations, and create massive momentum in your sales and enrollment process. This is a gamechanger for those who are ready to increase sales with the same work you're already doing!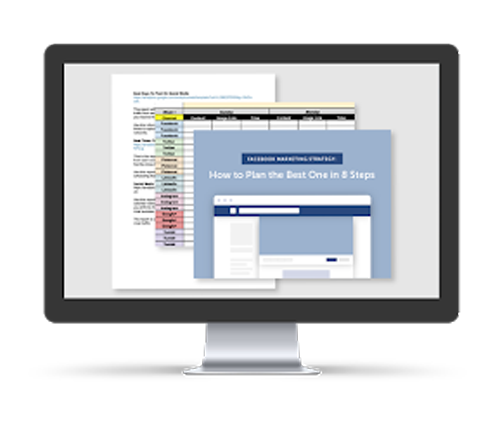 FACEBOOK LIVE CONTENT PLANNING & STRATEGY ($997 VALUE)
Discover the system I use to get leads with Facebook Live. Facebook Live is a powerful tool you can access even if you don't have a big audience. I'll show you how to go live, what tools to use, how to plan your live topics, and what to say when you are live, including how to make a powerful call to action.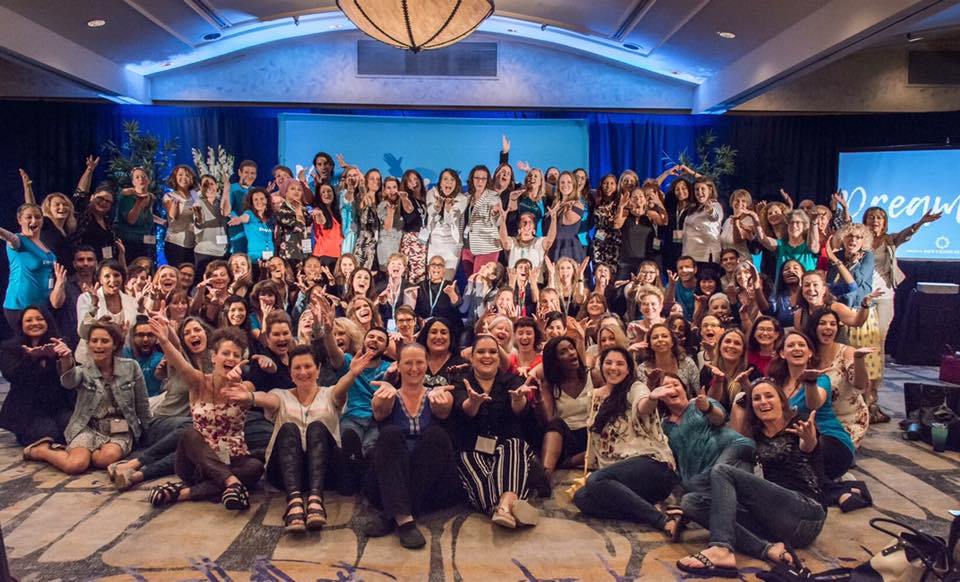 THE BAM COMMUNITY & LIVE COACHING ($97/MONTH VALUE)
Get access to an exclusive Facebook Group community and monthly live coaching calls to support you every step of the way as you implement the BAM system and start selling high ticket packages.
With Everything You are Getting
You'll know exactly how to: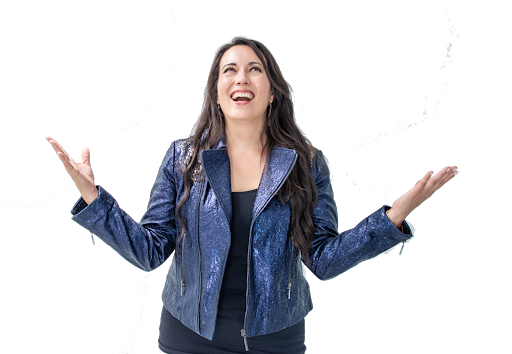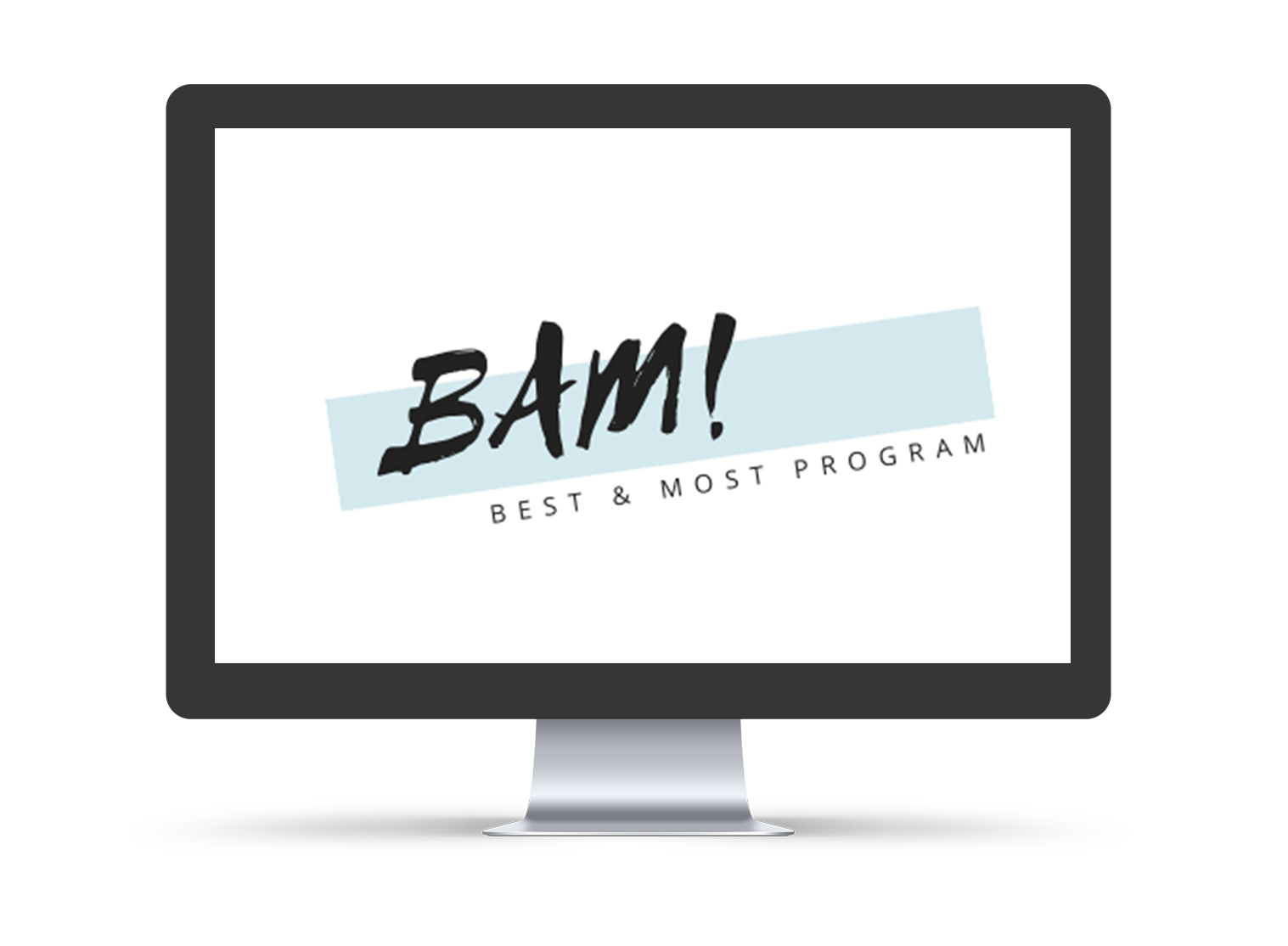 Create a high ticket package that includes the best and most you have to offer (and your ideal clients WANT to buy!).

  Structure and lead your sales and enrollment conversations so you can sell with confidence and ease.

. Track and monitor your leads and enrollment conversations so you can build massive sales momentum.

  Leverage the power of Facebook Live to attract ideal clients to your high ticket offer.

  Handle sales objections the right way that leaves you and your prospect feeling good.
I'm also revealing how to shift your mindset 

so you develop deep trust within yourself and your soul's journey to help as many people as you can. 
THE BEST AND MOST PROGRAM
Discover how you can attract MORE clients and make the biggest impact by packaging your gifts and expertise
into an Irresistible High-Ticket Offer!
ENROLLMENT IS OPEN
JOIN US NOW!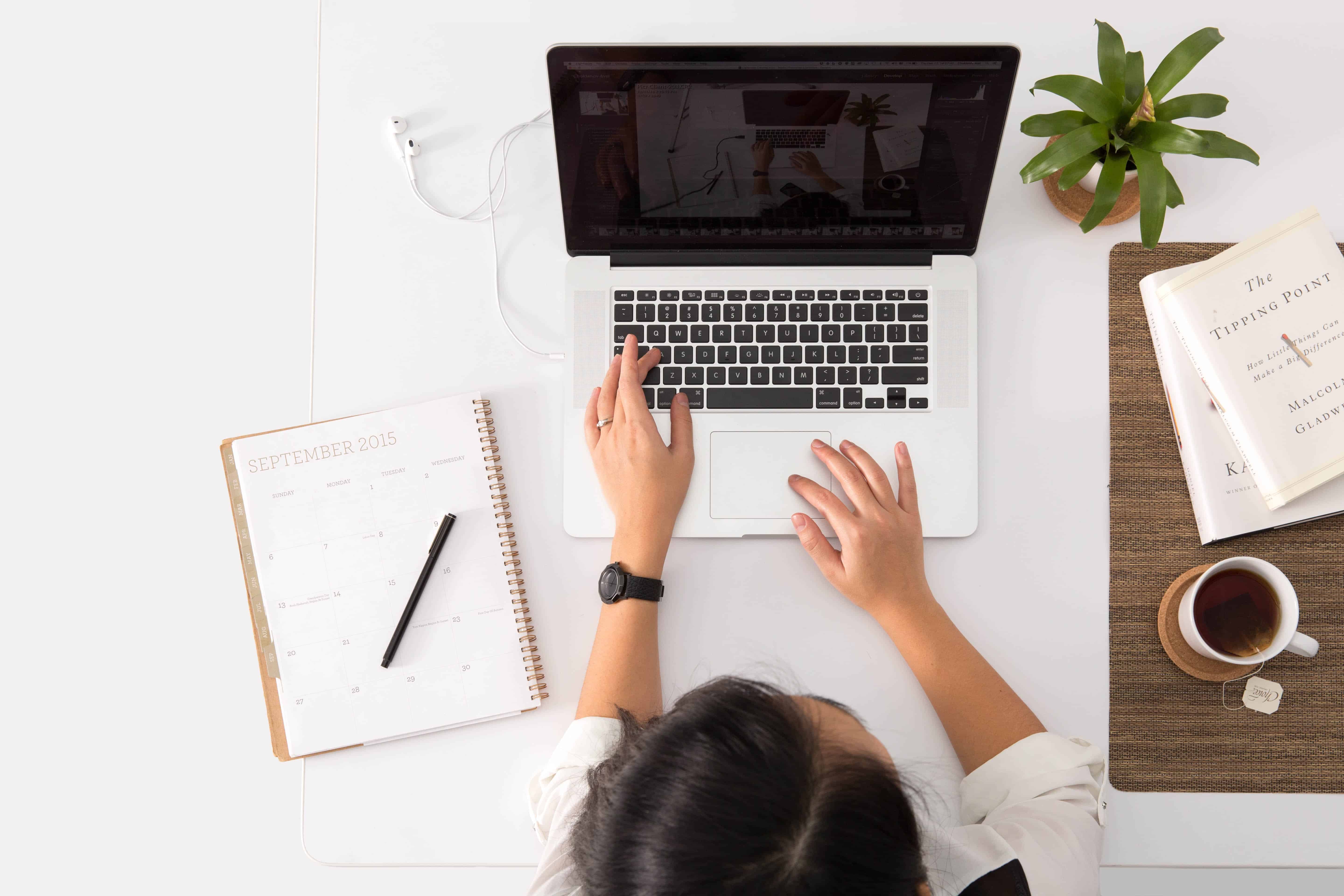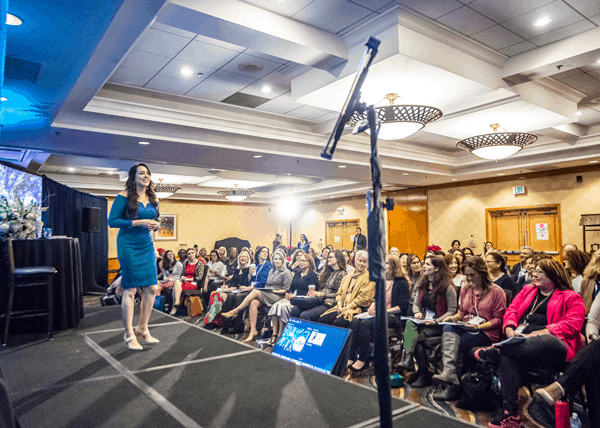 Coaches who want to give themselves a raise by creating a juicy, high ticket package that their ideal client happily enrolls in.

Those who want to become masterful in sales conversations that are more about making a difference, than making a sale…
Entrepreneurs wanting to have their first $10K month or breaking through 6-figures without needing hundreds of clients….


​Anyone who wants to discover how to build a vibrant, active, and fulfilling client base by being themselves and sharing their gifts..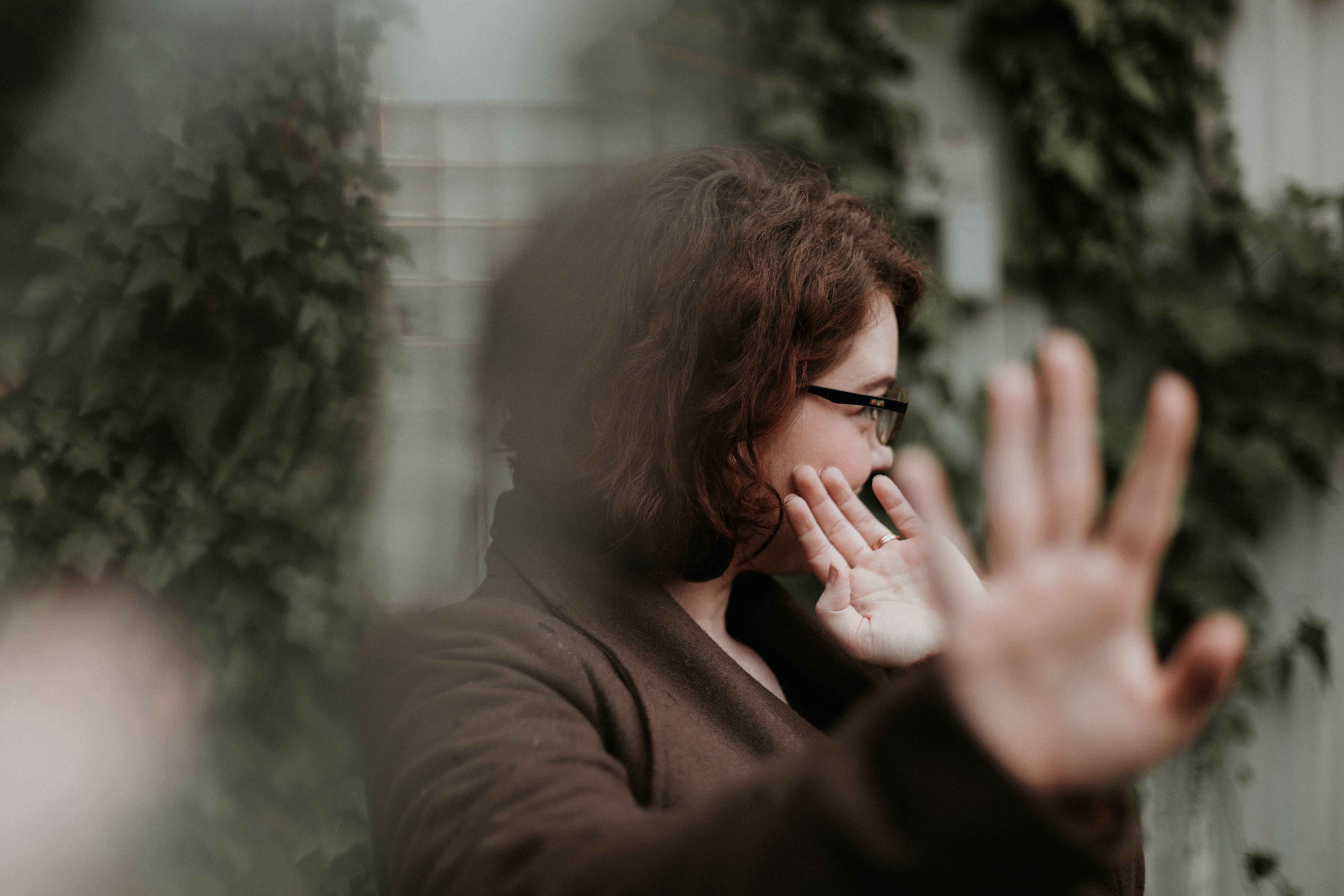 It's not for someone who never wants to get on the phone for a sales conversation…

It's not for anyone who hasn't launched at least 1 program in the past… (Even if it never produced clients)

It's not for someone who only wants to sell low ticket offers…

It's not for someone who only wants to make money and doesn't care about really helping people…
If  you're ready to build YOUR
Best & Most Program or Package…
And you're ready to create the impact you've always dreamed about…
Then it's time to enroll in
THE BEST AND MOST PROGRAM
Discover how you can attract MORE clients and make the biggest impact by packaging your gifts and expertise
into an Irresistible High-Ticket Offer!
ENROLLMENT IS OPEN