The Challenge
Once you have a great daily plan, it's essential to stay committed and follow-through with your plan!
Listen to my free audio training on "Feelings vs. Commitment":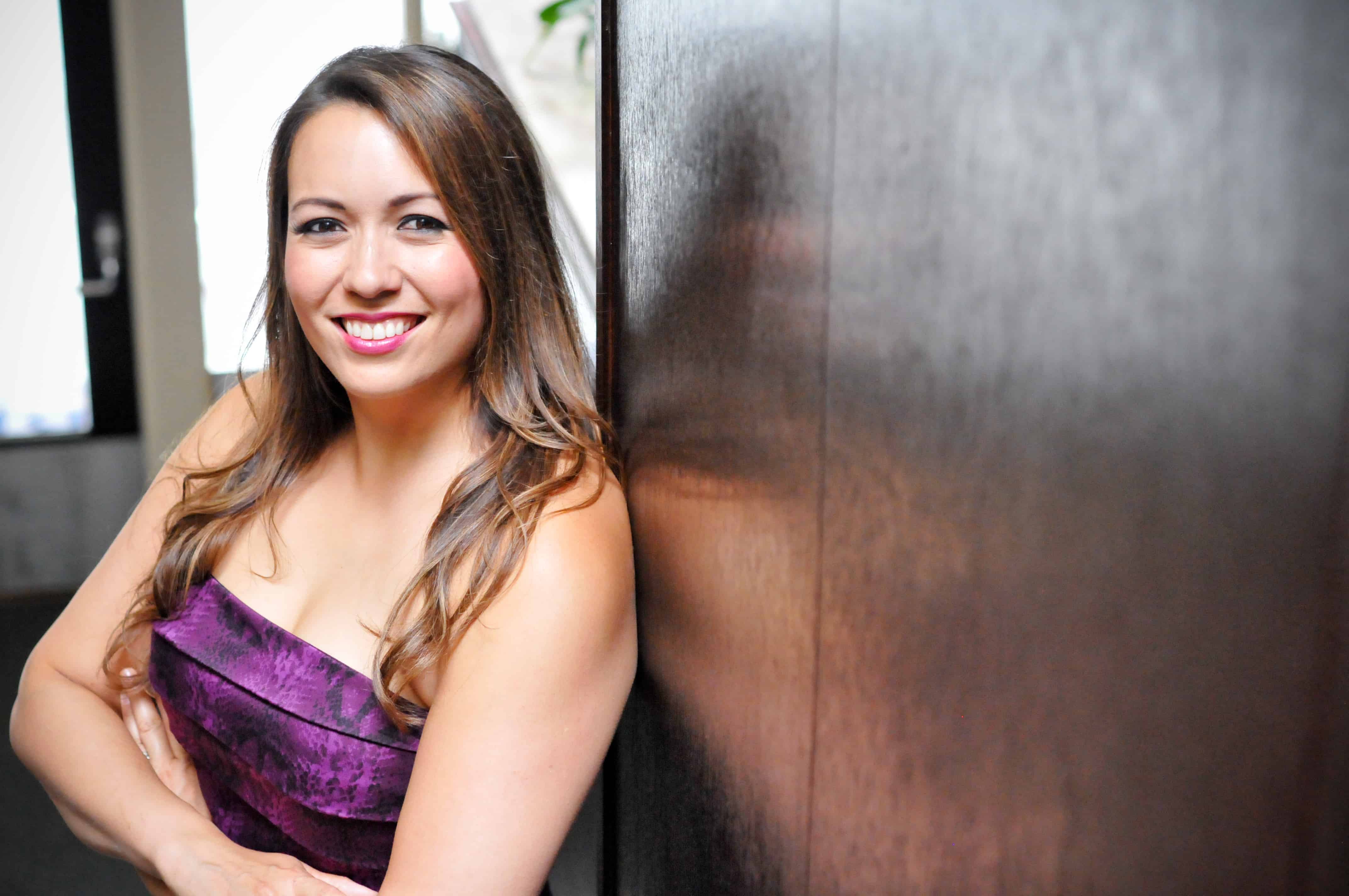 Meet Amy
Amy Yamada is a Business Mentor for coaches and entrepreneurs and has recently been dubbed "The Influential Entrepreneur."  Currently, she is mentoring coaches, trainers and passionate entrepreneurs to build their dream businesses.  "It's all about deeply connecting with your vision, your action plan and your ideal clients, online and offline,"  Amy says.
Amy was also featured in the film, "Inspired by Eleven," a documentary featuring eleven entrepreneurs around the country who are sharing their stories to empower others.  Amy's current mantra?  "Just Take Action!