The High Ticket Package Workshop
The 3 Powerful Steps to building a premium, abundant, 
and dreamy coaching business so you can serve 
the clients you absolutely love!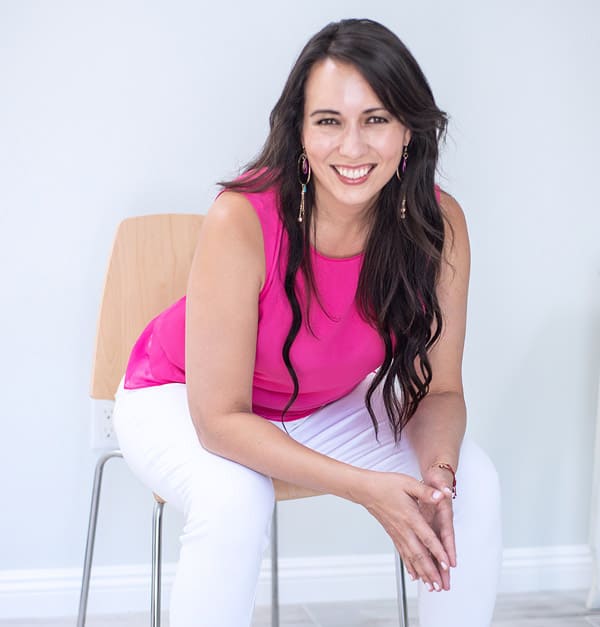 Join me for the FREE
"High Ticket Package" Workshop!
I'll be showing you how to create a high-ticket, signature package
you can sell with ease and confidence!
Join me for this fun, FREE training so you can…
1
Use your gifts and personal experience to create a Signature High Ticket Package your ideal clients will line up for, and buy.
2
Discover how to find, connect with, and attract your ideal clients without a large following, email list, or anyone knowing who you are.  
3
Communicate the undeniable value of your offer to effortlessly enroll new clients with authenticity and transparency. 
Grab a notebook and pen, and get ready to have your sales breakthrough.
Join me for the FREE "High Ticket Package" Workshop