6 KEY Questions to Simplify Your Business
If you're anything like most entrepreneurs out there, you feel like you're in a constant state of uncertainty, overwhelm, and chaos. I would say it's the biggest challenge I hear entrepreneurs talk about in running a business in the online space.
Since we're at the start of a new year, and you have every opportunity to turn over a new leaf in your life and business, I want to help you simplify. The cool part is you can use these tips anytime you need a reset!
When you're in that state of overwhelm, the next thing you know, it affects every part of your life. You've created another JOB. It affects whether you'll make the impact and gain the freedom you desire. Isn't that why you started your business?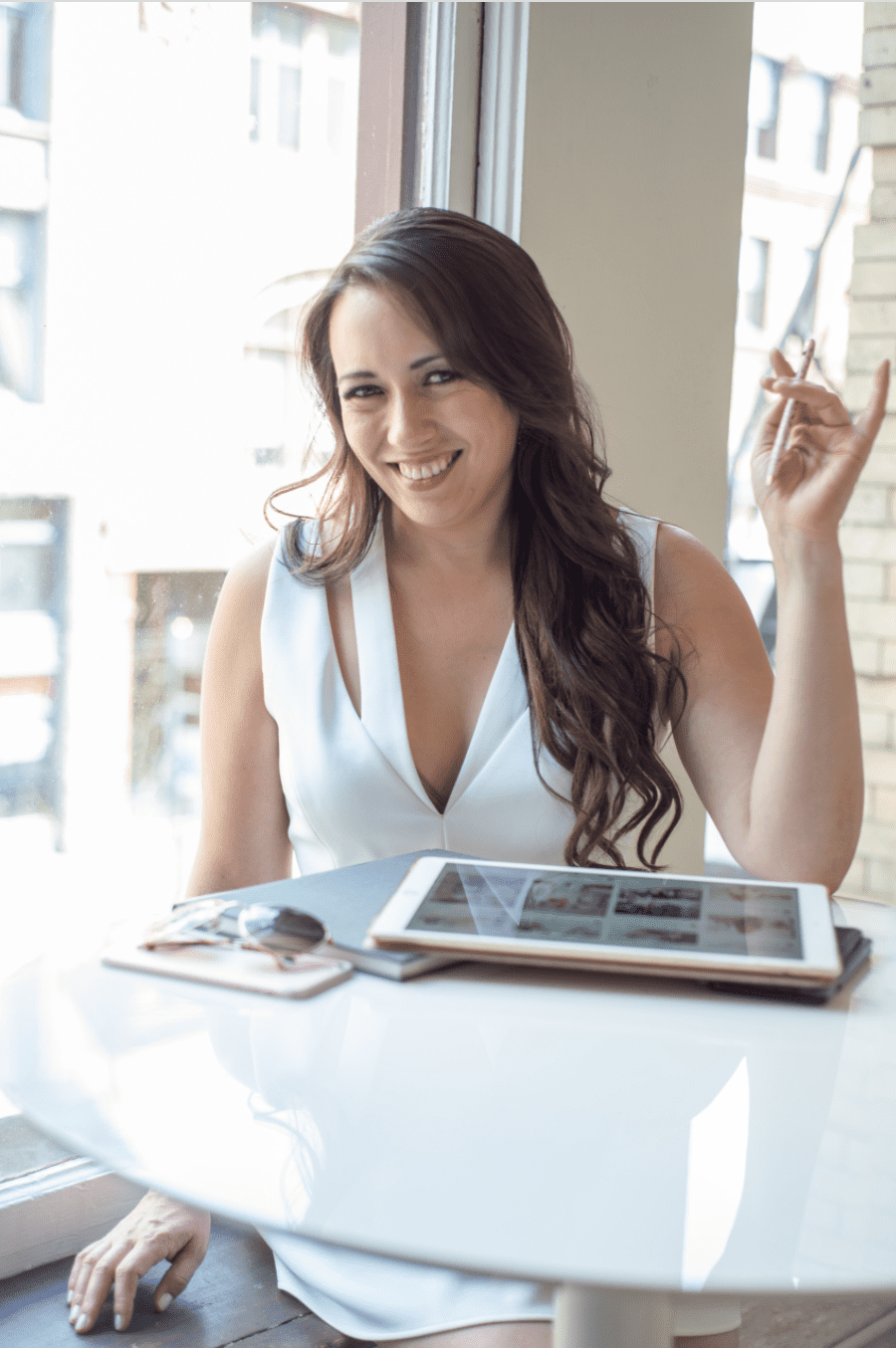 Like many people, there is this love-hate relationship with goal setting. You know you should do it, but part of you blocks it out and doesn't want to think about it. And for those people who do set goals, most tend to lose focus because they find it too difficult to follow through or that it's just too hard to attain the goals they set for themselves.
So, I want to ask you:
How many people do you want to impact?
Are you ready to make this year your best year yet?
Have you thought about your goals for this year yet?
What do you want to accomplish as you start this brand new year?
Suppose you have thought about these questions but have been resisting answering them. In that case, I will help you simplify your business and how you feel about your goals.
This will probably feel stretchy for you, but it will really help you step out of your overwhelm and create more space in your business and in your life.
Who is my one ideal client?
Even if you have more than one type of person you help, here is where you'll want to find that golden thread between them and really focus on that one ideal client.
Adding a lifestyle goal to this step is another way to make it not only about your clients but what you want to accomplish for yourself.
Do you have a health goal that you want to reach or maybe something you'd like to invest in to grow your business?
What is your one primary signature package or program?
You may have more programs, but I want you to focus on that one program. Is it a VIP package or retreat? This is your "All Roads Lead To This" program. It's the one thing that will help you take your business to the next level this year.
What is your primary lead generation platform?
Is it organic, partnered, or paid? Are you using social media to build your audience? Maybe you are doing live summits or Facebook, or Instagram lives that help you make connections and grow your audience. Be specific on what you are doing on the platform you are using and how often you show up there to engage with your audience.
Do you have a client attraction system?
This is a system that you can quickly rinse and repeat with ease so you're familiar with the flow of how your audience can follow where you are and what you are leading them through.
When we create a foundation, it helps us to establish a beautiful, consistent flow of clients, so you aren't in the space of overwhelm.
What is your enrollment process?
There are many ways to enroll clients. Which feels most comfortable for you?
1:1 calls
presenting your paid offer to a group
a hybrid of calls and group offers
onboarding process
This is an essential step because it takes the guesswork out of how you will lead people through each step and into your programs with much more ease, so they aren't second-guessing where to go next.
What is your mission or BIG promise?
What is it that you are going to help your clients with? What is their end goal, and how will you help them get there? What is it that you do that others don't in your space?
It's important to be clear on your promise because this will help your client see how you can help them achieve their own goals.
Setting goals isn't really about the numbers you set for yourself. However, that is a small part of it, but more about the systems you follow to help you actually reach those goals.
Being very clear about answering the questions will help you make sure you have a system in place to feel confident that this year will be your year!
If you like this tip and you want to hear more, join us in our Facebook Group: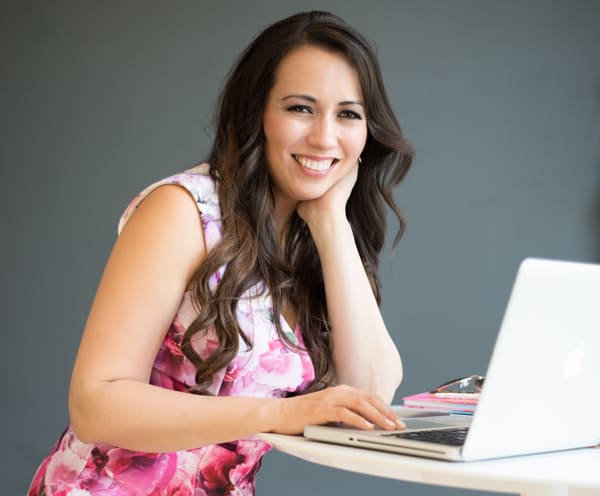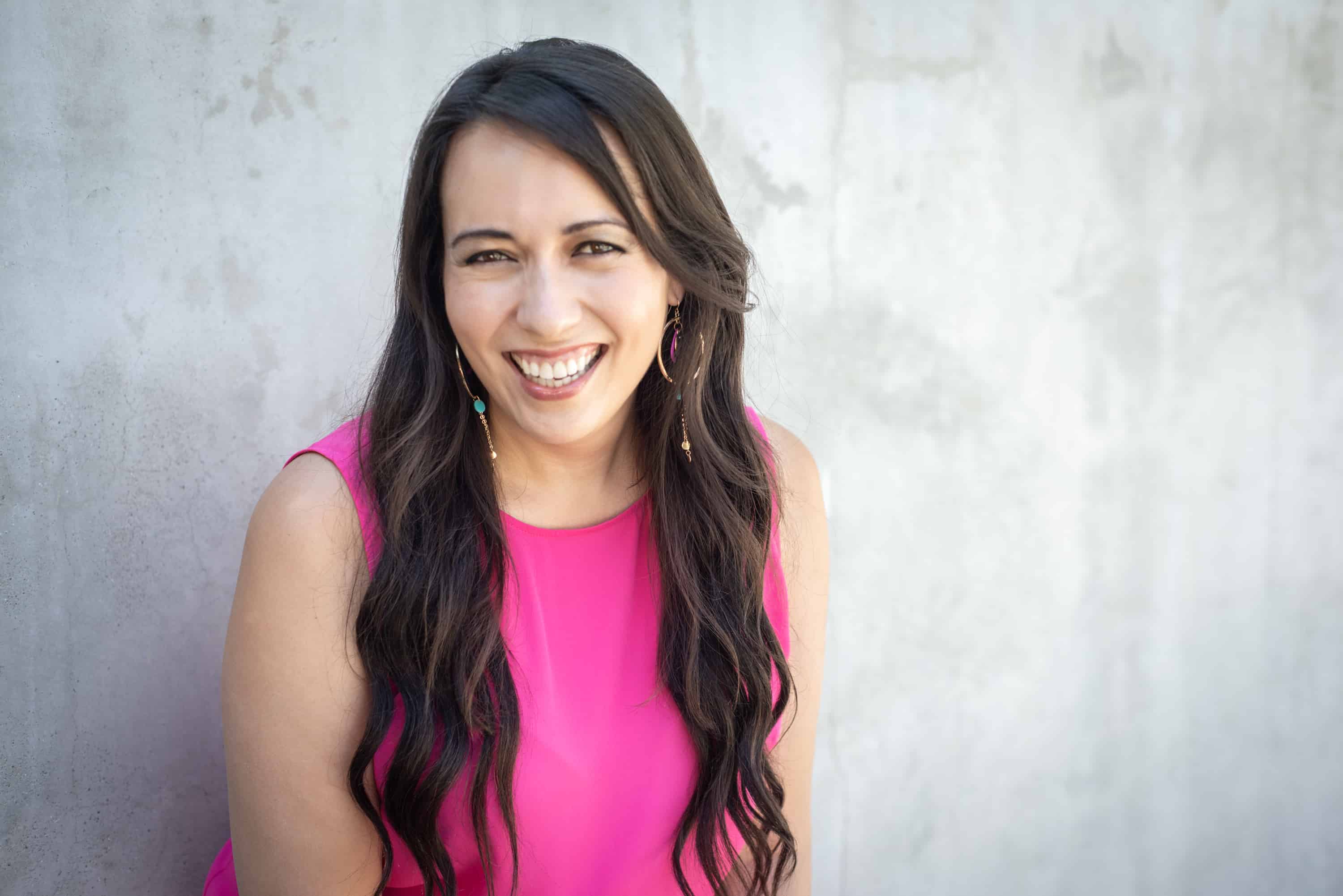 Hi, I am Amy Yamada.
a Business Coach, Entrepreneur and Author of my signature "Create, Connect, Offer" system
When you market yourself and your business in an authentic and loving way, you attract authentic and loving clients. When you have a sales conversation that is inspiring, heart-centered, and dedicated to making a difference, your BEST clients will be thrilled to work with you!
My team and I are dedicated to helping you build a deep connection with yourself, your vision, and your audience so you can make a big difference for your ideal clients and create the income you desire! Over the last six years, I have coached hundreds of entrepreneurs and spoken in front of thousands of them on how to create unique marketing messaging, write e-mail copy that personally connects and converts, and have heart-centered sales conversations with the RIGHT clients.
Once you learn these skills, you can build ANY level of business you'd like. 
Follow me on FACEBOOK.