Are you READY to accelerate your business and personal brand in ONE day?
Our VIP Days are specifically designed to boost your business skills, provide customized, private business training for three hours with Business Coach Amy Yamada as well as a two-hour Personal Branding Photo Shoot with award-winning photographer, Olga Plastino.
Your package also includes a collection of digital photos for you to use for your website, blogs, social media, press releases, marketing materials and more.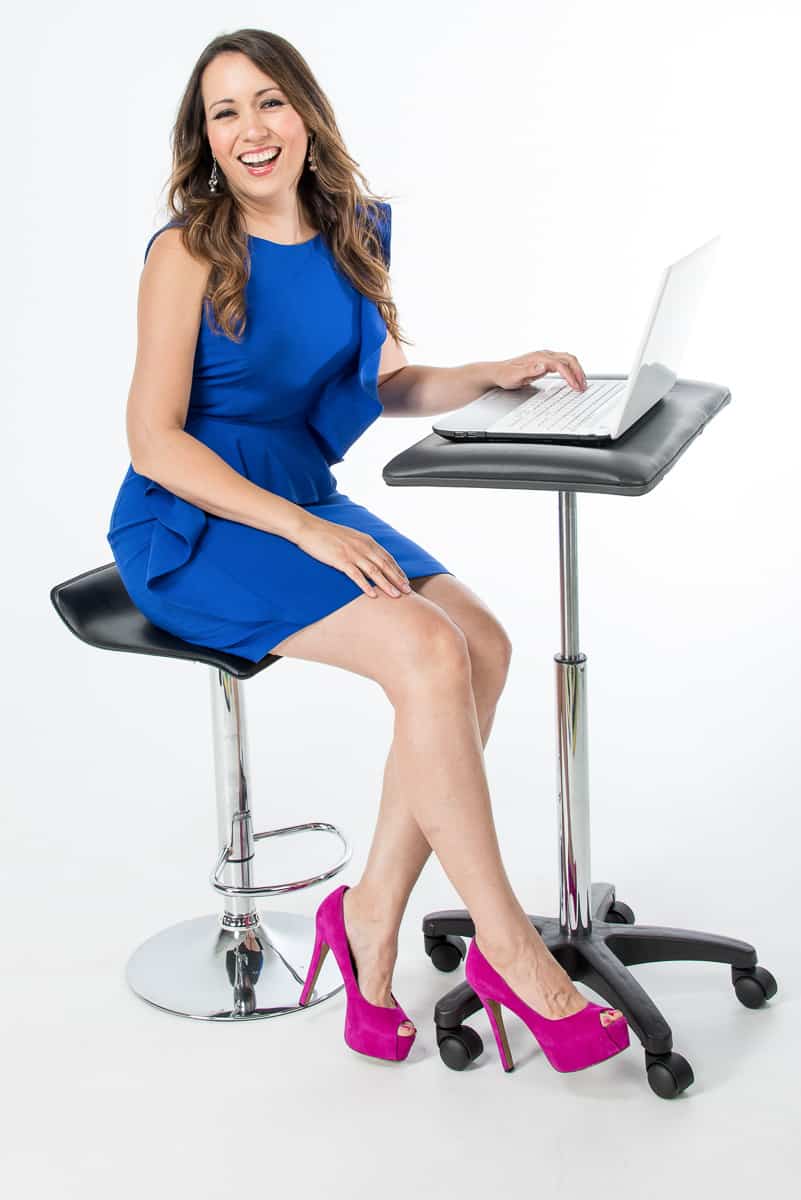 Contact us to learn about how VIP branding day can benefit you and your business