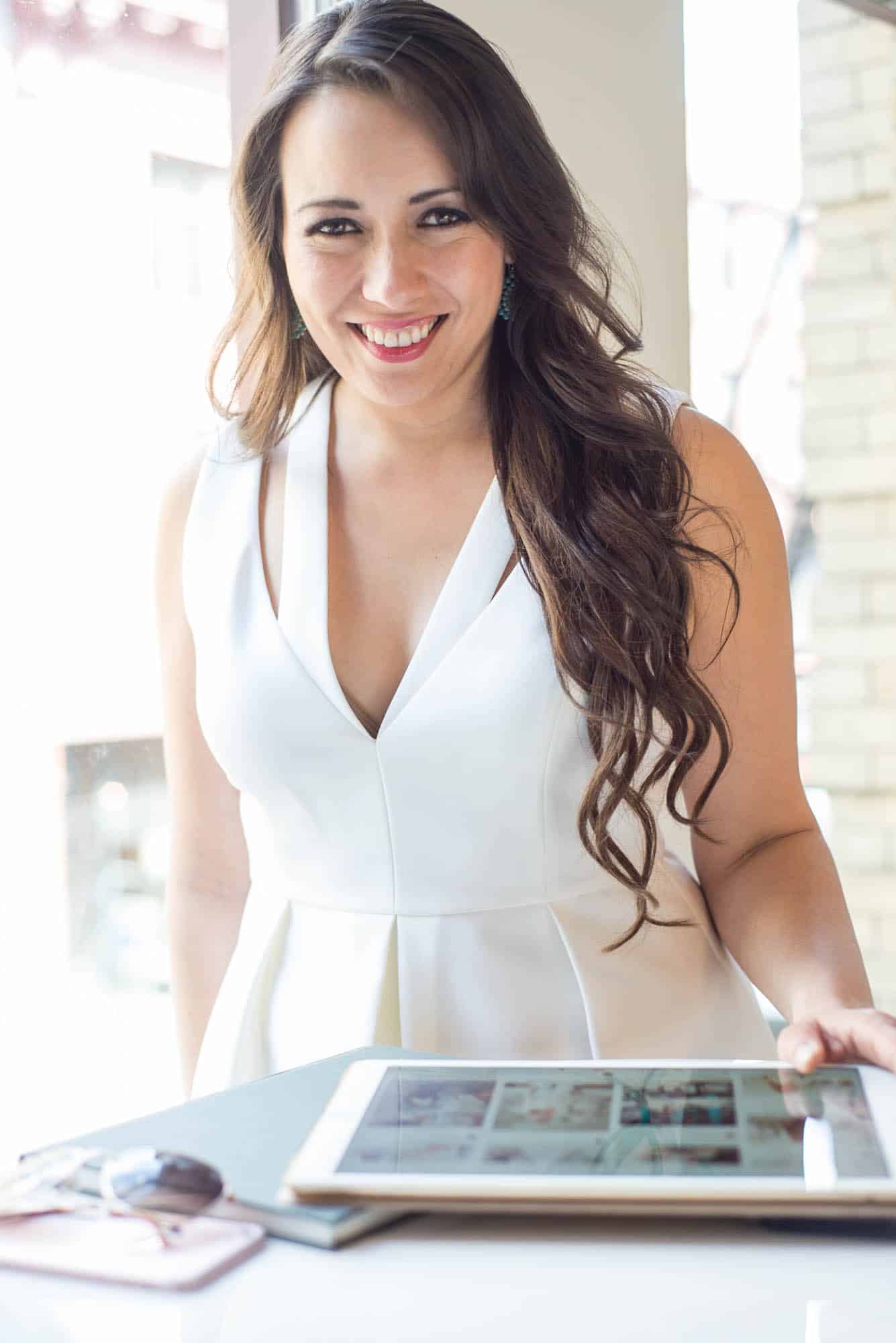 I'm so excited you invested in yourself and your business by grabbing the Ultimate Cash Infusion Package.
Check your email for the details on how to access the Master Your Marketing Course and claim your Dream Big Ticket.
Click here to book your 1:1 Cash Infusion Session with a Powerhouse Coach
Limited time offer.
Get 10 free stock images.