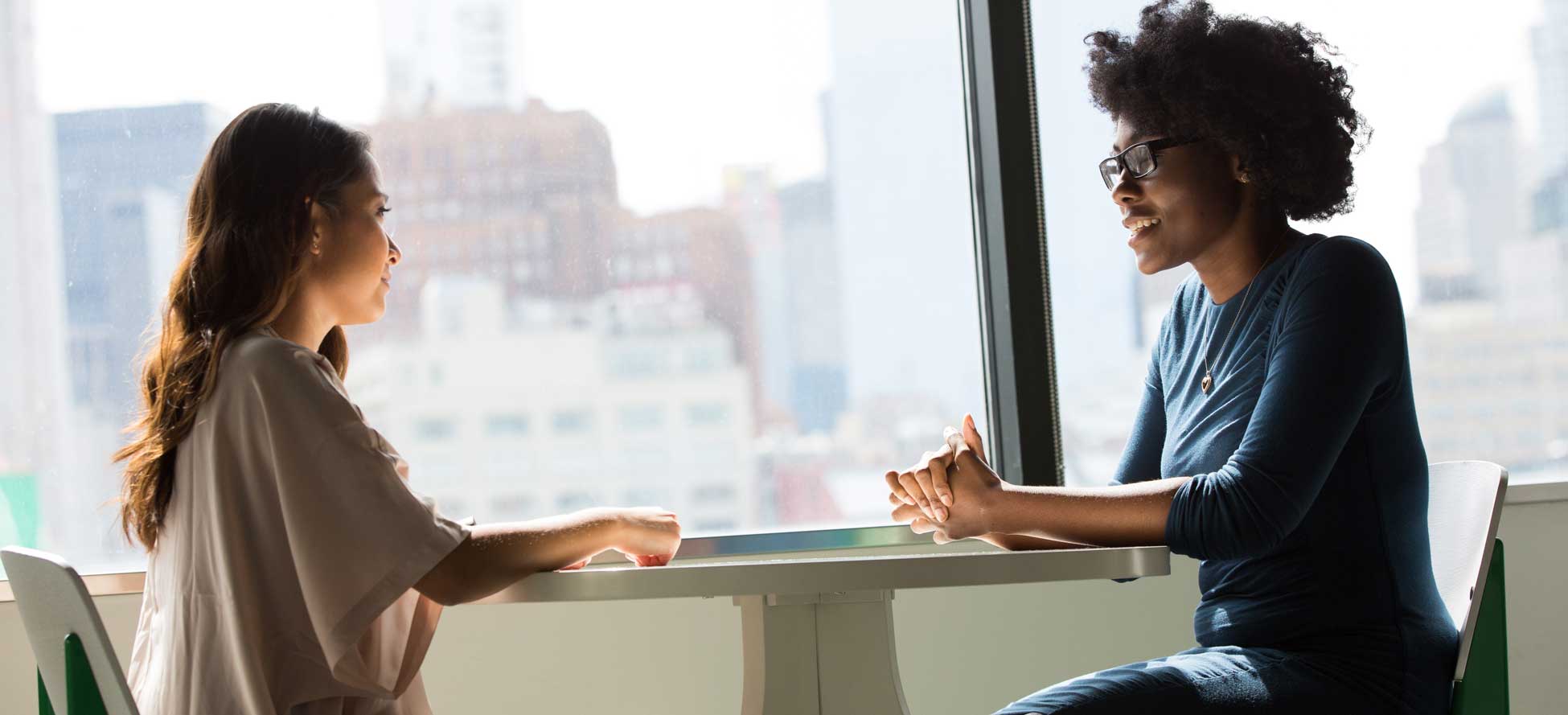 My 3 favorite ways to attract more high ticket clients
Attracting clients is the backbone of your coaching business. Not only do clients bring in revenue, but you got into coaching to help people and your clients are the people you're helping.
At the same time, marketing your business can have a big learning curve, especially if you come from a corporate job. Luckily signing clients can actually be fun. Here are 3 of my favorite ways to attract more clients right now.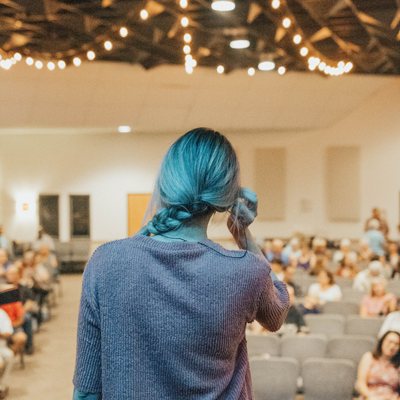 As I think back, my best years have been when I have collaborated with people. People are craving connection and collaboration. This is true in any year but, especially true when the world went virtual in 2020.
Here are my 4 favorite ways to collaborate with other business owners:
Host a Facebook Live with someone

Organize a Clubhouse Room with multiple people in your field

Offer to host a training in a colleagues group

Invite a colleague to host a training in your group
We've all created "how to" content at some point. I encourage you to also go deeper by sharing your own story. Tell your audience how you created what you created beyond technical steps. 
Ask yourself these questions:
What did it take for you to get to know where you are now? 

How did you have the courage? 

What did you do to manage your mindset?

How did you work through obstacles?
It's likely the coaching business that you have is related to the result you were able to create in your life. It's a reflection of your life's journey. Share that!
Be honest. What actionable steps did you take that most people don't take. Sharing your answers to the questions above helps your audience get to know you better and relate to you deeper.
What better way to find out what the pain points of your ideal clients are than to ask them what they do and don't want?! The clients that you've already attracted are your best resources for research. Afterall, you already attracted them!
When I asked my clients what they want some of the common answers I get are:
"I want to make a difference in the world." 
"I want to attract more people."
The recent additions that I have started doing, that I would like to see you implement is also asking them what the DON'T want. 
The most common answer I have received is:
"I don't want to burn myself out."
Once you get an idea what your clients do or don't want, plan a webinar or challenge around that specific topic and invite your audience to it. You'll attract potential clients who always want what you have to offer.
Which of these 3 ideas are you going to try?
And… have you joined the High Ticket Coaches Facebook Group yet? This group is free to join, and I train live inside of it most Mondays at 11am Pacific.  Join High Ticket Coaches on Facebook.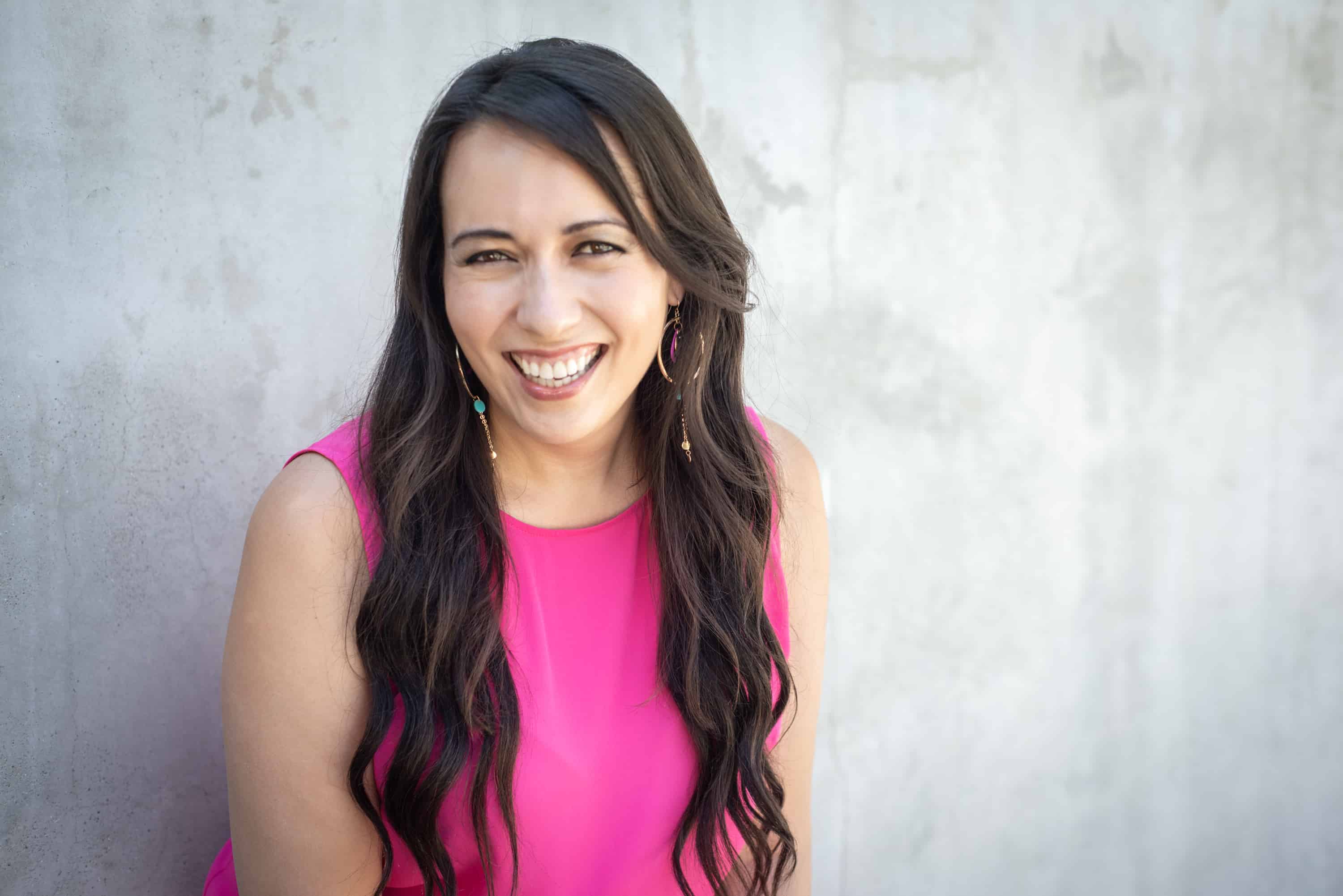 Hi, I am Amy Yamada.
a Business Coach, Entrepreneur and Author of my signature "Create, Connect, Offer" system
When you market yourself and your business in an authentic and loving way, you attract authentic and loving clients. When you have a sales conversation that is inspiring, heart-centered, and dedicated to making a difference, your BEST clients will be thrilled to work with you!
My team and I are dedicated to helping you build a deep connection with yourself, your vision, and your audience so you can make a big difference for your ideal clients and create the income you desire! Over the last six years, I have coached hundreds of entrepreneurs and spoken in front of thousands of them on how to create unique marketing messaging, write e-mail copy that personally connects and converts, and have heart-centered sales conversations with the RIGHT clients.
Once you learn these skills, you can build ANY level of business you'd like. 
Follow me on FACEBOOK.