Love Your Life
Live Your Purpose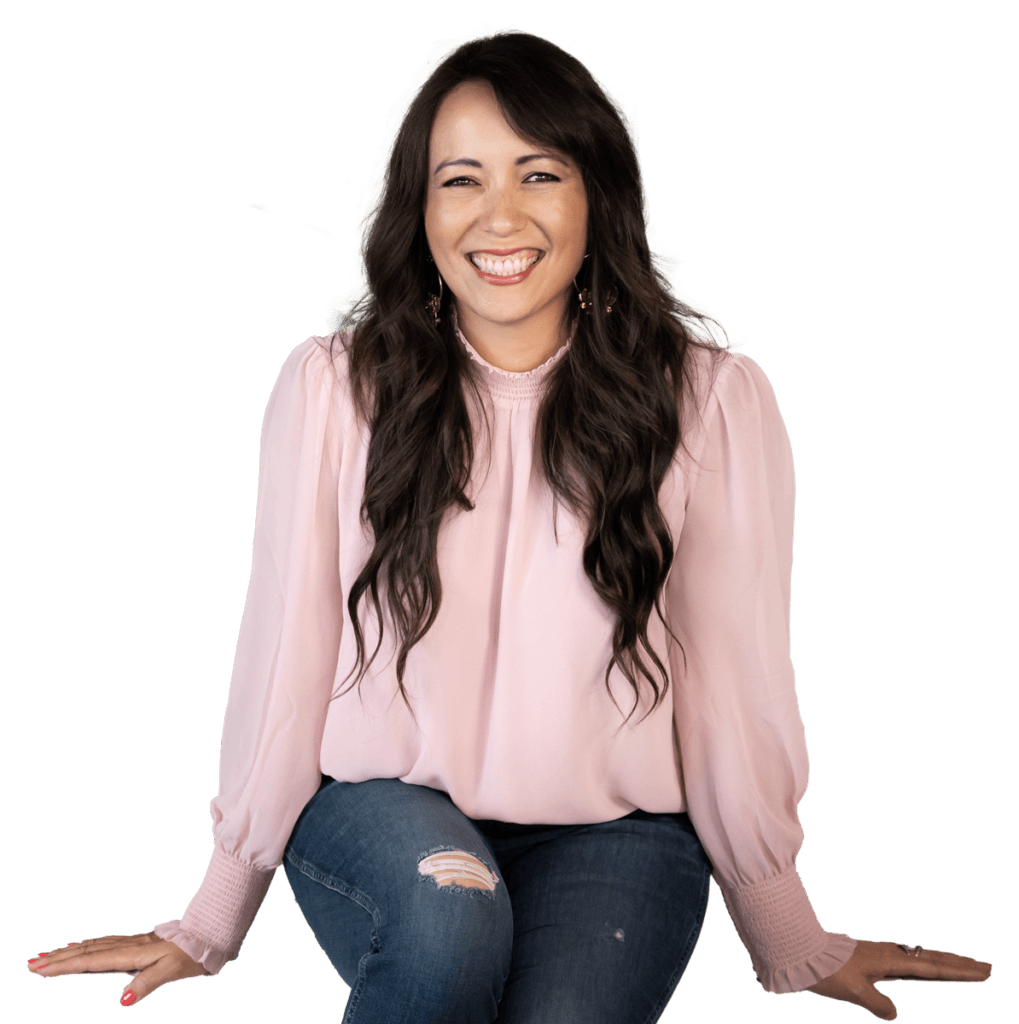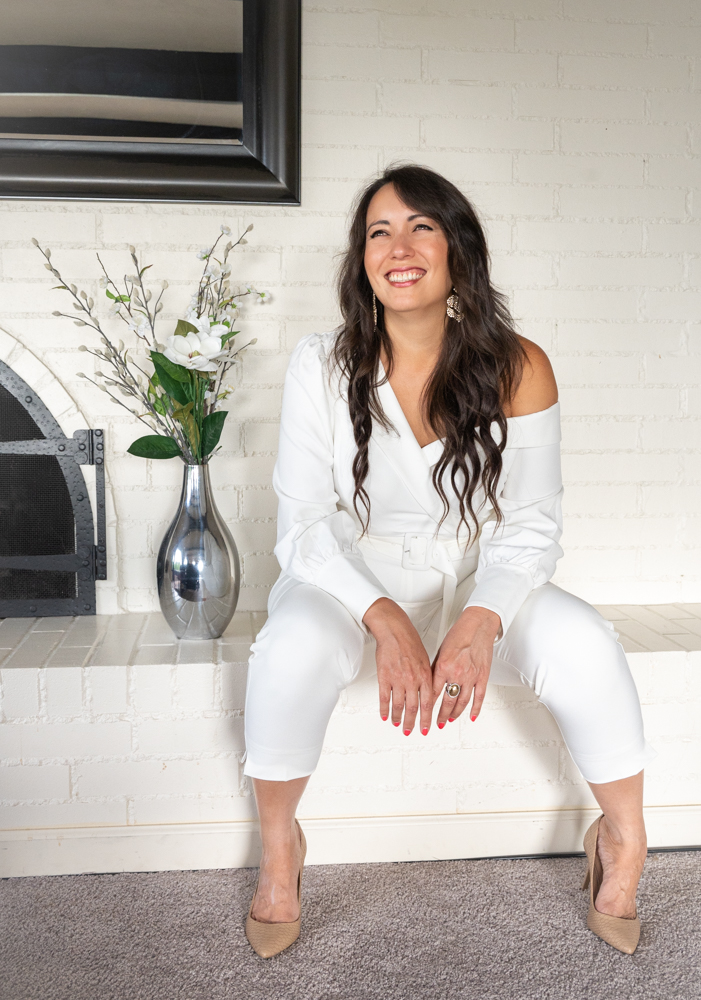 Business Mentorship for Ambitious Coaches who are Ready to Create
Abundance, Joy, and a Lovable Life!
With over 22 years in marketing, sales, and business development, Amy Yamada will empower you to scale your coaching business to multiple six and seven figures, through irresistible messaging, a clear growth plan, and building a dream team to support you and your vision.
It's time to deeply connect with your authentic self, your vision, and those you are meant to serve, so you can make a bigger impact and bring your dreams to life!
"Inside all of us there lies a message only we can share with the world. When you find it, give it voice, and share it with the world, there is no way success cannot be yours." 
Amy
Schedule a call with a POWERHOUSE coach

Receive guidance and support to map out your best next action steps in your business!

Create Your Signature High Ticket Program
Download the 7-Step Framework for Creating Your Signature High Ticket Program!
Join us at our next live virtual event!
Our virtual events are fun, engaging, and help you map out your best next steps to scale your business!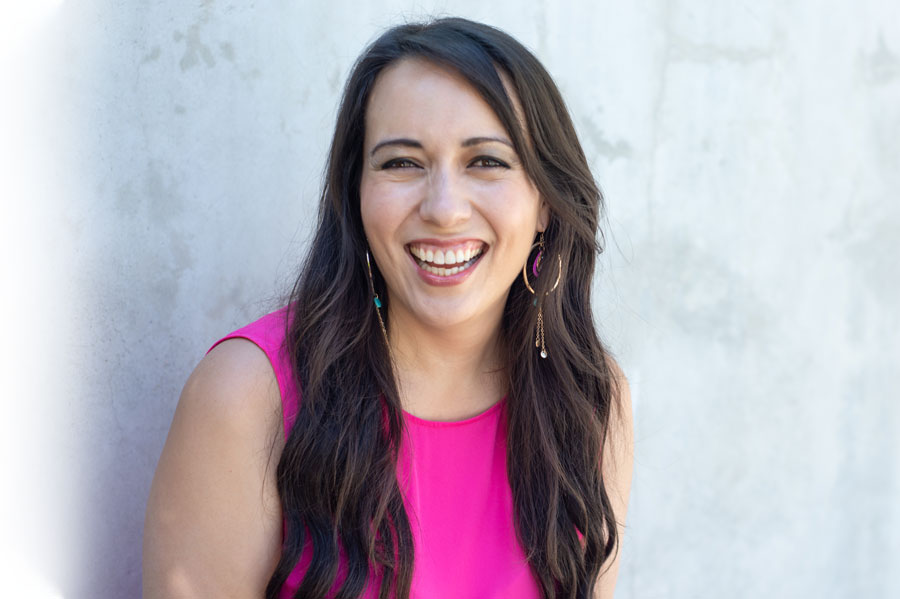 I'm now a 7-figure coach helping other coaches find their voice, clarify their message, and easily bring in high-paying clients. 
But it wasn't always like this. 
There was a point in my business where I was spinning my wheels, trying strategy after strategy, trying to copy all the "pros" … and NOTHING was working. 
The problem? I was listening to what the "gurus" were telling me and offering what they said would sell …. But it wasn't aligned with MY soul — and my business was hurting for it.
If you want to have… 
— Complete confidence in your clear, authentic message 
— Clients who come to you *knowing* you are right for them
— More Financial Abundance than you think possible
I am here to help!
Join 2000+ members of the
High Ticket Coaches Private facebook group
for live trainings, exciting challenges, and Group Support!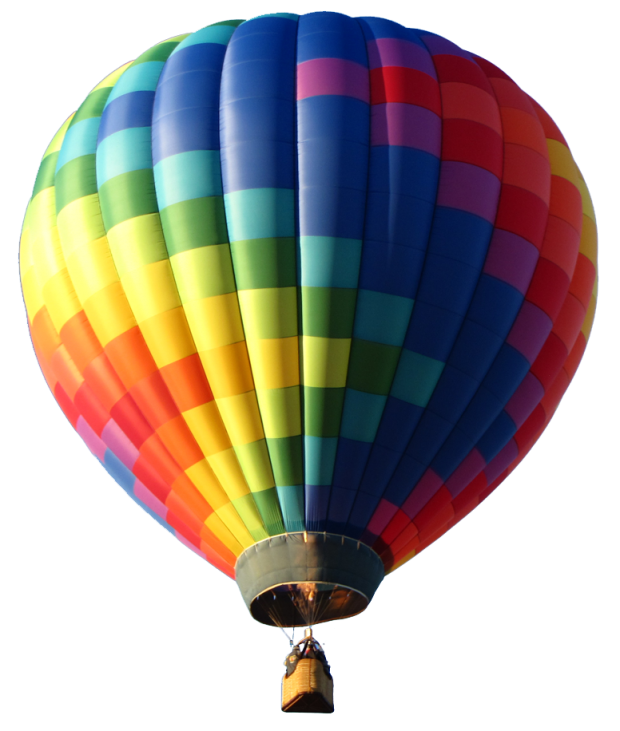 want to study the system I used to bust through 6-figures and beyond?
High Ticket Mastery
Tap into my signature "Create Connect, Offer" system to help you create, promote, and authentically sell your high ticket packages!
Includes weekly, digeestive video trrainings, downloadable worksheets, resources, and action steeps in an organized, step by step framework.
CREATE
Create or upgrade your signature, premium offering.
Your offer and the message surrounding the offer is foundational to your success. You will create a super juicy package you feel confident charging high ticket for, and you'll know how to communicate the value so your prospect "gets it."
CONNECT
Deeply connect with your ideal clients online and in person.
Connection through your words and messaging across every platform is key to inspiring more ideal clients to move forward with you. I'll show you how to lead with generosity so you can attract clients who are a perfect fit for your offer.
OFFER
Make your offer with ease, flow, and confidence!
When you focus on making a difference versus being attached to the sale, and you make enough offers, you will reach your goals with ease… and have fun in the process! It's time to take a stand for your clients and make sales a pain-free process.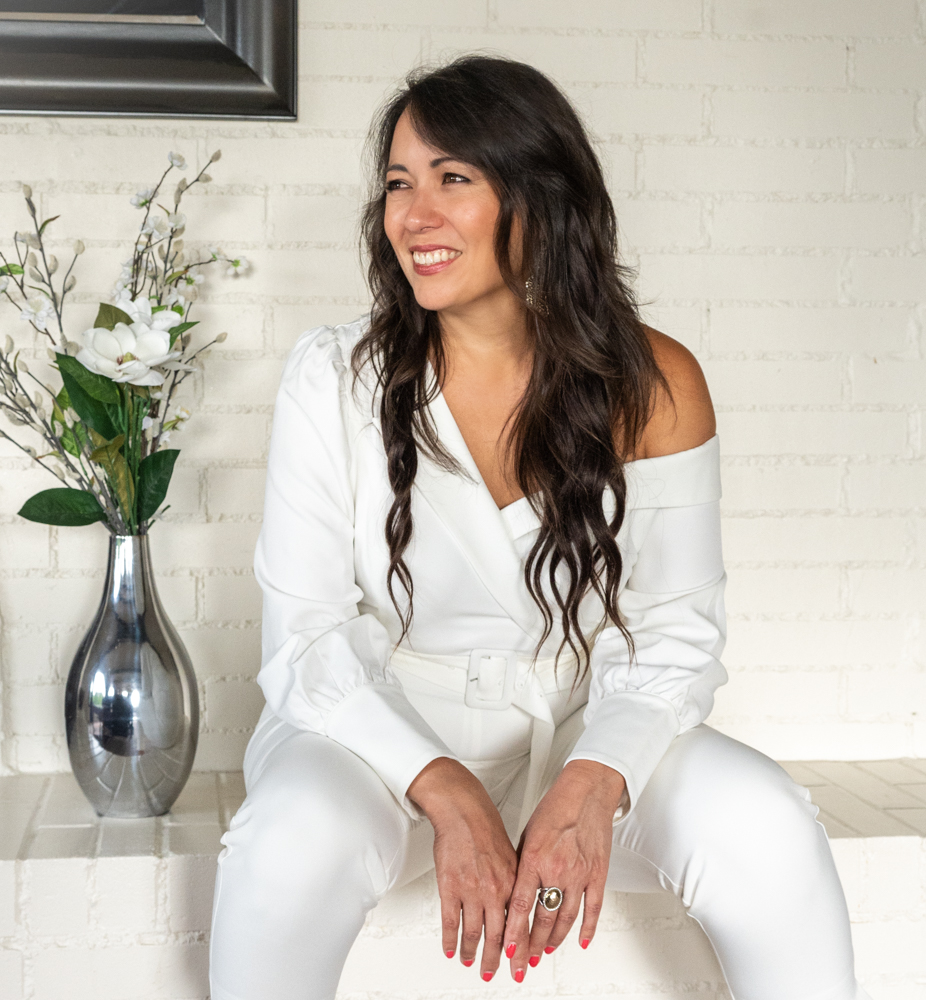 " I was given invaluable coaching on how to message and market my offering so that it attracts my dream clients, and on how to enroll my dream clients in a way that is heart-centered and has them saying YES.."
"I had the pleasure of working with Amy as she was preparing her talk for an event. She is a thoughtful, smart, on-purpose coach who is truly up to something big. Her generosity is trumped only by her pure JOY and love for life and connecting others."
"One of the best decisions I've made in my business is hiring Amy Yamada as my Business Coach. If you're a purpose-driven business owner and you're ready to scale, you need to connect with Amy. She genuinely cares, will take a stand for you, and knows her stuff."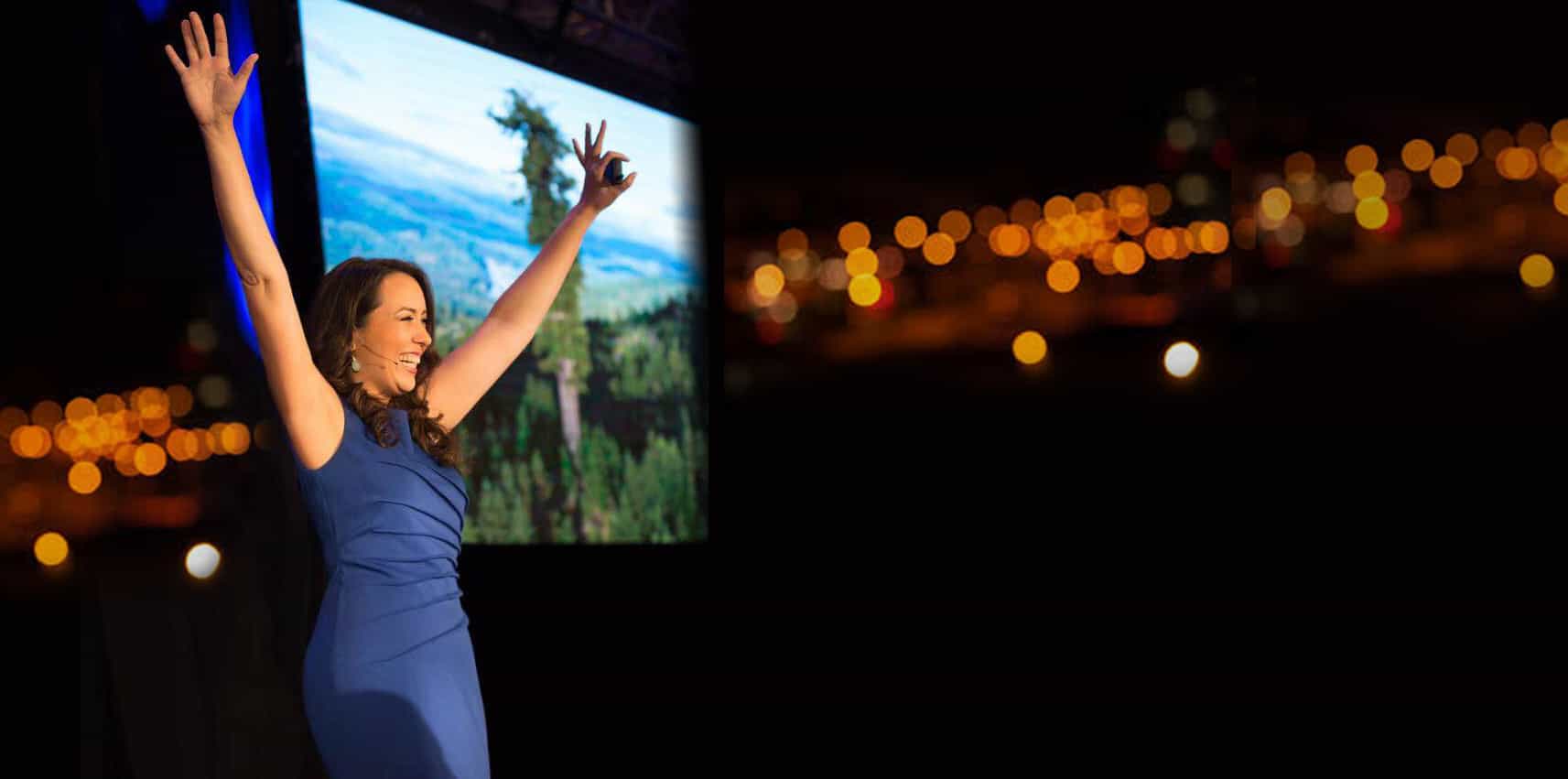 Looking for a speaker at your next training or event?
The Latest from FREE Trainings Library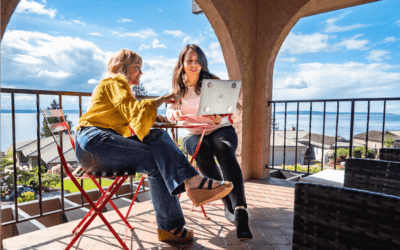 Once your VIP Day package is created (click here for my 7 tips on how to create a VIP offer), you need to find people to promote and sell your offer to. Here's where you'll start to think about where you'll find the people who will benefit most from your offer. I...
If you are in Amy's Inner Circle,
you're on her email list.
Get Exclusive Freebies + Exclusive Trainings ONLY available through email.