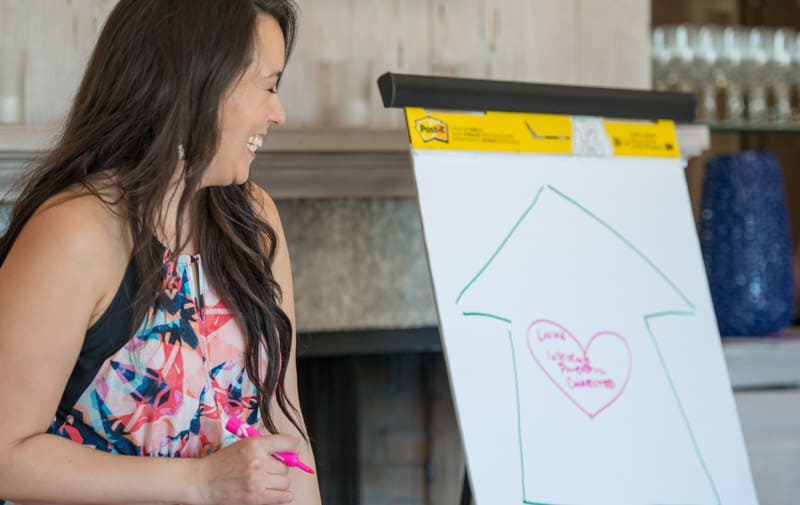 5 Things I Did to Sell Out My Group Program in the Middle of a Pandemic
My team and I sold out our program in the middle of a pandemic. I want to take some time today to share with you the 5 things I did to make it happen.
A big part of it, this is a bonus tip, was my inner game. I always remember and focus on how I can make the biggest difference for people. I also focused on playing TEAM with my team. So that's 2 bonus tips for you!
I know there are those of you who are in enrollment right now, either for private coaching or a group program. You can still find buyers no matter what is going on in the world.  Here are the 5 steps I took to sell out my latest group program in the middle of a pandemic.
If you feel like selling your offer is heavy, stressful, or hard then that's what you'll get back. You can create joy and excitement around what you're up to.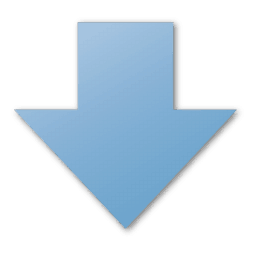 one
I created a "medium" sized package.
I actually planned out my newest group program prior to March when the pandemic picked up. I consciously chose to create a program that was "medium sized" (a $3-5K investment level) because I wanted to open up the group to more people, and I know it's easier for many in my audience to step into something when it's at a lower ticket price. 
I priced this package at $5,000 but I extended an intro rate of $3,000 to this first group. This price point worked well because once the pandemic hit and there was more uncertainty and a "medium sized" price point made a lot of sense.
two
I  created a ton of free content, consistently.
I gave so much amazing free content during the enrollment period for this course. All throughout the last few months I asked myself what I could provide to my audience that would support them with where they were at. Because of this, when people got onto an enrollment call with myself or a team member they already had a familiarity with me and a taste of what it would be like for us to work together.
three
I  had a good, better, and best goal for everything!
This wasn't something I tried before, but it really paid off and now I'm hooked! I set 3-tiered goals for every single part of this enrollment period, from the number of calls I wanted to take per week, to the number of opt-ins for the free webinars, to how many people I wanted in the group total. For example, based on our conversion rate, we set a goal of having 10 (good), 12 (better), or 15 (best) enrollment conversations per week. Having the goals gave us amazing feedback on what was working and what wasn't in the launch.
If you feel like selling your offer is heavy, stressful, or hard then that's what you'll get back. You can create joy and excitement around what you're up to. One of my favorite things to do when I need a mood shift is listen to great music and dance! I also tend to take my sales calls standing so I can walk around the room while I chat. Keep your energy up and honor the fact that you get to connect with people all over the world and make a difference for them. It's actually pretty cool!
five
I focused on knowing my numbers.
Knowing my numbers is not something I always focused on. Profit margin wasn't something I really knew about, but I knew it was important in the scaling process. It can also go haywire since scaling can easily be a cash vacuum. So I hired someone to help me over a year ago, and during the course of this launch I had a month where I hit a 63% profit margin which is pretty huge for a business of my size! I highly recommend finding a talented bookkeeper familiar with online business if knowing your numbers is a weak area for you.
Have you joined my free Facebook community? It's for coaches who want to sell high ticket packages.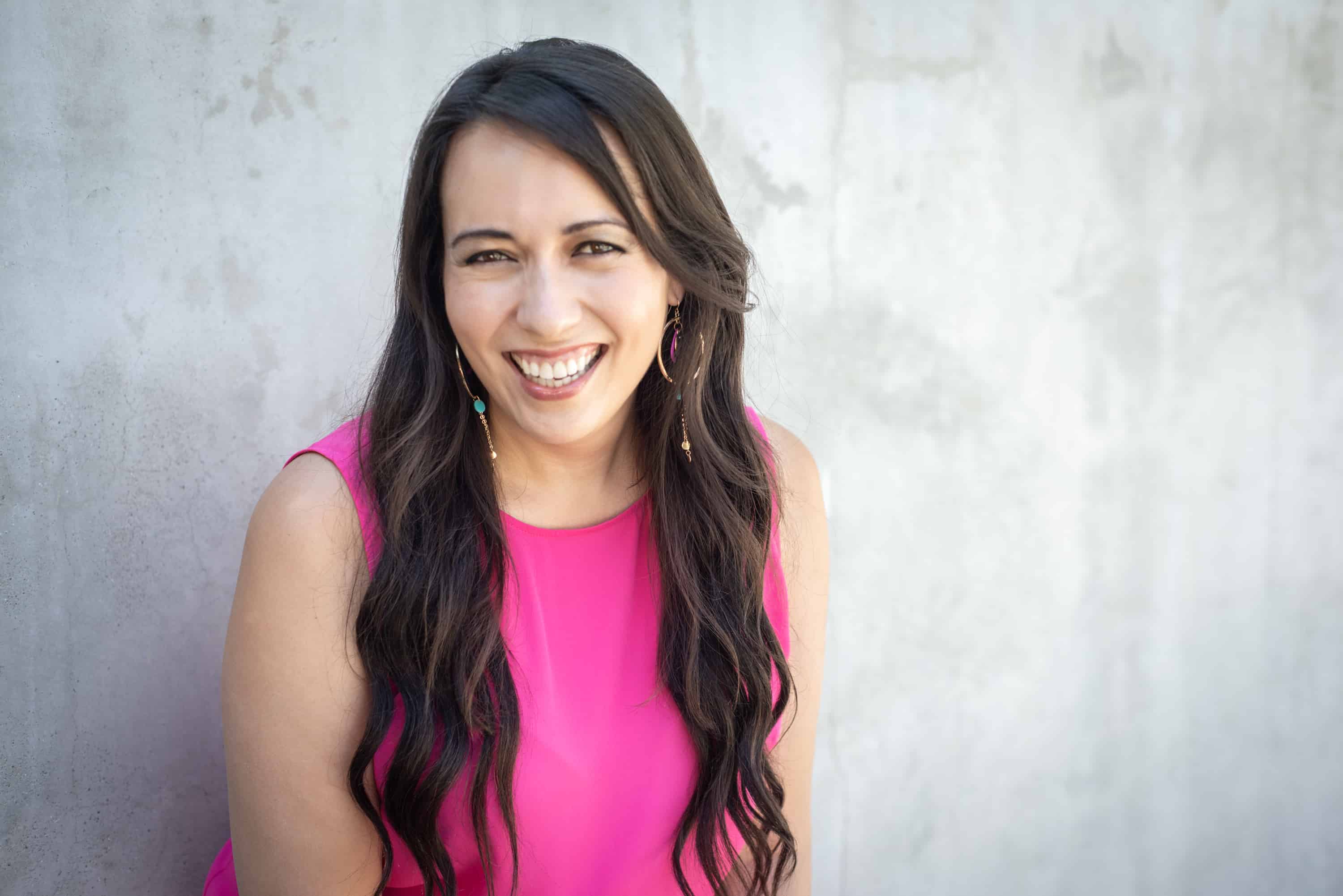 Hi, I am Amy Yamada.
a Business Coach, Entrepreneur and Author of my signature "Create, Connect, Offer" system
When you market yourself and your business in an authentic and loving way, you attract authentic and loving clients. When you have a sales conversation that is inspiring, heart-centered, and dedicated to making a difference, your BEST clients will be thrilled to work with you!
My team and I are dedicated to helping you build a deep connection with yourself, your vision, and your audience so you can make a big difference for your ideal clients and create the income you desire! Over the last six years, I have coached hundreds of entrepreneurs and spoken in front of thousands of them on how to create unique marketing messaging, write e-mail copy that personally connects and converts, and have heart-centered sales conversations with the RIGHT clients.
Once you learn these skills, you can build ANY level of business you'd like. 
Follow me on FACEBOOK.