Why you NEED a Customer Roadmap!
This is How You Take Your Ideal Clients from Strangers to Repeat High Ticket Customers
One of my favorite parts of my business is my Dream Team! I love the people I work with so dearly, and I'm blessed many of them have been on my team for multiple years. One of my fabulous dream team members is Kurt Black! He is my funnel and tech whiz and he supported me in defining my customer roadmap when he first joined the team.
A customer roadmap is a strategic way to set up your offers that grabs the attention of your ideal prospect and leads them into becoming a paying client, then a high-ticket client, and finally a repeat client. The goal is to develop an easy flow that begins when your ideal customer first hears about you that continues as they buy a low ticket offer then ascend into your higher ticket program.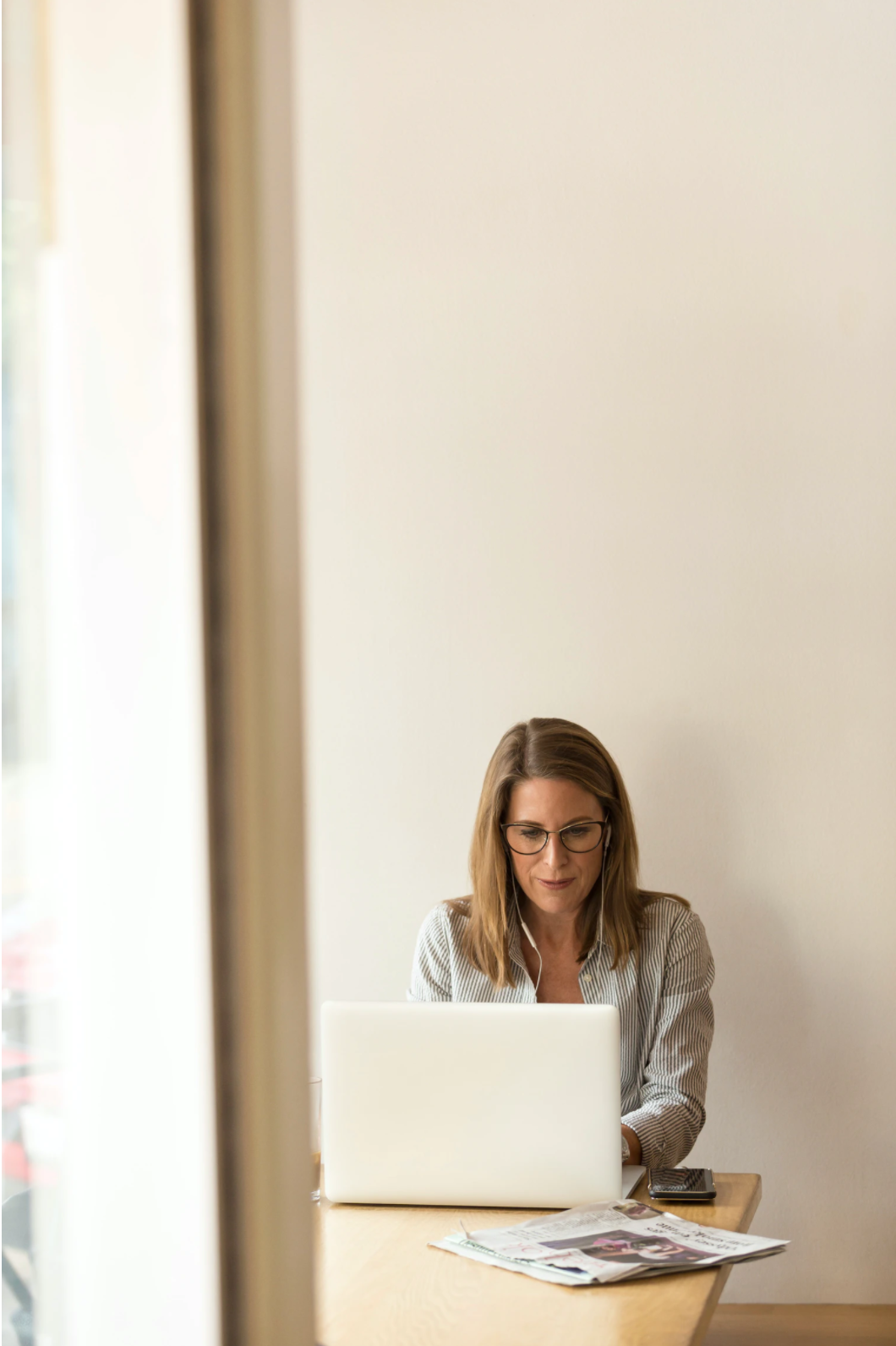 What is a Customer Roadmap?
It all starts with your ideal client and knowing where they are today and ultimately where they want to be. Along the way for you to take them from where they are today to where they want to be, there's some set of steps that you work through.
Limit the number of steps to no more than 7 steps. A good rule of thumb is to use an odd number such as 3 steps, 5 steps, or 7 steps. These steps represent different ways you will be adding value (free and paid) as they ascend to becoming a client.
Here's an example of a roadmap:
A potential client opts in to a free challenge.

After opting in they have a chance to upgrade to VIP for under $100.

During the challenge, she is offered a high-touch virtual event ticket priced at $1K or less.

During that high touch, intimate event she is offered a sales call for a high ticket mastermind ($10K+).

She enrolls in the mastermind.
It would be very tough to take someone who doesn't know you AT ALL and have them buy your highest ticket offer. However, possibilities open up when you walk them through a roadmap like this over the course of even just a few weeks! You'd be surprised at how the right strategic steps that add value and serve can warm someone up into a new high-ticket client! 
Designing Your Customer Roadmap
When designing your roadmap, begin with the end in mind. Start about thinking about the end goal which is to sell your product or service.
Ask yourself, who do you serve?
Your ideal client is your customer avatar. Who are they and what are their pain points? If you're company services B2B clients, think about who in the organization do you need to target and write with that specific person in mind. Speaking to one person will keep your messaging clear. If you're writing to everyone, then you're writing to no one.
What problem do you solve?
What are they worried about? Late at night when they're alone with their thoughts what keeps them awake? If you don't know, ask your audience. 
What high ticket offer could you create to help solve the problem? 
This is your flagship product or service and the end goal of your roadmap. Once you know what this is, we'll reverse engineer to create the rest of the roadmap. If you need help with creating your package, check out my FREE 7 Step High Ticket Framework.
I encourage you to find some time in your calendar to sit down with this exercise and give the attention that it deserves. Think about who your customer is and what you can do to make the biggest impact on their life. 
If you are a heart-centered coach, practitioner, service provider, or lightworker looking for support to build a successful and thriving business…
I'm inviting you to receive more great training like this within the High Ticket Coaches Facebook group. It's free to join! Become a member here: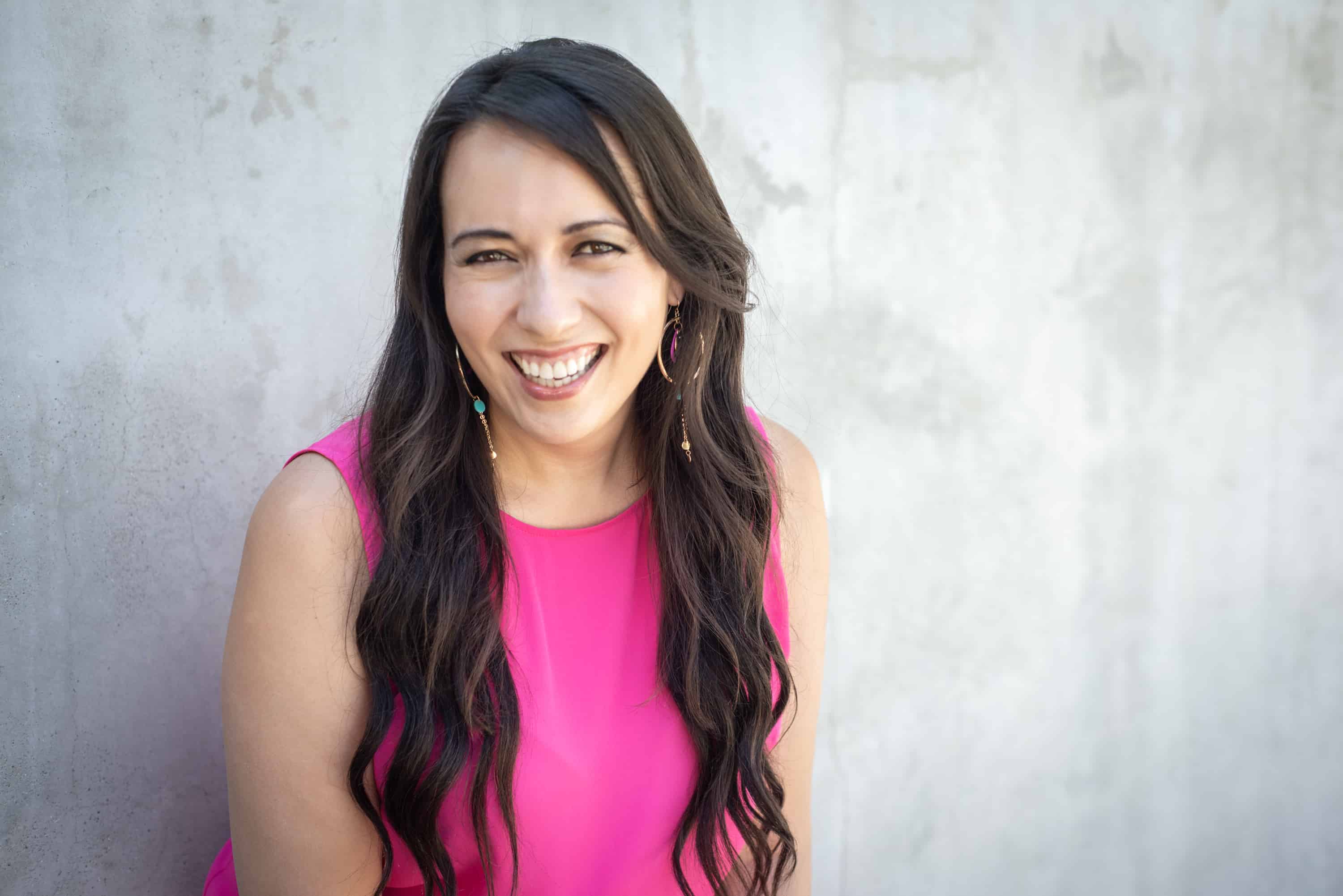 Hi, I am Amy Yamada.
a Business Coach, Entrepreneur and Author of my signature "Create, Connect, Offer" system
When you market yourself and your business in an authentic and loving way, you attract authentic and loving clients. When you have a sales conversation that is inspiring, heart-centered, and dedicated to making a difference, your BEST clients will be thrilled to work with you!
My team and I are dedicated to helping you build a deep connection with yourself, your vision, and your audience so you can make a big difference for your ideal clients and create the income you desire! Over the last six years, I have coached hundreds of entrepreneurs and spoken in front of thousands of them on how to create unique marketing messaging, write e-mail copy that personally connects and converts, and have heart-centered sales conversations with the RIGHT clients.
Once you learn these skills, you can build ANY level of business you'd like. 
Follow me on FACEBOOK.