4 Steps to Reach Out (without Feeling Pushy or Salsey)
People don't like to be sold. People like to buy, but they do not want to feel sold to. I think we can all agree that pushy, salesy tactics are not only icky but outdated as well. 
Your ideal clients want to feel connected with you, and like you truly and deeply care about them! And your offer is an extension of that caring because it will help them reach their goal. 
So the big question is how can you reach out to people authentically?
I use a system called C.A.R.E. and I'm going to walk you through it today.
Create a list of potential clients who could benefit from your services and choose someone to contact. I know that reaching out to connect with your list can be scary, so I have a few example messages you can look at. Here are a few messages I've used to DM amazing people on my list:
"Hey Tanya, I noticed that we've been friends on Facebook for a little while and we have a bunch of mutual friends. And I'm trying to recall how we initially connected. I'm embarrassed to ask this, but do you know how we initially connected?"
Or if I don't know the person yet, I peek at their page and see what they're doing so that you can work that into your message.
"Hey, Tanya, I noticed that you're on a mission of doing [this and this and this]. I think that's amazing. In my work, I've been able to help coaches use the power of messaging and high ticket packages to grow their businesses to six figures and beyond. Is this something you might be interested in?"
Before 2020, we would network at events to connect. Networking is looking a lot different today. Luckily, we have social media to keep us connected. I suggest treating social media networking similar to in-person networking. 
Here are some suggestions to ask a new connection online that is similar to a question that you would ask in person at a networking event. Begin with these questions and lead the conversation into a deeper conversation. 
How are you connected to ________?

What brings you into this group?
When you reach out to a person that you've been connected with for a while, start a conversation about how he/she is doing in the area you work with people on and ask them how it's going. You're trying to determine if this person could benefit from what you're offering. 
If you determine this person is an ideal client for your offer then respectfully transition to the offer. Here's a great transition:
I can help you. Based on everything you shared, I have this _________ coming up that can get you where you want to go. Do you want to hear more?
If he/she says YES to hearing more, share the vision/details of your offer.
Once you've shared the opportunity you get to EMPOWER them to make a decision. In this part of the call, you can say:
How does that sound to you? 
That's it, don't say anything. Let him/her sit with that question and marinate on the opportunity that you are presenting to them. Allow your prospect to break the silence.
There you have it! All for steps of the C.A.R.E. Method. Use this framework to reach out to potential clients and get them on the phone. Lean on the power of connection and keep reaching out. It gets easier!
Join the High Ticket Coaches group on Facebook for more amazing training and content on how you can create and sell high ticket coaching packages in your business.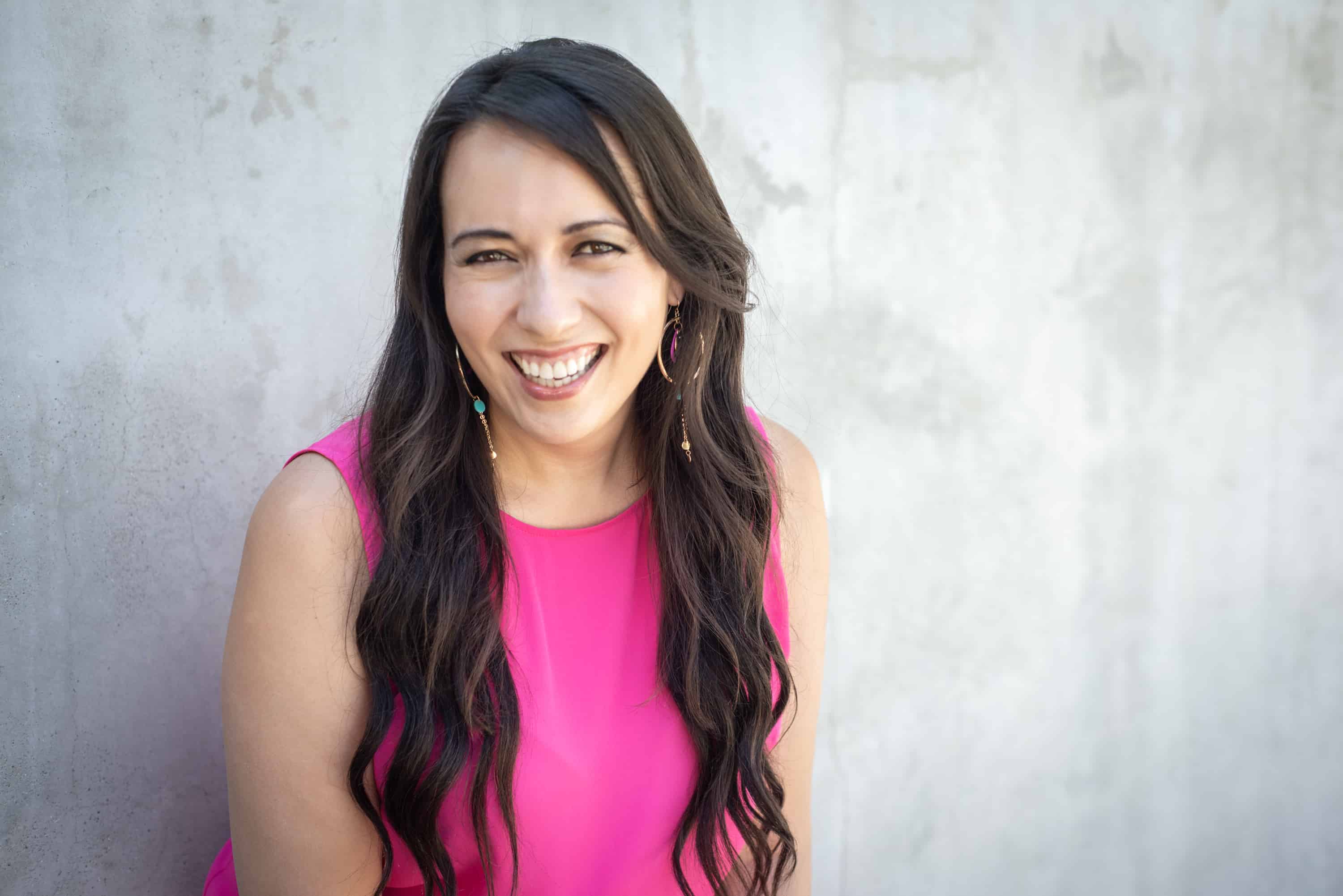 Hi, I am Amy Yamada.
a Business Coach, Entrepreneur and Author of my signature "Create, Connect, Offer" system
When you market yourself and your business in an authentic and loving way, you attract authentic and loving clients. When you have a sales conversation that is inspiring, heart-centered, and dedicated to making a difference, your BEST clients will be thrilled to work with you!
My team and I are dedicated to helping you build a deep connection with yourself, your vision, and your audience so you can make a big difference for your ideal clients and create the income you desire! Over the last six years, I have coached hundreds of entrepreneurs and spoken in front of thousands of them on how to create unique marketing messaging, write e-mail copy that personally connects and converts, and have heart-centered sales conversations with the RIGHT clients.
Once you learn these skills, you can build ANY level of business you'd like. 
Follow me on FACEBOOK.