Break Through Six-figures Without Overwhelm!
The most common desire I hear from my clients is that they want to break through six-figures or replace their corporate income, and they want to do it without burn-out. I can so relate! I definitely didn't want to trade a corporate gig for a business that took even more of my time. I wanted to create freedom by becoming an entrepreneur.
When I look back on my journey, I can see some pivotal decisions that helped me scale my income while maintaining balance and alignment to my core desire to not overwork myself.
I'm going to share 3 of those decisions today.
Declare Your Goal & Commit
Regardless of where you are in your journey right now, decide where you want to go and declare it. Even if you don't know how you're going to map it out. The first step is to declare it.
Declare an exact number. 
If your goal is to break through six figures, choose an exact number. Six figures is a very broad term. Choose an exact goal such as $100,000 or $250,000. 
Do the math.
How many lives will you touch to reach that goal? This is an actionable step to creating real progress. Take the time to do the map on exactly how many clients you will need to be able to reach $100k or $250k. 
Declaring the exact goal and creating a real map of how to get there will help you stay committed. 
This sounds like an easy step, but it can be easy to get off track and focus on things that drain our energy. Here are 3 things I do to focus my thoughts:
Find a quiet space

Go for a walk

Journal
Whatever you choose to focus on will grow. Focusing on things that weigh you down gives the undesired circumstances momentum to grow and ultimately causes you more stress. 
When faced with a challenge, give it the energy to resolve it, and keep your focus on where you're going. Honor your feelings, handle your business, and move forward. 
Offer your clients or customers something irresistible
Create something that you really believe in. Something that you know is a no-brainer for your clients.
While it's important to believe in yourself. It's equally as important to believe in your client. Believe that they are willing to do the hard work that they need to achieve the goals they set.
This will help you create a package that you KNOW will get them to where they want to go. 
When creating a package for your clients ask yourself two questions:
What do they need to achieve their dream?
What can I include in my package and services to get them there?
Taking these extra steps will allow you to create a package that will truly serve them on their journey. Your energy will be abundant and aligned when you speak about it and it will show through. Your potential clients will feel it. It will be easier to enroll them when you truly 100% believe that it will serve them.
If these 3 suggestions have inspired you today, I challenge you to journal about what you are going to take and implement in your own business.
If anything, start with declaring a specific goal and keep that goal written somewhere where you can see it every day.
If you are a heart-centered coach, practitioner, service provider, or lightworker looking for support to build a successful and thriving business…
I'm inviting you to receive more great training like this within the High Ticket Coaches Facebook group. It's free to join! Become a member here: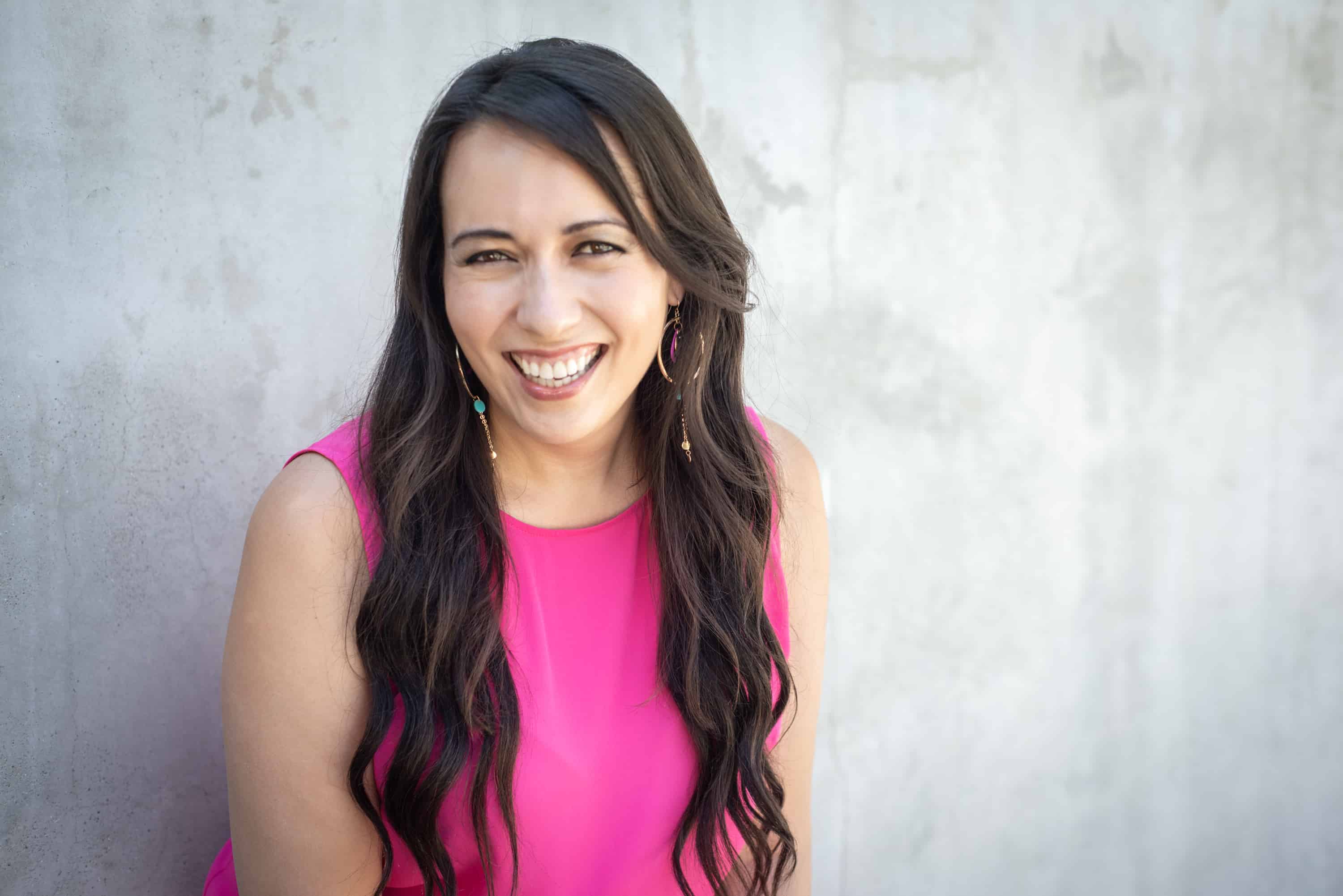 Hi, I am Amy Yamada.
a Business Coach, Entrepreneur and Author of my signature "Create, Connect, Offer" system
When you market yourself and your business in an authentic and loving way, you attract authentic and loving clients. When you have a sales conversation that is inspiring, heart-centered, and dedicated to making a difference, your BEST clients will be thrilled to work with you!
My team and I are dedicated to helping you build a deep connection with yourself, your vision, and your audience so you can make a big difference for your ideal clients and create the income you desire! Over the last six years, I have coached hundreds of entrepreneurs and spoken in front of thousands of them on how to create unique marketing messaging, write e-mail copy that personally connects and converts, and have heart-centered sales conversations with the RIGHT clients.
Once you learn these skills, you can build ANY level of business you'd like. 
Follow me on FACEBOOK.