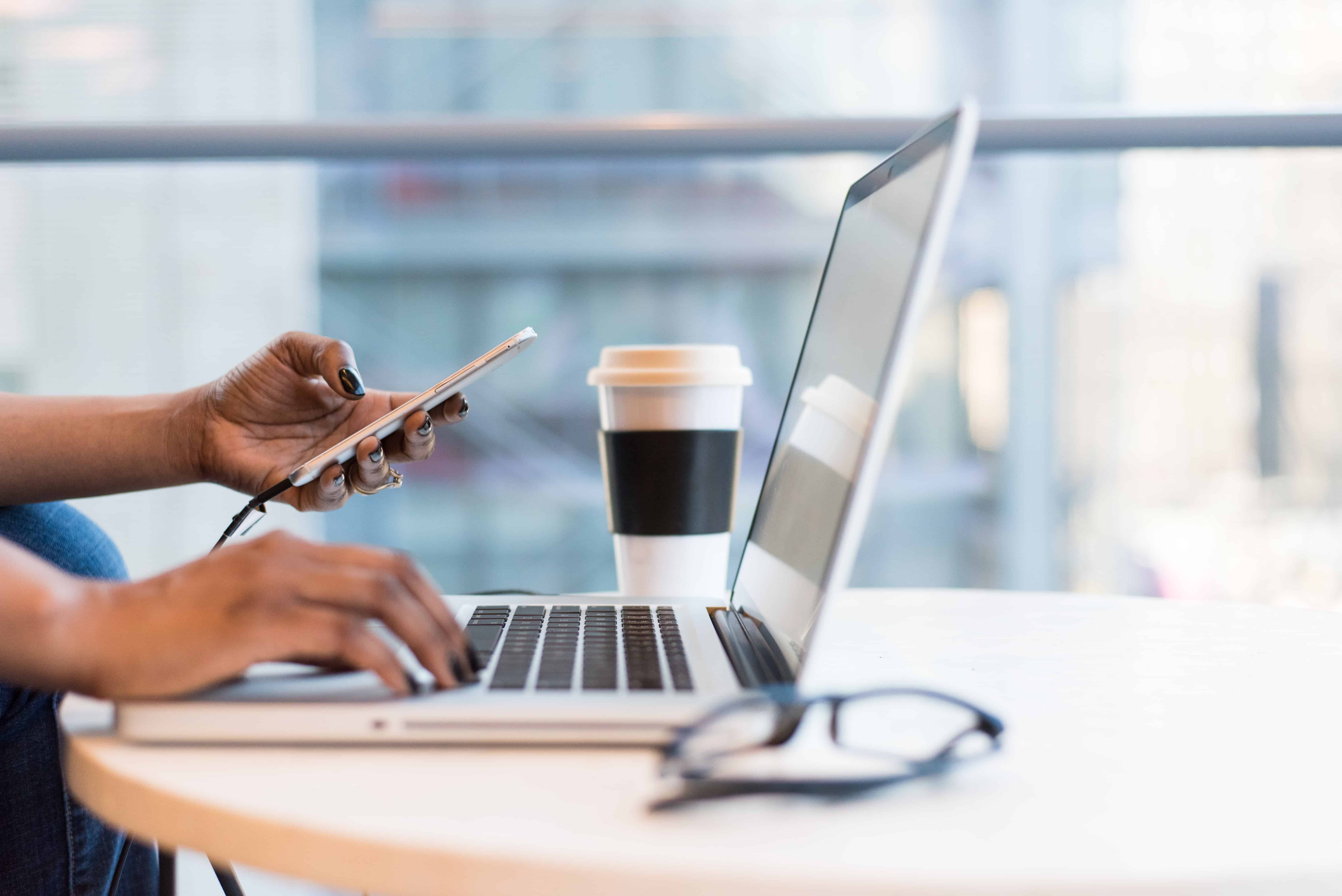 How I Feel About Marketing and Selling When People Are Stressed
With where we are at right now in the midst of a global pandemic and conversations about racial injustice in our country, it's only natural as entrepreneurs that we have thought about how this season impacts our businesses. You may have even found yourself having a thought like:
I'm having a hard time selling right now. I feel guilty making my offer when I don't know if people are concerned about money, dealing with loss of work, or in a healing process around injustice and systemic issues.
Or 
It feels too heavy to sell right now.
That is a question I always come back to in my life and business…
how can I make the biggest difference possible?
The way I look at it is this. When I think about my clients and the people that I serve online, I think about how I can make the biggest difference possible. I always practice generosity in terms of providing free training whenever I can. 
That is a question I always come back to in my life and business… how can I make the biggest difference possible?
I have free content like this blog and my weekly Facebook Lives that people can watch on demand. And I host in-depth free training regularly. These are things anyone can consume no matter where they are at financially.
On the back end, I have contractors I pay every single month. I'm creating job opportunities. If all of us small businesses stopped making offers and people stopped investing, then it would cause a bigger problem over the course of time.
My thought is, what if we all took a step back and looked at the big picture and trusted that this too shall pass? This too shall pass and we'll get to the other side of it.
I'm inviting you to speak your truth no matter what.
Instead of being part of the problem and the fear and scarcity around this season, take this opportunity to really understand the facts and be mindful and considerate and compassionate while still working on your business.
We are the ones who can speak into a brighter future and talk about another way to look. We are the ones who can be a light while also being considerate to our loved ones and complete strangers as well.
Make a commitment to continue to grow your business during this time in a way that is respectful and generous. Keep putting your content and teachings out there because there is going to be another side to this, and my hope is you are able to inspire and empower those in your audience to expand and grow no matter what is happening in the world.
Have you joined my free Facebook community? It's for coaches who want to sell high ticket packages. Join us here: