Four Steps to Create Cash Fast in Your Business
Building a sustainable and profitable business isn't always about the long game. Sometimes, you need strategies to generate cash quickly. Today, let's unlock the four pivotal steps for a rapid revenue boost: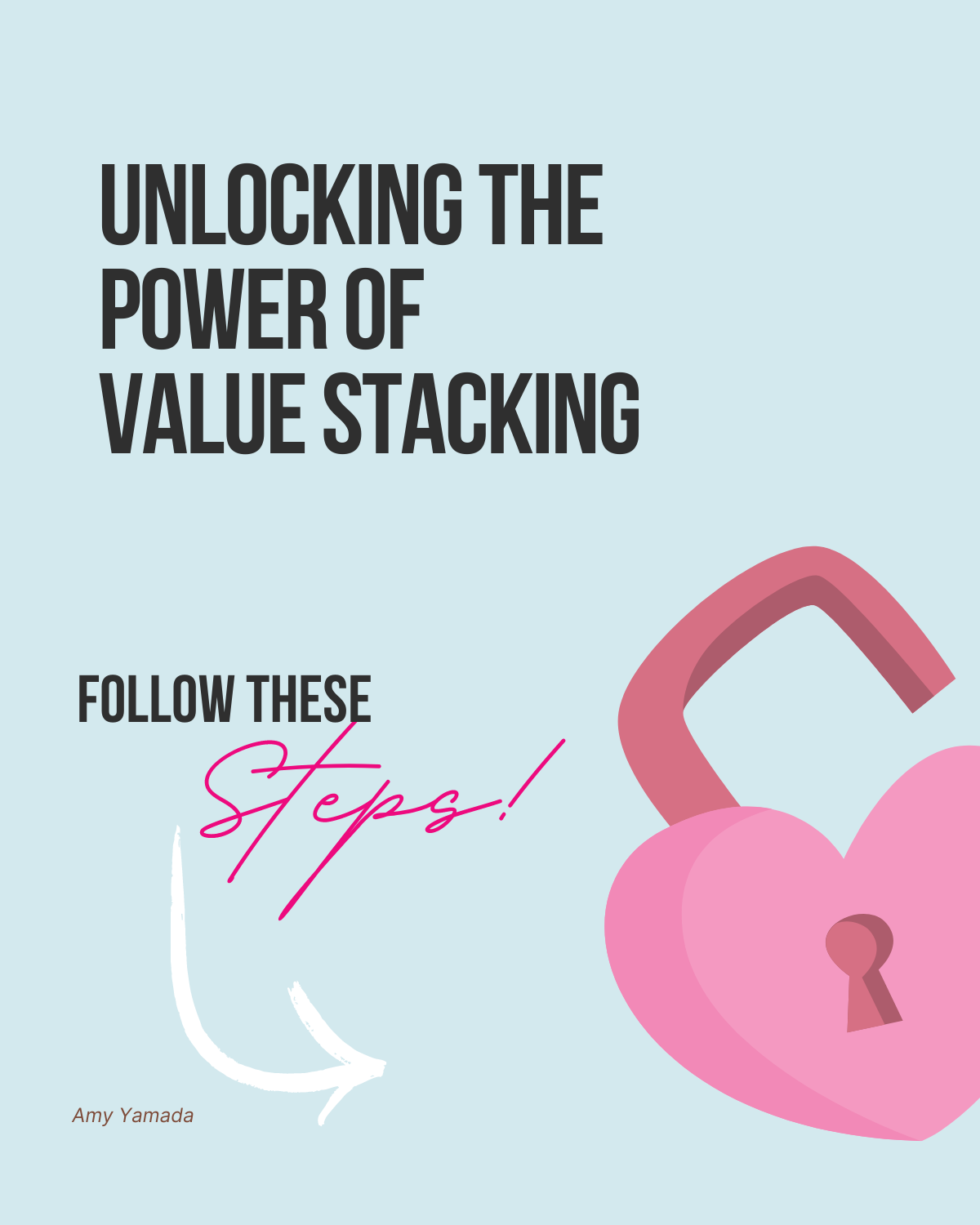 1. Precision in Purpose: Determine Your Financial Goal & Deadline
Quantify the Objective: What's the exact amount you aim to generate? And by when?
Tip: Use SMART goals – Specific, Measurable, Achievable, Relevant, and Time-bound. For instance, rather than vaguely wanting "more sales," target "$10K in two weeks."
2. Offer a Premium Solution Tailored to Client Needs

Identify Pain Points:

What does your ideal client urgently need? What immediate value can you provide?
Example: Our upcoming 2-day intensive focuses on refining marketing messages, streamlining content strategies, and mastering sales rebuttals – all for a premium fee of $5K.
Innovate with a VIP Day:

A VIP Day can be a game-changer. Whether face-to-face or virtual, this concentrated focus can yield significant client results. Ponder on this: What transformative experience can you deliver in just one day?
Pricing Strategy: If unsure about your rate, bolster the offering. For instance, if 10K for a day feels ambitious, enhance it with a month's worth of Voxer access or additional coaching sessions. Ensure the value is palpable, both for you and the client.
Break It Down:

With a clear offer and price point, calculate the number of sales needed. If your goal is $10K within two weeks with a $2K service, you'll need five sales within the timeframe.

Counter Self-Doubt:

It's natural for apprehensions to surface. Recognize them, but remain steadfast in your mission to serve and uplift others with your premium offerings.
3. Curate a Prospective Client List
Broaden Your Horizons:

Don't solely rely on your email subscribers. Your potential clientele includes acquaintances, colleagues, past and present clients, and even those who once expressed interest but didn't commit at the time.

Intuitive Marketing:

Sometimes, intuition can be a powerful tool. If someone specific pops up in your mind, prioritize reaching out to them.
4. Act! The Power of Personal Connection
With your strategy mapped out, it's execution time. This is the simplest strategy and one of my personal favorites: "Smile and Dial": Start making calls and making offers!! I do this by giving the person a call, and starting the conversation by getting clear on where that person is in her life. Based on that, if they are a good fit for the offer, I say "I want to share an idea with you… then discuss the offer."
Keep it simple and casual. Practice not being attached to the outcome.
And always, always remember, it's about the transformation you can bring to their lives, not just the transaction.
It's time to harness these strategies, drive results, and elevate your business game. Go ahead and monetize with meaning!
Pro Tip
Embrace the Power of Value Stacking 🍃
Creating genuine value for your clients doesn't have to be complicated. Dive into the subtle art of "Value Stacking":
Core Offer: Begin with your foundational service—the one that resonates most with your clients' needs.

Meaningful Extras: Introduce thoughtful add-ons. Maybe it's an insightful resource, extended support, or a small tool that can make a big difference.

A Touch of Uniqueness: Offer something that feels exclusive, not in a flashy way, but something that genuinely enhances the client's experience.

Transparent Value: Bundle your services in a way that's clear and straightforward. For instance, a package that provides evident savings or added benefits, without the typical sales hype.
By embracing Value Stacking, you're not just looking for quick wins; you're building trust, offering real value, and fostering long-term relationships. It's about understanding and respecting your client's journey. 🌱🔍
Your crash course on Active Listening is here: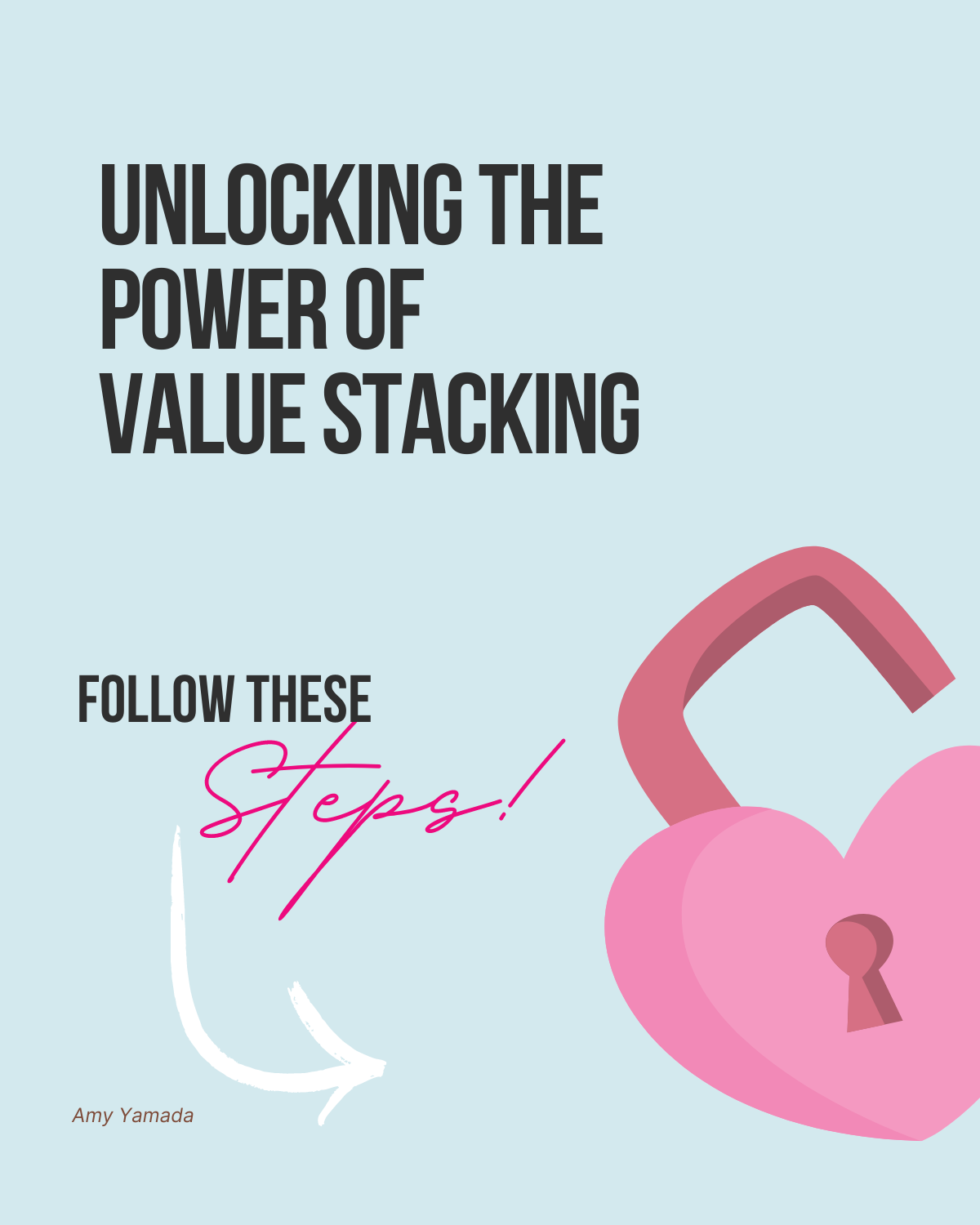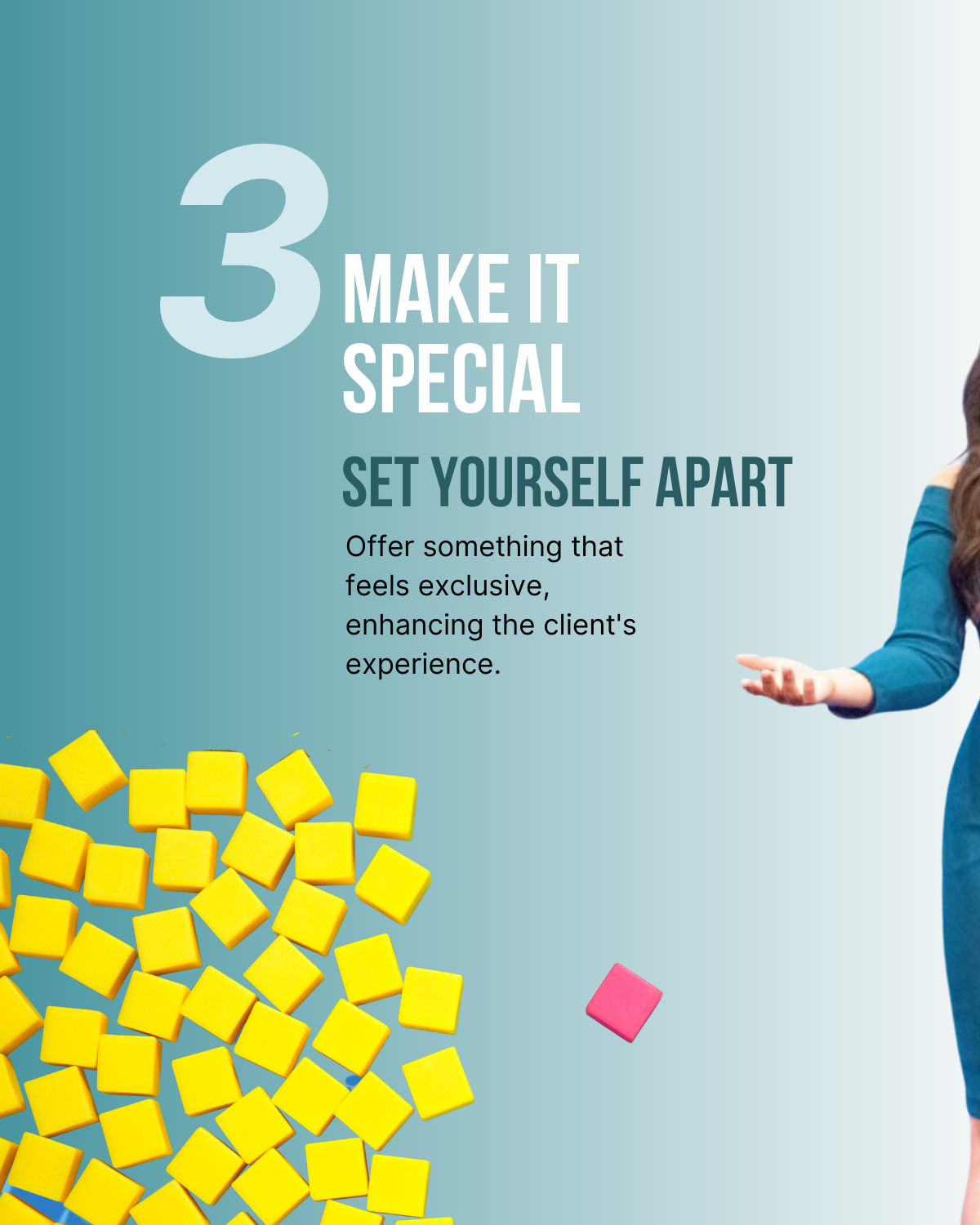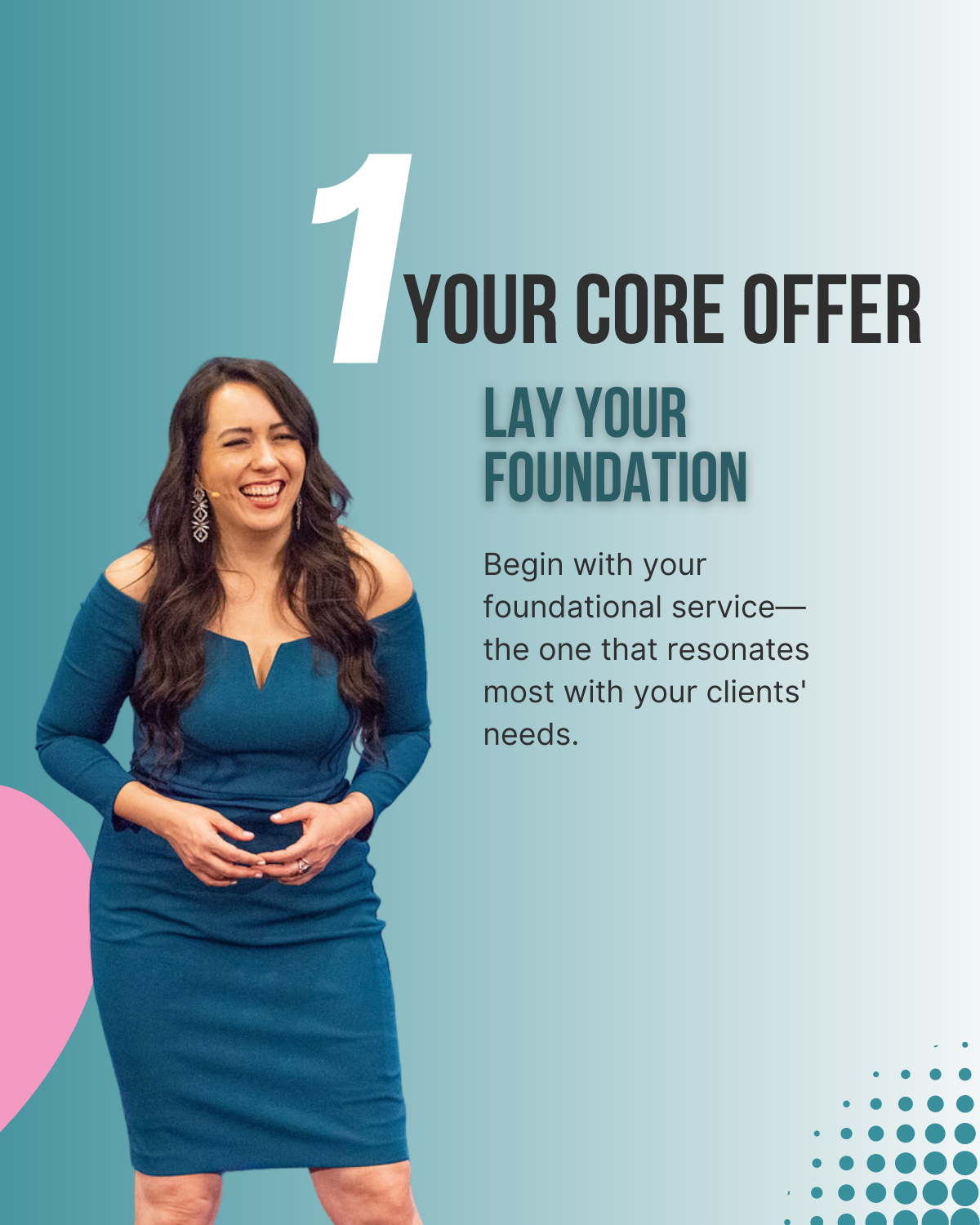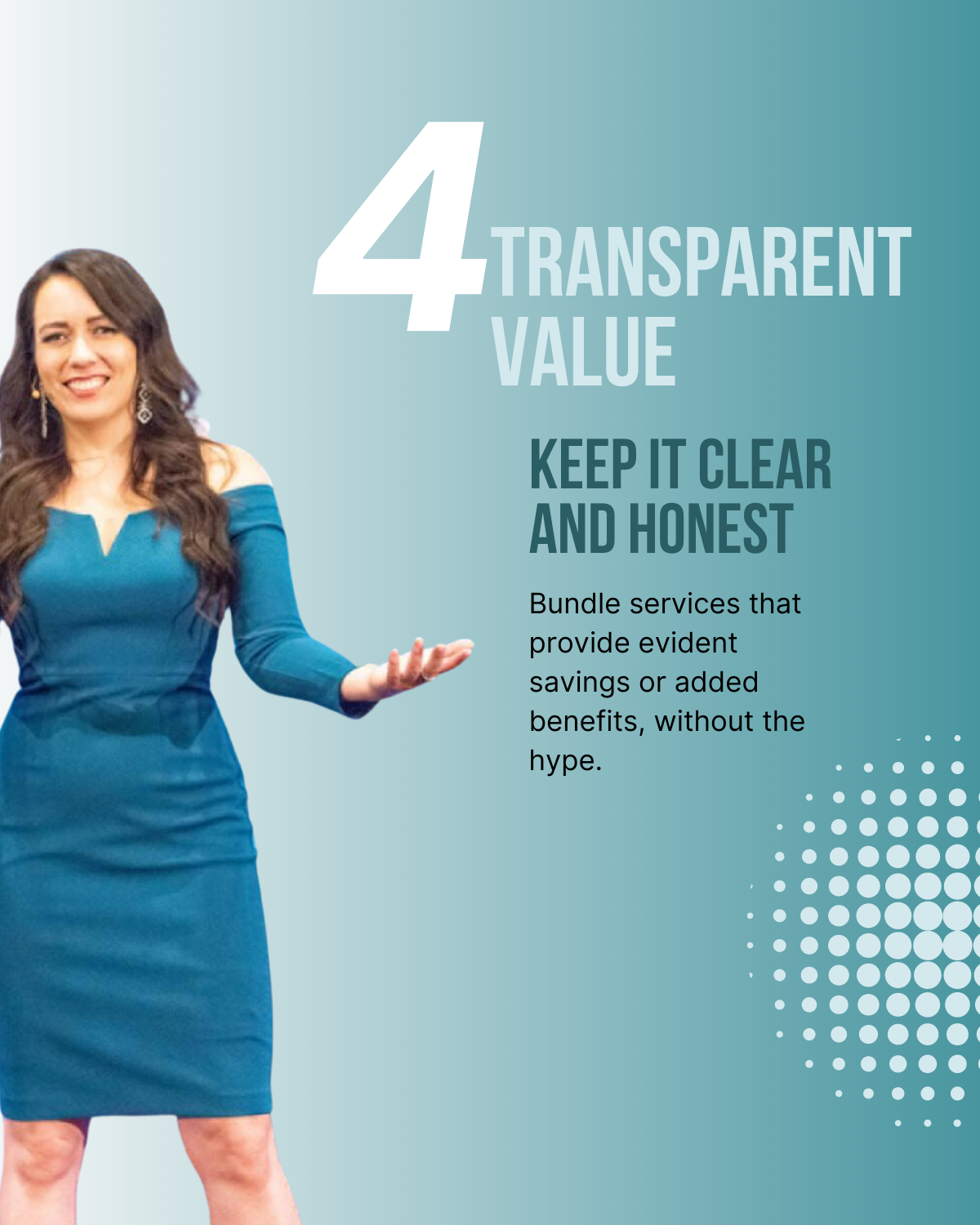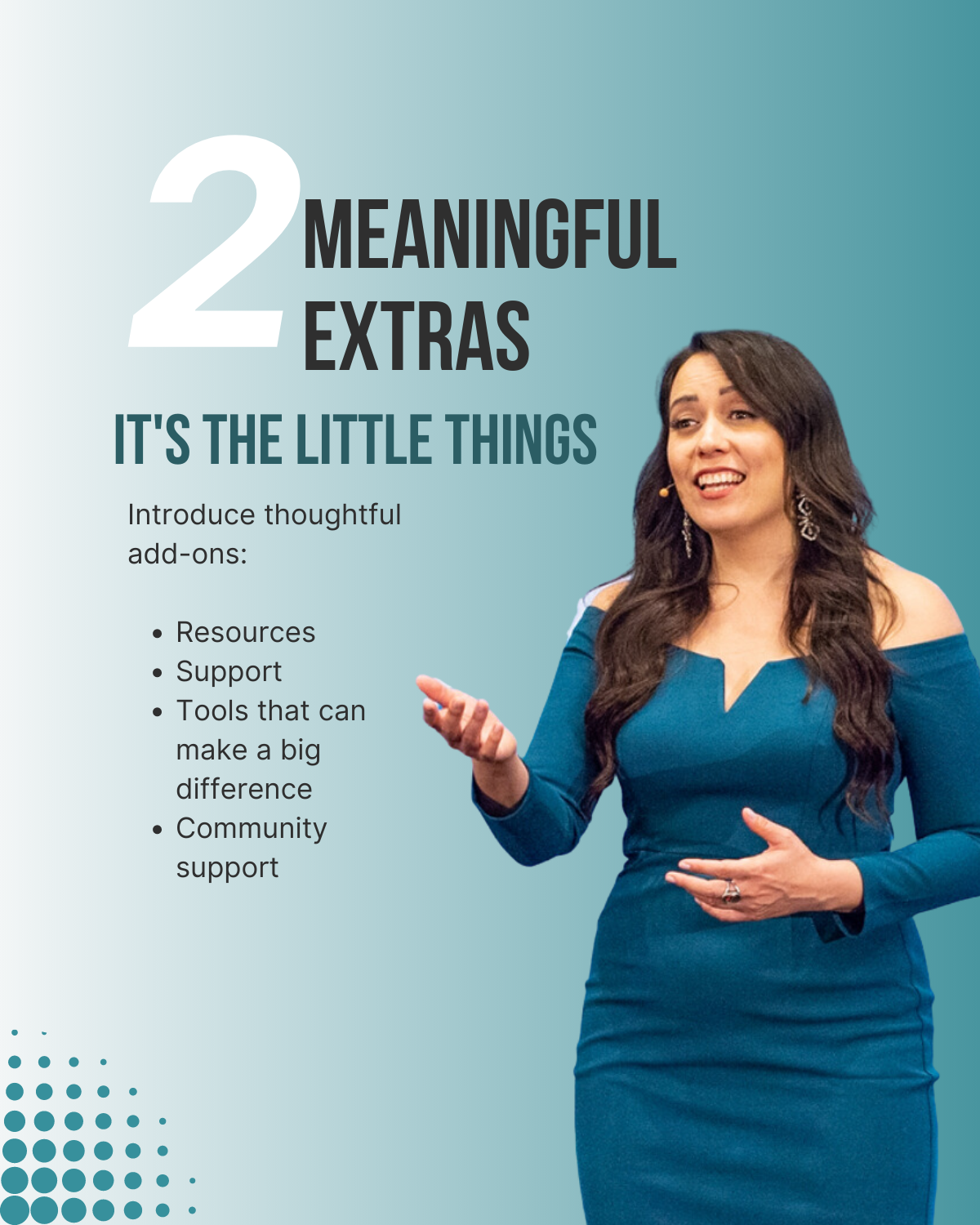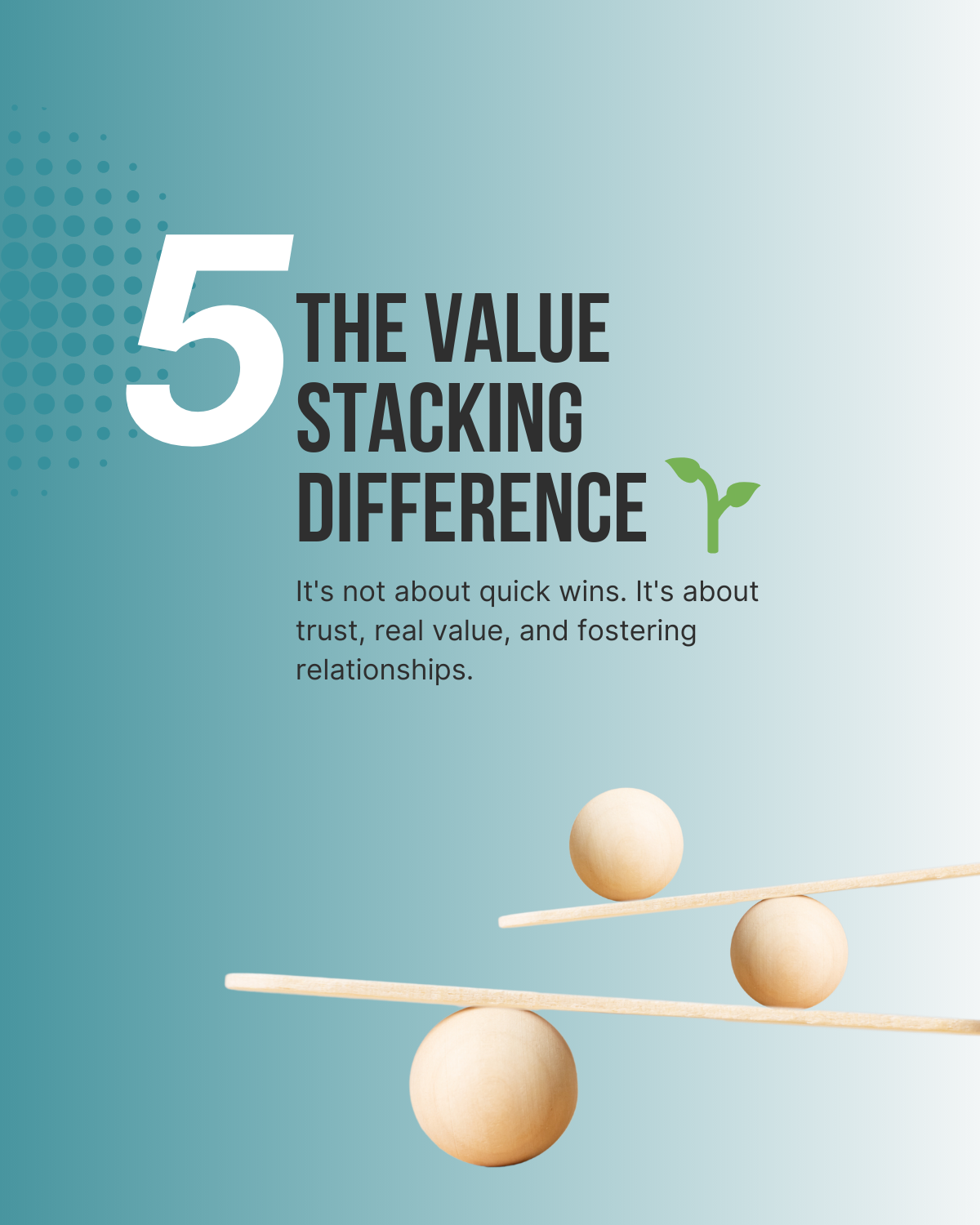 If you like this tip and you want to hear more, join us in our Facebook Group: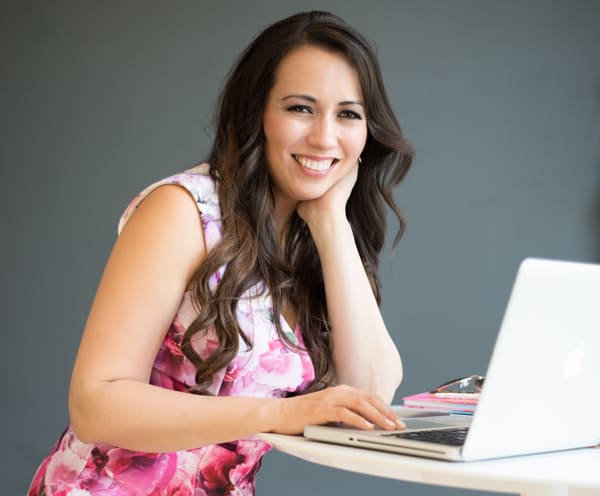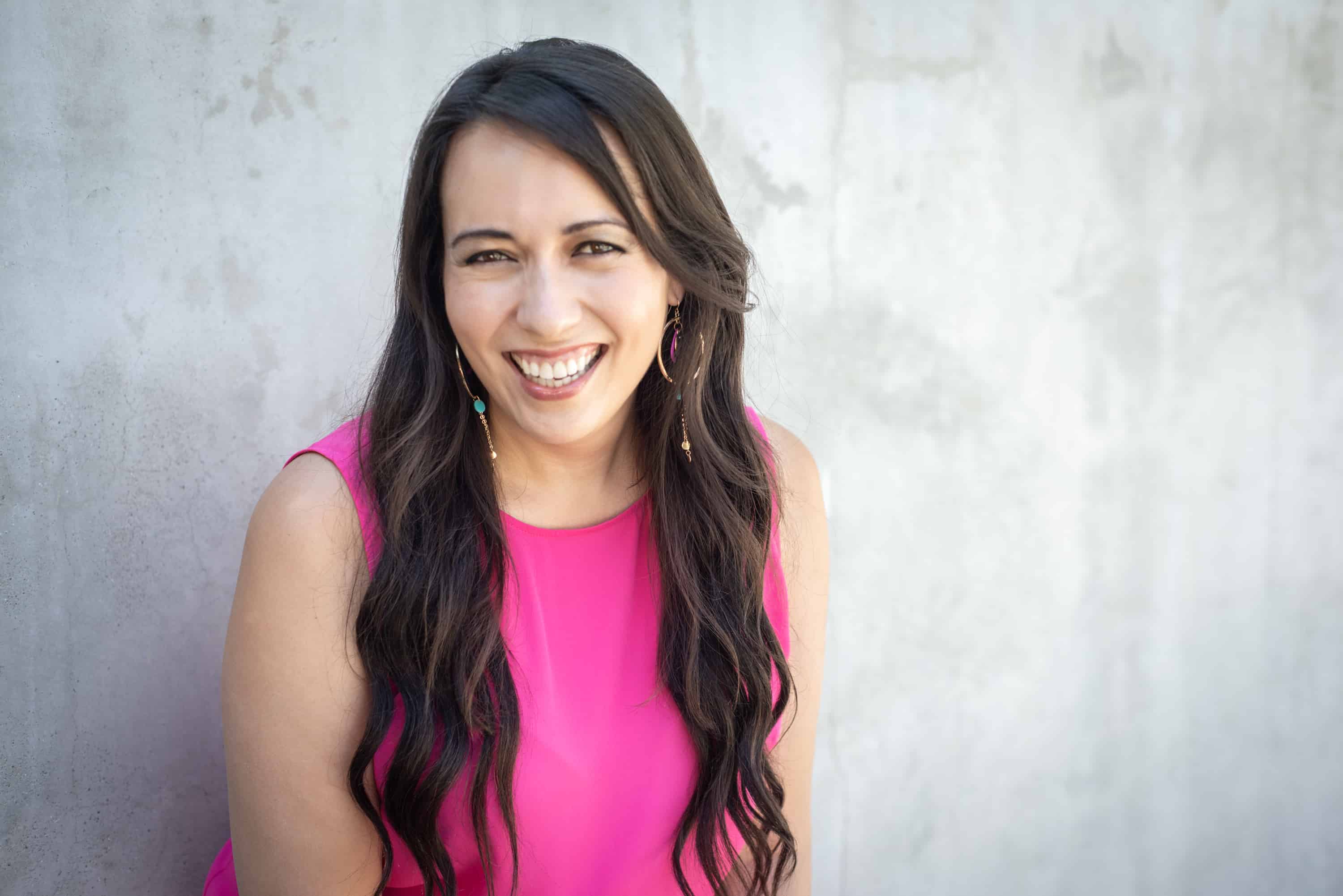 Hi, I am Amy Yamada.
a Business Coach, Entrepreneur and Author of my signature "Create, Connect, Offer" system
When you market yourself and your business in an authentic and loving way, you attract authentic and loving clients. When you have a sales conversation that is inspiring, heart-centered, and dedicated to making a difference, your BEST clients will be thrilled to work with you!
My team and I are dedicated to helping you build a deep connection with yourself, your vision, and your audience so you can make a big difference for your ideal clients and create the income you desire! Over the last six years, I have coached hundreds of entrepreneurs and spoken in front of thousands of them on how to create unique marketing messaging, write e-mail copy that personally connects and converts, and have heart-centered sales conversations with the RIGHT clients.
Once you learn these skills, you can build ANY level of business you'd like. 
Follow me on FACEBOOK.