CHAT WITH AMY
Ready to attract more clients and make a bigger difference in the world?
Take a little quiet time, read one of my blogs, and choose one small action to take. You'll thank yourself later!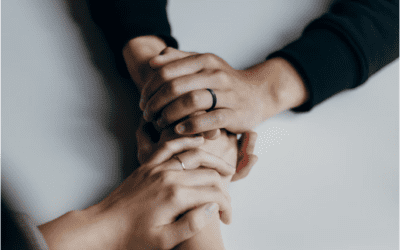 Today I'm speaking about the famous objection: I need to talk to my spouse. The reason I'm bringing this up is that I have so many experiences, not only personally, but my clients experience this themselves. Maybe you've had this experience before where you're having...
read more