There were many moments in my first few years of business where I felt as though I was spinning.
When I didn't have a clear focus on my goal, it made it very difficult to concentrate on a plan of action to get to where I wanted to go.
So to get myself focused and clear on my action plan, I needed to ask myself some questions that would help me lean more into that vision for myself and get unstuck.I'm going to help you get unstuck today by taking you through those same questions I needed to ask myself so you can get unstuck and start connecting with your audience and help you get really clear on what your plan of action is to get there.
If you don't have a Big Picture Plan devised for yourself, that is a pre-step to doing this work. You can find out how to create your own Big Picture Plan in the blog post I wrote HERE.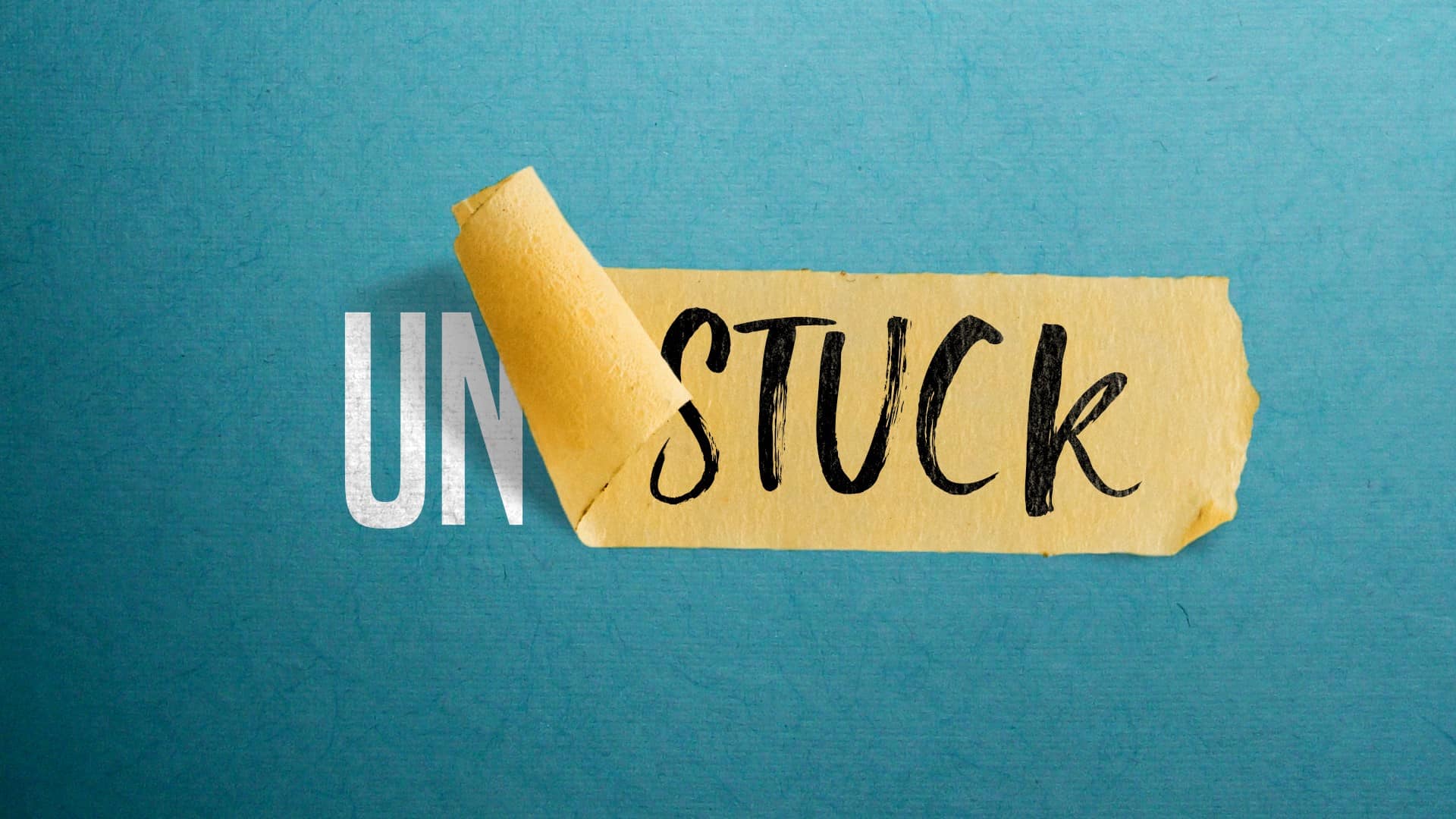 What is your goal between now and the end of the year?
I'm not talking contract sales. I want you to be very specific about how much monthly revenue you'd like to be making consistently.
Make your goal somewhat stretchy for yourself but also something that feels doable. It's important that you push yourself a little bit but not make it so out of reach that it feels unreachable to you.
Who will this impact once you reach this goal?
When you achieve your goals, it impacts others as well. Find the deeper why beyond the number. How will it impact you, your family, your clients, or your team?
It can even impact something greater than yourself. For example, if you reach a certain income goal, you can start to support causes you believe in beyond your reach.
What causes would you contribute to once you hit that revenue goal?
What's the risk if you don't achieve this goal?
What things will you not be able to accomplish if you don't reach this goal? Who is watching you as you try to reach your goals? When you fail, if you don't get back up and keep going, what message are you sending?
As I always say, it's essential to be specific and feel the pain of the risk of not achieving your goals.
What's the reward when you do achieve this goal?
This is the fun part! What are you going to do for yourself when you reach this goal?
What experience would you like to have? What have you been dreaming about purchasing, but you keep telling yourself you can't have right now?
Maybe it's a spa day or a vacation you've dreamed of. Maybe it's as simple as buying yourself a new outfit at a boutique that you've never let yourself buy before.
Do what makes you feel really good here. Imagine yourself purchasing this reward and being aware of how it makes you feel when you think about it!
What is the signature offer that will get you to this goal?
What program will you offer to help achieve this goal?
1:1 Coaching
Group Coaching
Retreats
It may be a combination of these programs, but it is important to figure out what you'll charge per month per client and how much you will charge for your services.
If you'd like more in-depth training on creating a revenue plan, read my blog post, "How To Create Your Yearly Revenue Plan," HERE.
If you've been following along, you should feel clear on how to move forward. No more being stuck! The only question left is, "Are you committed or not?"
Because commitment to your goals will keep you moving closer to that vision, keeping that reward in mind will encourage you when your commitment is challenged.
Make this year your breakthrough year by keeping in mind what you risk when you don't achieve the goals you set out for in your business.
Join us in our Facebook Group if you like these tips and want to hear more: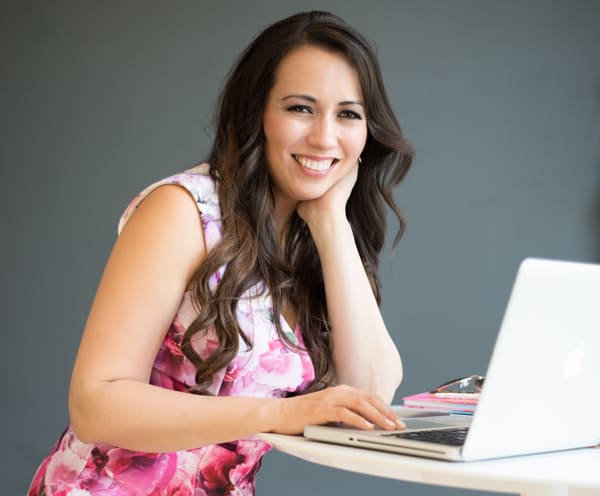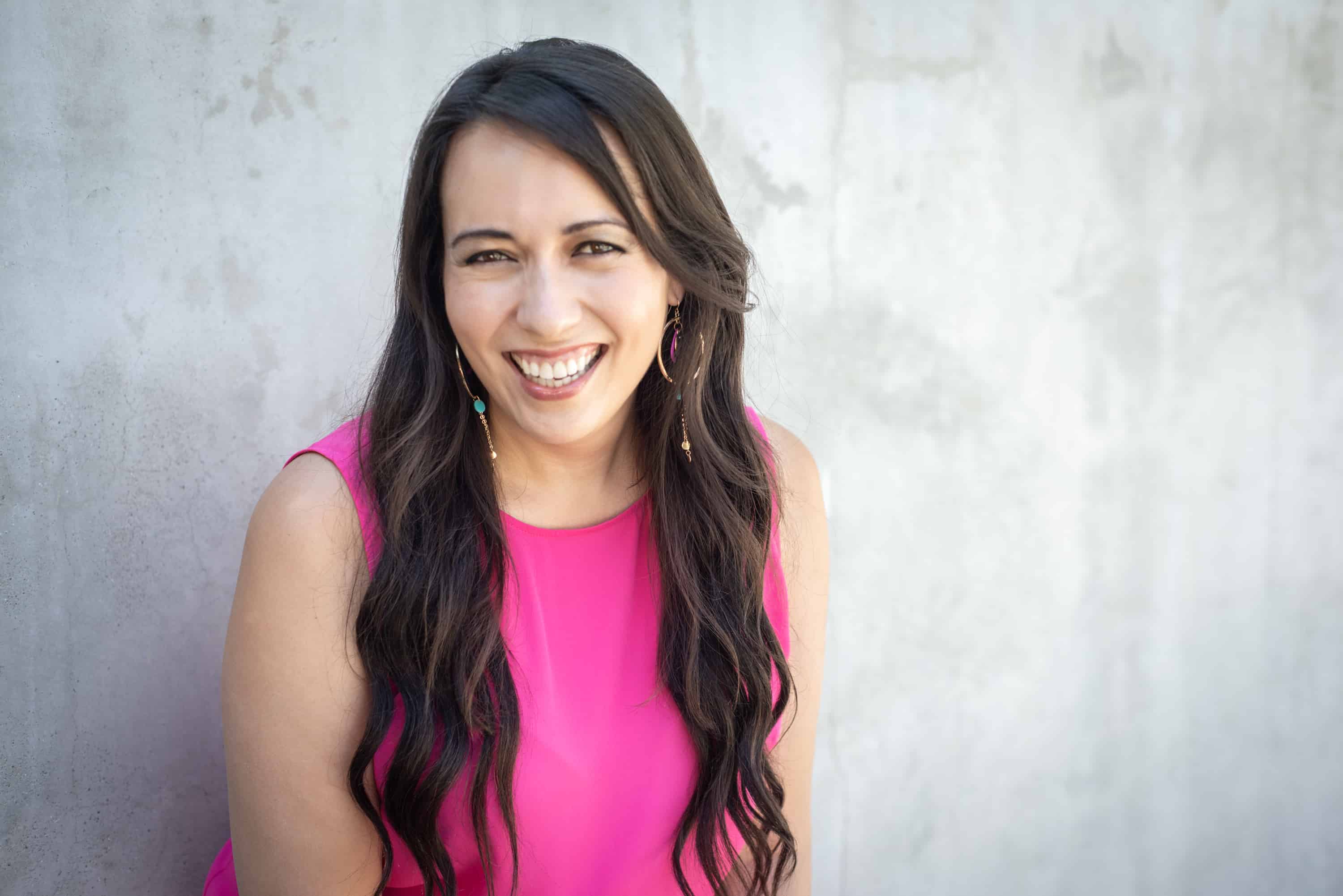 Hi, I am Amy Yamada.
a Business Coach, Entrepreneur and Author of my signature "Create, Connect, Offer" system
When you market yourself and your business in an authentic and loving way, you attract authentic and loving clients. When you have a sales conversation that is inspiring, heart-centered, and dedicated to making a difference, your BEST clients will be thrilled to work with you!
My team and I are dedicated to helping you build a deep connection with yourself, your vision, and your audience so you can make a big difference for your ideal clients and create the income you desire! Over the last six years, I have coached hundreds of entrepreneurs and spoken in front of thousands of them on how to create unique marketing messaging, write e-mail copy that personally connects and converts, and have heart-centered sales conversations with the RIGHT clients.
Once you learn these skills, you can build ANY level of business you'd like. 
Follow me on FACEBOOK.