Elevating Your Coaching Game: Combining Strategy with Heart to Get Your Clients Amazing Results! 
Hi! While we all love diving deep into the nitty-gritty of strategies (I know I do!), it's essential we remember the human aspect of our work. After all, what's coaching without connection?
Now, let's have a real chat about those times when clients might be feeling a bit off-track: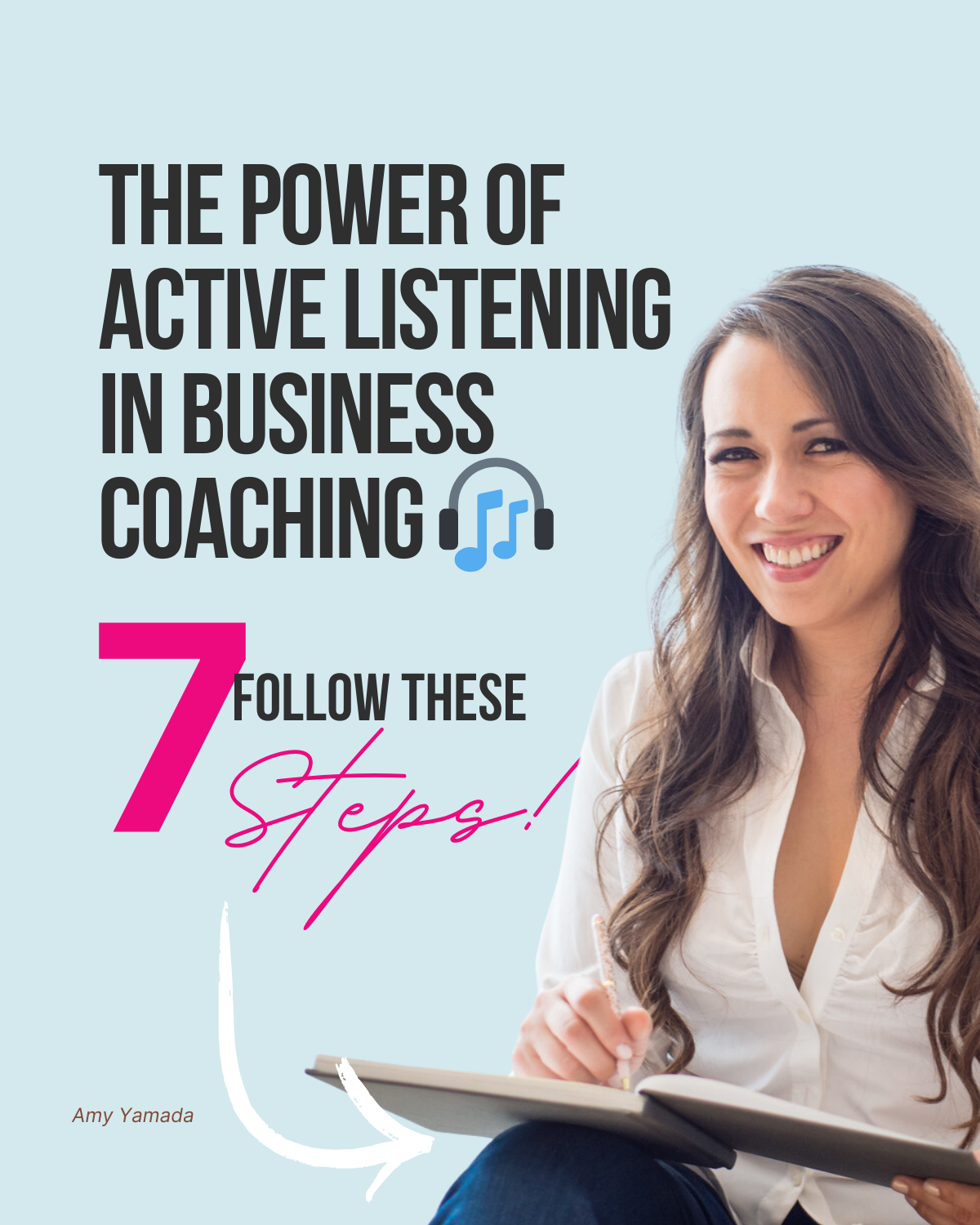 1. Uphold Transparency and Authenticity:
Heart-to-heart: Between you and me, nothing keeps a client anchored better than authenticity.
Ever had a client start second-guessing their goals? When that happens, I love to gently challenge them, helping them refocus. A question that has worked wonders for me is, "From today's vantage point, what is your vision for your business? What would you love to see happen within the next twelve months?" It's amazing what a little reflection can reignite!
2. Instill Confidence with Tangible Steps:

Real talk: It's one thing to pep-talk, but action drives confidence. Let's be those coaches that inspire action.
I often ask my clients, "If you had a magic wand, and you could craft a perfect scenario in the next two weeks, what would it be?" Then, we roll up our sleeves and chart out a game plan. And did you know? A study from the International Coach Federation highlighted that a whopping 80% of clients felt a surge in self-confidence with actionable coaching.
3. Reinforce Accountability Through An Accountability System:
Consistency is more than just a buzzword—it's the backbone of growth. With my clients, we have a weekly accountability system, so our clients can continue to build momentum towards their bigger dreams and goals. 
4. Harness the Power of Tech for Constant Motivation:
Voxer is my little secret weapon. Those voice memos? Game-changers for adding a personal touch. And hey, if Voxer's not your jam, tools like Facebook Messenger and WhatsApp can be just as impactful. Being a message away can bridge miles and make your client feel truly supported.
In wrapping up, let's always remember: While strategies shape businesses, it's the heart-to-heart connections that shape journeys. Combining the two? Now, that's coaching gold. 🌟
Pro Tip
In the world of business coaching, while strategies and techniques are invaluable, there's a secret weapon that stands out: Active Listening. This isn't just about hearing words but truly understanding and absorbing the essence of what your client is saying. It's about acknowledging their emotions, pausing before responding, and asking probing questions that get to the heart of their challenges.
By practicing active listening, you can tailor strategies more effectively, ensuring they resonate with each client's unique journey. Remember, beneath every business challenge often lies a personal hurdle or aspiration. By honing your listening skills, you can unlock these insights and position yourself as not just a coach, but a trusted confidant. 🌟🎧
Your crash course on Active Listening is here: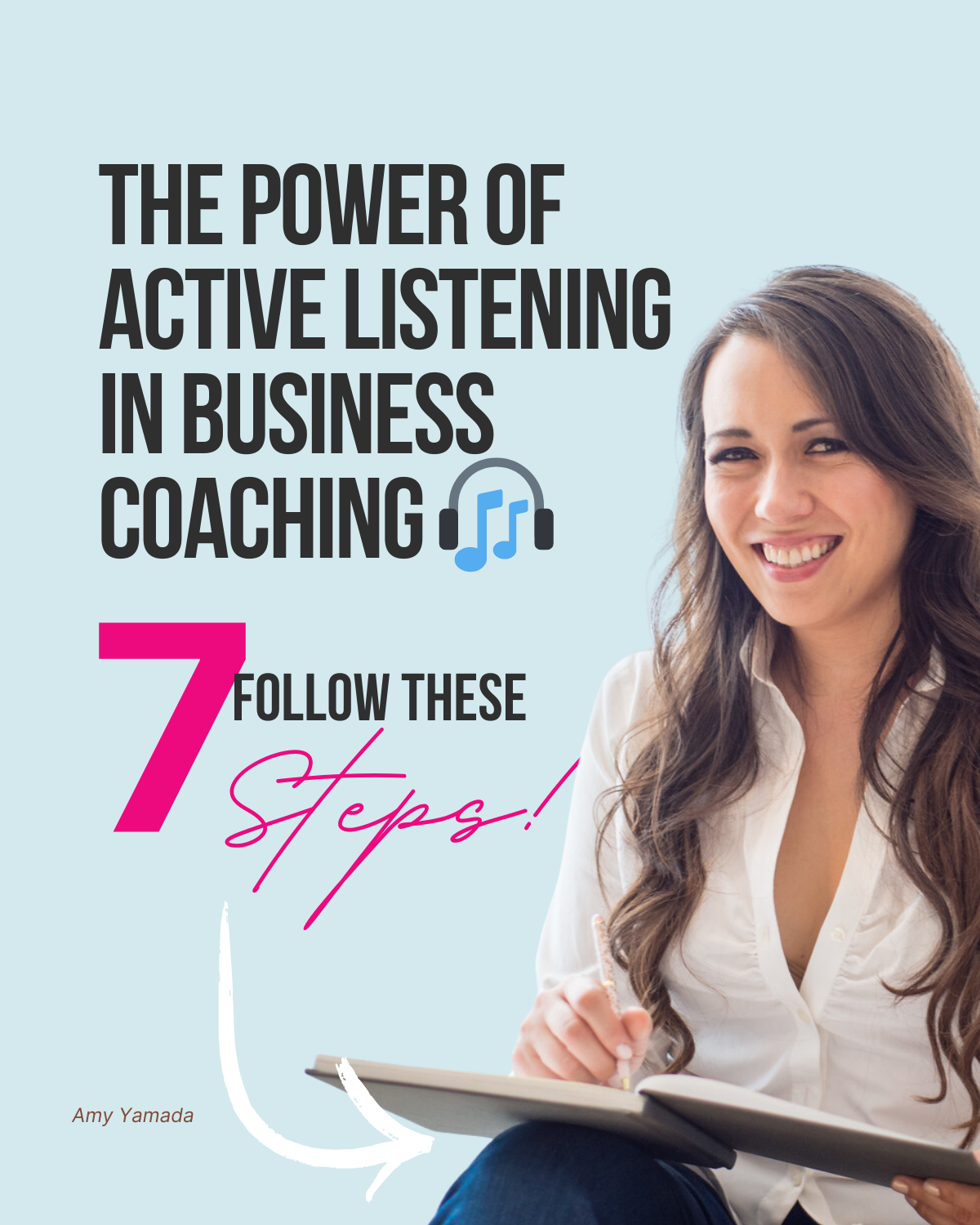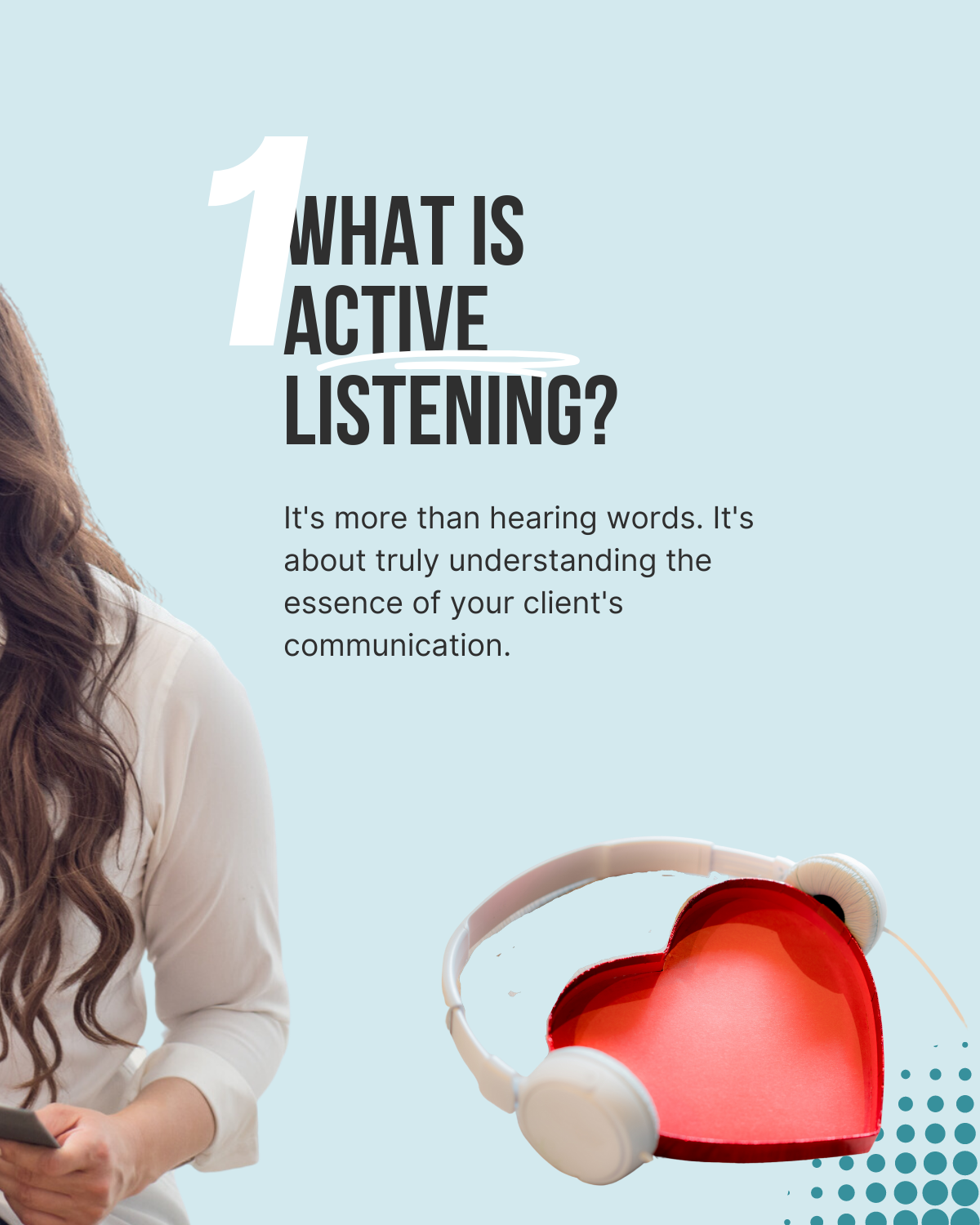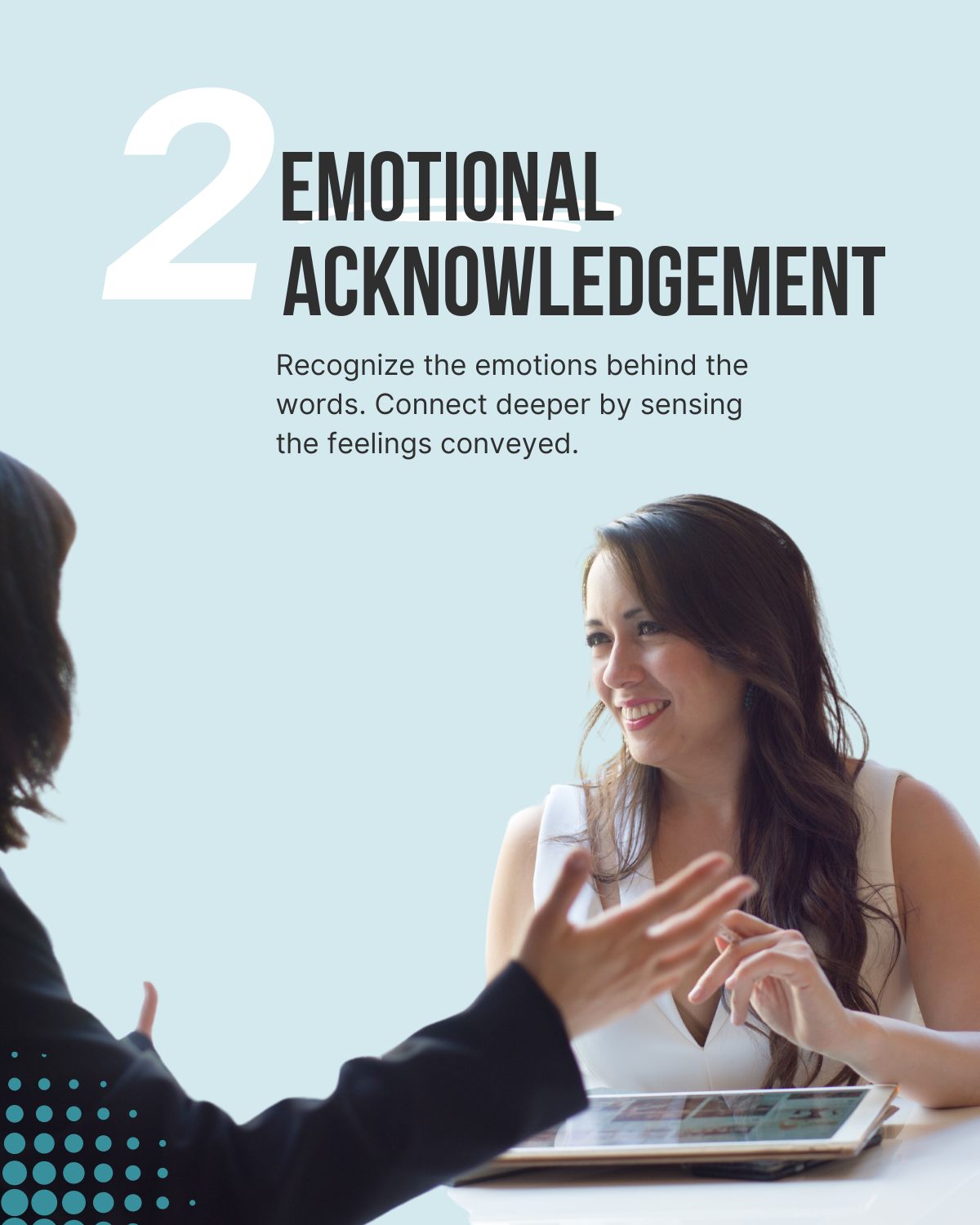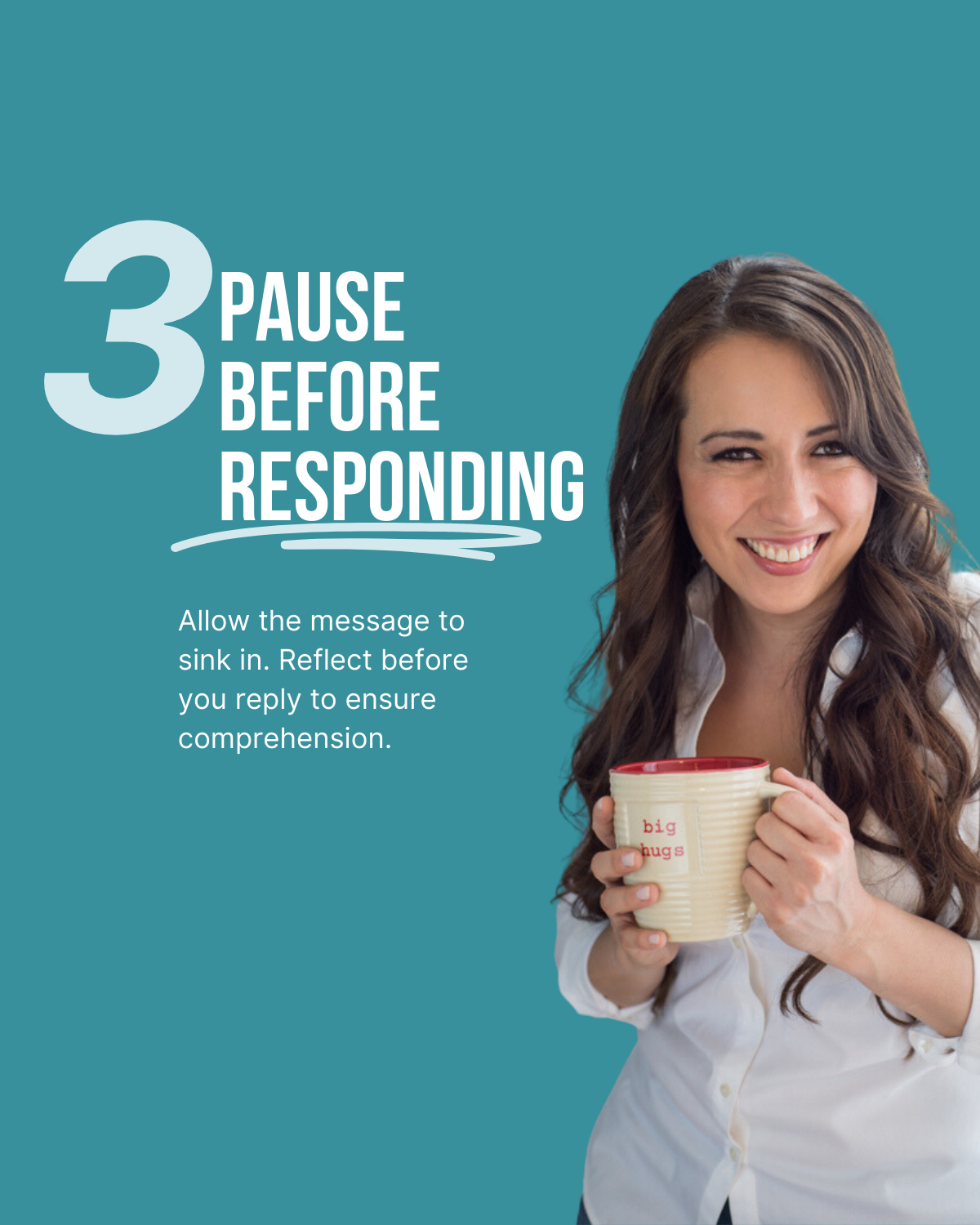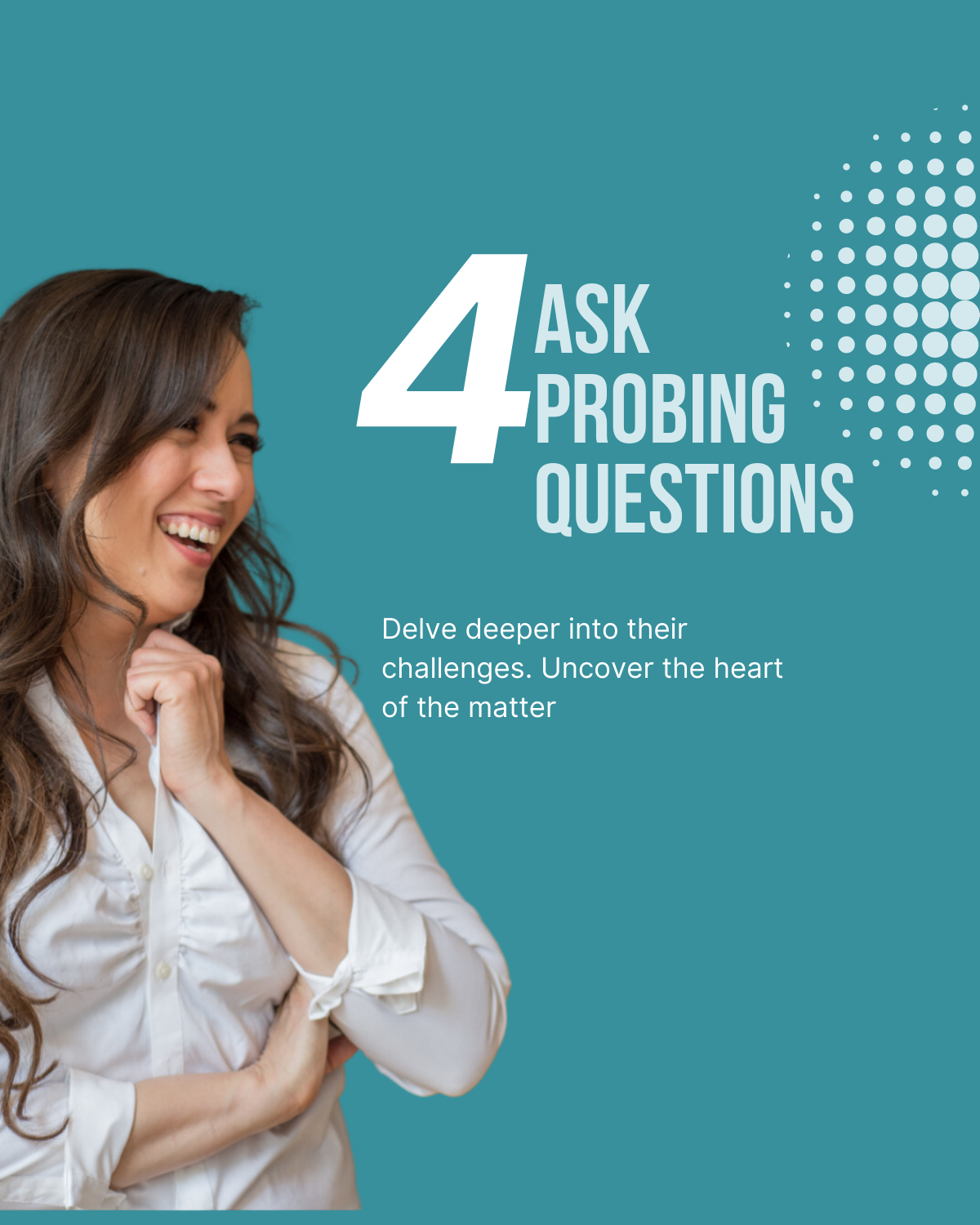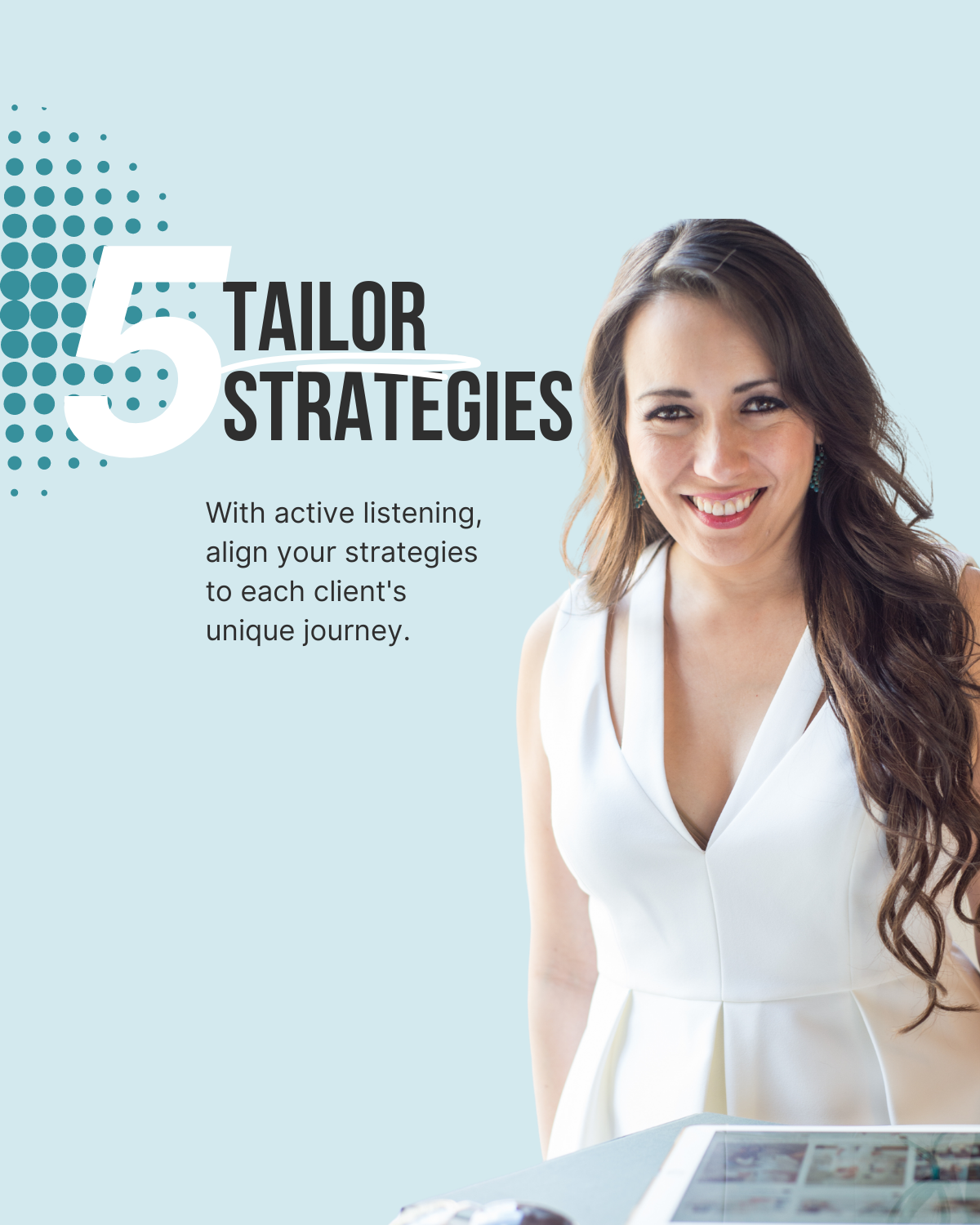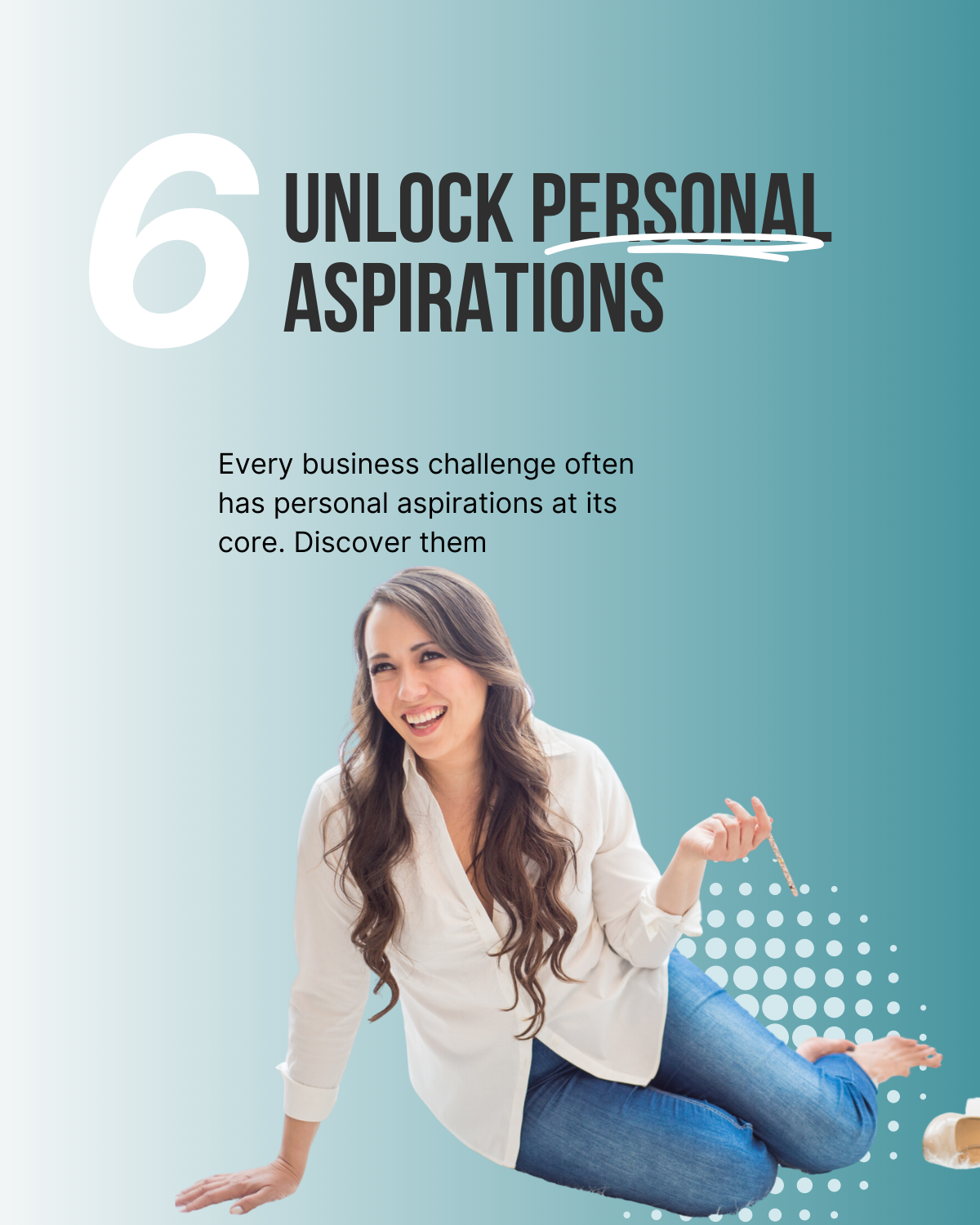 If you like this tip and you want to hear more, join us in our Facebook Group: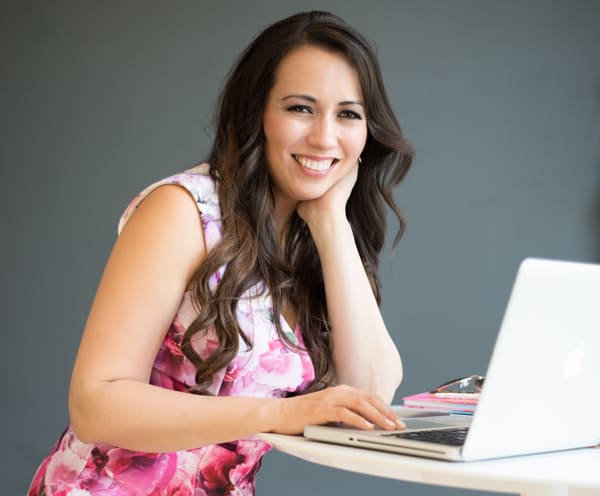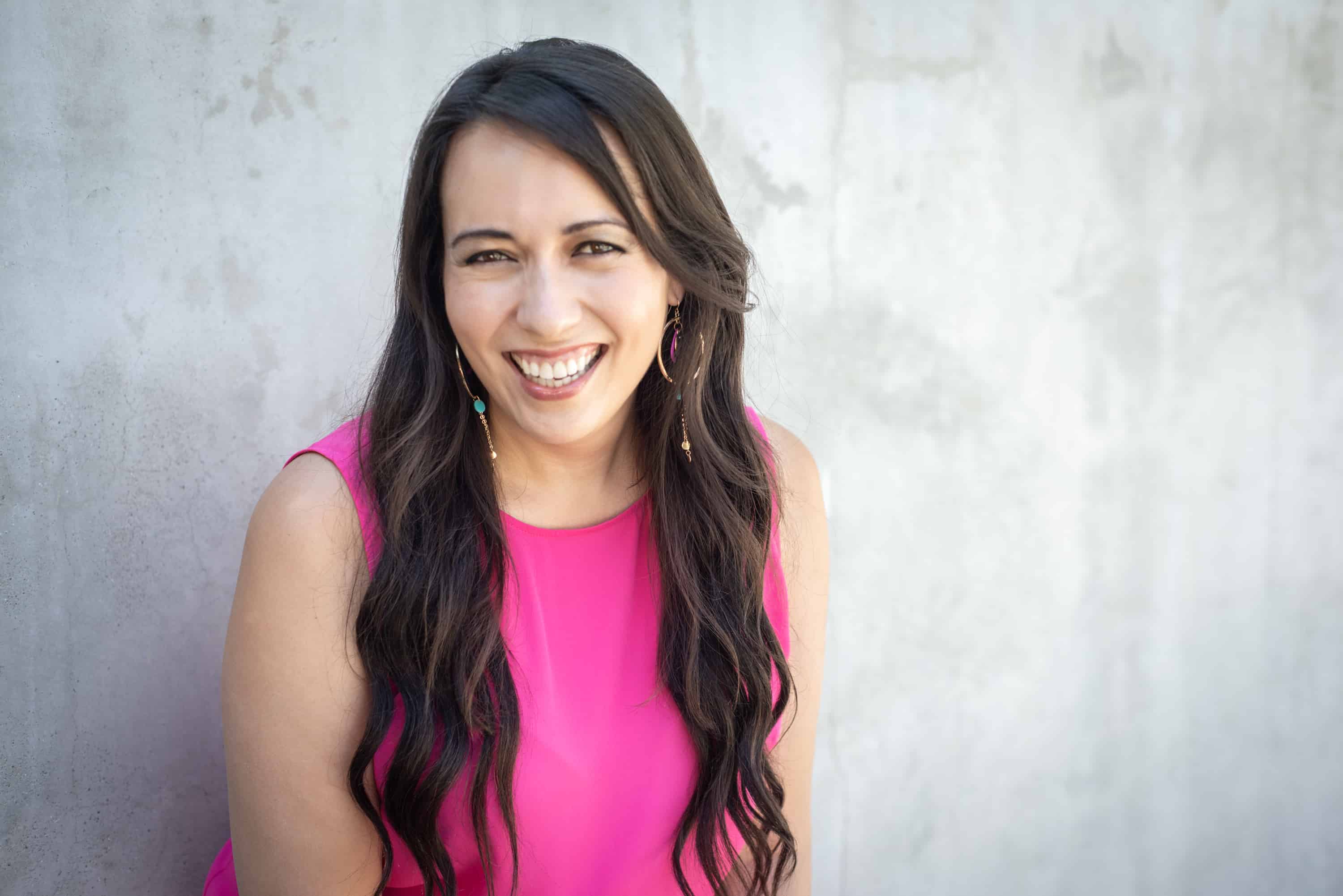 Hi, I am Amy Yamada.
a Business Coach, Entrepreneur and Author of my signature "Create, Connect, Offer" system
When you market yourself and your business in an authentic and loving way, you attract authentic and loving clients. When you have a sales conversation that is inspiring, heart-centered, and dedicated to making a difference, your BEST clients will be thrilled to work with you!
My team and I are dedicated to helping you build a deep connection with yourself, your vision, and your audience so you can make a big difference for your ideal clients and create the income you desire! Over the last six years, I have coached hundreds of entrepreneurs and spoken in front of thousands of them on how to create unique marketing messaging, write e-mail copy that personally connects and converts, and have heart-centered sales conversations with the RIGHT clients.
Once you learn these skills, you can build ANY level of business you'd like. 
Follow me on FACEBOOK.