Ready to join THE mastermind and coaching program for purpose-driven entrepreneurs?
Powerhouse Mastermind is my only, ongoing group coaching program and community, designed for entrepreneurs to create the impact and income you have always wanted!
Here are some of the trainings you will receive throughout the year, through our group training calls and in-person mastermind events: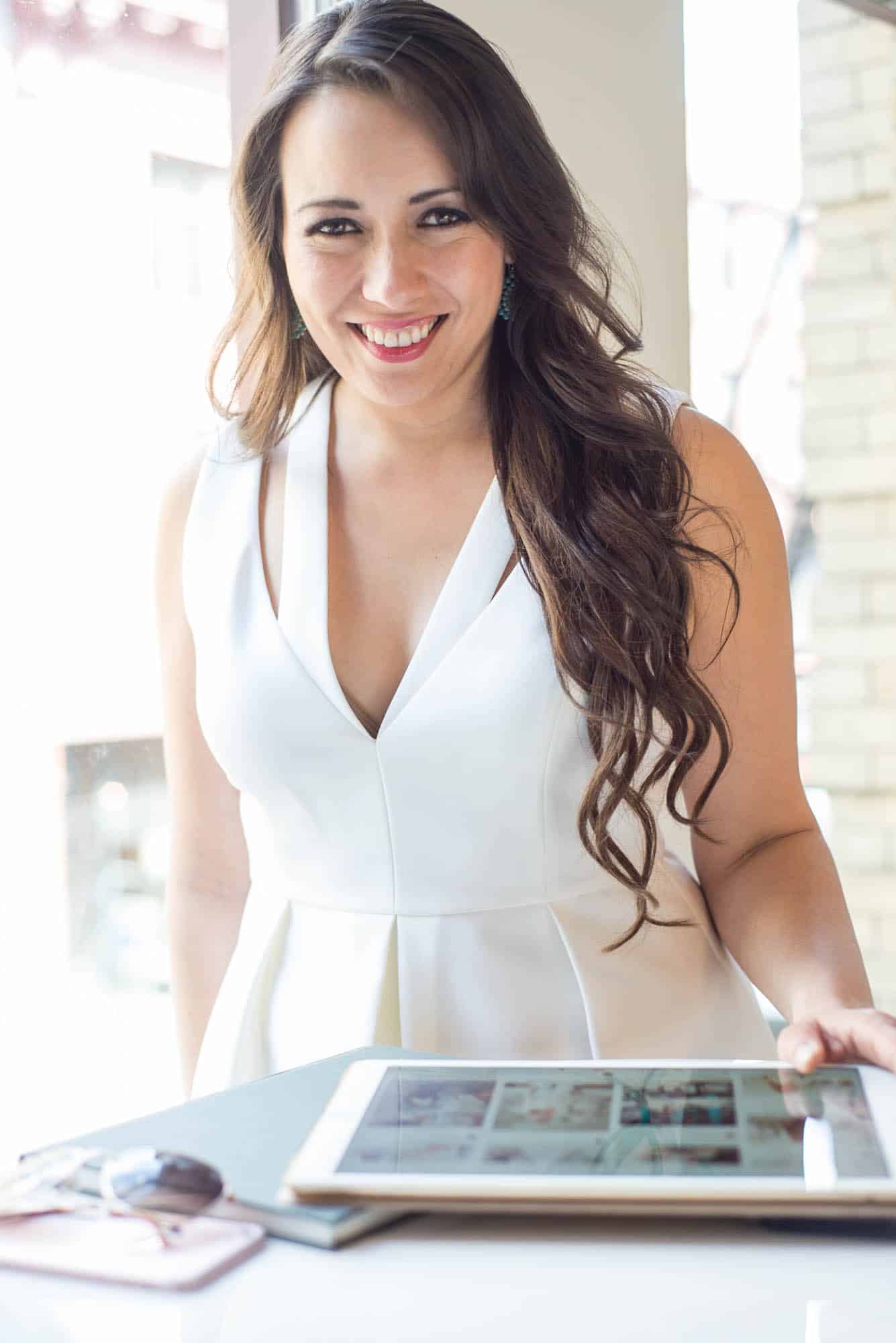 You will also have access to my All Star Coaching Team – including:
Accountability Success Coach, Susan Brennan
Queen of Vision-Based Branding, Olga Plastino
Lead Generation Strategist and Copywriting Coach, Hollie Tkac
Vision and Revenue Coaching, Ken Droz
Retreats and Premium Package Sales Coach, Cortney Love
By application only.
Amy Yamada's Signature "Create Connect Offer" system
your "B.P.P." (Big Picture Plan – a monthly focused marketing and clear action plan for your breakthrough year ahead!)
Identifying Your Best Client
"C.L.E.A.R." Method for defining your unique marketing message
"P.S.R" Storytelling strategy to use across every online platform and stage
Revenue Planning and "Do The Math" training
Create Your Premium Signature Offering – pricing and packaging for success
Where to find your BEST clients – online and in person
How to Deeply Connect with your ideal clients through powerful words and messaging
Your Top Three Client Attraction Strategies
FB Live Show training = planning and execution to grow your brand, message, and clientele
Deep Connection Copywriting formula for email marketing
Million Dollar Strategy – Simplified!
Connection through speaking
"C.A.R.E." call method – for FB messenger and text campaigns
7-step proven sales conversation formula: "B.E.Y.O.N.D. U"
How to handle objections
Branding for success
Social Media strategies and implementation
JOIN THE COMMUNITY OF ENTREPRENEURS AND CREATE THE IMPACT AND INCOME YOU'VE ALWAYS WANTED