Let's Untangle Your Business: 6 Essential Questions to Ask Yourself
Running an online business often feels like sailing through stormy seas, right? You're constantly navigating uncertainty, overwhelm, and chaos. And guess what, you're not alone. Many entrepreneurs, just like you, feel this is the toughest part of doing business online.
But hey, it's a new day and we still have half a year left! What better time to hit the reset button and introduce a dash of simplicity into your business? The cool part? These practical tips and resources can be used anytime you need a reboot!
Remember that feeling overwhelmed can bleed into all areas of your life, transforming your business from a dream into just another JOB. And that's not what we want, is it? You started your business to make an impact and gain the freedom you crave.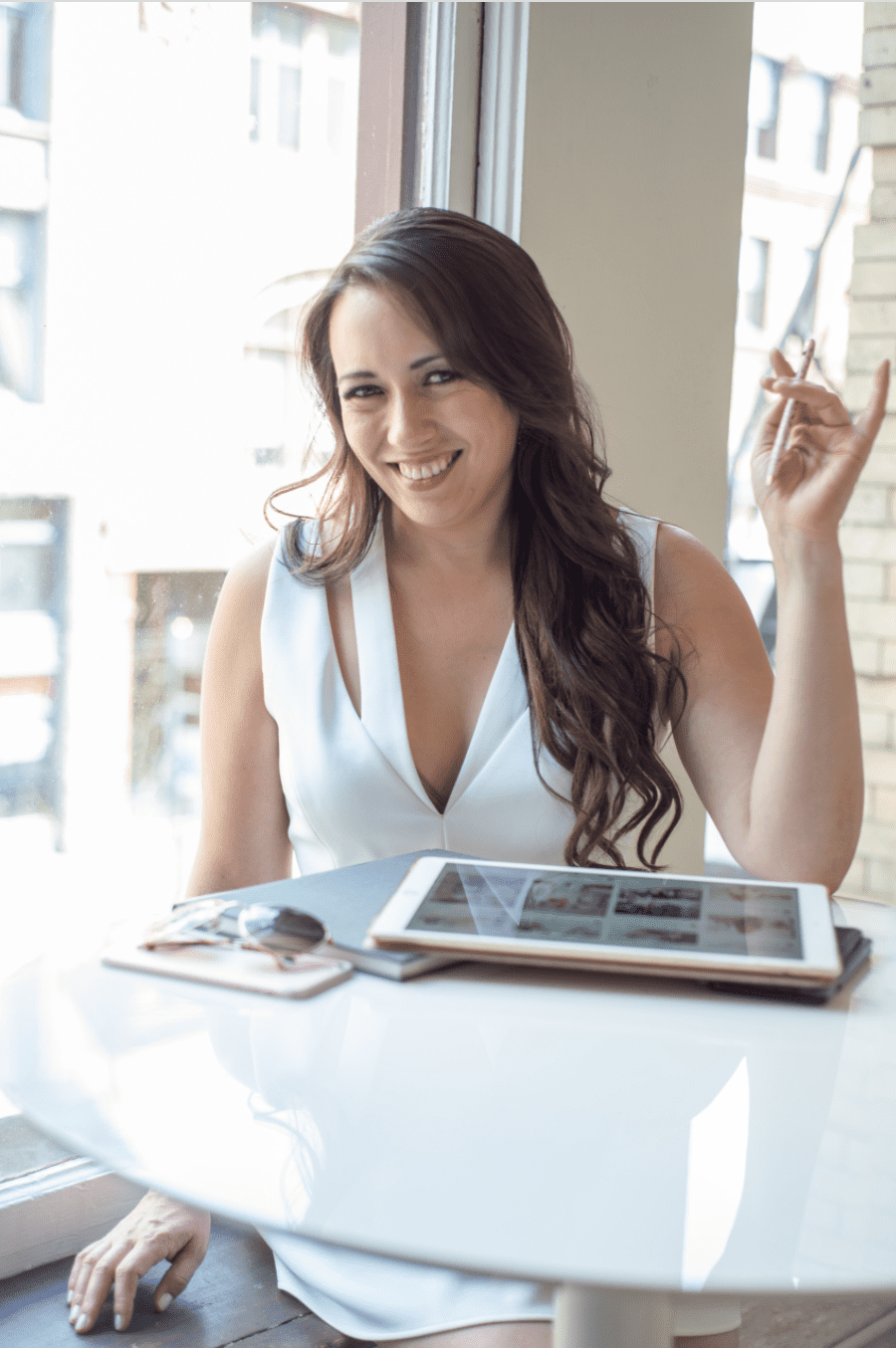 We all have a love-hate relationship with goal-setting, don't we? It feels like a chore, and sometimes it's just easier to pretend it doesn't exist. And for those of us brave enough to set goals, the path to achieving them often feels like climbing a mountain – too steep and too daunting.
So, grab a cup of coffee, and let's ponder on these questions:
How many people do you dream of impacting?
Are you ready to turn the rest of this year into your personal blockbuster?
Have you thought about any new goals?
What do you hope to accomplish as you step into the next week? The next month? The next year?
Your Ideal Clients, Who are They Really?
Here's the deal – you need to zero in on one ideal client type, even if your services cater to different folks. Find the golden thread that unites your clientele and concentrate your efforts there. And hey, why not add a personal goal into this step too? Maybe it's a health goal or something you want to invest in to grow your business.
Check out HubSpot's Buyer Persona Templates – it can help you sketch out your ideal client profile.
Your Signature Offer -What's Your Star Offer?
You may offer a variety of services or programs, but there should be one that stands out – your signature package. It's the guiding star that leads all your business efforts. This is the one thing that will help you rocket your business this year.
Your Led Gen Platform: Where Do You Shine?
Are you riding the organic wave, partnering up, or paying for leads? Are you using social media to build your audience? Figure out where you're focusing and how often you're connecting with your audience.
Your Client Attraction System: Got a Plan?
You need a straightforward system to attract clients – something you can repeat like a catchy tune. A smooth-flowing system ensures a steady influx of clients without causing a hair-pulling, teeth-grinding kind of overwhelm.
Your enrollment process? What's the Pathway?
Create an easy and clear enrollment process. It could be 1:1 calls, group offers, a mix of both, or an onboarding process. This step is all about making sure your potential clients smoothly sail into your programs without any second-guessing. Tools like Calendly or Acuity Scheduling can help manage your enrollment processes seamlessly.
Your Mission or BIG Promise: What's Your Battle Cry?
What is it that you are going to help your clients with? What is their end goal, and how will you help them get there? What is it that you do that others don't in your space?
It's important to be clear on your promise because this will help your client see how you can help them achieve their own goals. Spell out what you promise your clients. What's their end goal, and how will you help them get there? What's the magic you do that others don't in your field?
Remember, goal setting isn't just about hitting targets. It's also about the road you take to get there. Answering these six questions will make sure you're cruising on a smooth highway, rather than a rocky dirt road.
So here's to making the rest of your year of phenomenal success!
If you like this tip and you want to hear more, join us in our Facebook Group: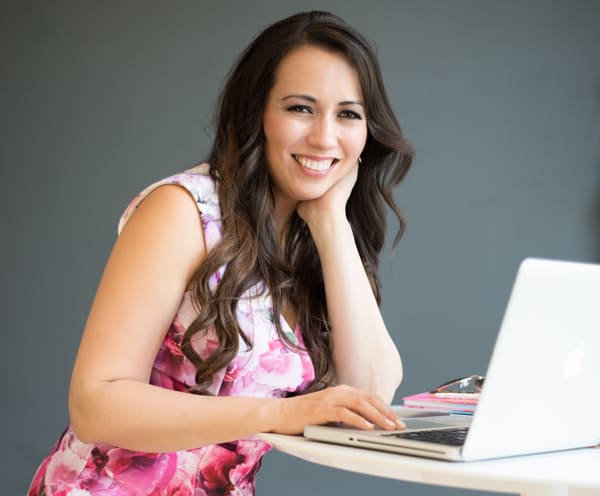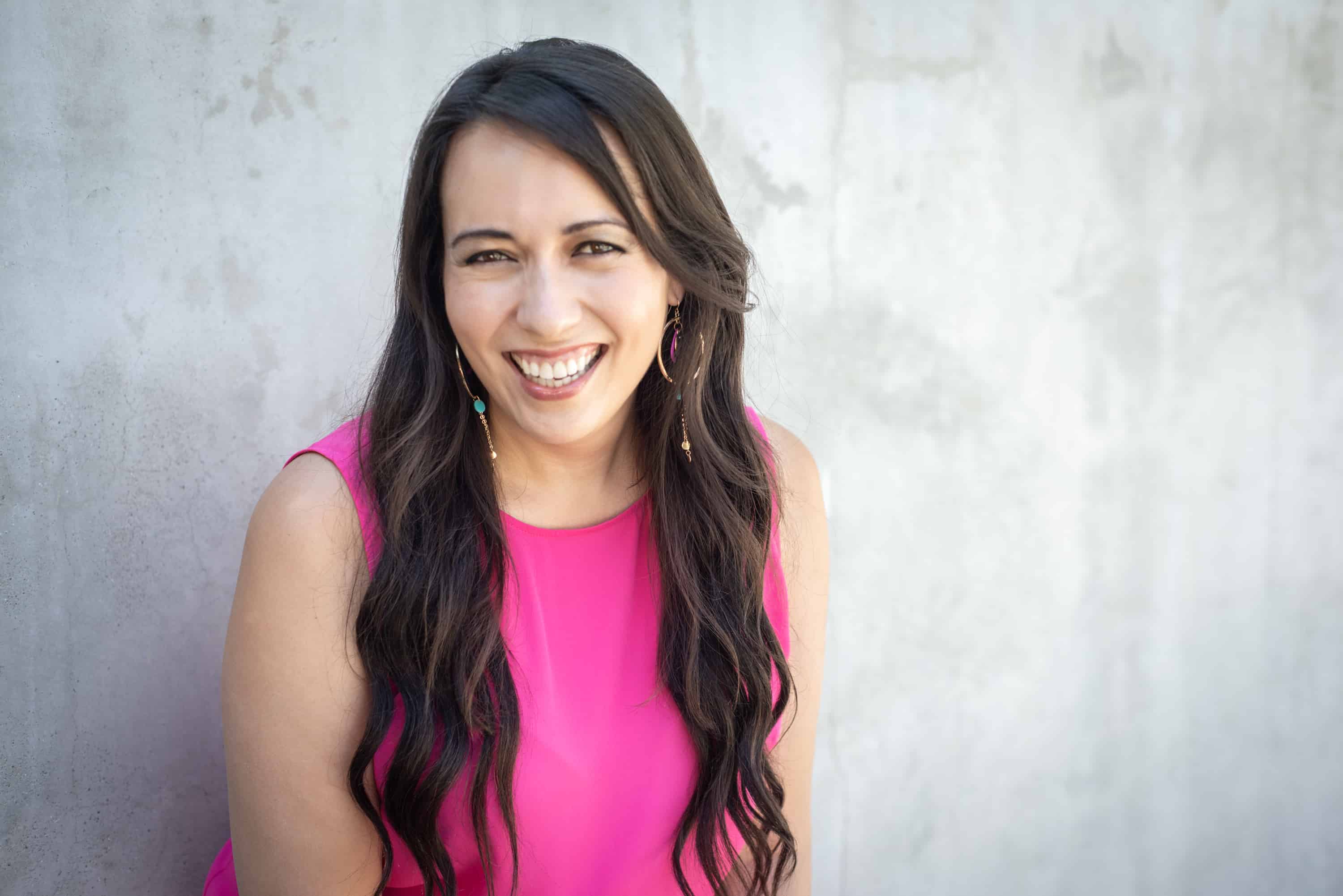 Hi, I am Amy Yamada.
a Business Coach, Entrepreneur and Author of my signature "Create, Connect, Offer" system
When you market yourself and your business in an authentic and loving way, you attract authentic and loving clients. When you have a sales conversation that is inspiring, heart-centered, and dedicated to making a difference, your BEST clients will be thrilled to work with you!
My team and I are dedicated to helping you build a deep connection with yourself, your vision, and your audience so you can make a big difference for your ideal clients and create the income you desire! Over the last six years, I have coached hundreds of entrepreneurs and spoken in front of thousands of them on how to create unique marketing messaging, write e-mail copy that personally connects and converts, and have heart-centered sales conversations with the RIGHT clients.
Once you learn these skills, you can build ANY level of business you'd like. 
Follow me on FACEBOOK.