How to Reconnect With Your Big Dream
As we navigate halfway through the year, it's common to encounter a few bumps in the road. You might have encountered unexpected challenges or setbacks that made you question whether your aspirations are achievable. If this sounds familiar, this is your chance to reset and reconnect with your grand vision.
When building businesses, we often find ourselves concentrating on aspects that, while important, aren't at the heart of why we began this journey. We worry about technology, procedures, and financials; we get consumed by a "what can I get" mentality. This focus on the tangibles often distances us from our Big Dream.
Refocusing on your Big Dream, instead of falling into the acquisition mindset, will help realign you with what truly matters in your personal and business life. Here's a step-by-step guide to help you reconnect with your Big Dream and bring it back into focus.
Step #1: Revisit Your Big Dream.
Often, our grand vision may seem out of reach or a decade away. Pause and reconnect with your vision. Whether it's personal, professional, or an intersection of both, engage deeply with it. Listen to some inspiring music, meditate, or do whatever helps you channel your focus.
Once you have revisited your vision, document it. Having a written record creates a concrete reminder of what you're striving towards.
Step #2
Identify Your Immediate Steps
What's one small, achievable step you can take toward your vision? It doesn't have to be a giant leap; even a minuscule step counts. Jot it down and visualize the execution of this step in a dedicated 15-20 minute slot.
It could be reaching out to a potential client, going live to talk about a new product idea, or anything that brings you closer to your vision. Avoid overthinking this step. Just remember, every small step is a stride towards your grand vision.
Step #3:
Cultivate Your Mindset
Your mindset and energy are key to carrying out the first steps towards your grand vision. Ask yourself: how do I need to show up? Embrace qualities such as commitment, assertiveness, joy, and even courage.
As you venture into the unknown, you might face fears. The fear of rejection, of offering a new service, or of making a mistake. These fears are all valid, but don't let them stop you from taking that first step.
Remember, even if things don't go as planned, it's a learning experience. You'll understand what went wrong and how to improve, which is valuable in your journey. Embracing the fear and committing to your first step is a crucial part of building the momentum you need to make your grand vision a reality.
Even if any of those things happen, you've still taken one more step than you had before. So you'll know what went wrong and how to fix it the next time you make the offer.
And committing to taking the first step will help you gain the momentum you'll need to achieve that Big Dream you're nurturing.
When you keep that dream in sight and continue to take small steps toward achieving it, you'll get there faster than if you continue to focus on how to "get" what you want.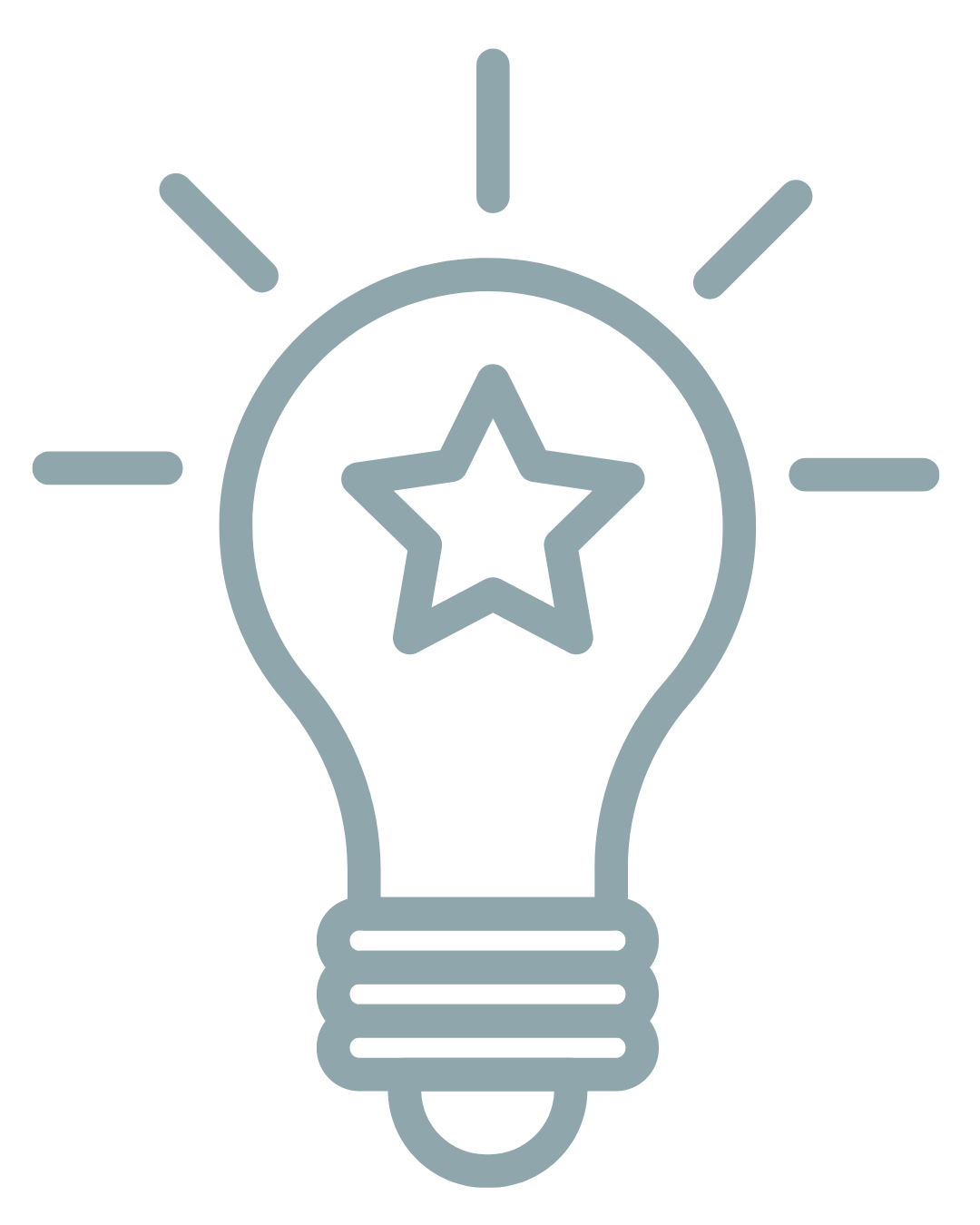 Tips to stay True to Your Goals and Vision
Maintain a Positive Mindset: Be optimistic about your journey. Even when you face setbacks, remember that they're opportunities for growth.
Stay Focused: Keep your grand vision at the forefront of your mind. Let it be your compass, guiding your decisions and actions.
Prioritize Consistency: Keep taking small steps towards your vision, even on days when progress seems slow.
Practice Patience: Remember that reaching your grand vision takes time. Be patient with yourself and your progress.
Be Flexible: As you journey towards your vision, be open to adjusting your plans and goals as necessary.
If you like this tip and you want to hear more, join us in our Facebook Group: