Reconnect With Your Big Dream
I'm writing this mid-February. It's a time when the newness of the year has worn off, and you may have even experienced a few setbacks or unexpected challenges. Maybe you're even doubting if your goals can come to pass. So if any of what I'm describing resonates with you, keep reading for a reset!
Many times as we are building our businesses, we focus on all the wrong things. We worry about the tech, the processes, the money. We think about everything we want to "get" as we build our business.
And when we focus on the wrong things, it takes us farther away from that Big Dream we are chasing.
But when you start to focus back on your Big Dream and stay out of the "What Can I Get?" mindset, it will help you shift back into what you really want for yourself and your business.
So let's bring your Big Dream back so that you can actually make it a reality.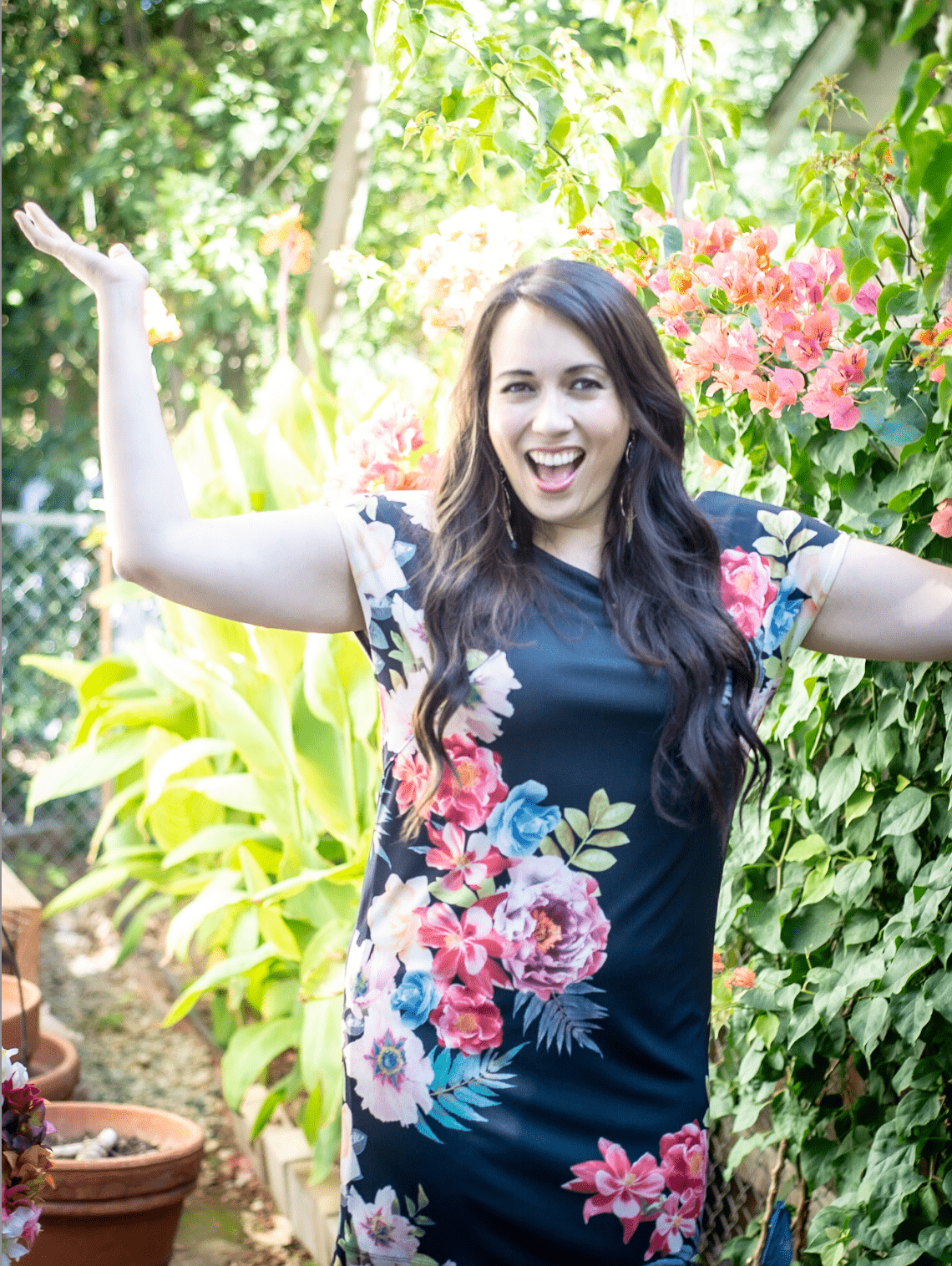 Step #1: What Is Your Big Dream?
We often look at our Big Dream as something that is out of reach or that it feels like it won't happen for 10 years.
So take a moment to reconnect with your Big Dream. Is that dream for your personal life, or is it in business…maybe it's even intertwined between your personal life and your business.
If you like, turn on some music and really take some time to get specific on what resonates with you.
Once you reconnect with your dream, write it down in your journal.
Step #2 What Is The First Step Towards Your Big Dream?
What is one baby step you could take to make this dream happen? Even if it's just a micro-step, write it down.
Now imagine that you have 15-20 minutes to accomplish this one mini-step. What would you have to do to finish this one step to get closer to your dream?
Maybe it's making an offer to someone interested in your service, but it just wasn't the right timing.
Maybe it's going LIVE about a new product or service you are thinking about offering.
Don't overthink this step because it genuinely could take you one step closer to this Big Dream.
Step #3: What Way Of Being Will You Need To Have To Accomplish That Step?
Remember, you will have to bring your best energy to accomplish this step. So how will you need to show up? It is genuinely about being your own personal best so bring that same energy to whatever you'll need to do to create your Big Dream.
Will you have to be committed, assertive, joyful…even courageous?
You may also have to face some of your fears as you take this first step.
Fear of someone saying no to your offer
Fear of offering a service that you've never offered before.
Fear of saying something wrong or putting yourself out there to be seen
Even if any of those things happen, you've still taken one more step than you had before. So you'll know what went wrong and how to fix it the next time you make the offer.
And committing to taking the first step will help you gain the momentum you'll need to achieve that Big Dream you're nurturing.
When you keep that dream in sight and continue to take small steps toward achieving it, you'll get there faster than if you continue to focus on how to "get" what you want.
If you like this tip and you want to hear more, join us in our Facebook Group: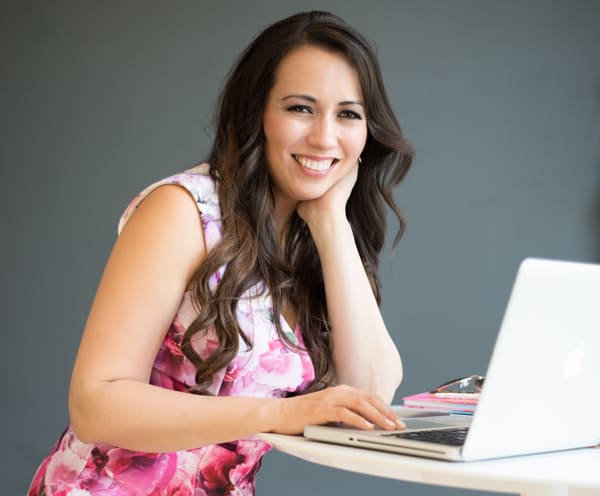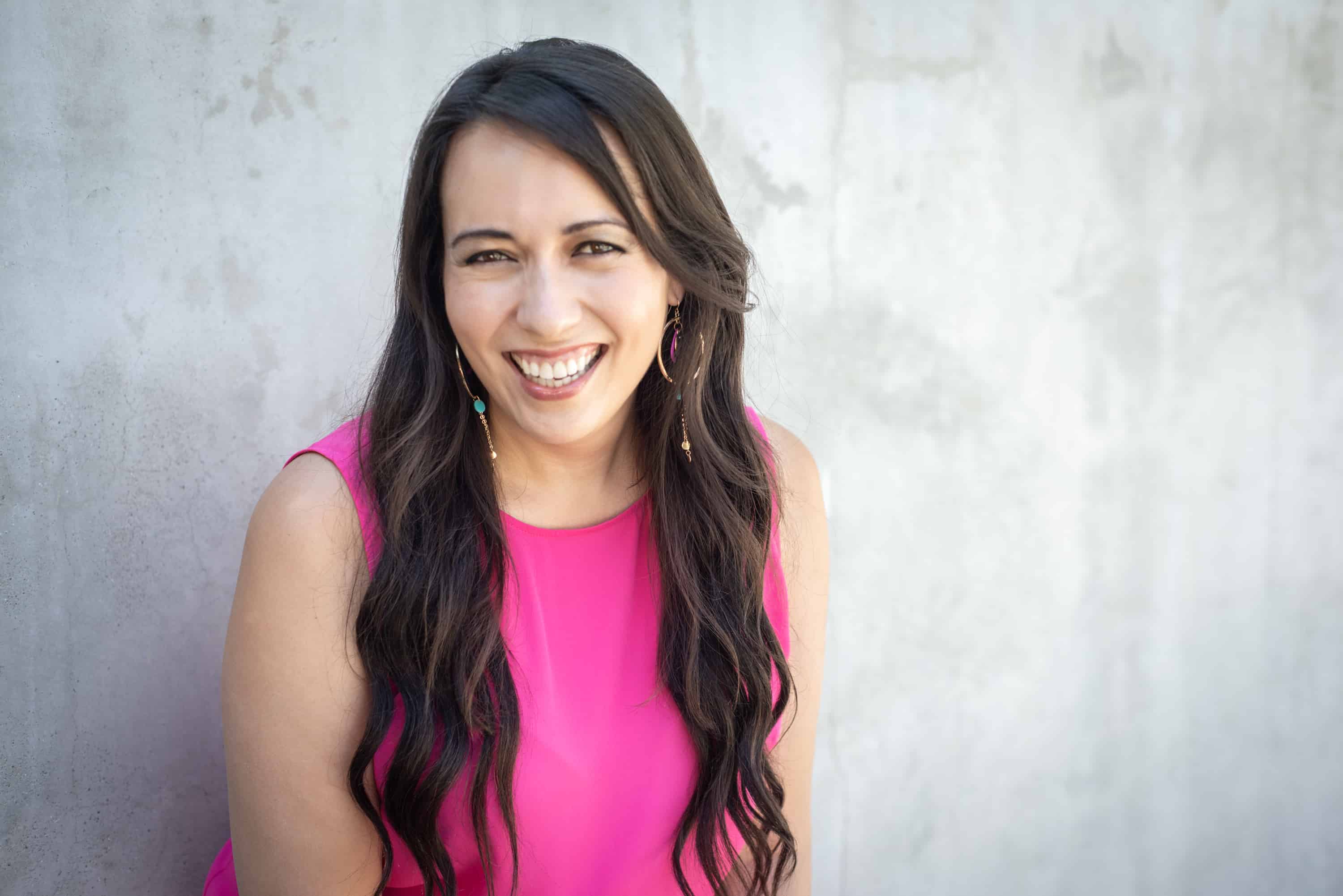 Hi, I am Amy Yamada.
a Business Coach, Entrepreneur and Author of my signature "Create, Connect, Offer" system
When you market yourself and your business in an authentic and loving way, you attract authentic and loving clients. When you have a sales conversation that is inspiring, heart-centered, and dedicated to making a difference, your BEST clients will be thrilled to work with you!
My team and I are dedicated to helping you build a deep connection with yourself, your vision, and your audience so you can make a big difference for your ideal clients and create the income you desire! Over the last six years, I have coached hundreds of entrepreneurs and spoken in front of thousands of them on how to create unique marketing messaging, write e-mail copy that personally connects and converts, and have heart-centered sales conversations with the RIGHT clients.
Once you learn these skills, you can build ANY level of business you'd like. 
Follow me on FACEBOOK.